Top universities in Ireland for Masters
Recognitions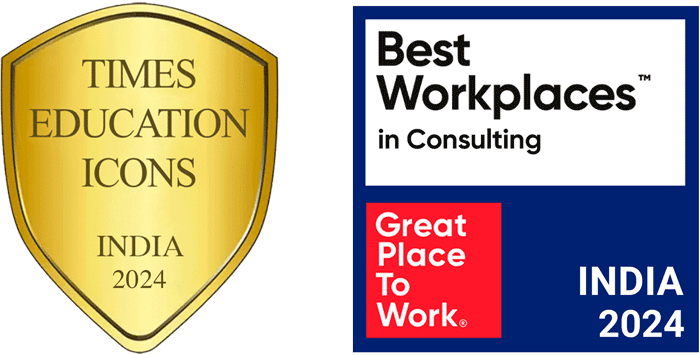 Study Masters in Ireland
Masters in Ireland is the best option for many international students. Ireland has a long tradition and has some of the world's best universities. Ireland is a country where religion, traditions and history play an important role in everyday life and self-perception of a community. There are also some of the best higher education universities in Ireland.

Many international students come to study Masters in Ireland because of the natural beauty of the country and also the best postgraduate career opportunities in Ireland. Are you planning to study Masters in Ireland? Visit GoIreland. We are the best Ireland education consultancy in India. We offer a wide range of services right from the best Masters Course selection and university selection until students land in Ireland. Our specialists have extensive experience and knowledge of the entire process. Don't worry our expert counsellors are ready to answer all your doubts and provide the best quality educational service and fulfill students' dreams. Don't miss the opportunity to enjoy Ireland and all it has to offer! Call 9884054914 to get admission on top universities in Ireland for Masters.
We are the Official Representative for Top Ireland Universities
Top Universities in Ireland for Masters
Universities in Ireland are similar to the traditional academic institutions of higher-order learning that you would expect from all over the world. As a result, these tend to be the places with the most appeal to international students and also various types of higher education institutions combined with historic cities, beautiful countryside and the unique culture of Ireland will make the country an attractive place to study. 14 Public Universities in Ireland ranked well at the worldwide and the list of top ten universities in Ireland are all ranked within the top 450 universities of the world according to the QS World Rankings 2019. This is testimony to the academic integrity that these institutions hold and the skill set that they inculcate in their graduates. There are many top universities in Ireland for Masters, but only a few universities and colleges are ranked well internationally.
List of Universities in Ireland for Masters
If you're someone who wants to study Masters in Ireland then finding the right university could be a boring task. We've collected a list of universities in Ireland for Masters to help you out with that. Here is the list of top-ranking universities in Ireland for Masters.
GoIreland's Extensive Footprint in India
Offices across India
250+ Experienced Consultants
Chennai, Coimbatore, Bangalore, Cochin, Hyderabad, Mumbai, Pune and many more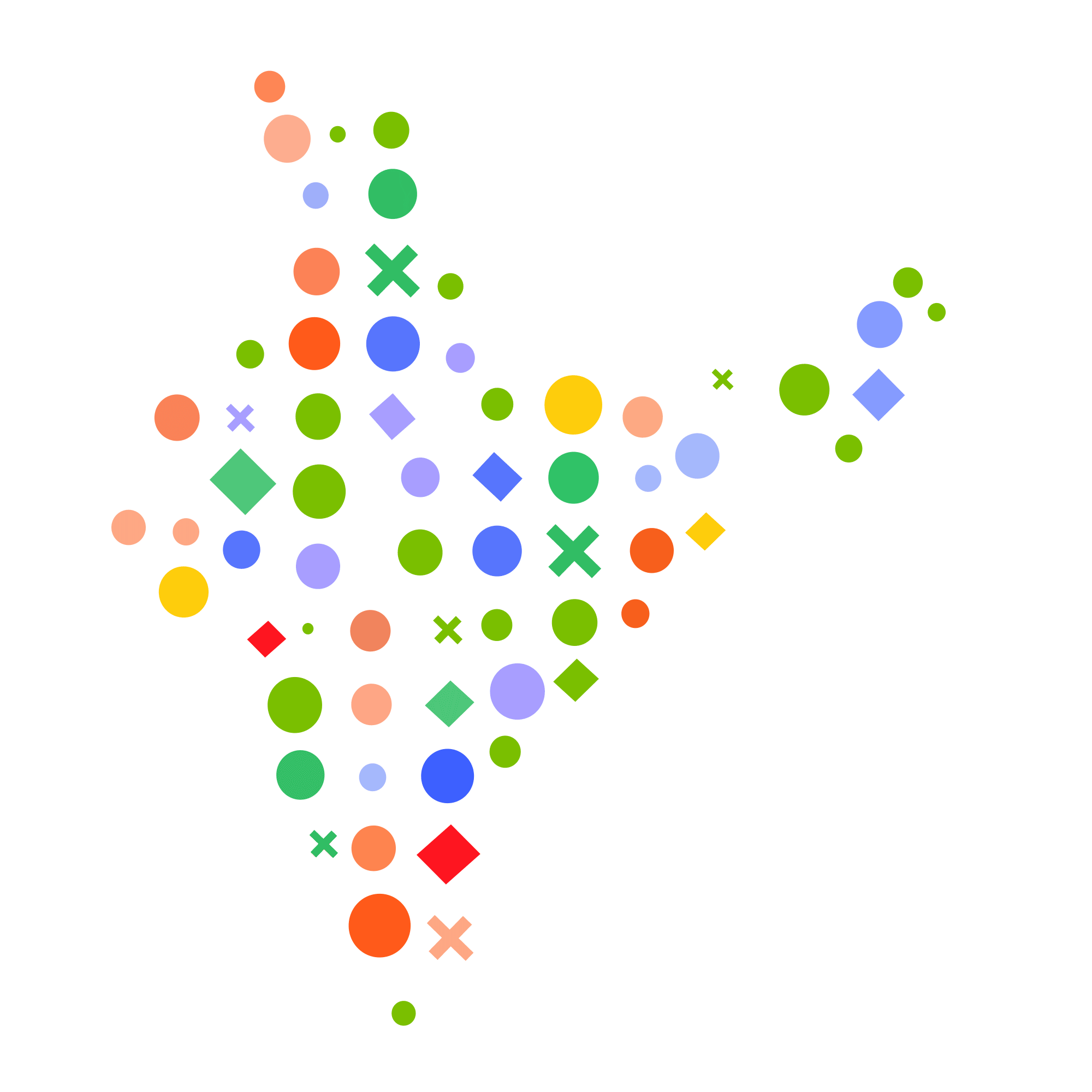 Universities in Ireland offering different Masters Courses
There are many colleges and universities in Ireland for Masters offered a wide range of courses. The range of Master courses in Ireland includes Data Analytics, Data Science, Big Data Management, Cyber security, Supply Chain Management, Masters in Information Technology, Business Analytics and more Masters Courses. Some business schools in Ireland may also have general Masters Programs that offer a well-rounded education in many areas of business, and which may also cover soft skills, such as communication, presentations and many others.
Why study Masters in Ireland Universities?
The education system in Ireland is world-class. Students are groomed in such a way that after completing their degree they get worldwide recognition. Ireland is home to some of the world's best universities. Masters in Trinity College of Dublin was one of the first to be launched in Europe. The National University of Ireland Galway ranks 259 in the world ranking of universities. Many of the International students are pursuing Masters in Ireland because of the high-quality education system many job prospects for both part-time and full-time jobs. Below are the top reasons to study Masters in Ireland.
Everyone can study Masters in Ireland
Higher studies and living cost is affordable.
Provides a high-quality education system.
Good reception for international students
Fast-growing economy.
Work permit while studying Masters in Ireland.
Ireland houses the best universities in the world.
Practical knowledge acquisition.
Learn more details about top universities in Ireland for Masters; arrange a free consultation in Chennai today! Our experts can help you to get admission on top Ireland universities for Master program.
Get application fee waiver
by applying through us
I agree to GoIreland terms and privacy policy
or Study in Ireland's Top-Ranked Universities