How Safe is Ireland for International Students?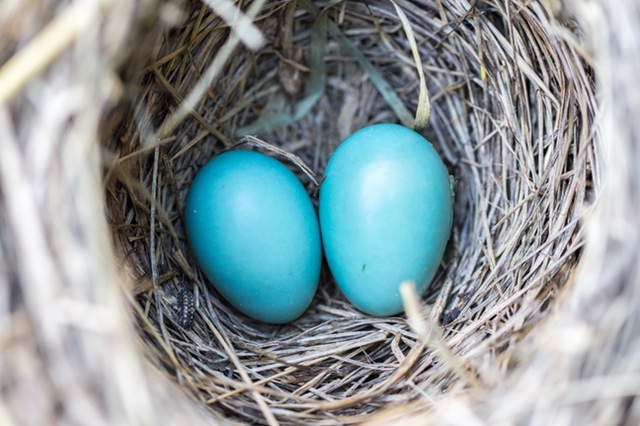 Looking at the terrorist attacks, natural disasters and violence that take place in universities especially in foreign countries, you may raise the question of safety. This is one of the very basic questions that a parent or even you may have before leaving for Ireland.

Ireland is one of the safest countries free from war and conflicts. There has also been no incident of bomb blasts especially in educational institutions. Using guns and firearms in Ireland is controlled through strict rules for licensing a gun. It means that not anyone can own a gun or use it.
Recognitions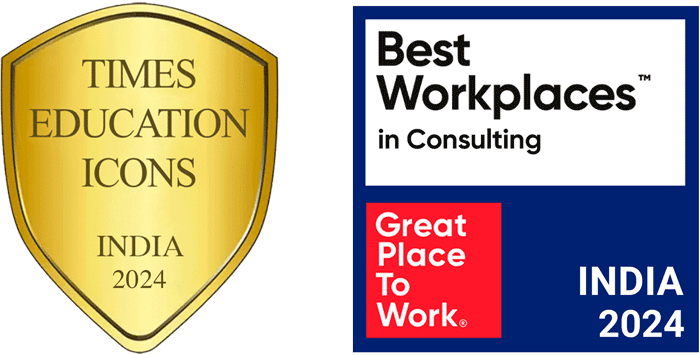 We are the Official Representative for Top Ireland Universities
In 2010, Ireland was named as the friendliest country in the world by Lonely Planet, a famous guide in Europe.
According to The Global Peace Index which ranks 163 independent states and territories according to their level of peacefulness rates Ireland to be one of the most peaceful countries, worldwide.
Ireland was also ranked among the top ten countries in the by the Organisation for Economic Co-operation and Development (OECD) to have a better life. Irish people were found to be more satisfied with their lives and had more positive experiences in a typical day.
The Irish scored second highest in the OECD for citizens volunteering time, giving money and helping a stranger.
GoIreland's Extensive Footprint in India
Offices across India
250+ Experienced Consultants
Chennai, Coimbatore, Bangalore, Cochin, Hyderabad, Mumbai, Pune and many more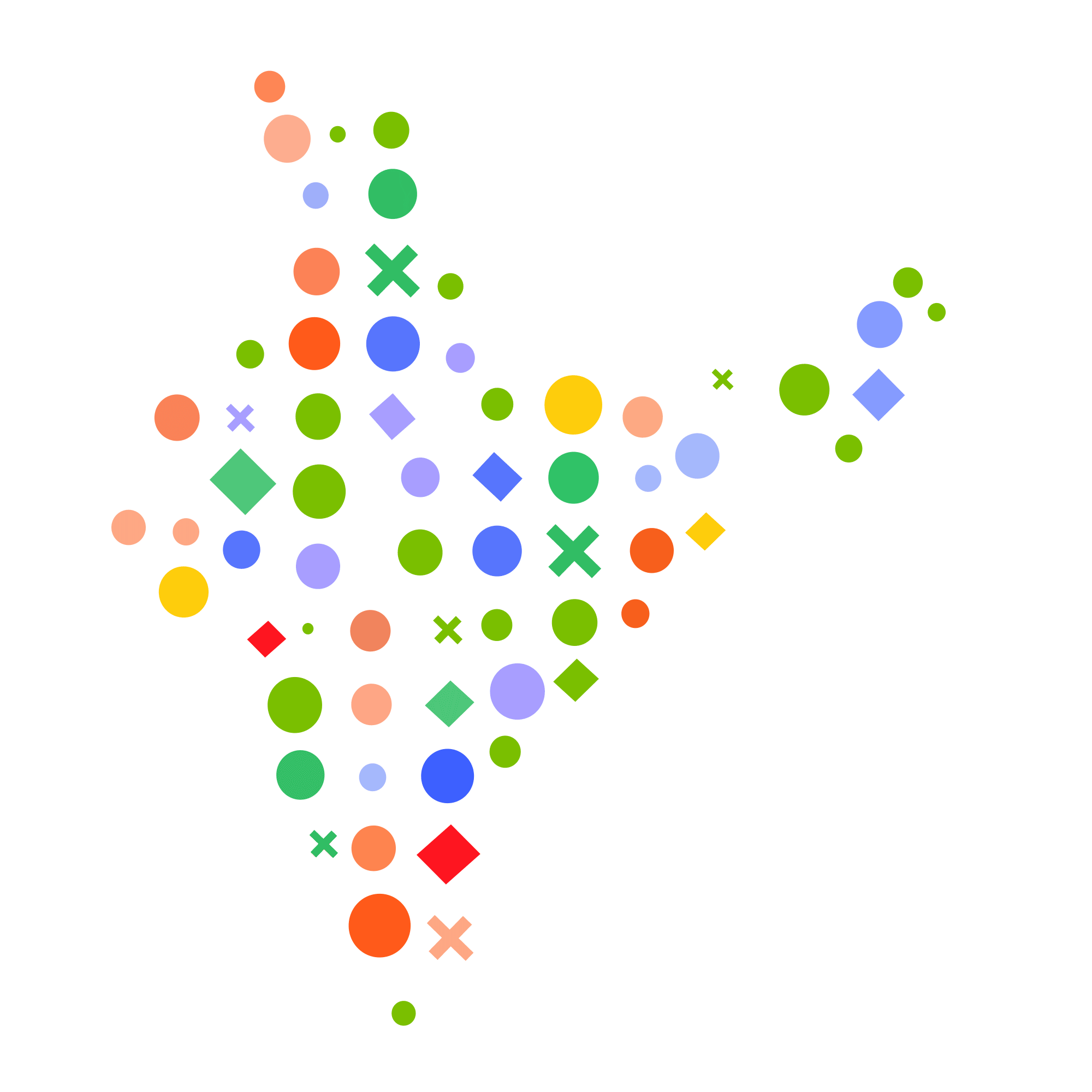 Get application fee waiver
by applying through us
I agree to GoIreland terms and privacy policy
or The Irish love new guests and are welcoming.  You are sure to be treated as one of the family if staying with a host family. Also, the people you come across on the road or in the college always offer a greeting or a helping hand just around the corner.

Educational institutions in Ireland ensure that visiting students settle in to their new environment and have all the information needed for an enjoyable stay. All higher education institutions have a designated staff member to whom international students can turn for any assistance.
People also search for,
Caring for the environment
Safe environment training seattle
Safety environment and quality management
Environment safety guidelines
Effects of global warming
Safety environment posters
Health and safety courses ireland
Safe environment program
Safe environment for kids
Safe learning environment