Bachelors in Ireland
Call now
Highlights of Studying MS in Ireland
Permanent Residence (PR) in just 2 years

Ireland is the only English-speaking country in the Eurozone

Employment in top Fortune 500 Companies.

Upto 100% Scholarships on tuition fee available.

35,000 international students owing to its high standards.

Courses start at 8L/Annum

2 years of post-study work permit

Numerous courses that fall under Critical Skills Occupation list.
FREE 1 – 1 Unbiased Counselling by IEAC Certified Consultants
Our Branches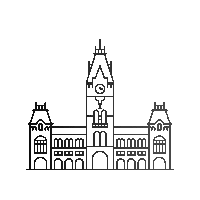 Chennai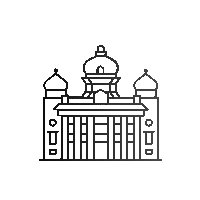 Bangalore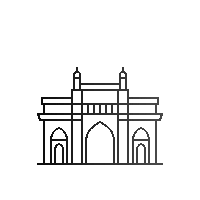 Mumbai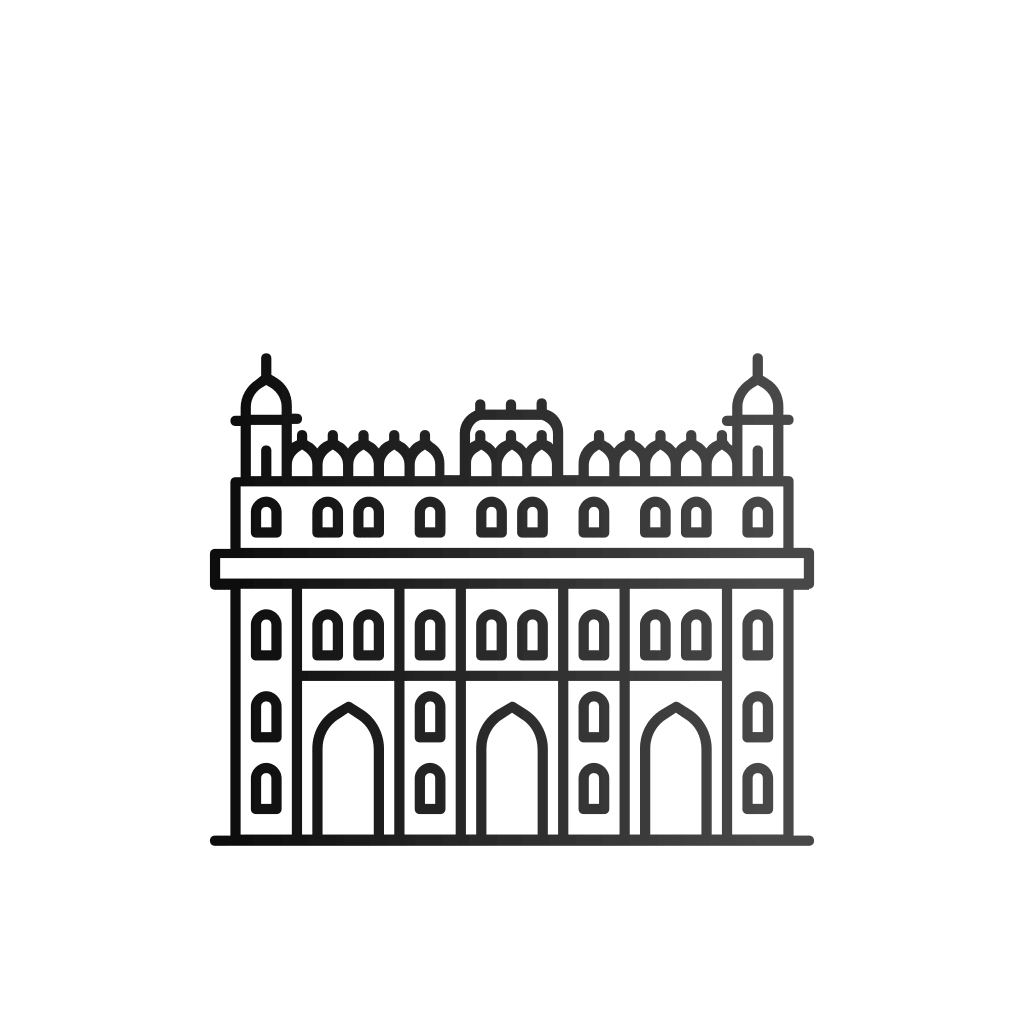 Pune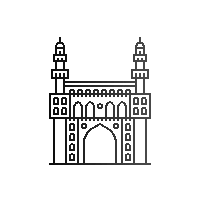 Hyderabad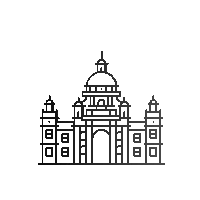 Coimbatore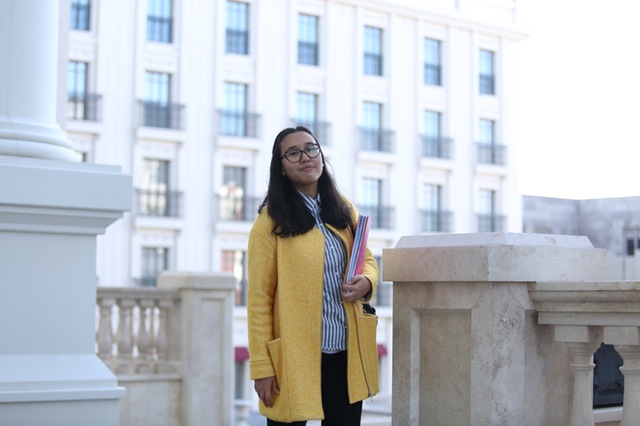 Bachelors in Ireland
Studying in Ireland and moreover beginning university life in Ireland could be a really wise choice. Students who wish to pursue their bachelor's degree in Ireland have a variety of courses to choose from across an assortment of subjects. Generally, an undergraduate course can be completed in three to four years in full-time modes. The universities in Ireland provide rigorous high quality education while offering accommodating study calendars. In Ireland, students can choose from an ordinary Bachelors or honors Bachelor's degree. The coursework and intensity of the programme varies depending upon the type of degree that the students opt for. Students can choose from computer science to international business to law to mathematics, language or even vocational subjects for their Bachelors in Ireland. Students are literally spoilt for choice and they can pursue their heart's true interests. There is a lot of scope for arts, business studies, engineering and IT in Ireland. Students can even choose from programs such as biological & life sciences, cosmetology, energy, fashion, natural sciences and even sports. Some undergraduate students complete work placements as part of their degree programmes, this gives them excellent experience in their chosen industry and helps them make connections with prospective employers.
Get all your doubts
clarified now for FREE

Thank you for choosing us
Our experts will get back to you at the earliest
or
Entry Requirements for Bachelors in Ireland
Based on the institution (university or institute of technology or college), the minimum academic record required for bachelors varies between 60-80% and above in Standard XII. Students who have secured around 50%, can apply for foundations and Diploma programs.
English Requirements for Bachelors in Ireland
All applicants are required to demonstrate a high level of competence in English language. If English is not your first language, you must present with the minimum standard in a recognised English language test. IELTS, TOEFL and PTE are accepted in Ireland. For all proficiency tests the results must normally have been issued within two years prior to the start of your programme.

Students who wish to apply for medicine in Ireland have to undertake a HPAT assessment test additionally. The score will be added to the school Leaving Certificate and the total score will be converted into grade points. Those who score a minimum of 480 points (which may vary every year) and meet the requirements of the medical school will be eligible to apply.

It is advisable for non-EU applicants to contact the International Office in the college that they wish to apply and gather the details before applying. Some universities may ask for a higher score or additional proficiencies. It is always advisable to contact the university before applying.
IELTS Requirements for Bachelors in Ireland
IELTS (International English Language Testing System) is one of the requirements for non-EU students. Universities and institutes of technology consider an eligibility score of 6.5 and colleges accept 6.0.
TOEFL Requirements for Bachelors in Ireland
For TOEFL, Universities and Institute of technology require 90 and in colleges, 79 is the minimum score.
PTE Requirements for Bachelors in Ireland
PTE is also considered by universities when the score is 62 or 63 and colleges consider a score of 59 as the minimum English language requirement for Bachelors in Ireland.
Tuition Fee for Bachelors in Ireland
The tuition fee for Bachelors in Ireland can cost around €4,000 and €6,000 for EU and EAA students and €9,000 to €20,000 per year for Non-EU students. Depending on the university and the popularity of the course, the fees structure may vary.
Funding/Scholarships for Bachelors in Ireland
Students who take up a Bachelor's degree in Ireland can make use of various funding options available. Universities often offer fee waivers to students or will provide scholarships out of charitable endowments and the eligibility for scholarships vary with every educational institution. You can find out more about the existing scholarships by exploring the respective institution's website or by getting in touch with GoIreland scholarship team.
Get list of eligible universities
for your profile - FREE!

Thank you for choosing us
Our experts will get back to you at the earliest
or