GoIreland's Exclusive Free Premium Services
Free personalized Admission & Scholarship guidance by Certified Irish Education Experts

Professional Guidance on SOPs, LORs & Resume

University Application Processing

Education Loan Assistance

Complete Visa Documentation & Filing.

Accommodation & Part-Time Job Search Assistance in Ireland

Job Referrals Post Study through our extensive network of alumni
Recognitions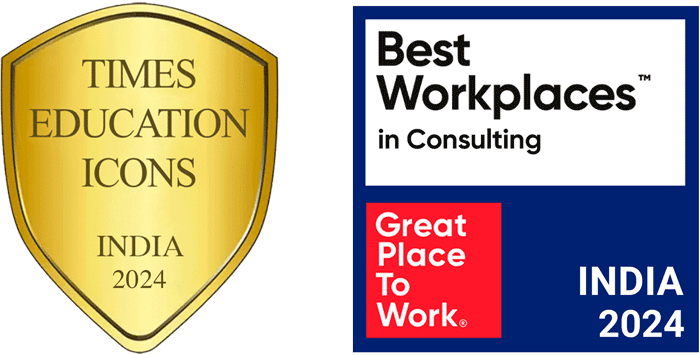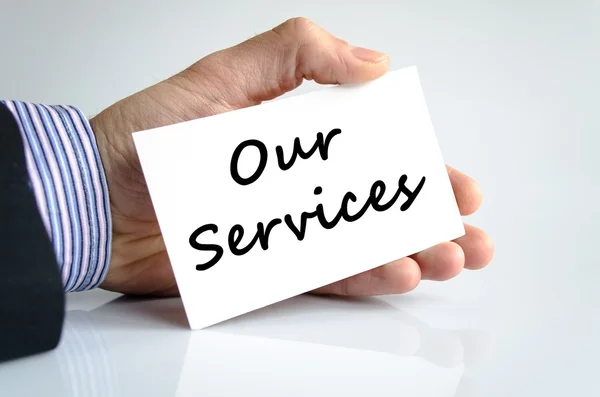 GoIreland is India's first consulting organization exclusively focusing on Ireland education. GoIreland aims to provide a platform for hassle free and transparent counseling & process guidance for prospective students in India. If you are planning to do your Bachelors, MS, MBA, or even PhD, don't keep wondering about your chances of getting through to university or which program to prefer. Don't worry, GoIreland has the answers to your question!
How can GoIreland help
We, at GoIreland, are here to make your dream of studying in Ireland come true. We help you find the perfect institution (university or institute of technology or college) and hold your hand throughout the application process. Our varied services are tailor-made to suit your needs.
List of services that we offer at GoIreland:
Detailed profiling
Program selection
Helping you choose the best-suited Institution
Statement of Purpose (SOP)
Letter of Recommendation (LOR)
Resume/Curriculum Vitae
Application filling
Follow-up with Institutions for admit letters
Assistance in Educational loan arrangement
Application for Student Visa
Travel and accommodation
We are the Official Representative for Top Ireland Universities
GoIreland's Extensive Footprint in India
Offices across India
250+ Experienced Consultants
Chennai, Coimbatore, Bangalore, Cochin, Hyderabad, Mumbai, Pune and many more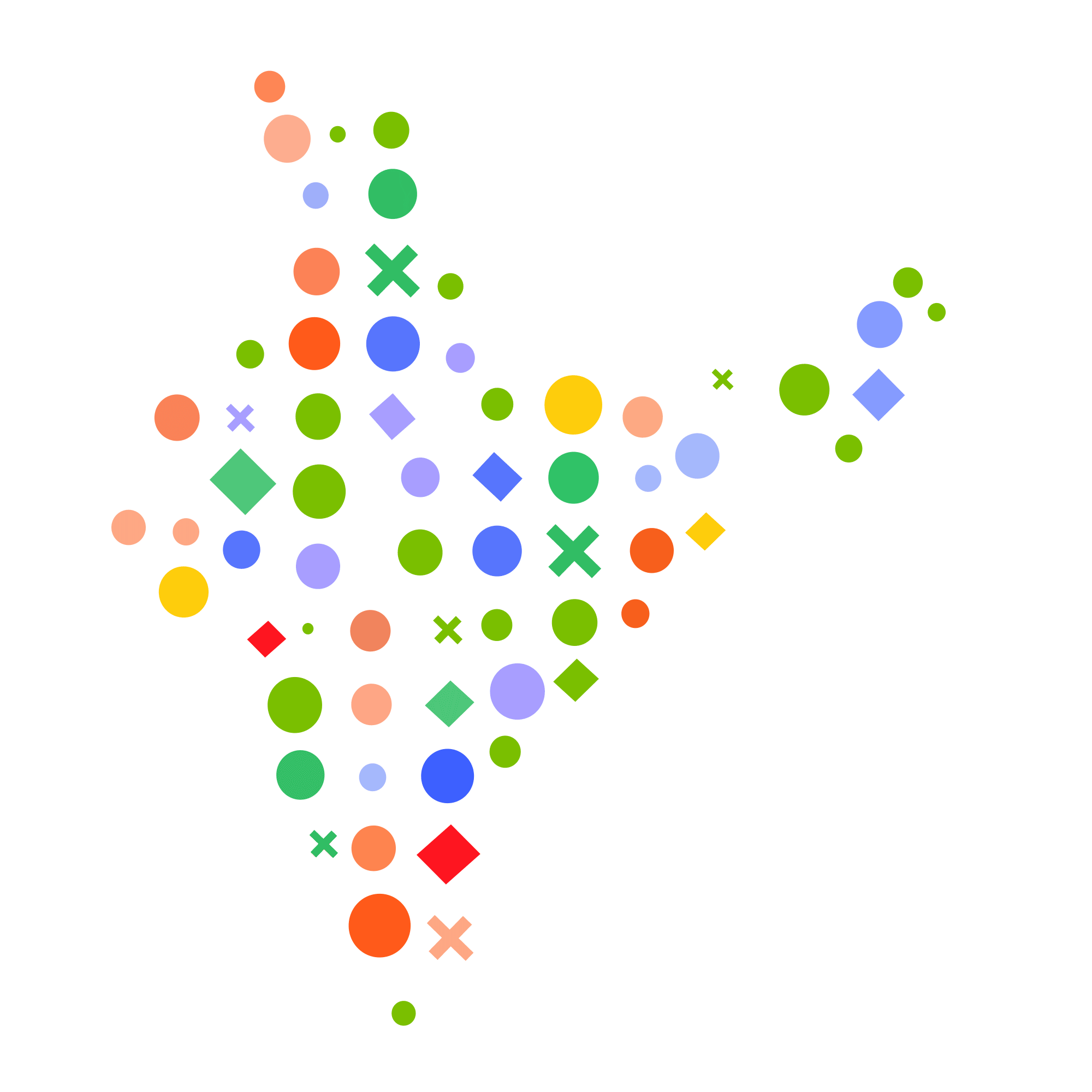 Detailed Profiling
Our skilled consultants will analyze your profile. We get to know about your goals, aspirations, your interest, your education qualification, extracurricular activities, internship and work experience, identify the areas that need improvement and help you make a well-rounded profile. We also engage parents in this phase to understand your financial position and other requirements.
Program Selection
Our experienced consultants at GoIreland evaluate your profile and help you choose a program that fits you like a glove. Choosing the right program will put you on the right track to a successful and happy future. There are thousands of programs out there and it is important to choose one that matches your interests and aspirations.

We, as a preferred Irish Education Consultants, keep ourselves informed of the latest developments and regularly update our knowledge base. We check and double check before making suggestions to you. Just like your family and friends, we are also concerned about you and your future. It is therefore our duty to ensure that you make the right choice and the chosen program suits you. We will be with you till the last step and make sure you are satisfied with your choice. Come to GoIreland and we promise you that you will not be disappointed.
University Shortlisting
After we help you find a suitable course, shortlisting the perfect institution is the next step. GoIreland will save your precious time and make sure you find the perfect institution that suits your profile and needs. We will help you shortlist institutions and help you apply to the best option

Our consultants at GoIreland are well–equipped to help you get through the right institution. They will do the research for you and provide the pros and cons of every institution. We will prove all the information that you need such as the syllabus, the standard of the faculty, the career prospects and so on. We take our job seriously and do the best we can and serve you to the best of our abilities. Our duty is to provide all the information that you need to make your choice. Ultimately, we respect you and your choice. 
Get all your doubts
clarified now for

Free
I agree to GoIreland terms and privacy policy
or Preparing the Statement of Purpose (SOP)
Writing the SOP will probably be the trickiest part of applying to any institution. A good statement of purpose can make or break your case. A strong SOP has the power to reveal your attitude, ambition and personality. Writing a good SOP requires a great deal of insight and understanding and institutions will judge you on those aspects.
The universities are keen to know
The reason for choosing the particular institution
Your interest in the particular course
Your background and any prior experience
Your future plans after completion
The admission committee filters applications based on clear- cut motives and clarity in thoughts. We, at GoIreland, have dealt with thousands of applicants and we have the knowledge to make sure that your SOP is unique and pulsates with attitude and personality. It is our job to make sure that the admission committee feels that you are the right choice for admission after reading your SOP. Worry no more and let us help you to write SOP and make your SOP vibrant and engaging.
LOR/RESUME Editing
LOR or Letter of Recommendation may be the second hardest aspect of the admission process. LOR is a letter from your professor and your employer explaining your skills, academic and work performance.

Irish universities are picky with LORs since it adds credibility to your profile. At GoIreland, we are ever ready to help you write a striking LOR that is sure to boost your profile. A good LOR should be balanced and not have a lot of frill. Excessive amount of information might have a negative effect and your admission may not go through. It is important to sound professional, possess clarity and credibility.

Your professor and/or past/current employers may know about you but may not able to communicate it properly. The tone of the LOR should be crisp and clean. We understand the shortcomings of your situation. And we, at GoIreland, are here to lend a helping hand and come up with a LOR based on their inputs. Come to us, we will make sure that your needs are met.
Resume/Curriculum Vitae
Resume/Curriculum Vitae is another important document while applying as it perfectly reflects who you are and more factual. We ensure your resume makes you stands out in front of the admission committee, and clearly reflects your personal, academic and professional aspects.
Application filling
Sometimes, students are lost when it comes to filling up of applications. It is intimidating even to adults. The applications differ from program to program and you many find it confusing at times due to lack of experience. Our experienced staff can help you tackle applications and all you have to do is give us the required documents and rest is a piece of cake. It is our job to make sure that your application is filled out correctly with all the necessary documents and filed on time. Look no further, come to us and we are happy to serve.
Follow-up with Institutions for admit letters
After we apply for the program, we keep track of the application and answer any query raised by the institution on application. Once the application has been sent it may take around 2 days to 6 weeks for you to receive your admit letter depending on the institution and program applied. Meanwhile we keep track of your application status and ensure that it reaches the department on time. We will keep you updated with the details from the institution.  
Get application fee waiver
by applying through us
I agree to GoIreland terms and privacy policy
or Educational loan
Finances might be of a cause for worry for most parents and students. It is natural for all parents and students to be concerned about managing expenses and financing it. It is a well-known fact that studying abroad is a costly affair. It is not enough to just manage the fees; students also need to take care of rent, food and travel

It is important to plan ahead and prepare for all possible expenses. Students may opt for scholarships but scholarships are highly competitive. Most banks offer student loans but have certain terms and conditions for student loan approval and charge a certain amount of interest. 

Don't worry, wipe that sweat off your brows and let us help you. We, at GoIreland, will help you finance your studies. Our experienced consultants will go through your profile, and give you financial counseling and help in choosing the bank, preparing the documents and acquire the student loan
VISA
The next major challenge is obtaining the visa. As an Irish Education Consultancy, let us handle the tedious task of applying for visa and ensure that all goes well. We also make sure that you submit all the financial documents like tax returns, liquid assets, bank records, pay slips, which are crucial for visa application and assist you in preparing the documents as per the requirement.  

The Visa can be applied even three months prior to arrival in Ireland. We are here to answer any questions that you might have. Feel free to approach us.
Travel and Accommodation
It is always good to plan for your travel, book tickets and find accommodation well ahead. Tickets can cost a bomb if booked at the last minute. Finding a cheap yet comfortable accommodation, cheap and good flights and the best route to travel can also be stressful. At GoIreland, we undertake booking of flights and finding of accommodation too. We will find the best deals that suit your pocket and your needs.

At GoIreland, we have the best consultants to guide our students at every stage. We will ensure that you find the course of your interest in the best institution possible and of course, take care of all the necessary arrangements needed to realize your dream. GoIreland will ensure that your educational aspirations do not remain a pipe dream.
Get all your doubts
clarified now for

Free
I agree to GoIreland terms and privacy policy
or FAQ:
---
How much does the GoIreland charge for the counseling of MSc in Ireland?

For counseling or several other services, we don't charge any amount from our students. For any assistance from the visa application or information, contact us.
---
What is your study visa success percentage?

Through the relentless hard work, our team continues to hold a 100% visa success record, and for more detailed information, contact us.
---
What are the various services provided by GoIreland for Masters in Ireland?

We at GoIreland provide one-to-one counseling to the students and other services that comprise determining the best-suited university by examining your profile, applying to the university of your choice, with the documentation and visa, and assisting you with loans and accommodations in Ireland.
---
Is GoIreland a licensed representative of MSc in Ireland universities?

Yes, we are licensed to represent all the Irish universities and are committed to furnishing you with the most authoritative information.
---
Does your consultant have expertise in the fields?

Yes, our consultants are well trained and Certified on 800+ unique data points to provide you with absolutely reliable information. For any assistance from the various processes or information, contact us.
---
People also search for,
How can we help
Overseas Education Consultants
GoIreland free Service
Study abroad
Higher Education in abroad
Cost of higher education in Overseas
Services provided by GoIreland
Cost of Studying in Overseas for Indian students
Cost of Studying in Overseas for International Students
Overseas Education Consultancy near me
Education cost for studying in Overseas
Best Overseas Education Consultancy
Overseas Education consultancy near me