After you Reach Ireland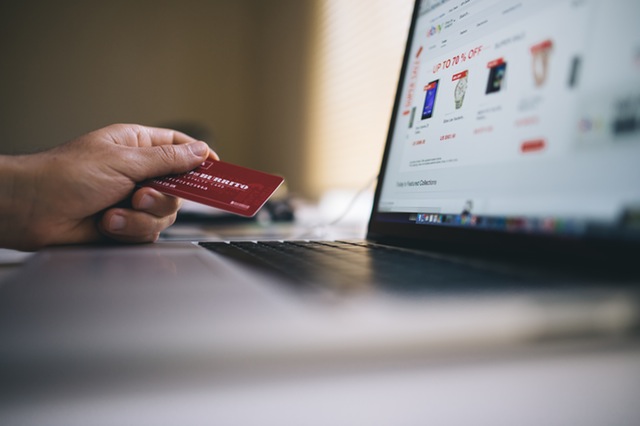 International students find it rather easy to adapt to the way of life in Ireland. Make sure you plan accordingly and get all your documents ready to ensure that your travel and your stay is comfortable.

Once you have made it to Ireland, you need to organize all that you need to begin college life. Getting settled in Ireland after you reach there could take time; so make sure you land in Ireland a few days or atleast a week earlier.

You will have to register with the Irish Naturalization and Immigration service (IRIS) and receive an Ireland Residence Permit (IRP), open a bank account and get used to the local transport to make things easier when you actually start living in Ireland.
Recognitions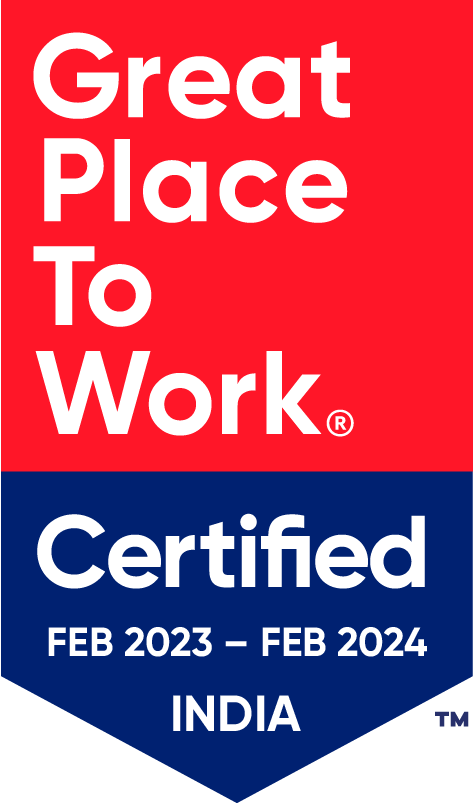 GoIreland is a proud Great Place to Work®-Certified™ organisation, which is the 'Gold Standard' in identifying and recognizing high trust and high performance work culture. We represent Credibility, Respect, Fairness, Pride and Camaraderie.
Arrival in Ireland
At your port of entry, immigration officers in Ireland will need to make sure you meet the requirements to enter the country as a student. Even though you have a student visa, all international students are subject to ordinary immigration controls at the port of entry/airport. The immigration officer will stamp your passport for one or three months. This means you must register with the Irish Naturalization and Immigration Bureau within the time limit stamped on the passport.

On arrival at the airport, you need to have:
Passport (with entry visa if appropriate)
Offer Letter from the respective institution
Evidence of tuition fees paid, scholarship details
Evidence of private medical health insurance, which must have a minimum coverage of €25,000 for in-hospital treatment in an Irish hospital.
Ireland Residence Permit (IRP)
Formerly known as Garda National Immigration Bureau (GNIB), Irish Naturalization and Immigration service (INIS) registration is, by law, a requirement for all non-EU students who come to Ireland to study. INIS registration is done after arrival and after completion of registration at your third level institution. If you wish to stay for more than 3 months you must have permission to remain and register your presence in Ireland with immigration.

In practice, this means that you should register with the immigration officials following your arrival in Ireland. Registering with immigration officials means appearing in person before the registration officer and providing certain information and evidence about your status.

Students who are granted a long term permission to live in Ireland will receive an Irish Residence Permit card.
We are the Official Representative for Top Ireland Universities
Why do you need INIS registration?
All non-EU students must register with Immigration to obtain long term permission to reside in Ireland. You must book an appointment for the registration. After the appointment in confirmed, you must submit the below mentioned documents:
A valid passport
Visa
A valid student ID card
A letter of acceptance from the higher education institution, confirming you have been accepted and enrolled on a programme of full-time education.
Proof of the fees paid to your preferred higher education institution.
Private medical insurance.
Financial Evidence – Sponsorship letter or Irish Bank Statement.
Registration fee of €300 (payment by bank giro or credit card)
The immigration officer may ask you some questions about the reasons for your stay in Ireland. Some of your personal details including Fingerprints from your index fingers and a photo of you will be taken. On successful completion of your INIS registration, you will be issued with a IRP Card/residence permit. This will be sent to you by post/mail within 10 working days.
When should you register with Immigration?
INIS registration should be done before the immigration date stamped in their passport, at port of entry/airport, expires.
The registration lasts for one year and must be renewed each year, up to a maximum of three years.
Failure to comply will incur severe penalties including possible deportation. Each student is responsible for maintaining their own valid immigration registration and IRP card.
While in Ireland
Once you have made it to Ireland, you need to organize all that you need to begin college life. This includes, registration of your course, opening a bank account, using your phone to make international calls.
Opening a Bank Account
After you reach Ireland, opening a bank account would be one of the most essential procedures.Students should open a bank account as soon as possible after arrival. Ireland has a modern financial system and banking is simple and convenient. Banking costs vary, however, many banks offer special student rates or even 'free banking' so it is well worth shopping around before opening an account.
How do I open a bank account?
You will need proof of name, proof of address and the acceptance letter from the institution to open an account. You will also need certain other documents to be produced for the bank to process your details and open the account.
20 Branches Across 12 Countries!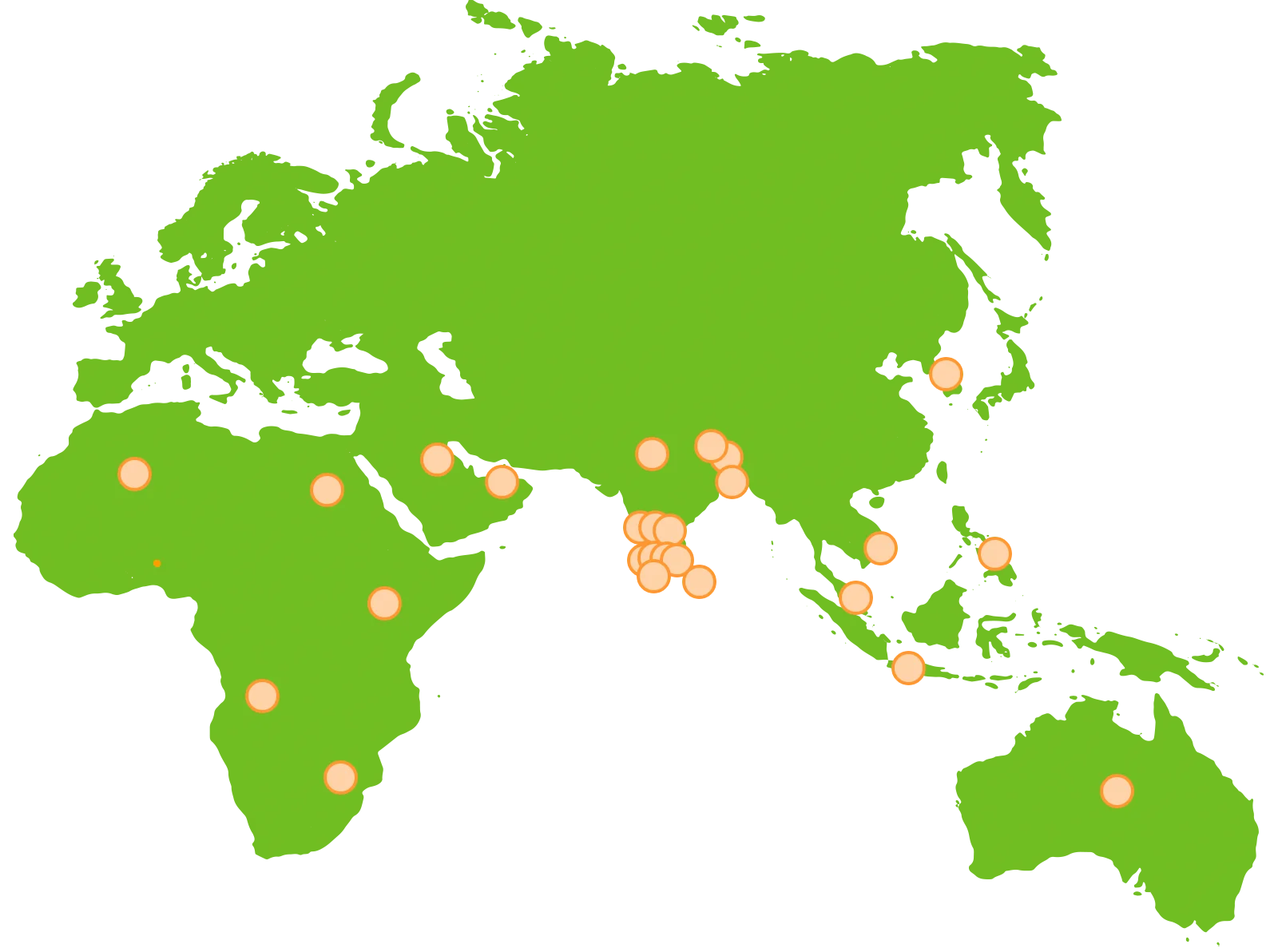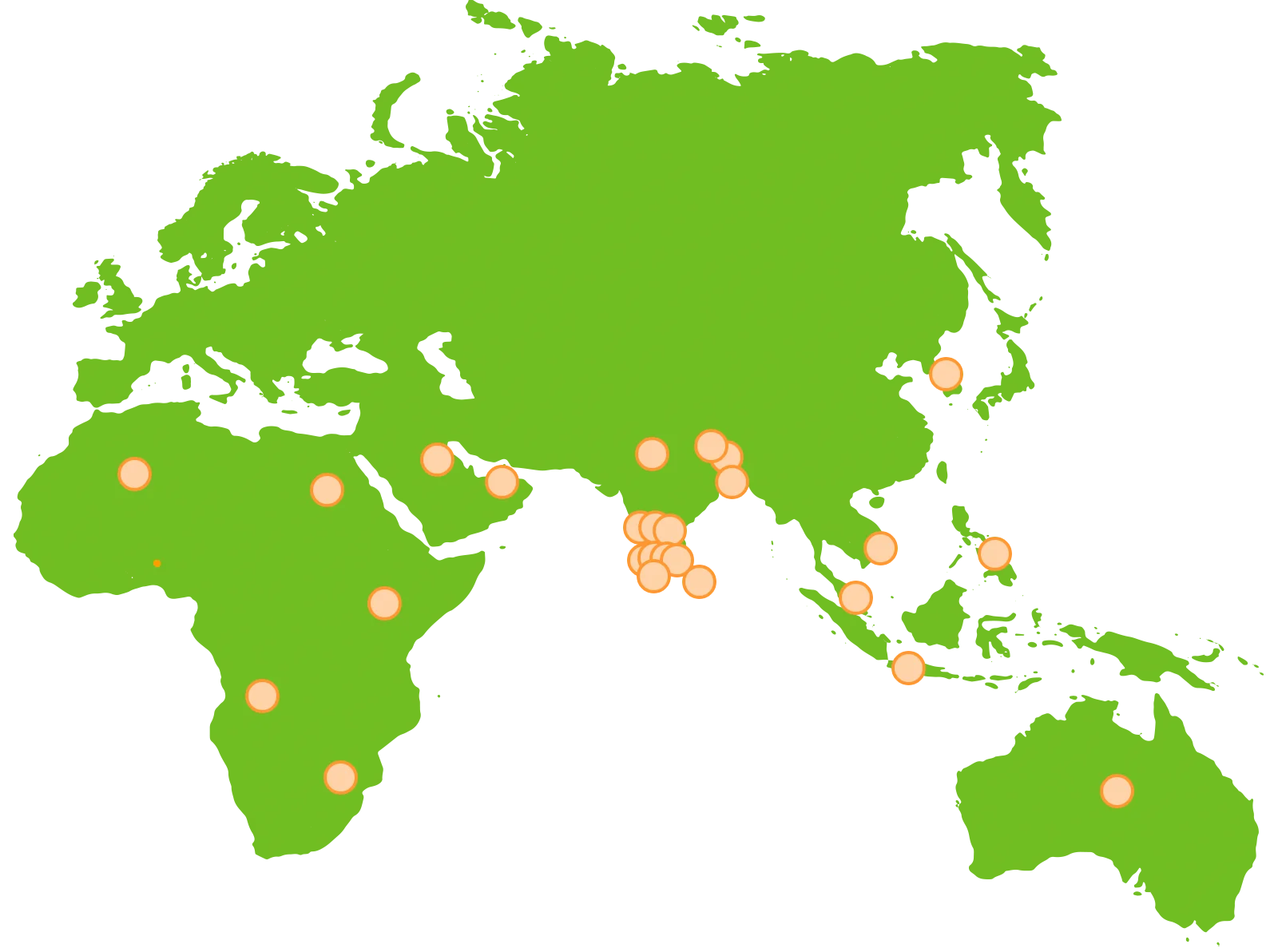 Documents required to open a bank account in Ireland
Proof of name : Your passport can be submitted for the proof of name.
Proof of address : Letter provided by the institution mentioning your place of stay. If you are in a rented apartment, you can produce the agreement or the contract as your address proof.
Proof of acceptance from the institution : letter of acceptance posted to your home address.
Additional Documentation to Open an Account
Confirmation of source of funds : Students can translate main information of bank statements of parents.
CRS (Common Reporting Standard) registration form: This requires Tax residency status and if liable outside of Ireland for tax purposes your TIN/ Social security number will be required.
Bank of Ireland account opening application form: Two Page account opening form. Complete sections Personal details with Irish mobile if applicable, College Details, Authorization& Application and ensuring you Sign Identification and Consent sections( 2 signatures required)
Bank of Ireland Supplementary questionnaire: This is to confirm if transacting with countries outside the EU (European Union)/EEA (European Economic Area), North America, Australia & New Zealand and also the expected turnover on the account.
Bank Account Opening Process in Ireland
For the account opening process, you will need to submit the required documents. After which, the bank submits your identification for approval to open your account.
Bring the following documents to the Bank of Ireland on Campus/ Orientation day if advised.

Passport
University/College Bank letter
Acceptance letter
Source of funding - Parents statements of the previous 12 months or Proof of grant
Completed account opening application
Completed CRS registration form

Bank submits your identification for approval to open your account : Depending on your banking activities you may be required to fill in further documentation known as KYC (Know Your Customer). This is a mandatory requirement under European banking legislation.
Approval to open account from Central Account opening unit:The bank proceeds to open the new account after the details are verified and approved by the central account opening unit. Once opened, student will receive a text message to their Irish mobile number confirming the new account number.

A Bank card and PIN (Personal Identification Number) will be posted to the Irish address 5 days after the account opens A Bank letter is sent to activate Online and telephone banking which can be brought to the bank to support registration for online account activation.
Bank of Ireland Supplementary questionnaire:This is to confirm if transacting with countries outside the EU (European Union)/EEA (European Economic Area), North America, Australia & New Zealand and also the expected turnover on the account.
People also search for,
Open bank account in Ireland for international students
Open bank account in Ireland for indian students
Open bank account in Ireland for Non-EU students
Required documents for bank account opening in Ireland
Account openning in Dublin