Working in Ireland
The ultimate reason for many international students to study is Ireland is to find a job. Ireland offers a two-year stay back option for students who pursue their masters. This facilitates an opportunity to find a job and establish a career in Ireland. While EU students may not require a permit to work in Ireland, Indian students have certain conditions for a part time jobs during the course as well as full time jobs after graduation.
Recognitions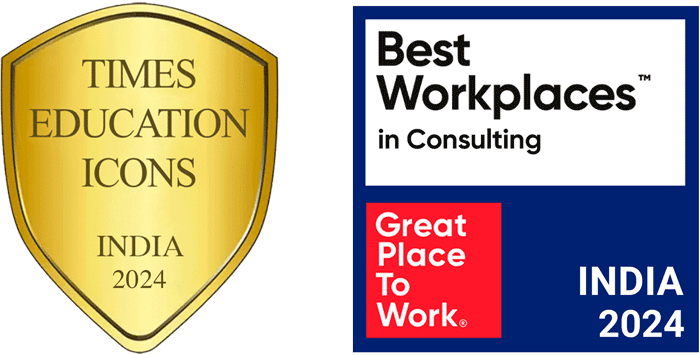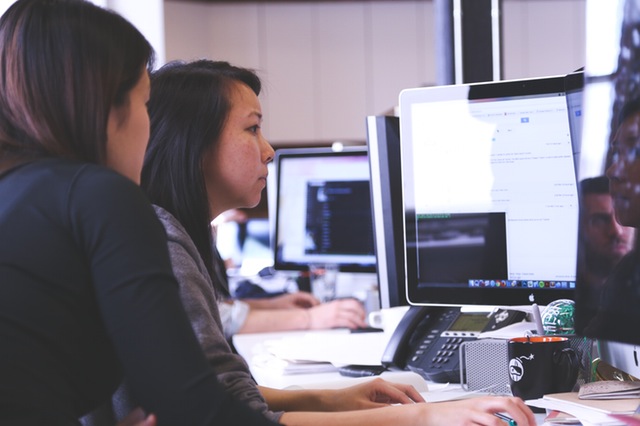 Working in Ireland while studies
Part time jobs in Ireland for International students: Students who come to Ireland, especially International students look for part-time jobs after college hours and make use of their time to meet their ends.  Ireland is open to part-time jobs for International students as long as the fulfill the below criteria.
We are the Official Representative for Top Ireland Universities
Eligibility for part time jobs:
Students who attend a full-time course of at least one year's duration are eligible for part time jobs. The qualification of the course should be at least NFQ level 7 and should be recognized by the Minister for Education and Skills for a stamp 2.
Stamp 2 entitles you to undertake casual part-time work for up to 20 hours per week during term time, and up to 40 hours casual full-time work per week from 15th December to 15th January and during June, July, August and September. 
GNIB registration, which is done as soon as you reach Ireland.
Students who meet the above criteria and want to work in Ireland must also possess a Personal Public Services Number (PPS Number). Only those with a valid PPS Number can be paid and the salary will be transferred only to an Irish bank account.
International students also need to comply with the Universal Social Contribution (USC), Pay Related Social Insurance (PRSI), employment and taxation laws. The minimum wage is usually about €9.15 per hour.
GoIreland's Extensive Footprint in India
Offices across India
250+ Experienced Consultants
Chennai, Coimbatore, Bangalore, Cochin, Hyderabad, Mumbai, Pune and many more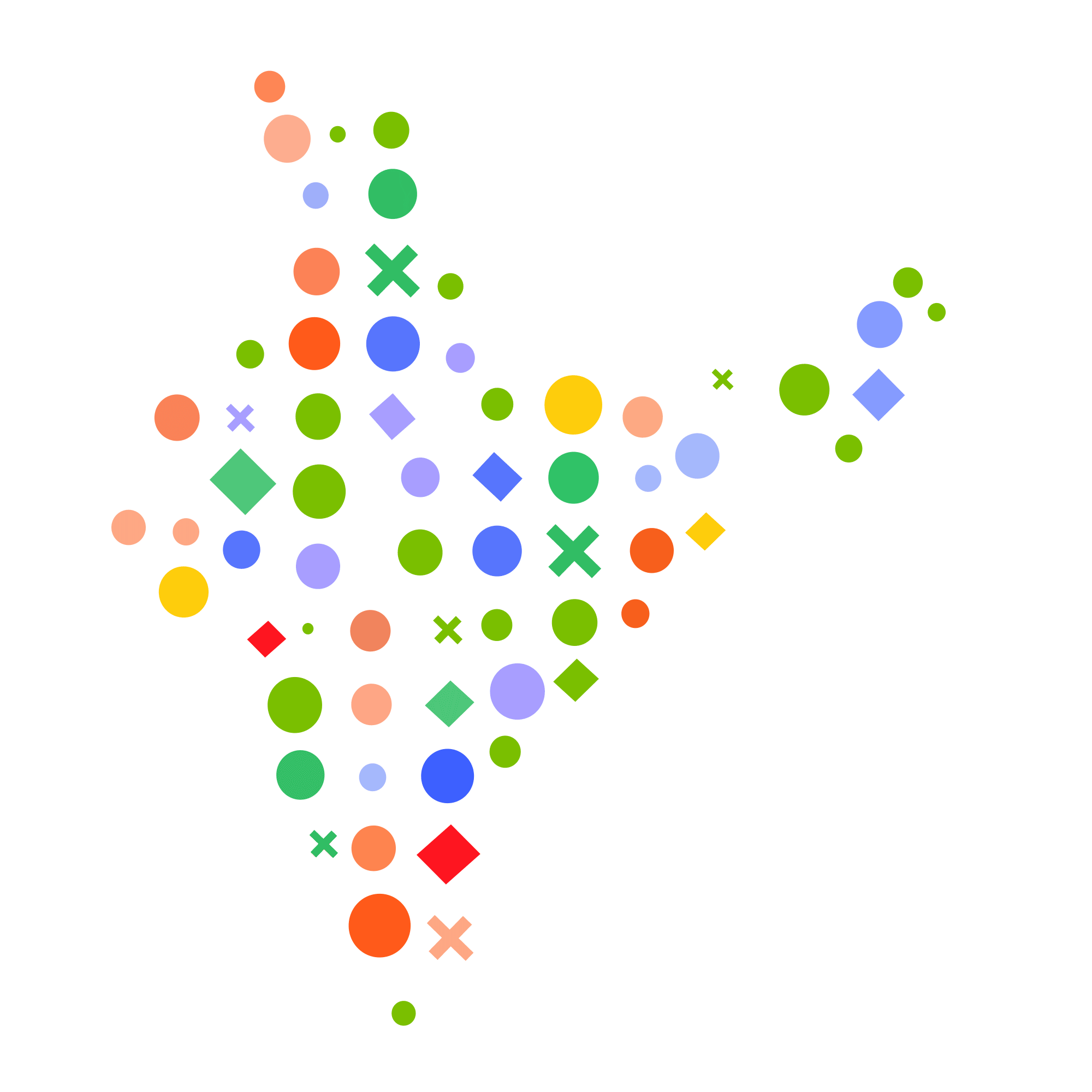 Get all your doubts
clarified now for

Free
I agree to GoIreland terms and privacy policy
or Internship
Internships are available to students enrolled on courses on the Degree Programme where it forms part of their programme. This is subject to the following rules.
The internship should be within 50% of the duration of the programme. For example, a 4 year programme would permit 2 years of work placement.
Internship should be a part of an academic programme and must form an integral part of the programme which contributes to the final award. 
Educational facilities must also ensure that the internship is suited to the programme being pursued.
Get application fee waiver
by applying through us
I agree to GoIreland terms and privacy policy
or Working in Ireland after studies
European graduates are eligible to work in Ireland after their studies, but for Indian students you have to apply for a work permit depending on your job.

It may be possible to stay in Ireland after you complete your studies for the purpose of seeking employment under the Irish Third Level Graduate Scheme. This scheme exists to allow legally resident non-EU third level graduates to remain in Ireland in order to look for employment or apply for a green card/work permit.
Third Level Graduate Scheme Permission

This scheme allows non-EU/EEA students who have graduated from Irish higher education institutions to remain in Ireland for 24 months to seek employment.



Eligibility for the scheme:




Degree certificate from the relevant institution on or after 1 January 2017 that they have achieved the award.
Stamp 2 student immigration permission and an up-to-date immigration registration card which must be applied within six months of graduation.
Must not have already exceeded the seven-year limit on their permission as a non-EEA national student in the State.
A graduate will not be permitted to access the Programme on more than two separate occasions.


Documents required when you apply for the Third Level Graduate Scheme:

After your results are issued and if you are eligible for the scheme, you need to approach the GNIB office, with the below documents:

A letter from the university or college you attended indicating you have obtained your examination results and are eligible to graduate
A valid passport
GNIB Card
Pay €300 by credit/debit card

Graduate immigration permission of up to twelve months

Graduates with an award at Level 8 on the National Framework of Qualifications will be granted a minimum of twelve-month permission to a maximum of seven years' student permission overall.

Graduates with an award at Level 9 or above on the National Framework of Qualifications qualify for the Programme will be granted permission for twelve months initially. This will be renewed for a further period of twelve months (subject to the overall eight year limit) where the graduate satisfies the immigration authorities that he or she has taken appropriate steps to access suitable graduate level employment.
General Employment Permit: Department of Business, Enterprise and Innovation in Ireland issue the General Employment Permits. Based on an offer of employment, the employer or the employee can apply for a permit.  Permits are issued to the employee and include a statement of the employee's rights and entitlements. 

Generally applications for General Employment Permits must have a minimum annual remuneration of €30,000. Remuneration includes the salary for the job and health insurance. In certain cases, where the student has graduated in the last 12 months applications for jobs with annual pay of €27,000 are considered on an exceptional basis.
STAMP 1A Trainee Accountants Scheme

Students who pursue a course in accountancy such as ACA, ACCA, CIMA and CIPA can apply for a Stamp 1A Trainee Accountant Permission. All trainees holding a Stamp 1A are required to undertake a minimum of three examinations per year and pass at least two of those exams per year and successfully complete two workplace objectives per year. 

Non- EEA graduates on Stamp 2 or Stamp 2A who have studied and completed their course with a qualification recognized and granted by an Irish Authority and who have not exceeded the 7-year time limit are allowed to transfer to Stamp 1A Trainee Accountant Permission for the remainder of their time limit. Should the students wish to extend their stay beyond 7 years, then they are required to secure an alternative immigration permit from that of a Stamp 2 or Stamp 2A or Stamp 1A Trainee Accountant Permission.
Critical Skills Employment Permit: The scheme is for the high-skilled non-EEA nationals in specific sectors. The permit is valid for two years. It is available for most occupations with an annual salary of €60,000 or more and is also available for a restricted list of occupations with an annual salary of €30,000 - €59,999. 
Employment Scheme for Researchers: The Hosting agreement schemes are exclusive for researchers and they can undertake employment with an accredited research organization in Ireland. The Hosting agreement can be from a couple of months up to 5 years in duration. To apply, the accredited research organization draws up a hosting agreement with the researcher and notifies the Researcher Mobility Office.
Get all your doubts
clarified now for

Free
I agree to GoIreland terms and privacy policy
or People also search for,
Working in Ireland after studies
working in Ireland after Masters
Ireland work permit for Indians
Benefits of working in Ireland
Visa for Ireland
Working in Ireland for foreigners
Job opportunities in Ireland
Working rights Ireland
Working in Ireland from India
Working days Ireland