Doctorate in Ireland
Highlights of Studying Ph.D. in Ireland
Permanent Residence (PR) in just 2 years

96% Employability rate

Tuition Fee starts at a mere 9L/Annum

Upto 50% Scholarships on tuition fee available

MBA is one of the most in-demand job in Ireland for 2019 - LinkedIn

Demand for MBA Professional is growing at 22% year - Business Post

2 years of post-study work permit

MBA in Ireland is part of Critical Skills Occupation list
Recognitions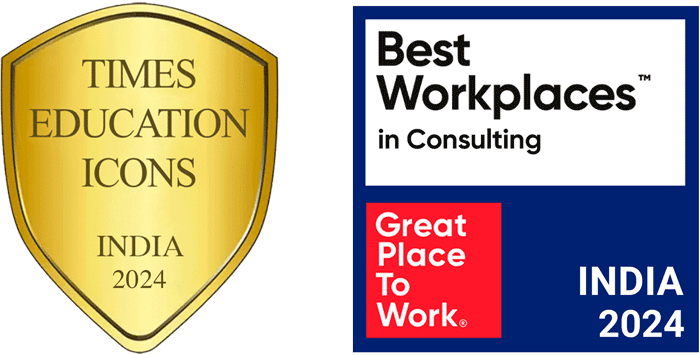 Ph.D. in Ireland
Ph.D. (Doctor of Philosophy) or Doctorate is the highest postgraduate degree that can be attained at universities. Ph.D. holders usually take up a teaching profession or venture into their respective fields as scientists. Recently, Ireland has established one of the most advanced doctoral training systems in Europe, with a core focus on research expertise and academic excellence. Also, you will be given additional training in key transferable skills and supported by enterprise partnerships. Most higher education in Ireland is organized into two broad pathways, with the majority of its institutions being defined as either Universities or Institutes of Technology. You can study at either type of institution, as both are able to offer doctoral programmes. Majority of doctoral training takes place at Universities, but Ireland's Institutes of Technology can also offer high-quality programmes - particularly in more directly vocational subject-areas. With a variety of providers to choose from, you'll be able to choose which type of institution and Ph.D. in Ireland programme suits your academic interests and career goals.

Scholars of Doctorate in Ireland carry important and unique research autonomously in a particular subject or field of study. They bring out this analysis for producing publication-worthy assignments or a thesis of around 60,000 to 100,000 words. Some doctorates in Ireland include different taught elements, the students of Ph.D. are always examined on the originality and quality of the thoughts and proposals they present in their research projects. Full-time Doctorates in Ireland generally last for a time span of three to four years. Nevertheless, the deadline for the thesis is generally extended by around four years at the discretion of the university. Perhaps, there are many students enrolling for three-year doctorates and finishing their thesis in the fourth year.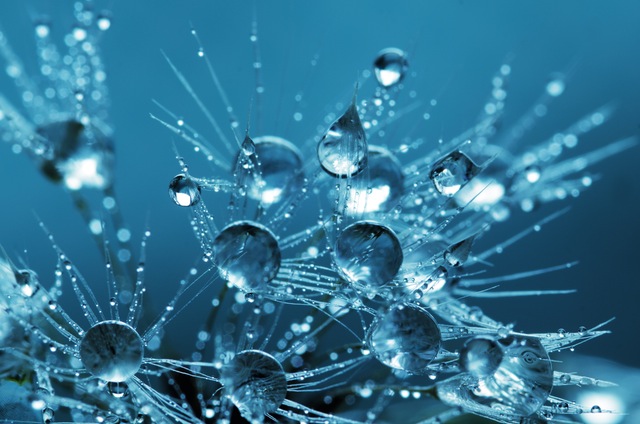 Application process for Ph.D in Ireland
Admission for a Ph.D. programme in Ireland is entirely different and involves various steps. Make sure you prepare the required documents including the research proposal, transcript, To start with, you must research your target programme and contact a potential supervisor before you begin the application process.
Find a Supervisor: the programme involves a one-on-one interaction with the supervisor and the college or university may not assign a faculty for your guidance. You should make sure that you find a guide in your area of study from the college/ university that you have applied for the programme

After you have identified one or two potential supervisors, you should contact them by email. All supervisors receive many potential applications by email but make sure that you customize the email to the specific member of staff.

The below list may give you an outline of the aspects to include in your initial contact email.



Your name
Academic background
Academic awards or highlights
Previous research experience
Reason to enter doctoral studies
Why the academic member of staff's area of research will match with your research goals
Mention their work and how their research interests mesh with your own
A research proposal, if appropriate
Ask them specifically if they are accepting new graduate students for the coming academic year

Once the supervisor agrees to work as your guide, to support your application to take place on the School's Ph.D. programme, there will be a paper-based application process
You will be asked to provide your contact details, curriculum vitae and support documents including research proposal, personal statement, transcript and references.
Prepare a Research Proposal: This holds the key in the application process for Ph.D. programme. Normally a proposal should be between 1,500 and 2,000 words. The proposal should explain your area of study, the aim of your research and hypothesis.
Personal statement: The most important challenge is to put down in words the reason for pursuing the particular programme, what attracts you to the subject area and how your studies or work experience has influenced.
Transcript: A transcript is a document that states the results of all the subjects of all years that you did in your degree. Please note that the transcript is not the parchment that you would have received in your graduation. If you do not have a transcript, you can request this from your University.
References: Certain programmes will look for references that are able to provide details about your academic abilities and motivation. In some cases, there will be specific referee forms available on the School site, however, in cases where references are required, the more normal request is for the referee to provide a letter of reference in his/her own words.
We are the Official Representative for Top Ireland Universities
English Language Requirements for Ph.D. in Ireland
Assessment of candidate's application: The Supervisor, School graduate committee and the college graduate school board will review the application and determine your suitability for the chosen Ph.D. programme. Based on the academic qualification, the proposed research topic, personal statement and the English language proficiency, your application will be assessed. After the College graduate school board approves your application, you can register to the Ph.D. programme. Therefore, the english requirements for Doctorate in Ireland should be kept in mind and you can contact the university or our admission team to know the necessary details.

The below table gives the English requirement for Ph.D. in Ireland
| English Language Requirement | Score |
| --- | --- |
| IELTS | 6.5 |
| TOEFL | 90 (Internet-based) |
| Pearson English language test | Minimum of 63 and at least 59 for each item of both skills profile |
Eligibility Criteria for Ph.D. in Ireland
Ph.D. Ireland requires its candidates to have a master's degree along with a bachelor's degree for pursuing their Ph.D. programs. Self-funded doctorate candidates and the ones with proper professional experience can be eligible for admission with lower scores. As a student, you will first have to register for a one or a two-year Master of Research or Master of Philosophy degree instead of a doctorate. Students who are successful in making proper progress in this field are upgraded to Ph.D. programs. The ones who are not able to make good progress need to be satisfied with a master's degree. A doctorate in Ireland entry requirements is subject to change. Therefore, it is necessary for the students to check the requirements prior to taking up a Doctorate course.
IELTS Requirement for Ph.D. in Ireland
IELTS - International English Language Testing System is accepted by universities in Ireland. The IELTS scores for Ph.D. in universities vary depending on the course and programme.

The minimum IELTS score for Ph.D. in Ireland is given below.
GoIreland's Extensive Footprint in India
Offices across India
250+ Experienced Consultants
Chennai, Coimbatore, Bangalore, Cochin, Hyderabad, Mumbai, Pune and many more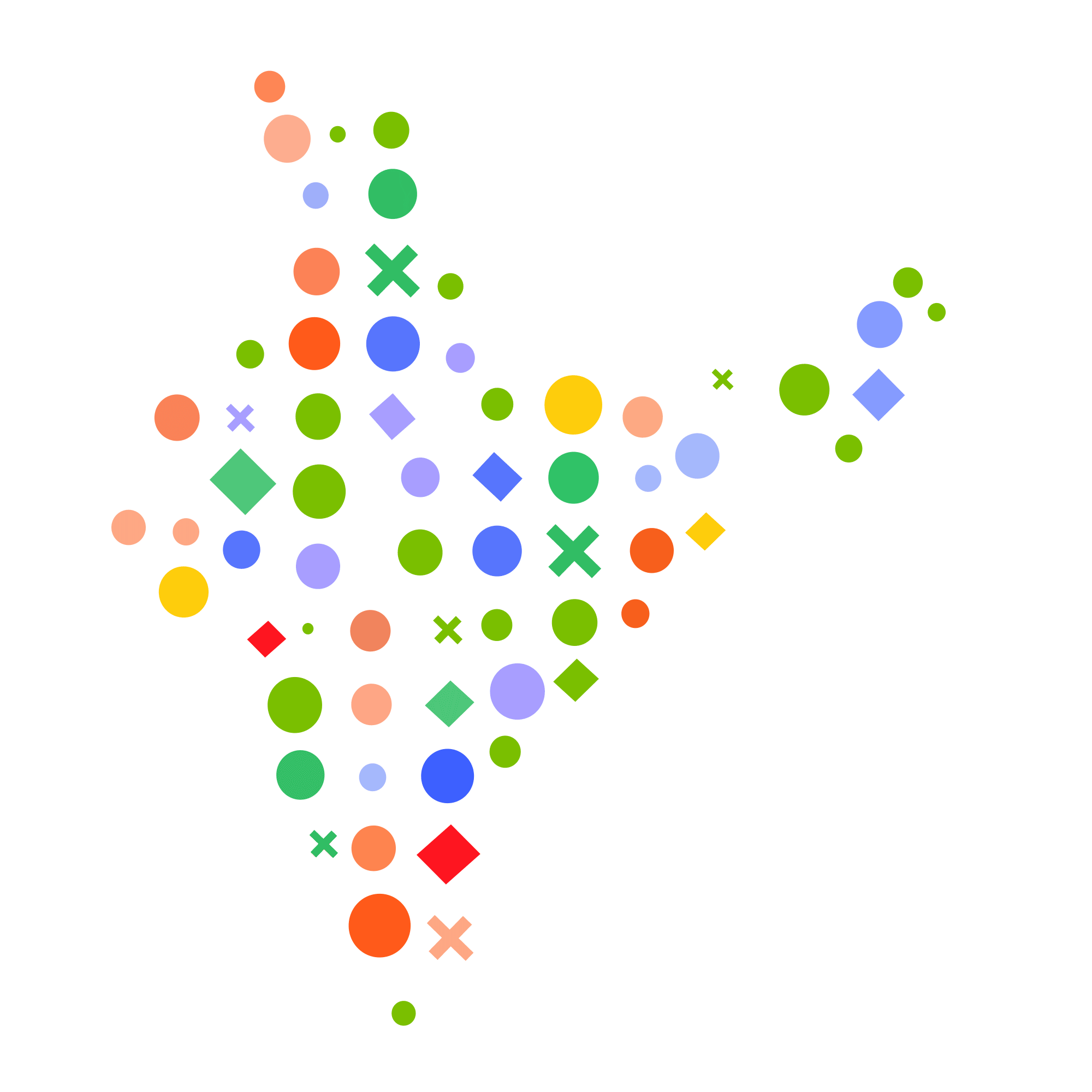 TOEFL Requirement for Ph.D. in Ireland
TOEFL grades your reading, writing, listening and speaking skills. You need to attain the minimum TOEFL score for Ph.D. in Ireland in the concerned university to get an admit and pursue your research

Below is the minimum TOEFL score for Ph.D. in Ireland.
| Test | Score |
| --- | --- |
| TOEFL | 90 (Internet-based) |
PTE score Requirement for Doctorate in Ireland
Pearson's test in English or PTE is another english language test taken by universities to do their doctorate in Ireland. You are graded on your skills in reading, listening, writing and speaking. The minimum PTE scores for Ph.D. in Ireland is:
| Test | Score |
| --- | --- |
| Pearson English Language Test (PTE) | Minimum of 63 and at least 59 for each item of both skills profile |
Get application fee waiver
by applying through us
I agree to GoIreland terms and privacy policy
or Tuition Fees for Ph.D. in Ireland
Universities in the Republic of Ireland charge no additional fees to students from within the EU. Rates will vary between individual Ph.D. programmes, but will usually be between €4000-6,000 per year as a minimum. Costs in fields such as business or medicine can be substantially higher with some programmes costing between €20,000 and €30,000 per year. Non-EU students will usually pay fees at a higher international rate. Again, the exact costs vary between programmes and institutions, but you can expect to be charged at least €9,000 with some courses at over €30,000 per year as the cost of Ph.D. in Ireland. To know the tuition fee for Doctorate in Ireland, you can visit institutional websites that you wish to apply or talk to our admissions team.
Scholarship for Ph.D. in Ireland
Ph.D. programs in Ireland generally come with a 100% scholarship.for the criteria of scholarship and other proper information, check the official website of the university. Institutions in Ireland generally receive funds from charities, industry partners, and research councils for undertaking research. Students applying for undertaking their Ph.D. as part of these assignments get their tuition fees covered under studentship. Under such programs, the students can even receive funding for their living expenditures.
Scope of Ph.D. - Post - Covid 19
Ph.D. program presents students with a blend of practical experience, advanced research, and teaching materials. This further allows the students to have a clear understanding of subject-specific techniques while developing transferable skills at the same time. These skills help students in becoming leaders in their chosen professions and increase the scope of doctorate in Ireland. scope of doctorate in Ireland are increasing at a very fast pace. This goes special in the field of academics where more and more doctorates are being employed at varied positions. Students who are successful in completing their Ph.D. degrees get the scope of working as industry researchers.
Funding for Ph.D. in Ireland
The Irish Research Council provides three main funding schemes for students seeking to study for a Ph.D. in Ireland
The Government of Ireland Postgraduate Scholarship supports academic research in all subject areas and is available to international students seeking to study in Ireland.
The Employment-Based Postgraduate Programme is also multi-disciplinary but operates through employer partnerships at specific institutions.
The Enterprise Partnership Programme is designed for high-quality researchers seeking to develop key transferable skills.
You can find out more about these and other programmes at the website of the Irish Research Council. Other funding packages and scholarship schemes are available from individual universities and information about these can usually be found on institutional websites
Career opportunities
A key trait in Ireland's strategy for higher education is that it engages both academic research and commercial enterprise. This is reflected in its approach to doctoral training, particularly in the development of Structured Ph.D. programmes. Several postgraduate courses in Ireland are also operated in partnership with non-academic bodies and enterprise stakeholders whose input helps design courses that will produce desirable graduates. As such a doctorate from an Irish university will not only demonstrate that you possess advanced academic subject knowledge: it will also allow you to develop a range of skills and experiences specifically designed to help you stand out as a high-quality candidate for prospective employers.
FAQ:
---
Will GoIreland help in sorting financial documents for PhD in Ireland?

Yes, we at GoIreland help in sorting all your documents from academics to the financial.
---
I have had visa rejection. Will that be a problem?

Get in touch with our visa consultants & after a brief analysis, they will help you solve the problem and you can pursue PhD in Ireland.
---
Can I take dependents along with me during my PhD in Ireland?

No, you will not be able to take dependents till you hold a study visa. Call our expert consultants for detailed information or assistance.
---
When should I start applying for a PhD in Ireland?

Applications start mostly a year before the course starts and happens on a rolling basis, the earlier you apply the better your chances of getting through.
---
Can I work along with research?

Yes, Internship Doctorate Courses in Ireland provide you with the opportunity to work along with studying.
---
What is the Living Cost of studying for Phd in Ireland

The Living Cost of studying for Phd in Ireland for international students will vary depending on where you are in Ireland. We have evaluated that a student will spend between €7,000 and €12,000 per year on average.
---
People also search for,
Postgraduate scholarships
Professional doctorate in Ireland
Doctorate in education Ireland
Doctorate degrees in Ireland
Doctorate courses Ireland
Study a PhD in Ireland
Education in ireland for international students
Benefits of studying in Ireland
National University of Ireland
Infographics: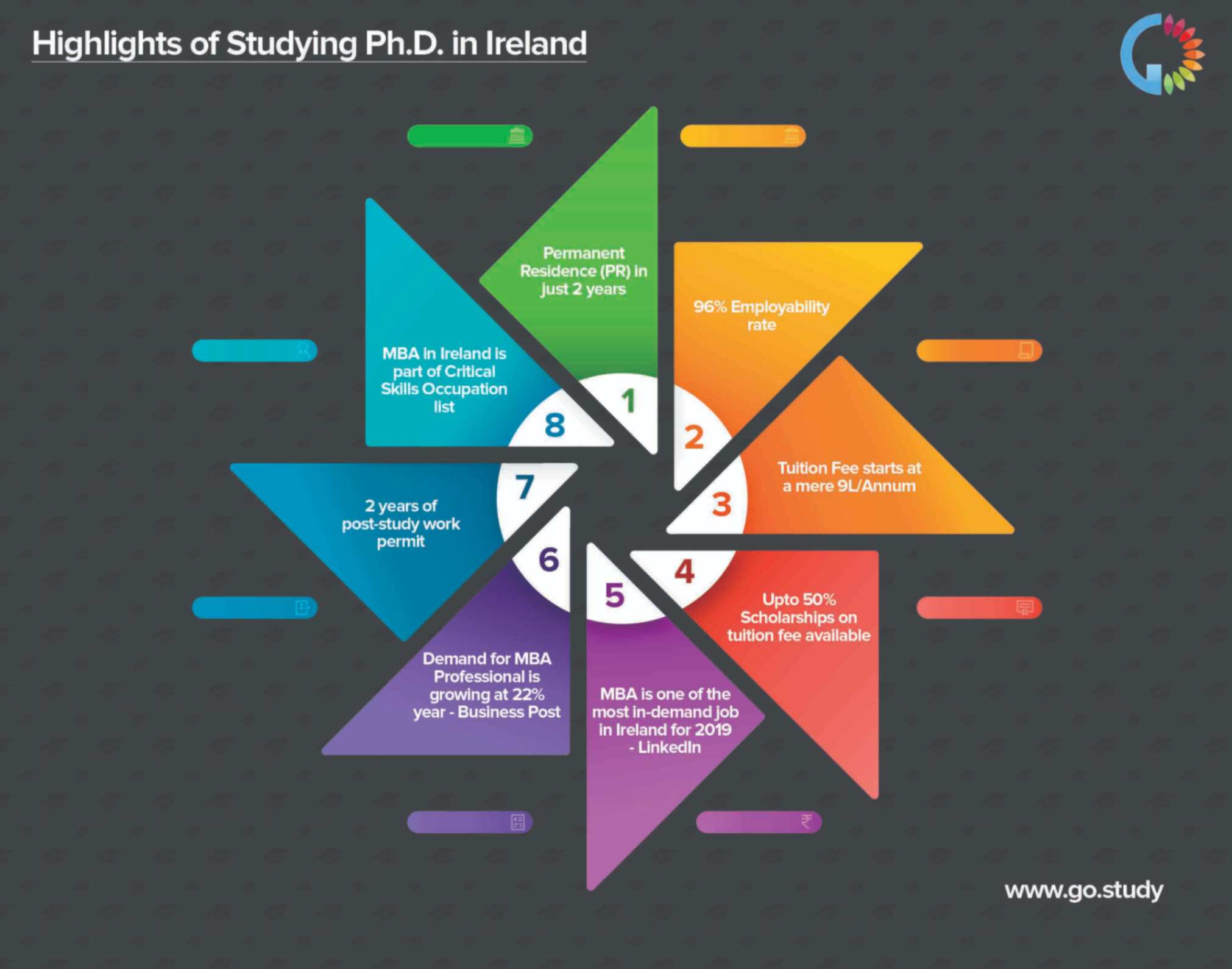 Infographics - Doctorate in Ireland