Why Ireland
Ireland, known to be the land of poets also takes credit in creating some of the most significant inventors. The quality of education has formed the basis for its excellence in innovation across various fields. Many universities rank well at an international level making Ireland one of the most popular educational destinations that attract students around the globe.

There are over 30 renowned institutions that offer a considerable range of over 5000 courses which are internationally recognized. Irish Government and every education institution offers scholarship for various disciplines. 

Though there are numerous places to go and pursue education, there are few reasons for students to choose Ireland than many other countries. Here are a few hints that stand out when it comes to education in Ireland.
Recognitions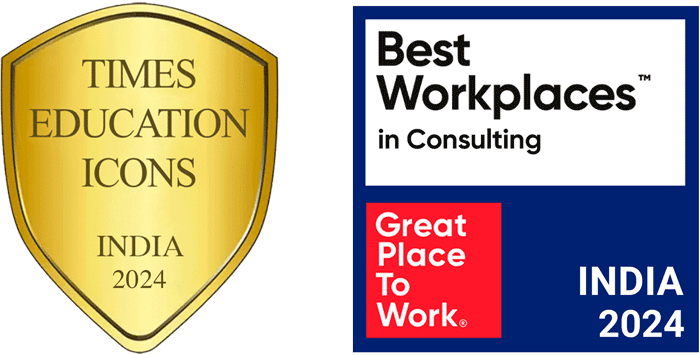 Why Study in Ireland?
High quality education
Ireland offers one of the best education system
International Recognition
English is used as the medium of instruction
Top 5% of the best universities are in Ireland
More than 5000 courses in various disciplines including data science and analytics, machine learning, artificial intelligence, cybersecurity, computer science, business, engineering, humanities, sociology, arts and many more.
Safe environment for students
The people in Ireland are friendly and welcoming
We are the Official Representative for Top Ireland Universities
Benefits of Studying in Ireland for international students
You Can be Sure of High Quality Education
Ireland has one among the best education system in the world and has an international reputation for high standards. There are 34 institutions which offer more than 5000 programmes and around 32,000 international students enroll in various courses.
Globally, the Universities in Ireland rank among the top 5%
The higher education system in Ireland is one among the top 20, worldwide
Ireland has 65% educational participation rates, one of the highest in the world
To ensure recognition for the qualifications they provide, Ireland has developed a system called the National framework of qualifications (NFQ). The NFQ is a 10-level framework that enables comparison of different qualifications from different education institutions and ensures their recognition worldwide.
The Irish NFQ is comparable to that of the ENIC-NARIC (European Network of Information Centres / National Academic Recognition Information Centres), which facilitates the recognition of academic qualifications throughout Europe
Ireland, should be your preferred choice if you want to become more innovative, and if you have the thirst to own and run a business.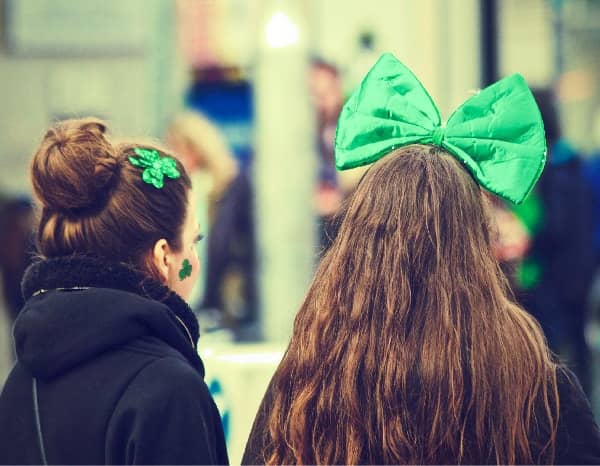 You don't have to learn a new language!
Another fact which could be a great relief for those of you who want to study in Ireland is that, you may not have to learn a new language. English is one of the most commonly spoken languages and is the medium of instruction. This is one of the main reasons that make a good choice for international students.

Since English is the medium of instruction, it is an eligibility criterion for students to apply any course. This means that you have to clear certificate exams such as the IELTS, TOEFL or PTE to get qualified for a course.
GoIreland's Extensive Footprint in India
Offices across India
250+ Experienced Consultants
Chennai, Coimbatore, Bangalore, Cochin, Hyderabad, Mumbai, Pune and many more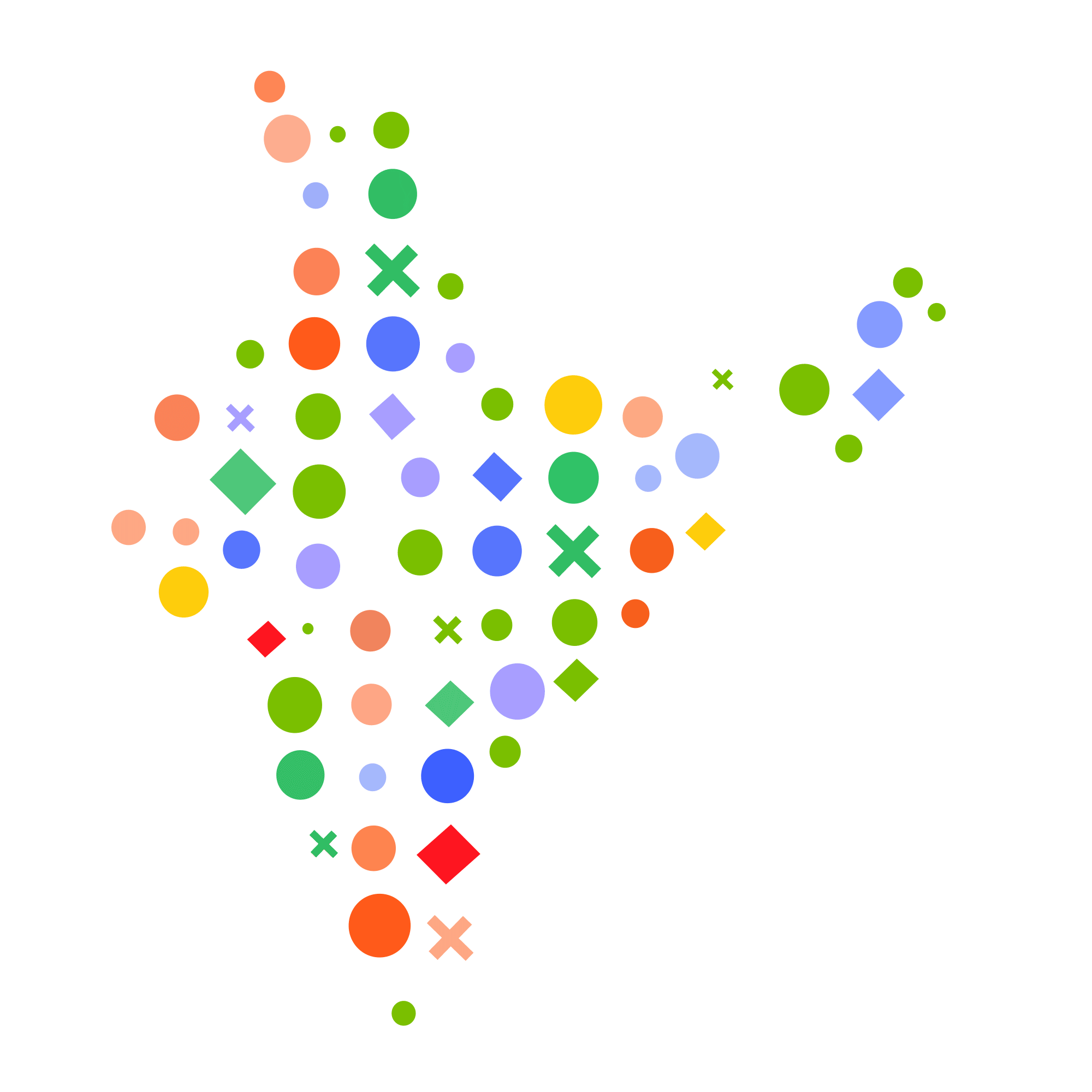 English Requirement for Masters Programme in Ireland
| English Requirement | Minimum IELTS score required | Minimum TOEFL score required | Minimum PTE score required |
| --- | --- | --- | --- |
| University | 6.5 | 90 | 62/63 |
| Institute of Technology | 6.5 | 90 | 62/63 |
| Colleges | 6.0 | 79 | 59 |
English language requirements may vary for each programme. Kindly check with the GoIreland admissions team or with the respective institution for more details.
You have so many choice of courses
Higher education institutions in Ireland offer more than 5000 courses in various disciplines including various specialization in information technology, business, medicine, law, engineering, medicine, literature, language, history, humanities, philosophy, psychology, sociology and arts. Not just a Bachelors or a master's, Ireland can equip you with skills for a global career. For more queries on the choice of courses or to assist you in choosing the apt course, contact our admissions team.
Get application fee waiver
by applying through us
I agree to GoIreland terms and privacy policy
or You can be sure of safety
Ireland is one of the safest countries, finds a survey that rates 163 countries based on measures such as conflict, security in society, militarization and conflict. There has been no risk of terror attacks or shooting incidents in Ireland.
You don't have to worry about recognition
Studying abroad has become quite common these days and so choosing the right place which can make you stand out among others is obvious. What makes Ireland one such place to go is that the education, training and the skills that the students acquire out of the programmes have international standards. There are numerous students pouring in from all over the world to study in Ireland.

Overall, international students come from Asia, North America, European Union and 14% from other parts of the world. Compared to 2011, there was a 20% increase in the number of applicants for science, technology, engineering and Mathematics in 2014. Apart from the high-quality education that the country offers, Ireland also has a wide scope for research and the government funds in for employment facilities to students.