Courses and Career in Software Engineering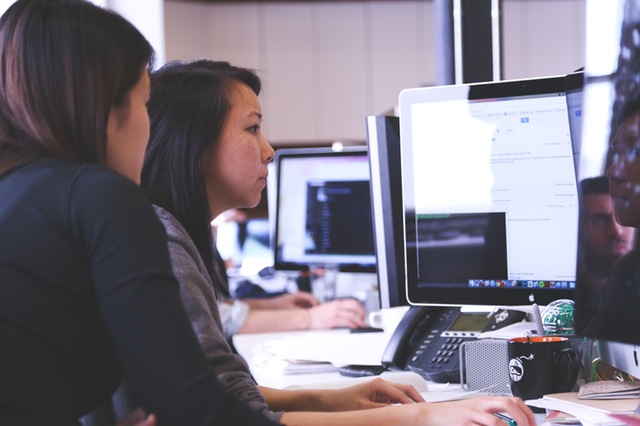 One of the fast growing and highly demanding field in the 21st century is computer and software engineering. In Ireland as well as globally, the need for well-qualified professional computer and software engineers, technologists and technicians is greater now than ever before.

Between 2013 and 2015, the demand for tech professionals grew by 83% compared to the previous period of 2010 and 2012 according to stats released by IDA. The tech sector in Ireland employs over 120,000 people in a multitude of business and technology rules, a rise of over 50% from 2010.

No matter the industry, tech development is almost always present because, software technology has become integrated into everyday life and so, software developers are highly sought after. The constant rise in demand in developers has led to a situation where there are more jobs than there are job seekers.

A software engineer takes the software needs of end users into account and consequently develops or designs new applications. Furthermore, software engineering may involve the process of analyzing existing software and modifying it to meet current application needs.

As computer hardware becomes cheaper, the focus transfers to software systems. Large software systems may be more complex than the hardware used to run them, so there is great demand for best practices and engineering processes that can be applied to software development. There must be discipline and control during software engineering, much like any complex engineering endeavor.

Software engineers are no longer constrained to IT companies; rather, they are sought after in almost any sector due to the use of software and computers for all purposes. For a software engineer to develop the skills of analyzing, designing, constructing and maintaining computer applications software a master's program in software engineering would be apt.
MSc in Software Engineering In Ireland
The continuous demand for software engineering graduates both nationally and internationally calls for specialised knowledge and skills to develop different kinds of large, complex software systems. MSc in software engineering is aimed at candidates with little or no IT experience who want to pursue a career in the IT industry.

MSc in software engineering in Ireland will provide an opportunity for students to gain up-to-date knowledge and skills in software engineering.  Students will be able to develop their ability to critically evaluate current software engineering research.  The course will equip graduates with a detailed knowledge of the theories, processes, methods and techniques of building high-quality software in a cost-effective manner. Top universities for MSc in software engineering in Ireland offers the course in both full time and part time mode (one day per week), with both versions having the same academic content.
Top Universities for MSc Software Engineering in Ireland
University

Courses

University College Dublin
MSc Advanced Software Engineering
NUI Galway
MSc Software Design and Development
MSc Software Design and Development - External Stream
MSc Software Engineering and Database Technologies - online/ distance education
Maynooth University
MSc Computer Science
University of Limerick
MSc Software Engineering
Athlone Institute of Technology
MSc Software Engineering
Entry Requirements for MSc in Software Engineering
Universities:
Engineering students, bachelor degree holders in computer science or in related subjects where computer science is a major component with a score of 70%.
Universities may consider applications with less than 5 arrears.
Relevant work experience is a major add on for MSc software engineering in Ireland.
Institute of Technology:
Bachelor degree engineering, computing or related discipline, with a score of 60% can get you in the top institute of technology's in Ireland.
Institute of technology's may consider applications with 5 – 6 backlogs in your bachelor's degree.
Work experience in an IT company as a software engineer or system analyst can be an added advantage.
Colleges:
Colleges which offer MSc software engineering look for students with 50% or above in their bachelors degree.
Students who completed their bachelor's in engineering, computer science, or related disciplines can apply.
Backlogs or arrears may not be considered for you to get admit in the b>top MSc software engineering colleges in Ireland.
English Language Requirements for MSc Software Engineering in Ireland
Students, for whom English is not their primary language, should prove their English proficiency through TOEFL, IELTS or PTE. The minimum English language requirement for an entry in any of the top software engineering universities in Ireland may vary from one institution to another. The below table gives the English language requirements for MSc in software engineering in Ireland
| Institution | IELTS | TOEFL | PTE |
| --- | --- | --- | --- |
| University | 6.5 | 95 | 62 |
| Institute of technology | 6.5 | 88 | 61 |
| College | 60 | 62 | 59 |
Cost of MSc in Software Engineering in Ireland
The tuition fee for MSc in software engineering in top Ireland Universities would range between €13,000 – 23,000 while in Institute of technology's the fees would range between €10,000 – 15,000, while colleges in Ireland charge a tuition fee ranging between €9000 – 13000 for MSc in software engineering.
Top Companies that Hire Software Engineers
Software engineers have a huge demand in almost any sector and in all IT companies. Among their recent career destinations, most software engineering graduates are employers in
Google
Microsoft
NYSE Technologies
Intel
SAP
PayPal
Deloitte
Symantec
HMH
Vilicom
Murex
Realex Payments
Version
Salesforce
Pfizer
Ericsson
Intune Networks
Salary of Software Engineers in Ireland
On an average, the starting salary of a software engineer in Ireland is €35,000 per year. A software development engineer can earn €45000 and the salary can go up to €65000. A senior development manager can get an annual income of €75,000.
Job Roles After MSc Software Engineering in Ireland
Software engineering deals with the core software development tools and techniques as well as a solid grounding in research and its application in a specific ICT (information and communications technology) domain.

After completing MSc in software engineering in Ireland, you will be able to secure roles in areas including:
Hardware design
Software engineering & QA
Data programming & analysis
Commercialisation of technology
Teaching & training
Senior management & CEO roles
Security & forensics consultancy
Bioinformatics R&D
Related Job Descriptions
A software engineer has an extensive knowledge of the theories, processes, methods and techniques of building high-quality software. Also the use of software design patterns and principles during software development, application of best practices in the development of high performance software systems, is also a major concern of a software engineer. Since the job role involves the development as well as assessment of software performance, a software engineer can also work as:
Games developer
Financial modelling analyst
IT Security Specialist
Localisation QA/QA Analyst
Computer scientist
Statistician
Programmer/software developer
Games designer
Geographical information systems manager
Data analyst
Related courses
MSc Computer Science
MSc Data Science
MSc Data Analysis
Professional Bodies Governing Software Engineers
Irish computer society
Technology Ireland
How can we Help
Study in Ireland's Top Universities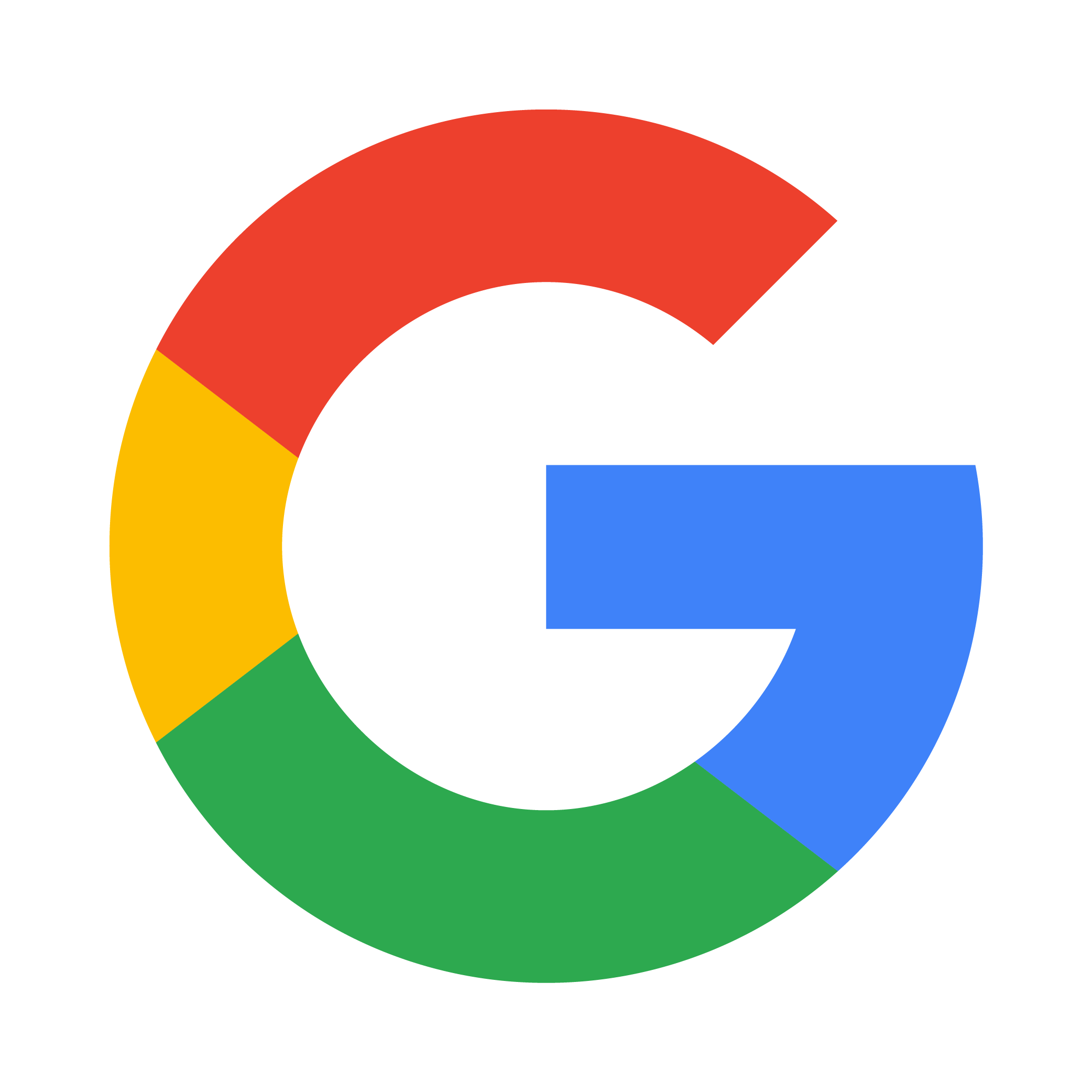 Customer Reviews
With our help, you can get into Ireland's top universities and begin an amazing career.
I can help you choose the best course for your profile and get admit in Ireland's top universities. Call us now for FREE advice!
Thank you,(10)
You will receive a call from one of our experts and help you out. (< 65)