Advantages of doing MS in Ireland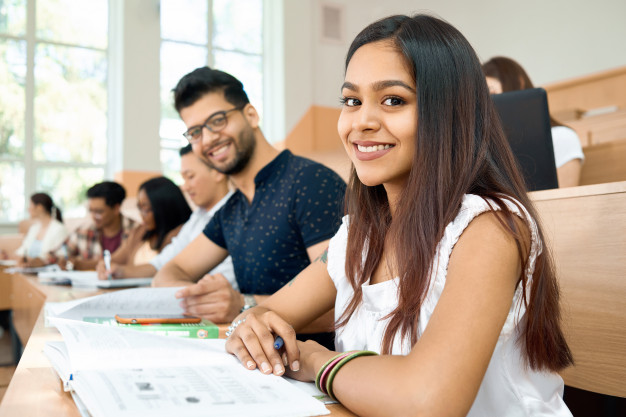 Ireland is one of the best places in the world for international students to study abroad. This country offers many benefits to students flocking from all over the world to study in Ireland. Ireland has a world-recognized education system. MS in Ireland is internationally known for its advanced curriculum and well-experienced faculties that support to the growing industrial needs of the student. It is intended to meet the diverse needs of a growing and emerging industry at a constant pace. MS in Ireland program provides opportunities to connect with world-renowned professionals and leaders in Ireland. It also enhances logical, critical thinking and risk assessment to address uncertainty. MS in Ireland provides quantitative and problem-solving skills for students and ensures their ability to apply it in the work world. Masters in Ireland definitely expands your horizons. Each program taught lasts from one to two years over a period of time. Students who carry out the programs taught will attend workshops, lectures and seminars as often as their undergraduate degrees. Assessments are carried out by dissertations, programs, and evaluations. MS program in Ireland offers guarantees careers and financial security for graduates.
Advantages of studying Masters in Ireland
Ireland provides excellent academic standards.
Extensive choice of courses.
Courses are recognized internationally by leading academic bodies.
Education costs are reasonable.
Mostly all the universities offer education loan and scholarships for deserving students.
We are the Official Representative for Top Ireland Universities
Ireland has a tech hub. It is also the European headquarters for Google.
Ireland is known as the largest software exporter worldwide and is well known for its pharmaceutical industry.
The unemployment rate in Ireland is 4.4%.
International students have the option to work part-time 20 hours a week while studying.
Many universities in Ireland have links with top industries due to technological advances in Dublin, and other cities. Thus, it is easy for students to get a job.
Ireland is now offering a one-year postgraduate degree without prior work experience.
Ireland offers two years of stay-back opportunity for postgraduates studying at Irish institutions.
Comfort with the language in Ireland.
MS in Ireland is a curriculum that helps students develop deep expertise in a particular field and use it as a platform for navigating risk and ambiguity in every sector or career. MS program in Ireland boasts an outstanding Masters program, wide practical experience and exceptional teaching methods. MS programs are also available for other subjects, includes music and business administration. There is a wide variety that comes from Ireland seeking a MS degree. Study in Ireland MS program universities goes a long way in boosting the career prospects and the earning potential of students.
20 Branches Across 12 Countries!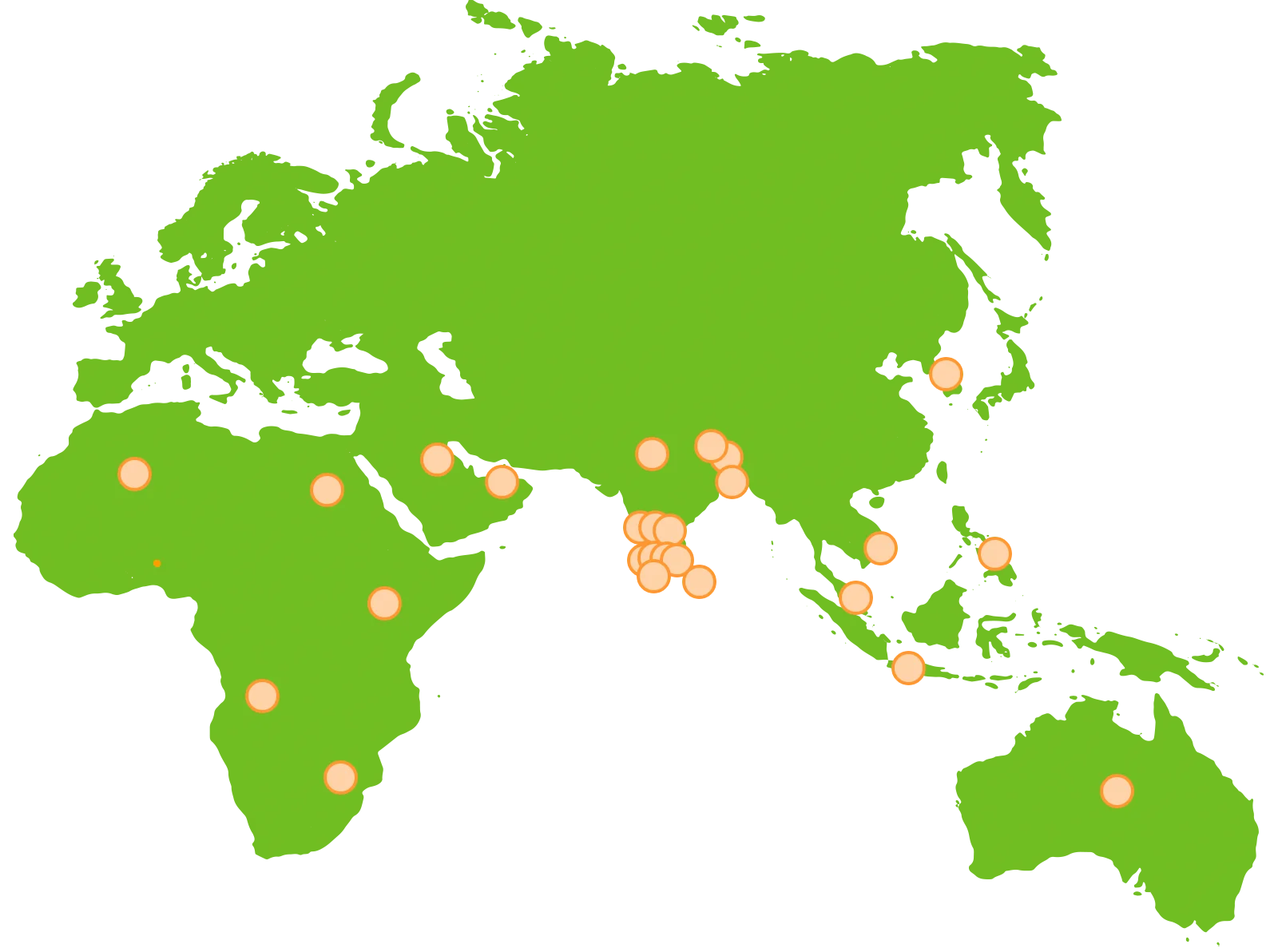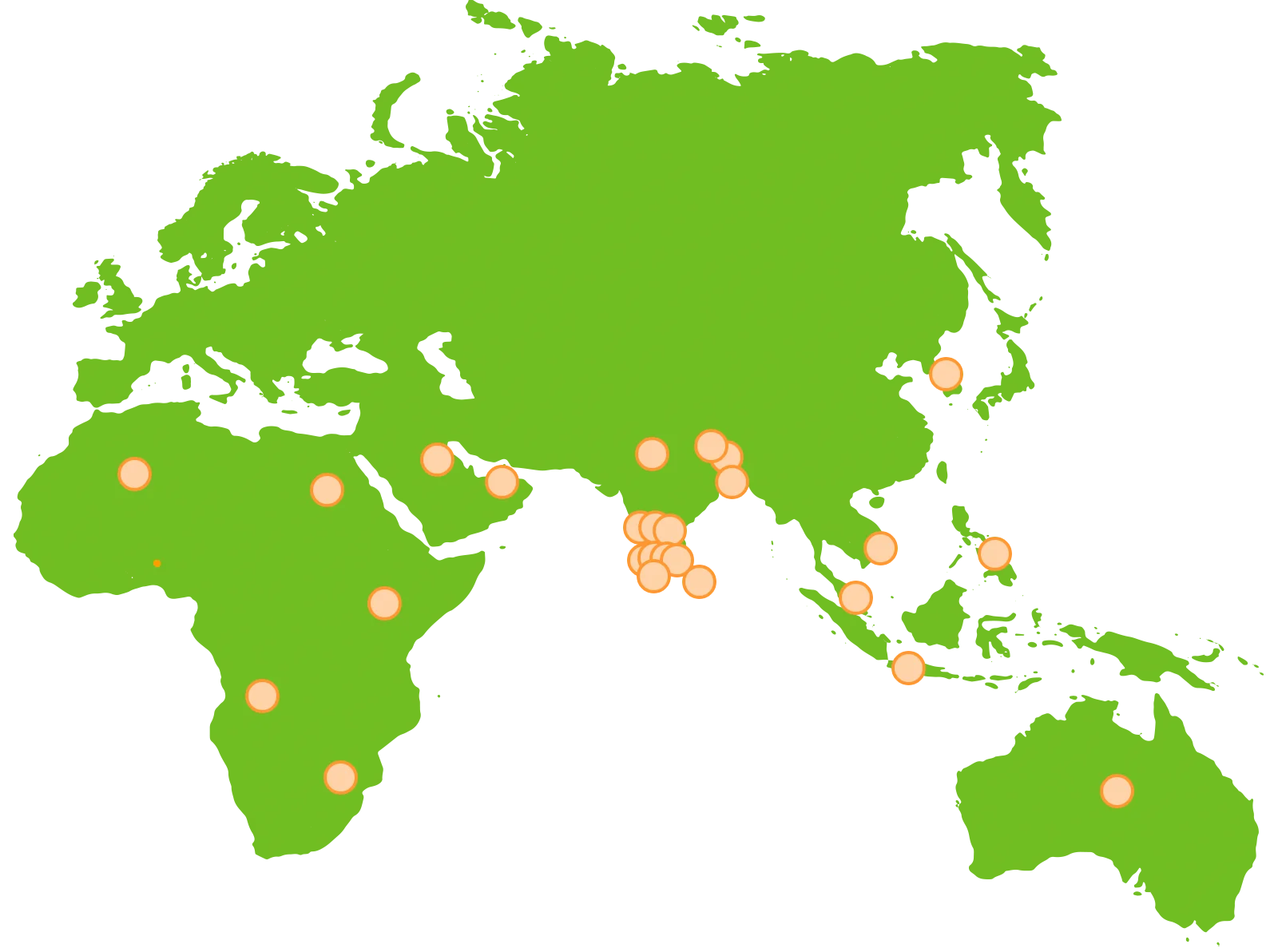 Universities for MS in Ireland
Universities in Ireland offer a wide variety of specialties and courses based on advanced technologies to ensure that students have a thorough knowledge, and they are well-suited to a wide variety of business and industry needs. Masters demands the preservation of the updated system and technology that play an essential role in today's developing countries, and this demand is being met by universities for MS in Ireland. Finding the best university for your dream life can be a difficult task as many universities offer a variety of unique approaches to programs and specifications. To facilitate this task, our team has provided a comprehensive knowledge of the list of universities in Ireland for MS; Contact our expert team who can help you study in Ireland.
Best Universities for MS in Ireland
University College Dublin
Trinity College Dublin
Dublin City University
University College Cork
Maynooth University
National University of Ireland Galway
Griffith College
Cork Institute of Technology
Dublin Business School
Limerick Institute of Technology
National College of Ireland
Athlone Institute of Technology
Letterkenny Institute of Technology
Dundalk Institute of Technology
Institute of Technology, Carlow
Atlantic Aviation Institute
You have more than one reason to study in Ireland. Despite a robust economy in fields such as software development and pharmaceuticals, Ireland offers a lot on an international student plate. What could be more wonderful than studying in a country that offers you a changing environment with scenic beauty, pleasant life and plenty of opportunities to pursue your career! Call us today for getting admission on top universities in Ireland for MS. For more Information about Ireland Education, contact our expert consultants.