Top Universities in Ireland for MS
Recognitions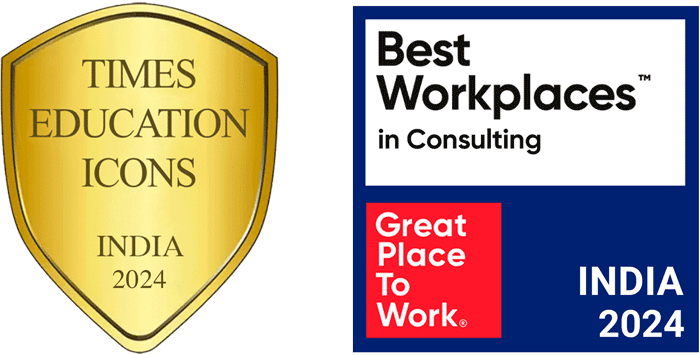 Top Universities in Ireland for MS
Ireland universities offer an excellent education system based on practical skills and skill building with a lot of job opportunities for all the graduates. Students can choose from the wide range of courses offered including computer science, data analytics, data science, business analytics, cloud computing, pharmaceuticals, engineering courses, cyber security, chemistry, supply chain management, digital marketing and many other courses in Ireland. The result would be you get into some of the best companies that would help you achieve your goals and ambitions. Therefore, studying abroad gives you good exposure and enhances your global awareness and the perspective of your life. It is a wonderful experience with a lot of learning and definitely one of the best choices you can make in your life.

The best university in Ireland for MS includes University of Dublin, Dublin City University, National University of Ireland Galway, Trinity College Dublin, and University of Limerick. Universities in Ireland offer an ideal launch pad for MS / Masters to improve their career opportunities. A Master's program from Ireland is valued internationally and therefore increases the bargaining power of the students in the job market.

In fact, it has emerged as a pioneer in higher education, which is probably the reason why it is so famous with international students coming into the country to study MS/Master programs and also get a job as well.
We are the Official Representative for Top Ireland Universities
Best Universities in Ireland for MS
Choosing the right universities and course selection is one of the most important factors for those who want to study in Ireland. Don't be afraid! We at GoIreland are the best Ireland education consultancy in Chennai, India. Our expert counsellors identify the student's goal and support every student to achieve their goals. We have collected the top 10 universities in Ireland for MS based on the 2020 QS world rankings. Below is the list of top ten universities in Ireland for MS.
Top 10 Universities in Ireland for MS
Ireland universities are ranked among the best in the world. Study in Ireland, there is a wide range of scholarships, grants and bursaries for international students. Many Ireland universities are highly ranked worldwide which are located in Dublin including University College Dublin and Trinity College Dublin. Besides the traditional research-driven universities, there are also a large number of well-ranked Institutes of Technology and private colleges. Together they offer thousands of Bachelors and Master's programs in whatever subject you imagine.

So, if you are someone who wants to study MS in Ireland, then it could be a boring task to find the right university. We've collected a list of the top universities in Ireland to help you out with that. Here is the list of top 10 universities in Ireland for MS,
University College Dublin
Trinity College Dublin
University College Cork
National University of Ireland Galway
Royal College of Surgeons In Ireland
Maynooth University
Dublin City University
University of Limerick
University of Dublin
Technological University of Dublin
GoIreland's Extensive Footprint in India
Offices across India
250+ Experienced Consultants
Chennai, Coimbatore, Bangalore, Cochin, Hyderabad, Mumbai, Pune and many more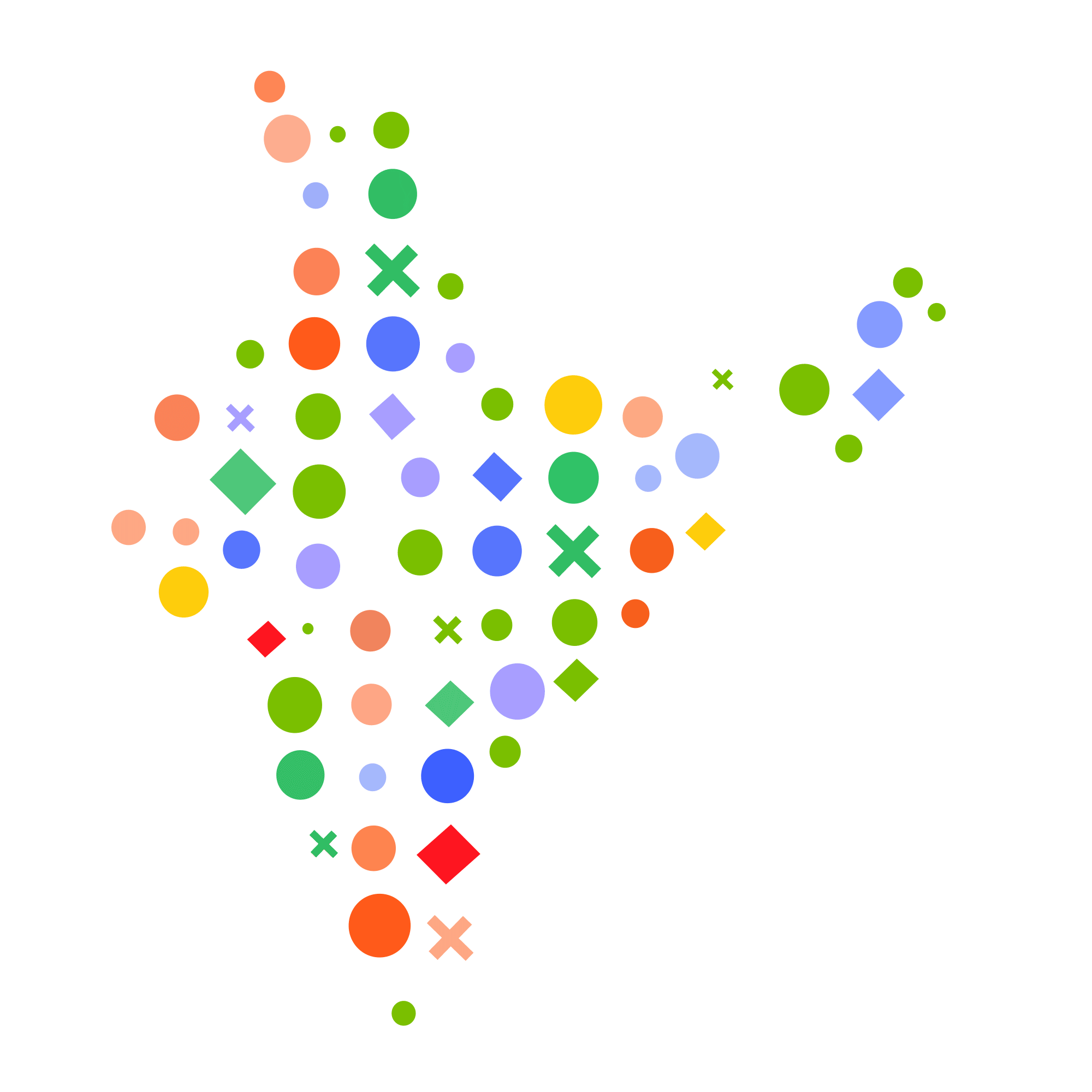 Reasons to Study MS in Ireland universities:
Affordable costs and expenses for studies and living
Good reception for international students
Work permit while studying
Ireland houses the best universities in the world
Practical knowledge acquisition
Enjoy the Irish culture and lifestyle
Get application fee waiver
by applying through us
I agree to GoIreland terms and privacy policy
or Learn more details about top universities in Ireland for MS, arrange a free consultation in Chennai today! Our experts can help you to get admission on top Ireland universities.