Ireland Education Consultant in Chennai
Recognitions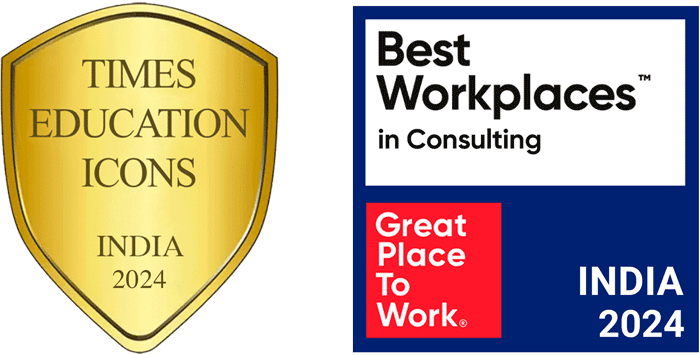 GoIreland is one of the best Ireland education consultants in Chennai who have 11 years of experience in the field of overseas education consultancy. GoIreland overseas education consultant offers a wide range of services right from the course and the university selection until students land in Ireland. We exclusively focus on providing opportunities for Ireland education provided by Universities in Ireland. Combined with extensive experience and knowledge of the entire process, we provide you with answers to all the questions you have about going to and studying in Ireland. Leave all your worries aside and contact us to get to your dream destination.
We are the Official Representative for Top Ireland Universities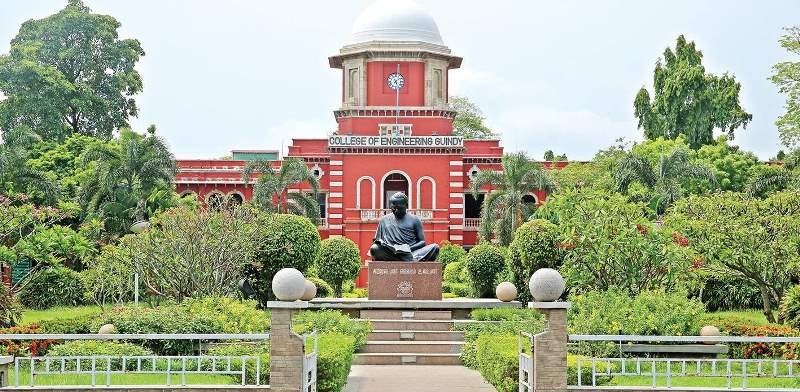 Best education consultant for Ireland in Chennai
You may even ask yourself a few questions as you decide to study abroad, such as Is it really useful, Where can I study, How to get admission and visa process, Where will I live during the course, Will I be eligible for a scholarship and, most importantly, what course will provide the most long-term returns and an enjoyable and successful abroad career? Don't worry. GoIreland is the best overseas educational consultant and guidance services for abroad education in India since 2009. At GoIreland, we offer a one-stop solution center for all overseas admissions and visa application guidance. And our assistance strategy is to provide you with guidance for a long-term career. Our professional counsellors have ample experience and knowledge to guide you through admissions, shortlisting courses and colleges, applications for visas and scholarships, financial advice, education loans and also in supporting you while you study.
High-quality education system
Huge range of courses
Top class universities
Universities offer many scholarships
Easy visa processing
Part-time work opportunities while studying
Better research facilities
Home to 1000 multinational companies
Post-study work and better pay package
Stay back options
GoIreland's Extensive Footprint in India
Offices across India
250+ Experienced Consultants
Chennai, Coimbatore, Bangalore, Cochin, Hyderabad, Mumbai, Pune and many more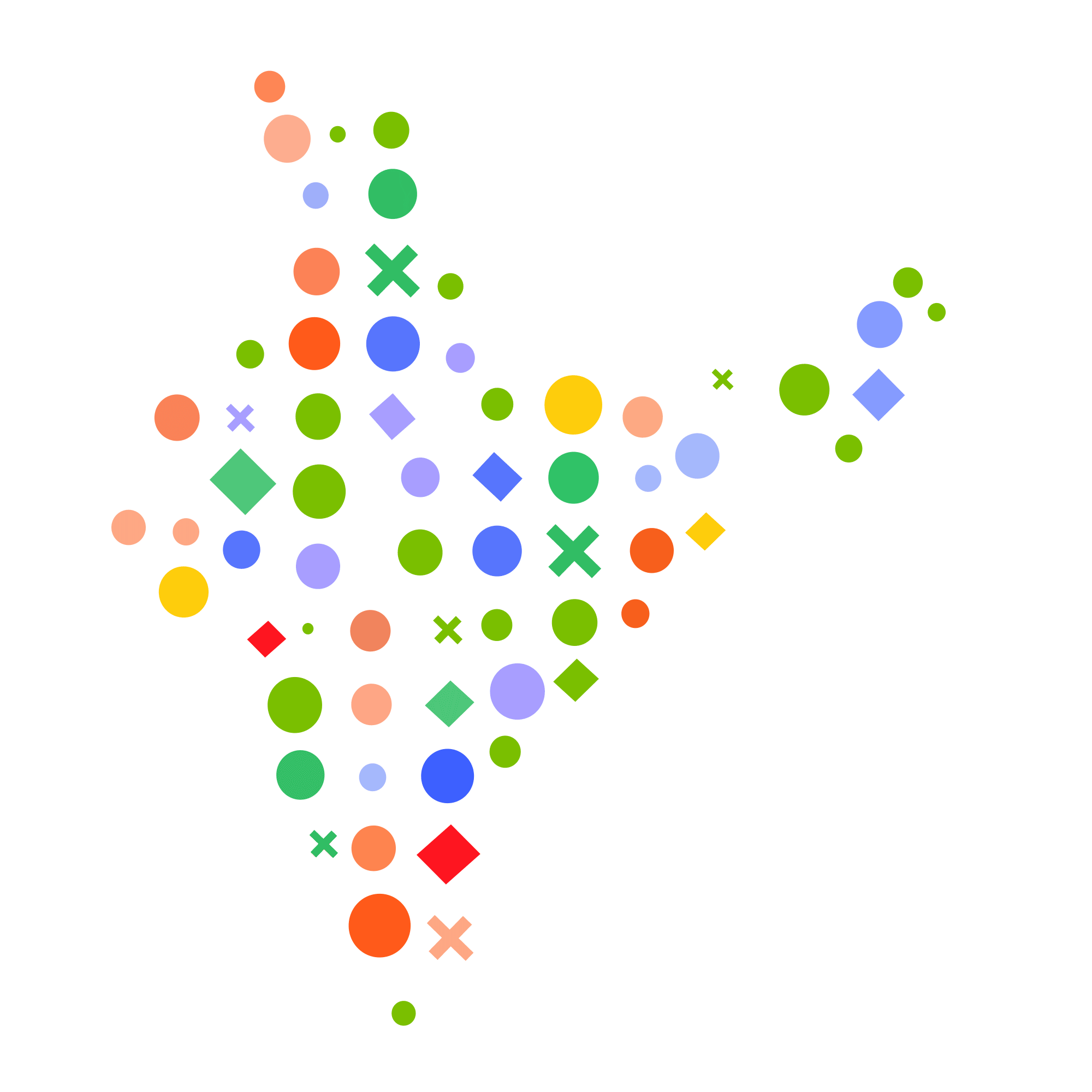 Our Services
Profile assessment
Course and University selection
Resume & SOP services
Admission process
Financial advice
Visa process
Scholarships assistance
Educational loan assistance
Get application fee waiver
by applying through us
I agree to GoIreland terms and privacy policy
or Would you like to study in Ireland? GoIreland is the most trusted Ireland Education Consultant in India. We are dedicated to providing our students with good career guidance and a complete set of world-class quality services. Check our website for more information about the services we offer and book an appointment for better guidance with our career advisors.