Scholarship Offered in Ireland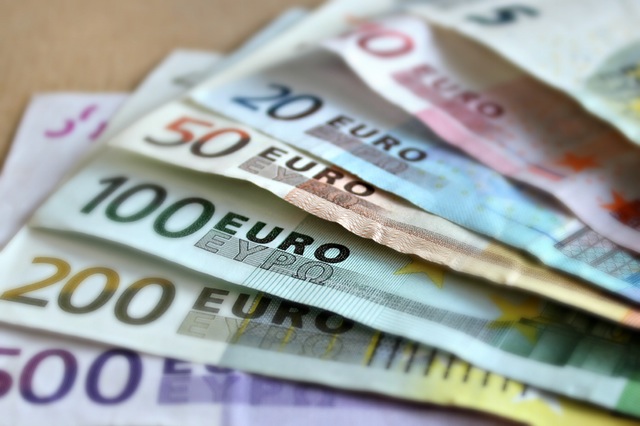 Looking at the fees structure and the expenses to stay and study in Ireland, you may want to try and do some cost-cutting. It is essential to plan your entire period of study including living before you leave India. You may be looking for scholarships to finance your education in Ireland. Well, the Government of Ireland, the Irish higher education institutions (University, Institute of Technology & Colleges) and various other organizations offers a range of merit-based scholarships which can help you to a certain extent.

Most Irish universities provide a range of undergraduate and postgraduate student grants and scholarships, financed through the university's own resources or through endowments from alumni, private benefactors, and other partners such as industry. Scholarships are granted to deserving students solely at the discretion of the awarding organizations.
Am i eligible for a scholarship?
The awarding organization set their own criteria for eligibility for scholarships, there is no common eligibility criteria or thumb rule for a financial award. Usual criteria include having a certain grade point average in specific stream of study, English language test score (IELTS/TOEFL/PTE), in some case you should be from certain country. Understanding the eligibility for scholarships may be confusing, but you are advised to check with GoIreland scholarship team on your eligibility for scholarships.
How do i apply?
Like eligibility, there is no common rule on how to apply for scholarships to study in Ireland. Some scholarships may just require you to submit a scholarship application form, while few awarding institutions may require you to submit essays on different topics like your work in certain field of study or generic essay which would reflect your personality or in some cases you might have to do a direct pitch on why you need the scholarship. If you think you are eligible for a particular scholarship and need help in applying, kindly contact GoIreland scholarship team to help you with the application process.
2018 scholarships for Ireland offered are listed below
DIT Centenary Scholarship Programme

Generation Study Abroad Scholarships - Irish Universities  (U.S. students)

Claddagh Scholarship Programme (Chinese students)

Fulbright Scholarships

Government of Ireland scholarships 2018/19

Postgraduate Fellowships: The Walsh Fellowships
Chat Now
How can we Help
Study in Ireland's Top Universities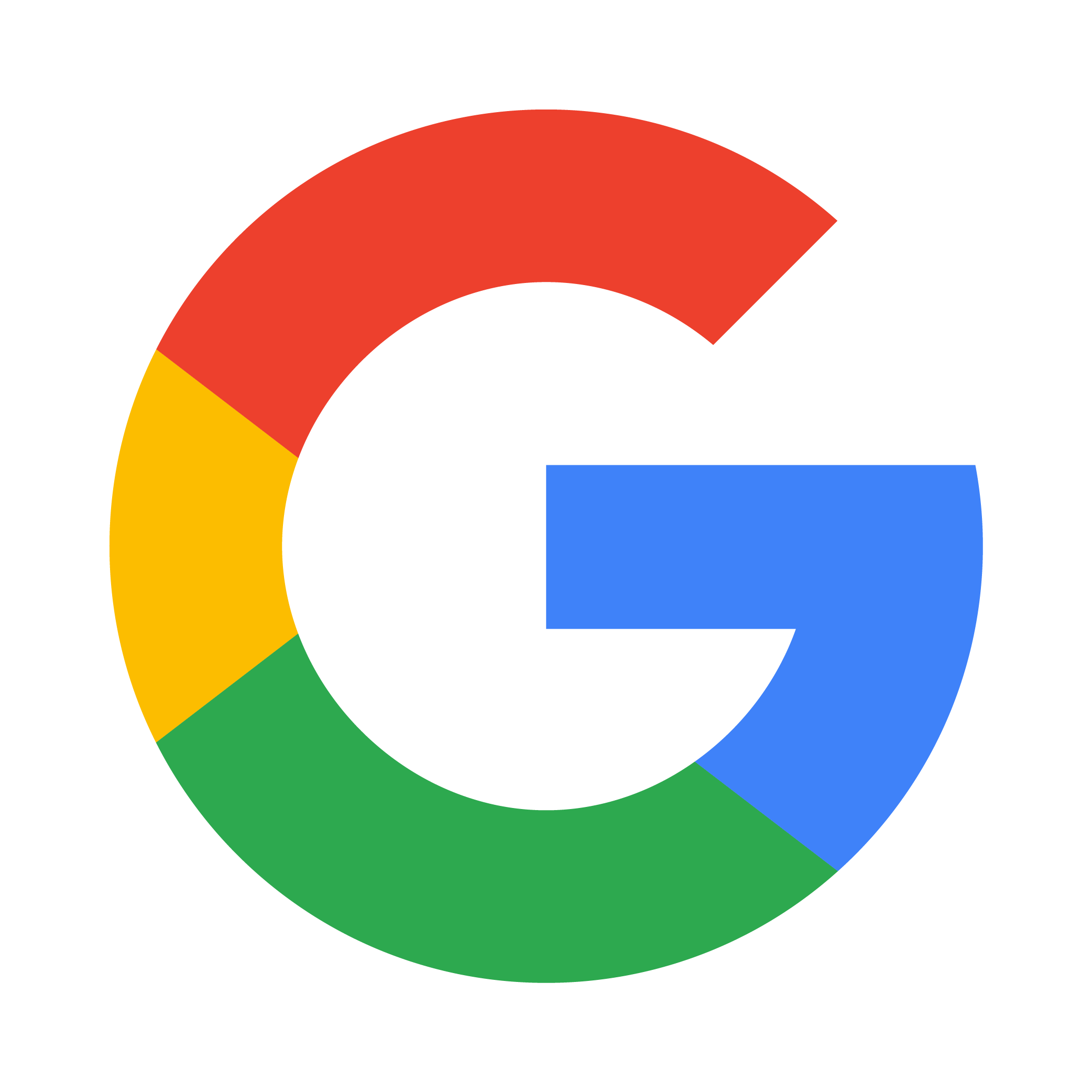 Customer Reviews
With our help, you can get into Ireland's top universities and begin an amazing career.
I can help you choose the best course for your profile and get admit in Ireland's top universities. Call us now for FREE advice!
Thank you,(10)
You will receive a call from one of our experts and help you out. (< 65)