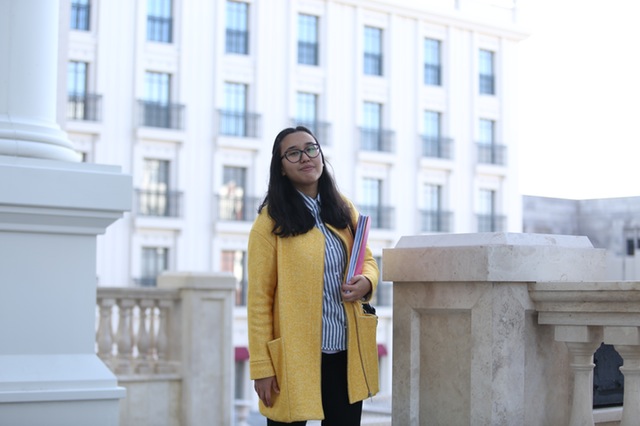 Ireland is renowned as a worldwide education destination, providing unparalleled opportunities for students wishing to Study Bachelors (BSc) in Ireland. Ireland provides a distinct and enriching education due to its academic excellence, multicultural environment, research and innovation, scholarship and networking opportunities. Contact GoIreland's knowledgeable counsellors for more information on bachelor's degrees in Ireland.
Ireland's universities are consistently ranked among the top institutions in the world. Ireland's education system is based on the European model, which emphasizes critical thinking, research, and comprehensive education. These institutions provide a wide range of courses in a variety of disciplines, with a focus on high-quality education and a desire to reach higher. Students who pursue a bachelor's degree in Ireland will gain a thorough understanding of the curriculum. You will benefit from experienced and world-class experts. If you require assistance in narrowing down your program for a bachelor's degree in Ireland, please contact GoIreland.
A BSc in Ireland for Indian students can be highly beneficial because it will allow you to study in an energetic and dynamic multicultural environment. Ireland is well-known for its rich history, vibrant culture, and excellent education system. As a melting pot of diverse cultures, perspectives, and ideas, the country promotes a well-rounded educational experience. As a result, students pursuing a bachelor's degree may find it rewarding. Ireland's strategic location in Europe provides excellent connectivity to global markets. The leading multinational corporations have established their European headquarters in Ireland, offering diverse employment opportunities. In addition, Ireland's thriving and expanding economy provides international students with job opportunities both during and after their studies. GoIreland offers the best assistance throughout your academic journey in Ireland. Contact us now.
GoIreland's Extensive Footprint in India
Offices across India
250+ Experienced Consultants
Chennai, Coimbatore, Bangalore, Cochin, Hyderabad, Mumbai, Pune and many more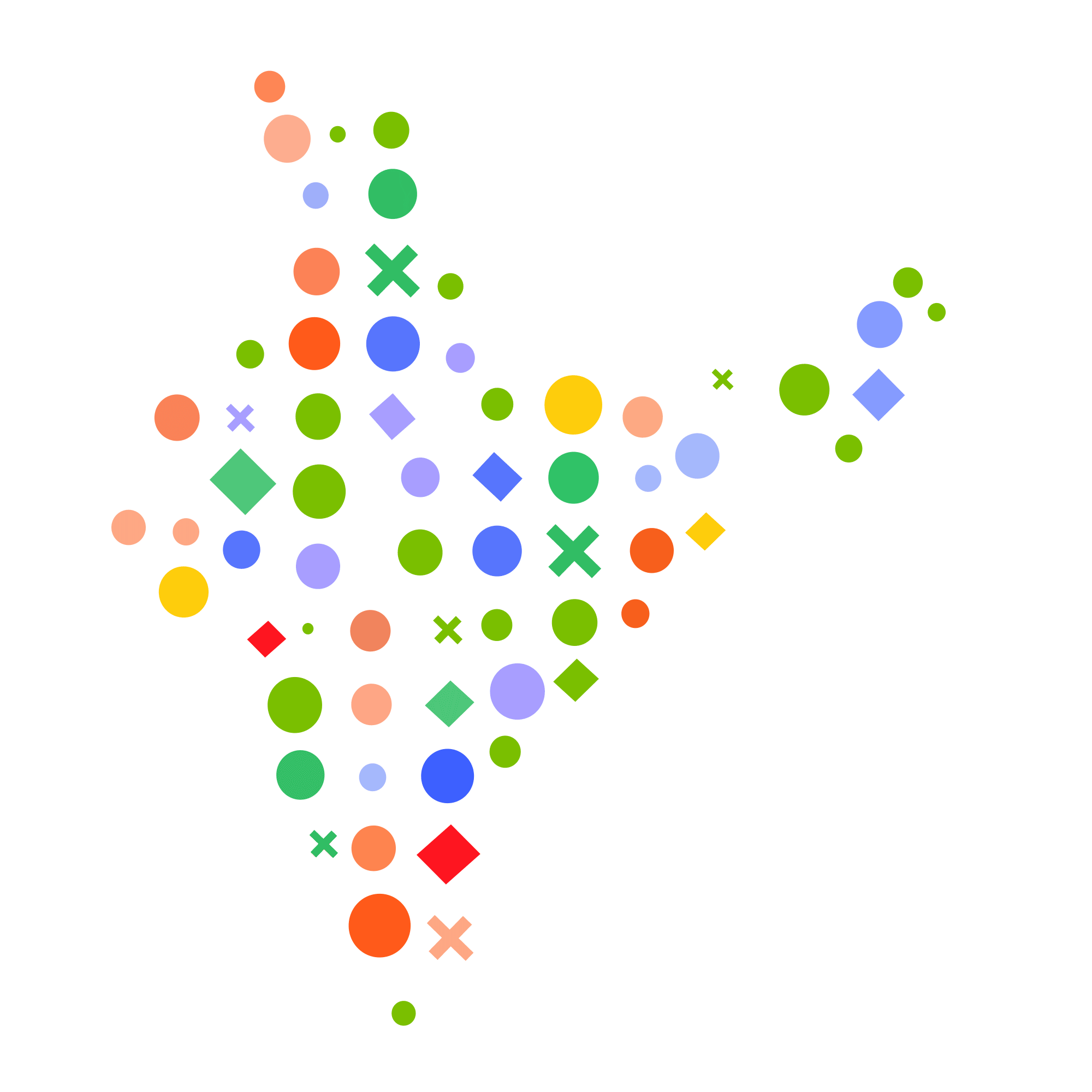 Ireland is well-known for being a hub of innovation. Students in the country can study in modern environments, such as libraries, advanced research laboratories, and classrooms equipped with cutting-edge technology. As a bachelor's student, you will have access to the world's best resources and industry experts. This will hone your ability to think critically, solve problems, and analyze information, making you an invaluable asset in professional and academic environments. At GoIreland, we provide reliable information about the best universities in Ireland for bachelor's programs.

A BSc in Ireland for International Students is one of the best options because of the country's academic excellence, multicultural experience, research and innovation opportunities, scholarship opportunities, and networking. The enriching educational journey prepares students for success in their chosen fields while instilling a global perspective and cultivating lifelong connections in a diverse and vibrant academic community. Explore the options for pursuing a bachelor's degree in Ireland with GoIreland. Contact us today to begin your learning process.
To know about Requirements
Taking BSc courses in Ireland is one of the brightest career moves you can make. Check out the information below that iterates about admission requirements and other eligibility criteria to learn more about the requirements.
To know about costing
To learn more about the costs of pursuing a bachelor's degree in Ireland, including tuition and living expenses, contact GoIreland, where you can find all the estimated and detailed information. Our experts will assist you in allocating funds precisely according to your needs.
Salary After Bachelors (BSc) in Ireland
Studying for a BSc degree in Ireland provides an excellent opportunity for students working in Ireland after Bachelors. Ireland is the best study destination for undergraduate students looking for rewarding employment opportunities due to its robust economy, thriving industries, and extensive connections. The salary after bachelor's (BSc) in Ireland ranges from €25,000 to €35,000, depending on the field and university.

As home to some of the most popular employment hotspots, Ireland is the best option for bachelor's students to begin their careers. Besides offering enticing job prospects, Ireland also meets students' higher education needs through its well-known universities. As a result, earning a bachelor's degree from an Irish university is considered to produce the most employable graduates worldwide. Graduates in fields such as technology, finance, and engineering typically earn higher salaries than graduates in other fields. The Salary range for bachelors in Ireland is €25,000 to €35,000, depending on the field and university. For more information on the salary range for other courses, contact GoIreland experts.

Candidates with a BSC in computer science, IT, or engineering have a better chance of getting hired, and these courses in BSc are the most employable degree in Ireland, helping graduates to earn between €30,000 and €45,000 annually, depending on their discipline, as the average salary after bachelors (BSc) in Ireland. After the bachelor's degree, the starting salary for bachelors in Ireland ranges between €25,000 and €35,000. Ireland has higher starting salaries for bachelor's degree holders compared to many Asian countries because of economic development, the presence of multinational companies, and strong job markets. Contact GoIreland experts for advice on courses with earning potential.

Working in Ireland after completing your bachelor's degree will allow you to earn an excellent annual salary if you are associated with top recruiters, such as Apple, Microsoft, Intel, Dell, and so on. Furthermore, Ireland's strong legal framework, including solid labor laws and regulations, ensures fair employment practices and provides career growth opportunities for bachelor's degree holders. GoIreland consultants can provide you with information on additional companies. Reach out to us now!

Ireland strongly emphasizes research and development, making it an excellent choice for undergraduate graduates interested in research-related careers. It provides numerous opportunities for R&D professionals. Some industries, such as biotechnology, pharmaceuticals, engineering, and advanced materials, can provide financially rewarding jobs, with the average salary after bachelors (BSc) in Ireland ranging between €30,000 to €50,000 and you can learn about other sectors by consulting with GoIreland consultants.

Many Irish companies provide structured graduate programs to attract and develop young talent. These programs offer recent graduates job opportunities as well as training. Several well-known graduate employers offer freshers salaries after a BSc in Ireland that range between €25,000 and €35,000. Apart from the top recruiters, start-ups and other small-scale industries also provide graduates with the best job opportunities. The expected salary after studying Bachelors in Ireland varies based on the high-demand fields and salary trends.

As a result, obtaining a bachelor's degree (BSc) in Ireland provides graduates with specialized knowledge and skills and attractive salary packages. To learn more about the career opportunities and salary ranges for your desired course, contact our experienced counselors at GoIreland, who will assist you.
FAQ:
---
Can international students pursue a bachelor's degree in Ireland?

Yes, Ireland welcomes international students and provides a variety of bachelor's degrees.
---
What are the admission requirements for bachelor's programs in Ireland?

Applicants must generally have a solid academic record and pass an English language proficiency test. Contact GoIreland to learn more about the specific admission requirements.
---
Are there any scholarships available to international students for the Bachelor's program?

Yes, the GoIreland experts can assist you in finding the best scholarships with low interest rates.
---
What is the duration of a Bachelor's program in Ireland?

Bachelor's degrees in Ireland go on for three to four years. Contact GoIreland for more information on the duration of undergraduate courses.
---
What are the most popular bachelor's degrees in Ireland?

Popular courses include computer science and information technology, engineering, and pharmacy. Get more details from GoIreland's study experts.
---
Is Ireland a good country for studying bachelor's?

Ireland is the best study destination for bachelor's programs due to its globally recognized top institutions. Talk to GoIreland experts for advice on the best universities.
---
Is it easy to enrol for bachelor's degree in Ireland for international students?

Yes, international students can be admitted if they meet the entry requirements. Contact GoIreland for help with the entry requirements.
---
What is the cost of studying for a bachelors degree in Ireland?

International students from non-EU countries typically face higher costs, which can range from €9,000 to €25,000 per year. GoIreland can provide tailored assistance with the cost of studying.
---
What is the average salary of bachelor's graduates in Ireland?

It ranges from €25,000 to €35,000 per year, depending on experience and potential. For more information, contact GoIreland.
---
What are the accepted English Proficiency tests for bachelors in Ireland?

In Ireland, the most widely accepted English proficiency tests are IELTS, TOEFL, PTE, and Duolingo. For the specific score range, talk to GoIreland experts.
---