Student Life in Ireland
Highlights of Student life in Ireland
Ireland is the second most attractive country globally for Foreign Direct Investment

English is the common corporate language in Ireland

Global Peace Index (2021) ranks Ireland as the 8th most peaceful country

Top 5% globally ranked universities are in Ireland

Part time opportunities upto 20 hours/week for international students

100+ Scholarships awarded to support Education

Starting salary of 30,000 EUR after Bachelors degree
Recognitions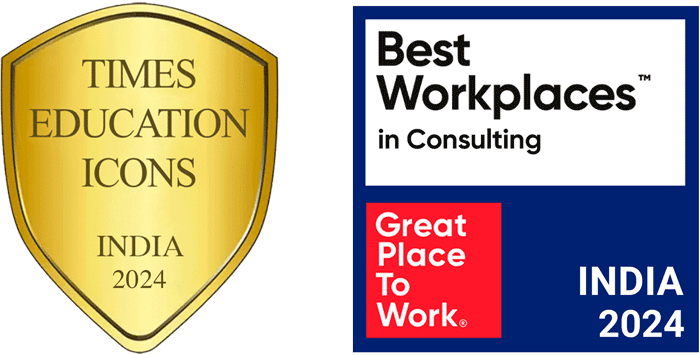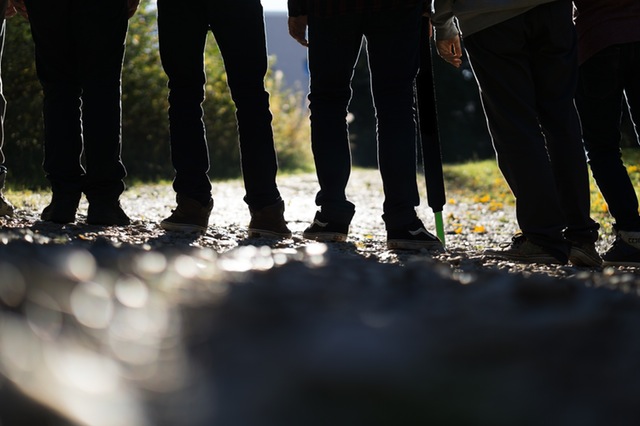 It going without saying that entering college or going back to study again is always exciting. You may have too many worries about how you are going to finish it and how you are going to find a job. But still, the thought that sets in, as soon as you think about college life is refreshing.

Fun, friends and boring lecturers are all part of a student life in college. Getting new friends, joining clubs and exploring new forms of art, cuisines can be amazing, especially when you have set foot in a foreign land.

Ireland is known for its architecture and breath-taking landscapes. There is an abundance of nightclubs in the City centre and the city offers something for all. Students can dance, eat and socialize till the wee hours of the night.
We are the Official Representative for Top Ireland Universities
Top tips for Students to Study in Ireland
It can be overwhelming for you to begin education in a university/college, and with a little thought and planning the transition to third level can be exciting and refreshing. These 10 tips have helped students to make the transition.
Be totally in charge for your study: The course structure in Ireland and even the timetable in colleges are very different. You may have to be more attentive and concentrate during lectures. Free time within the schedule should be used seen as an opportunity for study. You will always have time to planning and balance between socializing with friends afterwards.
Be aware of deadlines.Make sure you finish assignments and submit them on time. Missing departmental deadlines could have an adverse effect on your overall year's work.
Go to your lectures: The academic year is usually taught over two semesters and includes lectures, tutorials, continuous assessment, laboratory work and final examinations. If you have the option of choosing from a range of subjects, try to attend the lectures of all the possible subjects.
Talk to your lecturers: Being in a class of 200 can make you feel lost especially after you have experienced the close contact with your teachers in level 2. Whenever possible, try to talk with your lecturers to seek direction and advice.
Join a few clubs and societies: When you join clubs and societies within the first few weeks, it becomes a lot easier to settle in and make friends. It could be a sport or activity you're already interested in or something entirely new. It is essential to meet other like-minded students outside of the halls of study. This will expand your social circle and provide an opportunity for you to meet students from other courses across the college.
Ask for help if you find yourself in difficulty: Most higher education institutions operate an open-door policy where students are free to pop in for a chat and advice if they are uncertain or feeling a little lost. It is essential to seek help and advice as early as possible if you find yourself out of your depth, whatever the problem.
Manage your budget:  Plan your daily expenses well ahead and make sure you have enough to spend on rent, books, food, clothes and socializing. Part-time jobs and working as an intern can help you meet ends to a certain extent.
Enjoy and have fun: University life is to be as it is a fantastic opportunity to broaden horizons, make new friends and explore some of the many opportunities that come your way. Get immense enjoyment from taking up a sport or joining a society that you never had the opportunity to experience before.
GoIreland's Extensive Footprint in India
Offices across India
250+ Experienced Consultants
Chennai, Coimbatore, Bangalore, Cochin, Hyderabad, Mumbai, Pune and many more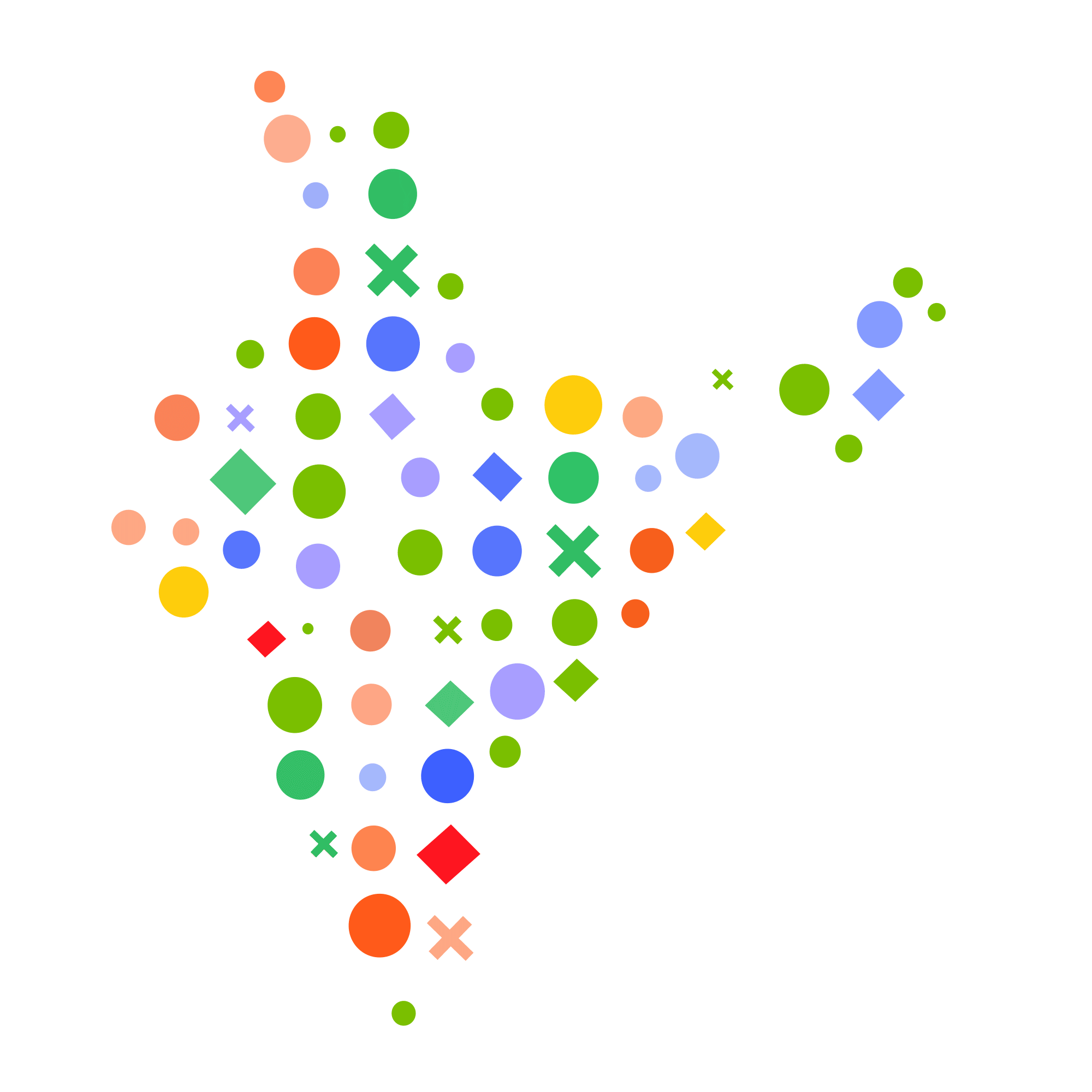 Social life in Ireland
Social life can be expensive in Ireland but there are many social activities that are both enjoyable and reasonably easy on the pocket.

Participation in sports clubs, academic societies, dramatic societies, political societies is a very effective and cheap way of getting involved in college social life. There is a range of clubs in all colleges that you can join at any time of the year. The Student Handbook produced by the Students' Unions provides a guide to the various clubs and societies.

Ireland offers discount for student-oriented leisure, music and books. Clubs and bars often run student nights - usually midweek like most student discounted events. Cinema and theatre tickets are usually on sale to students at a reduced rate and further savings can be made by opting for preview performances, matinees and early screenings.
Get all your doubts
clarified now for

Free
I agree to GoIreland terms and privacy policy
or Work while study in Ireland
Working during your studies can be a great way to supplement your income and you can gain valuable life skills.Before you start applying for jobs, make sure that your visa has a stamp 2 which permits you to work in Ireland on a part-time basis.For most international students living on a student visa, the maximum number of hours that you can work is 20 per week. The number of working hours is restricted to 20 to make sure that there is ample time to study and to ensure that the focus remains on studies.
How to find part time jobs in Ireland?
There are several platforms available when looking for part time work as a student in Ireland. You can begin by starting to search at the university's career portal. Usually, institutions have a portal which has a list of all positions available on and off-campus. You can apply for the same and also look for employment opportunities in job sites. Not all positions are advertised online so it may be worthwhile to print a few copies of your CV to distribute to local businesses.
Get application fee waiver
by applying through us
I agree to GoIreland terms and privacy policy
or Student Discount Cards in Ireland
As an international student in Ireland, you can take advantage of discounts and savings that will make your finances easier to manage. Ireland has several discount cards that offer privileges when you make a purchase at participating outlets.

iConnect card: Ireland's iConnect card gets a discount at a huge range of shops, hotels and retail outlets ranging from restaurants, accommodation to entertainment.

Student Leap card- this is Ireland's travel card that also gets you great savings on mobile plans, shopping, discounted meals in McDonalds.

ISIC card: ISIC has been the mainstay discount card for international students offering exclusive discounts on huge range of products and services.
Get all your doubts
clarified now for

Free
I agree to GoIreland terms and privacy policy
or FAQ:
Why should I study in Ireland instead of Canada or Australia?
Tuition fee is cheaper, stay back option for two years after Masters degree, students can work part time for 20 hrs/week.
How much can I earn through part time jobs in Ireland?
Usually students are paid 9 - 12 EUR per hour for part time jobs. Legally, students taking up Honors degree and higher can work 20 hours per week during class.
What will be the travel expenses for students in Ireland?
After reaching Ireland, students spend around 1 - 7 EUR per ride depending on the distance.
What will be my expected Salary in Ireland?
Salary varies with designations and job roles. In some cases, students get paid better based on locations. Starting salaries are projected to be 35,000 - 43,000EUR Per year.
What sectors are best in Ireland?
Ireland is the IT hub and with a cybersecurity base in Cork, has immense job opportunities. Pharmacology, Sustainable engineering, renewable energy systems are some of the many sectors that has huge demand.
People also search for,
Student Life in Ireland
Living in Ireland as an International Student
International Student life in Ireland
Expenses for Students in Ireland
Transportation Cost for students in Ireland
Health care for Students in Ireland
Cost of Student life in Ireland
Benefits of studying in Ireland for international students
Cost of living in Ireland per month