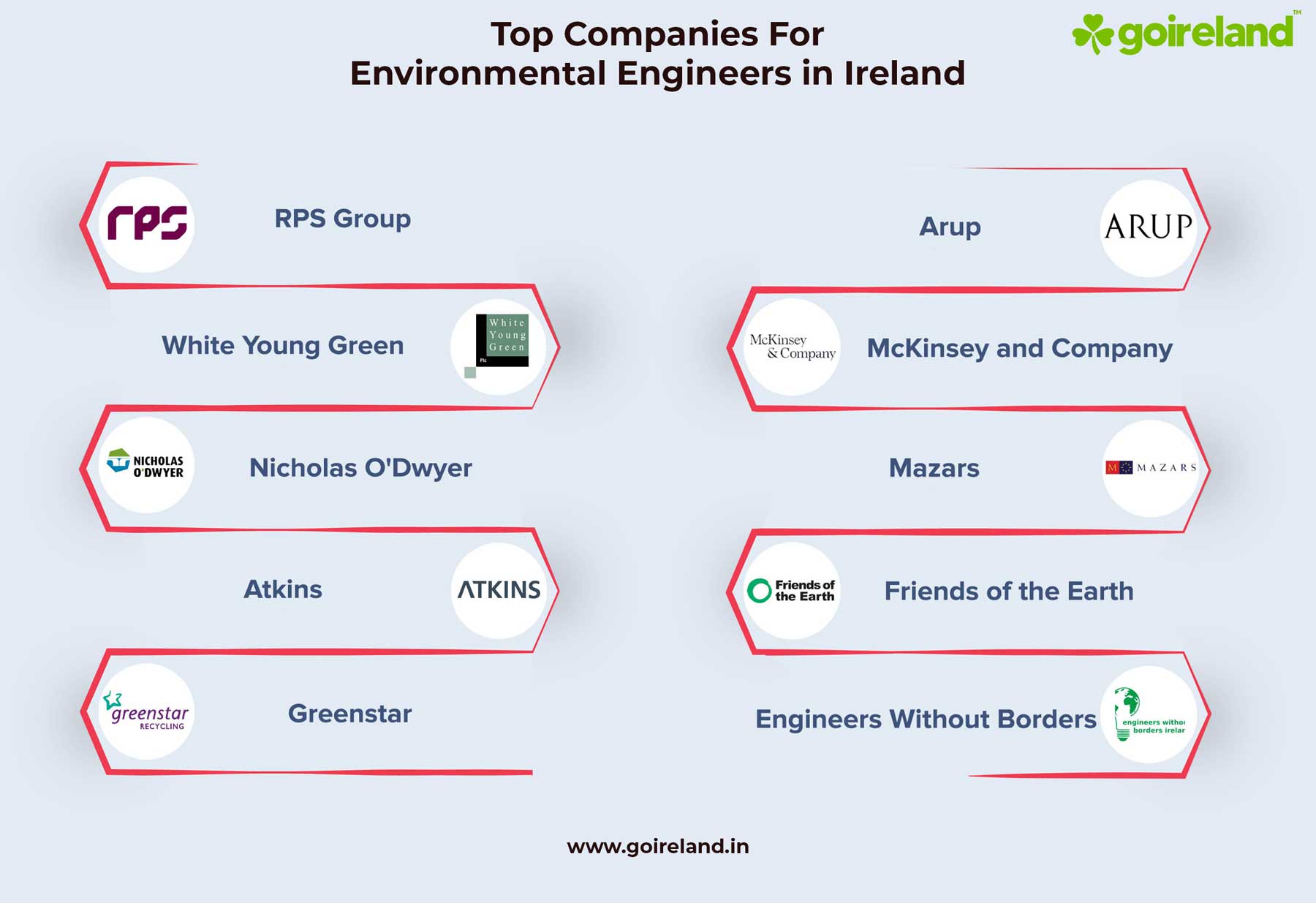 Masters (MSc) in Environmental Engineering in Ireland
An MSc or Master of Science is an academic distinction available to those who complete their Bachelor of Science in a science-based discipline. A masters program in Ireland generally enhances individuals' career scopes of earning potential. Environmental Engineering is a branch dedicated to safeguarding the environment and its inhabitants from water and air pollution, improperly disposed waste, and harmful chemicals. Most environmental engineers work to develop modern technology that helps reduce or possibly prevent industrial waste.

Environmental Engineering masters in Ireland for Indian students train the students to remove or mitigate the pollution and waste produced by manufacturing industries. Those taking up Ireland Environmental Engineering Masters (MSc) often move on to serve in government companies or work for private sectors, handling problems like water sanitation, waste disposal solutions, and recycling systems.
The main objective of Environmental Engineering in Ireland for international students is to develop the professional, practical, and intellectual skills of the students in the fields of critical analysis, acquisition, understanding, and interpretation of the principles of Environmental Engineering and issues in preparation for careers in consultancy, environmental, management, engineering, and regulatory industries. Such individuals also gain the ability to take up leadership positions early in their careers or go for further studies, or indulge in life-long learning and appreciation of the value of Environmental Engineering to society. Masters in Environmental Engineering in Dublin is an interdisciplinary degree integrating principles from different disciplines, such as Engineering, Environmental Sciences, Ecology, Physics, and Chemistry.

Students who choose to study Masters (MSc) in Environmental Engineering in Ireland learn the right way to develop machinery, systems, and tools, decrease environmental pollution, and protect the health of the entire society. You must take up masters in Environmental Engineering in Ireland if you have a passion for gadgets and technology and worry about the long-term future of natural resources and the environment. It is the perfect study discipline for you if you easily understand and even enjoy learning different mathematical principles and the concepts of Natural Sciences. Most Environmental Engineering courses are provided as Master of Engineering or Master of Science degrees. It will generally take 1 to 2 years to complete your masters in Environmental Engineering in Ireland. While studying masters in Environmental Engineering in Ireland, you can specialize in geology engineering, Energy Management, Renewable Energy, Waste Management, Wastewater Management, Urban Agriculture, and more.
GoIreland's Extensive Footprint in India
Offices across India
250+ Experienced Consultants
Chennai, Coimbatore, Bangalore, Cochin, Hyderabad, Mumbai, Pune and many more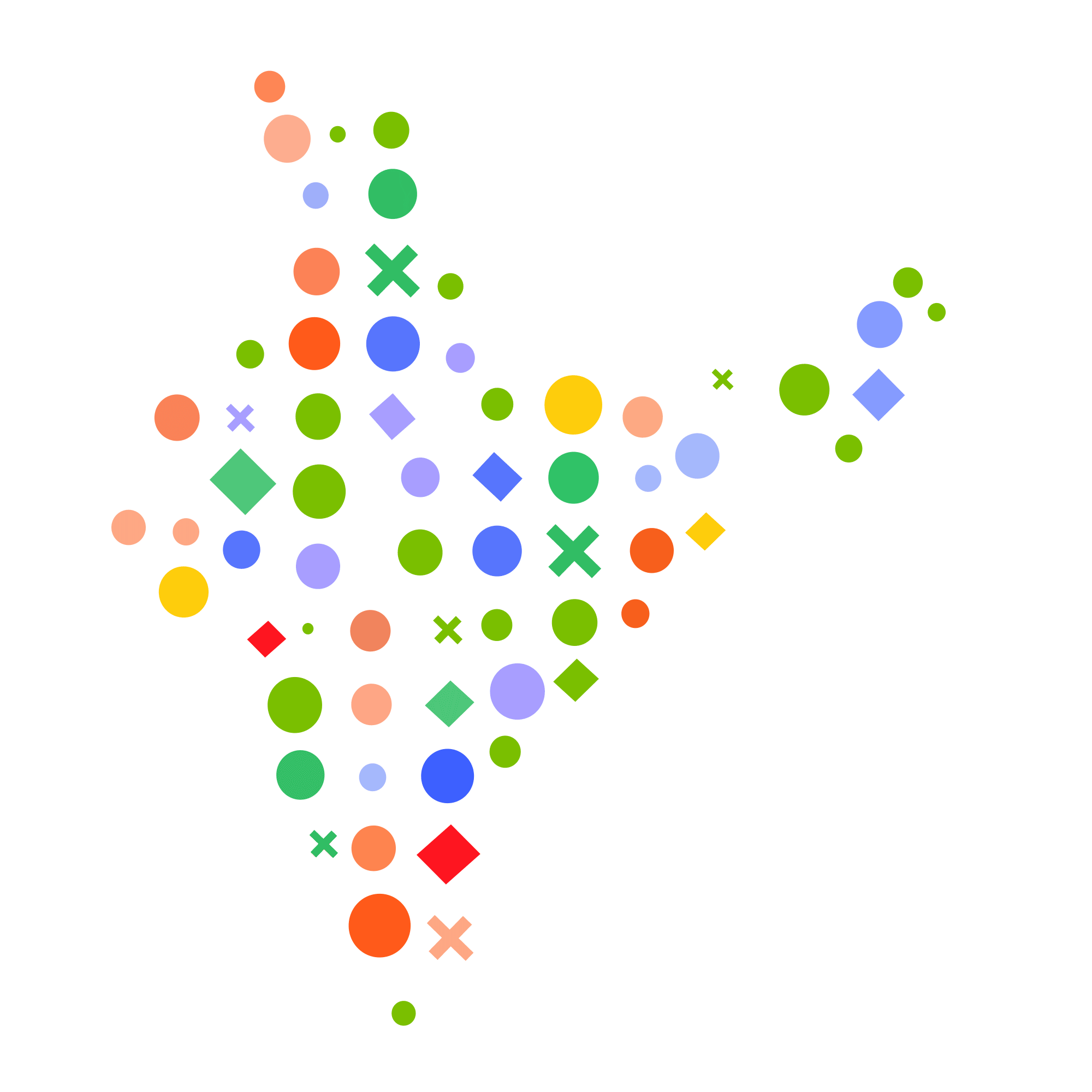 The courses you take during your masters in Environmental Engineering in Ireland may vary from one university to another and from one program to another. Nevertheless, you can always expect to take classes in Issues in Global Health, Data-Based Engineering Modelling, Air & Water Quality Technology, Environmental Biotechnology, Environmental Assessment, and Process Design. Environmental Engineering classes can also help you develop important industry-related skills. These range from problem-solving, analytical mindset, and technical reading and writing to project management, time management, creative thinking, and interpersonal abilities.
Get application fee waiver
by applying through us
I agree to GoIreland terms and privacy policy
or These skills can allow you to handle different challenges and assignments as an environmental engineer. As an environmental engineer, you must often meet your client's expectations and follow sustainable development principles and environmental regulations. You often must collaborate with other professionals, such as civil engineers, to achieve your objectives. And this is where teamwork and interpersonal skills come into effective play.
To know about the Requirements
Masters in Environmental Engineering is an exclusive course gaining huge significance worldwide. Studying your masters in Environmental Engineering in Ireland and completing it successfully can make you the best candidate for several high-paying jobs in Ireland and other countries. But before that, you must work on the admission procedure and know the general admission requirements for pursuing masters in Environmental Engineering in Ireland. You can find all the related details below.
To know about Costing
Do you have dreams of taking up Masters in Environmental Engineering in Ireland? Are budget constraints hindering you from taking the next crucial step? If yes, here you can find complete details of the expenses you must incur to pursue your masters in Environmental Engineering in Ireland. Hopefully, this will be helpful.
Salary after Masters (MSc) in Environmental Engineering in Ireland
Average salary in Ireland after Masters (MSc) in Environmental Engineering is €55,000 per year or €28.21 per hour. Working in Ireland after a Masters (MSc) in Environmental Engineering can help you make €37,100 per year as an Environmental Engineer. Masters in Environmental Engineering is most employable degree in Ireland, and the salary range for masters in Environmental Engineering in Ireland is between €18,200 and €57,900.

Entry-level positions or freshers salary for Environmental Engineering in Ireland is €46,000 while the salary for the most experienced professionals in this field can reach up to €62,500 per year. Note that the starting salary for Environmental Engineering in Ireland includes transport, housing, and other essential benefits. The expected salary after studying Environmental Engineering in Ireland can vary drastically based on location, gender, skills, and experience.

The median salary for an Environmental Engineer in Ireland is €37,900 per year. This means that 50% of the professionals serving as Environmental Engineers earn less than €37,900 while the remaining half earn more than €37,900. The median salary represents the median salary value, and it is always good to be on the side of the graph where most professionals earn more than the median salary. Two values closely related to the median salary are the 25th and the 75th percentiles. As per salary distribution data, 25% of Environmental Engineers earn less than €25,200 while 75% of these professionals make more than €25,200.

The average salary for a manager in the field of Environmental Engineering in Ireland is €96,160, an equal hourly rate of €46. Additionally, professionals in this field can earn an average bonus of €6,356. Entry-level managers in Environmental Engineering with 1 to 3 years of experience can earn €66,932 as the average salary, while senior-level managers with more than 8 years of experience can make an average rating of €119,577.
FAQ:
---
Do I require an education consultant's services to pursue a masters in Environmental Engineering in Ireland?

While it is always possible for you to apply for your masters in Environmental Engineering in Ireland directly, you may benefit from choosing the services of an education consultant like GoIreland.
---
How can you help me with my endeavor to study masters in Environmental Engineering in Ireland?

Our expert counselors can guide you through the procedures of choosing the best university and also guide you through the enrolling process after that. Using the expertise of a trusted and accredited agent like GoIreland can help you reduce the stress of selecting an institution in Ireland, applying, and preparing to leave for the country.
---
What do I need to know about Ireland's student counselors?

Our student counselors are up-to-date and knowledgeable on all curriculum changes. They consider your best interests and offer first-hand overseas education advice every step of the way.
---
Do I need to pay something to have a word with a counselor at GoIreland?

No, we offer free services to all our clients. However, you may have to pay a small amount for document verification or courier services.
---
What ongoing help does GoIreland offer?

Our consultancy services go beyond applications and study advice. We also organize pre-departure orientations to cover topics like student life in Ireland, advice on adapting to the country's culture, and dealing with homesickness. We also provide suggestions on managing finances and developing soft skills.
---
What else can I expect from GoIreland?

We also organize welcome activities when students arrive in Ireland, where they meet former and fellow international students worldwide. We can also help you arrange all essential services while living abroad, such as foreign exchange, health insurance, bank account, SIM card, and accommodation.
---
When should I start planning for my application to an Irish university?

You must plan for admission to masters in Environmental Engineering in Ireland one year in advance. Starting early can help you with finances and organize your time better. You can even get the required help from our experts to know more about application deadlines and standardized tests.
---
What kind of Irish universities can I apply to through your counselor?

Our counselors can help you find the best Irish universities based on your experience and knowledge. Moreover, the counselors will help you align your interests with similar courses from the top universities in Ireland. They have good information about the different Irish universities, and thus they can help you make the right choice.
---
What type of students do Irish universities look for?

Irish universities generally look for applicants with a genuine interest in higher education abroad, not those who want to settle in Ireland.
---
What challenges will I encounter during my higher education in Ireland?

You may need help to adjust to the new surroundings and people around you. You can talk with our counselors at GoIreland about how to live more comfortably and study in Ireland.
---