MS in Ireland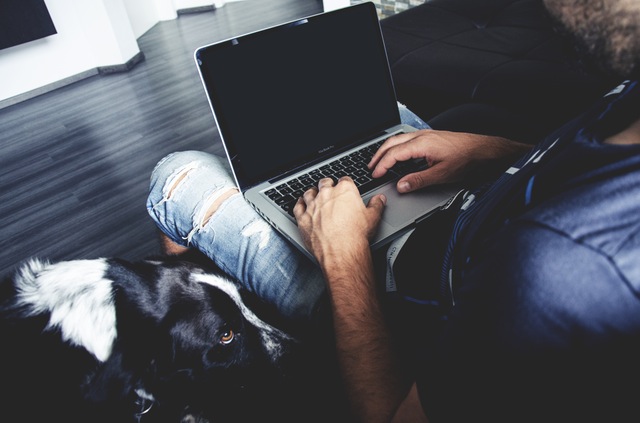 Ireland is an excellent option for masters in all subject areas due to its expertise in higher education, the deep appreciation and respect for learning. Also, the country's universities are in the top 3 per cent worldwide and Irish research ranks within the top one percent globally in 18 research fields.

Be it IT, engineering, arts or science, Ireland offers a wide choice of study and opportunity to study. You can make use of the country's investment in academics and partnerships between its educational institutions and high-tech industries to find a job after graduation.
Top reasons to study a Masters in Ireland
International standards: Ireland welcomes more than 35,000 international students owing to its high standards that are recognized worldwide.
Huge employment opportunities  – Ireland offers employment opportunities during the course of the study as well as after graduation.
Leading Global companies in Ireland: Multinational companies who require a skilled, educated and highly capable workforce are located in Ireland, creating opportunities for employment.
English-speaking country - Ireland is the only English-speaking country in the Eurozone which makes studying much more comfortable.
Supportive learning environments: During the course of the study, certain international offices work closely with academic, administrative and specialist staff to fully support students throughout their time in Ireland.
Academics since Ancestry: Some of the most ancient universities harbor in Ireland but the education system is at its latest.
It may cost around €4,000 and €6,000 for EU and EAA students and €9,000 to 20,000 for Non-EU students. Depending on the university and the popularity of the course, the fees structure may vary.

After completing the course, you can be sure of not only getting a job back in your home town but you can increase the chances of staying back in Ireland to work. Also, many students are motivated, equipped with skills to begin their own company.
Minimum English language requirement for MS in Ireland
If you are applying for a postgraduate course at an Irish university, you need to have a relevant bachelor's degree or diploma. Your undergraduate course must be consistent and relevant to the course you wish to pursue your masters in. Applicants will need to hold at least a 2.1 honors degree (60%) or an equivalent result from a university in India.
All applicants are required to demonstrate a high level of competence in English language. If English is not your first language you must present with the minimum standard in a recognised English language test, as outlined below.



| English language requirement | Institution Type | Minimum requirement |
| --- | --- | --- |
| TOEFL | University/Institute of Technology | 90 |
| TOEFL | College | 79 |
| IELTS | University/Institute of Technology | 6.5 |
| IELTS | College | 6.0 |
| PTE | University/Institute of Technology | 62/63 |
| PTE | College | 59 |



Some universities may ask for a higher score or additional proficiencies. It is always advisable to contact the university before applying.

For all proficiency tests the results must normally have been issued within two years prior to the start of your programme.
Funding/Scholarships for postgraduates in Ireland
Various funding options are available for international students looking to study Masters in the Republic of Ireland. Individual universities often offer fee waivers to some postgraduate students or will provide scholarships out of charitable endowments. You can investigate these options by exploring your institution's website or by getting in touch with GoIreland scholarship team.
List of Master Programs in Ireland
Chat Now
How can we Help
0%
Program fit
With 12 years of expertise,
I can personally guide you through
the whole process of studying in Ireland
Thank you,(10)
You will receive a call from one of our experts and help you out. (< 65)