Master's in Supply Chain Management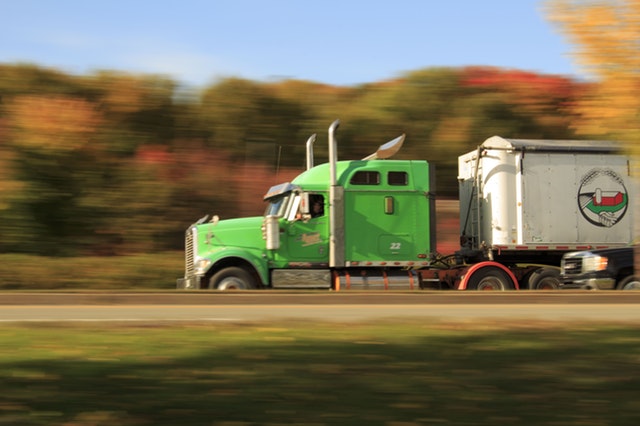 Supply chain management is the management of all activities in business networks that deals with managing the flow of products, services, and information not just within your own company but also through suppliers and customers. Supply chain management extends beyond logistics that is required to deliver products and services to the final customers.

Supply chain management is varied and exciting and is a growing area of management increasingly recognized as key to competitive advantage. This course will teach you the skills, theory and knowledge you need to become a leader in the supply chain management profession as well as connect you to our vibrant and growing community of global supply chain professionals and companies.

From acquiring raw materials and production through distribution to the final customer, in the most streamlined and cost-effective way possible, supply chain management involves a broad range of activities required to plan, control and execute.

SCM encompasses the integrated planning and execution of processes required to optimize the flow of materials, information and financial capital in the areas that broadly include demand planning, sourcing, production, inventory management and storage, transportation or logistics and return for excess or defective products. Both business strategy and specialized software are used in these endeavors to create a competitive advantage.
MSc in Supply Chain Management in Ireland
Master's in supply chain management aspires to a career in the logistics/supply chain management field in manufacturing, process, retail, transport and logistics service companies. Supply chain management and logistics are critical success factors as Ireland attempts to build an export-driven economic recovery.

There continues to be strong demand in the market place for suitably qualified SCM professionals despite the continuing economic challenges. A full-time postgraduate programme in supply chain management provides an ideal opportunity for graduates from a wide variety of disciplines to acquire the necessary skills, knowledge and competencies to build a career in this exciting and rapidly developing field.

Supply chain managers play a critical role in all main sectors in the economy including life sciences, electronics and IT, food and drink, third-party logistics (3PL) and retail, as well as in many parts of the public sector. MSc in Supply chain management in Ireland provide a solid grounding in all aspects of SCM based on the principles of world class practice and relevant to the evolving needs of business in Ireland.
Top Universities for MSc in Supply Chain Management in Ireland
| University | Courses |
| --- | --- |
| University College Dublin | MSc Supply Chain Management |
| Dublin Institute of Technology | MSc Supply Chain Management |
| Institute of Technology Carlow | MSc in Supply Chain Management |
Entry Requirement For MSc in Supply Chain Management in Ireland
Students from all disciplines targeting the supply chain management profession can apply to take MSc in supply chain management.
Universities:
Bachelor's degree in business, social science, economics and engineering or a related area with a score of 70% or higher can get you admit in the top universities for supply chain management in Ireland.
Institute of Technology:
A score of more than 60% in your bachelor's degree – a background in business, social science, economics or engineering and less than 8 backlogs can get you admit in the best supply chain management institute of technology in Ireland.
English Language Requirement For MSc in Supply Chain Management
English language requirements are set as eligibility criteria for those whose native language is not English. Universities in Ireland that offer MSc in supply chain management require an IELTS score of 6.5 with no section less than 6 and TOEFL score of 90, PTE score of 63 with no section less than 59. Institute of technology that offers MSc in supply chain management require IELTS 6 or TOEFL score of 88-90.
Cost of Master's in Supply Chain Management in Ireland
| MSc in Supply Chain Management | Fees |
| --- | --- |
| University | €16,000 – 20,000 |
| Institute of Technology | €10,000 – 15,000 |
Salary of Supply Chain Managers in Ireland
Supply chain management deals with many other areas closely related to production also. The average salary of a supply chain manager in Ireland is €51, 214.
| Roles | Salary |
| --- | --- |
| Production Manager | €45000 – 55000 |
| Production Supervisor | €30000 – 45000 |
| Production Operatives | €28000 – 30000 |
| Warehouse Manager, Materials manager | €40000 – 50000 |
| Stock Control Officer | €30000 – 55000 |
What's the Big Deal About Supply Chain Management
Supply chain management makes a company more efficient, increases the profit and enables companies to better manage demand, keep costs to a minimum and meet customer demand in the most effective way possible. These SCM benefits are achieved through the appropriate strategies and software to help manage the growing complexity of today's supply chains.
Technology and Supply Chain Management
Technology is critical in managing today's supply chains, and enterprise resource funding vendors offer modules that focus on relevant areas. There are also business software vendors that focus specifically on SCM. Software are used for day-to-day manufacturing operations, spotting and anticipating risks and proactively managing them. For better inventory management, there are software for tracking and optimizing inventory levels and logistics management software for activities such as managing the transport of goods, especially across global supply chains.

The increasingly global nature of today's supply chains and the rise of e-commerce, with its focus on nearly instant small deliveries straight to consumers, are posing challenges, particularly in the area of logistics and demand planning.

In supply chain, two potentially closely related digital technologies are now asserting themselves across industries. Advanced robotics and machine learning are clearly able to automate rote by doing everything from packing cartons to approving orders.

Owing to its wide expended governance in production, graduates who have completed master's in supply chain management can venture into big data, supply chain analytics, predictive analytics. The scope is also huge in robotics and autonomous vehicles to help solve modern challenges, including in the areas of supply chain risk and disruption and supply chain sustainability.
Job Opportunities in Supply Chain Industry
After master's degrees in logistics, supply chain management and procurement and most supply chain professionals will have an IIPMM or APICS qualification. Your first step in the path to positions such as a global supply chain manager or a vice president of procurement would be to begin in an entry level position in purchasing.
Top Four Careers in Supply Chain Management
Early adoption of these technologies along with other key digitization enablers like the internet of things (IoT), 3D printing and big data analytics are already redefining supply chain work at companies like BASF, Mondelēz, Cisco, Intel, Johnson & Johnson, BMW and many others.

Here are four supply chain career paths that could evolve and thrive in the wake of this digital revolution:
Demand planner becomes commercial troubleshooter: Equipped with cloud-based planning systems, real-time drill down to transactions and learning algorithms the demand planner of the future becomes a business creator. Empowered to prioritize, analyze and solve supply-demand balancing problems at the transaction level, this career will reward those able to figure out who gets expedited and who gets shorted while there's still time. Excellence will be defined by commercial impact, not just forecast accuracy or perfect order.
Production planner becomes customization master: Working with collaborative robots that can be reprogrammed in minutes, sequencing simulations that digitally test thousands of work paths in seconds and IoT-equipped machinery to assure precision, the production planner of the future becomes a master craftsman. Freed from the need to manufacture long runs for low unit costs, this job becomes one that allows business to profitably promise batches of one. Infinite SKUs mean more chances to please the customer, and make money.
Logistics manager becomes customer satisfaction director: Analytics and automation in fulfillment centers will deepen the range of options available to build a load, plan a route, and confirm the customer's readiness to receive a shipment. Extended backward with late-stage custom packaging and forward with omnichannel delivery options like Uberization and drones, logistics could become the sexiest job in supply chain. Customer contact at the point of delivery may be your best chance to make a great impression and renew the business.
Sustainability leader becomes resource Czar: Sustainability in supply chain has been around for a while, but precision in operations, coupled with machine learning on optimal resource consumption, could create a career that has more financial impact even than sourcing. Resource utilization could define a career of the highest prestige by 2025.
Supply chain is relatively new as a business career choice. The cement is still wet and technology is opening a lot of doors. Now is a great time to imagine the job you want and find the tools to do it.
Certifications Related to Supply Chain Management
IIPPM - Irish Institute of Purchasing & Materials Management – as the leading supply management body in Ireland, IIPMM offers QQI accredited part time education programmes, focused skilled training courses and professional membership.

APICS Supply Chain Council - the supply chain management community's most widely accepted framework for evaluating and comparing supply chain activities and performance. APICS offers various certifications for employers and supply chain professionals.
How can we Help
Study in Ireland's Top Universities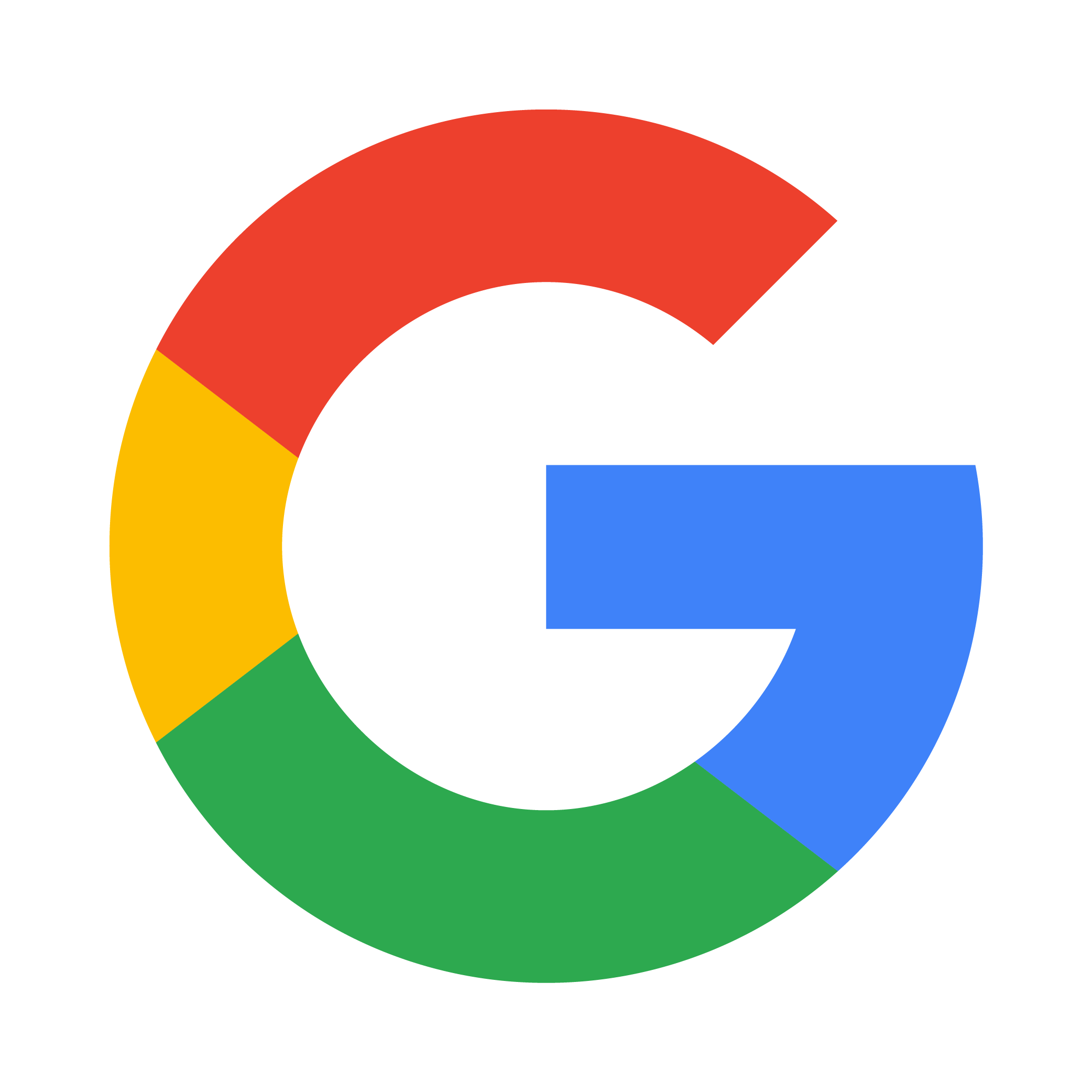 Customer Reviews
With our help, you can get into Ireland's top universities and begin an amazing career.
I can help you choose the best course for your profile and get admit in Ireland's top universities. Call us now for FREE advice!
Thank you,(10)
You will receive a call from one of our experts and help you out. (< 65)