Courses and Career in Information Security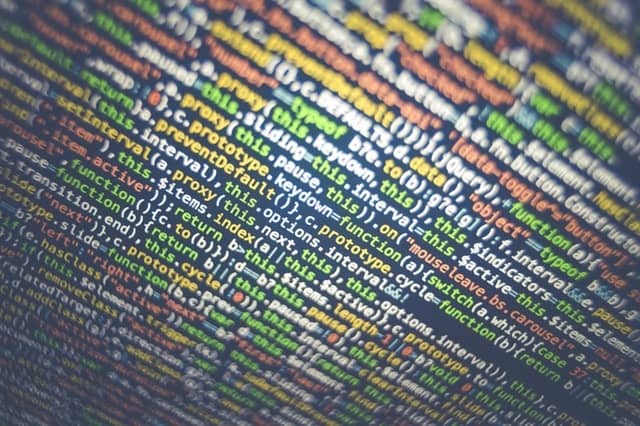 Communication and information have become a key factor in economic and societal development, and so is the need to secure data. Concerns about security of electronic networks and information systems have been growing along with the rapid increase in the number of network users and the value of their transactions. Maintaining secure systems and guarding company information are considered critical in today's business environments.

Most companies, especially those in banking, defense, e-commerce and telecommunications, are making systems security a top priority. Consequently, there is a great need for skilled professionals who can plan, analyze and implement security measures.

Information security, another way of saying data security, is designed to protect the confidentiality, integrity and availability of computer system data and handles risk management. Sensitive information must be kept without any alteration or transfer without permission. For example, a message could be modified during transmission by someone intercepting it before it reaches the intended recipient. Good cryptography tools can help mitigate this security threat.

Worldwide there are about 1.5 million people working as computer security professionals and employment in this area is growing at approximately 9% per year and industry projections are that this rate of growth will continue or improve in the future.
MSc Information Security in Ireland
MSc in Information security in Ireland in a one- year course that provides grounding in key areas of security information and communications technology systems. An MSc in information security in Ireland can equip you with the skills to build in security during the development stages of software systems, networks and data centers.

With some of the world's biggest firms and banks as well as governments under a constant barrage of threats, there is a huge demand for skilled, clever and dedicated security specialists in a field that demands a mix of artistry and technical expertise.

Graduates who wish to pursue in this field require specialist knowledge of the differing security needs of different types of businesses. A master's degree in information security can equip you with the primary methods of attack on computer systems, how to plan for such attacks both in terms of defense and damage control and technical solutions to meet these needs.

The MSc in Information and Network Security programme aims to provide graduates with the theoretical knowledge and practical skills required to contribute as technical leaders and researchers in systems security management. You will be taking up subjects as mentioned below:
Cryptography & security fundamentals
Cryptographic Mathematics
Multimedia communications and networking infrastructures
Programming languages and development of object-oriented programming skill
Software engineering methodologies
Data forensics techniques
Biometric techniques used for the identifying and verification of individual
Network & Host Security operation
Web-based applications design principles
Top Universities for MSc in Information Security in Ireland
| University/College/Institute of Technology | Course Name |
| --- | --- |
| University of Limerick | MEng Information and Network Security |
| Dublin Institute of Technology | MSc Computing (Security & Forensics) |
| Cork Institute of Technology | MSc Information Security (online course) |
| Letterkenny Institute of Technology | MSc Systems & Software Security |
| Griffith College Dublin | MSc in Network and Information Security |
Entry Requirement for MSc Information Security in Ireland
MSc Information security in Ireland is one of the courses that creates high-demand professionals in the IT industry. Software engineers who have a previous work experience or computer science graduates who look for specializations in their career choose information security. Colleges and universities that offer the masters program have certain requirements for you to be eligible for the course.
Universities:
Students with bachelor's degree in engineering, computer science, mathematics, IT, can get into a top university for information security if you have a score of 70% and above.
Universities usually prefer students with less than 5 backlogs.
In case you have lower grades relevant work experience can be an added advantage.
Institute of Technology:
Students with bachelor's degree in computer science, mathematics, IT and engineering are eligible in the top institute of technology's that offer information security in Ireland.
You are more likely to get admit if you have a score of 60% and above in your bachelors degree and in relevant subjects.
Institute of technology may consider applications with 5-6 backlogs or arrears.
Colleges
Colleges usually have a flexible and lenient entry requirement. Even a student with 50% score in bachelor's degree can get admit provided the degree is in computer science, IT, science or engineering.
Arrears or backlogs in more than 10 papers might not be an issue for you to get into top colleges for MSc information security in Ireland.
English Requirements for MSc in Information Security in Ireland
Students, for whom English is not their primary language, should prove their English proficiency through TOEFL, IELTS or PTE. The minimum English language requirement for an entry in any of the top information security universities in Ireland may vary from one institution to another.
English Language Requirement for MSc in Information Security in Ireland
| Institution | IELTS | TOEFL | PTE |
| --- | --- | --- | --- |
| University | 6.5 | 90 | 63 |
| Institute of Technology | 6 | 78 | 62 |
| College | 6 | 86 | 58 |
Cost of MSc in Information Security in Ireland
The tuition fee for MSc in Information security in top Ireland Universities would range between €15,000 – 23,000 while in Institute of technology's the fees would range between €9,000 – 13,000, while colleges in Ireland charge a tuition fee ranging between €9000 – 11000 for MSc in information security.
Top 15 Companies that Hire Information Security Engineers
Trend Micro -Security software and solutions
Fireeye/ Mandiant - Threat Identification, Assessment and Defense, Incident Response
Intel Security Group - computer security software and incident response
Symantec - Security, Encryption, Antivirus and Malware protection, eDiscovery, Identity
RSA - Authentication & Security Management
Solar winds - Log and event management
eSentire - Cybersecurity solutions and managed security services
Nuix - eDiscovery, electronic investigation and information governance software
Webroot - AntiVirus, Web Security and Mobile Security, threat intelligence
Alien Vault - Threat detection, incident response, log management & SIEM, compliance management
Malwarebytes - Anti-Malware and internet security software
Lumension - operational endpoint security - global R&D Centre
Forcepoint - Advanced cyberattack and data theft protection
Cyberscout - Theft and data risk management services
Lexis Nexis Risk Solutions - Information and data to reduce risk, fraud, authenticate identity
Apart from the above mentioned companies there are thousands of job opportunities for data scientists in wide range of companies from state agencies and departments to manufacturers and service providers such as banks, airlines, large retailers. Top financial companies, universities and third-level research institutions also have a high demand for security engineers.
Average Salary of Information Security Engineer in Ireland
The starting salary of an information security analyst on an average is €42,000 and if you have been working in IT Security & Infrastructure, your starting pay would be much higher. for a senior information security engineer the salary is more than €75,000 per year.
Job Role of Information Security Engineer
Security engineers are responsible for developing effective computing solutions to increase the security of their company's systems and projects. They are in charge of creating new ways to solve existing production security issues and must possess an advanced understanding of intrusion detection and prevention protocols.

One of their main responsibilities is to handle technical problems dealing with applications and production equipment. These individuals possess exceptional incident-response skills, and a high understanding of computer forensics. They assess current workflows to determine possible future issues. As a result, they work with other engineers and professionals to deploy new strategies to contain and mitigate production problems.

Security engineers must have strong communications skills and be able to work efficiently in a team setting. Moreover, security engineers are results oriented and should be able to work adequately under pressure.

In addition, they should also possess problem-solving abilities and be able to work independently. Their mathematical abilities can be very useful when solving complex issues. They should also have strong knowledge of common computer languages and operating systems.

Most of the time security engineers work on keeping logs and performing regular security checks to find new vulnerabilities. They develop automation scripts to handle and track incidents. They are excellent at multitasking and report their progress to the security chief or manager in their department. They work in an office setting during regular business hours, but they may work overtime as needed.
Professional Bodies Related to Information Security
Irish Software Association
Irish Computer Society
BCS
The Chartered Institute for IT champions
The global IT profession
Infosecurity Ireland
Irish Internet Association
How can we Help
Study in Ireland's Top Universities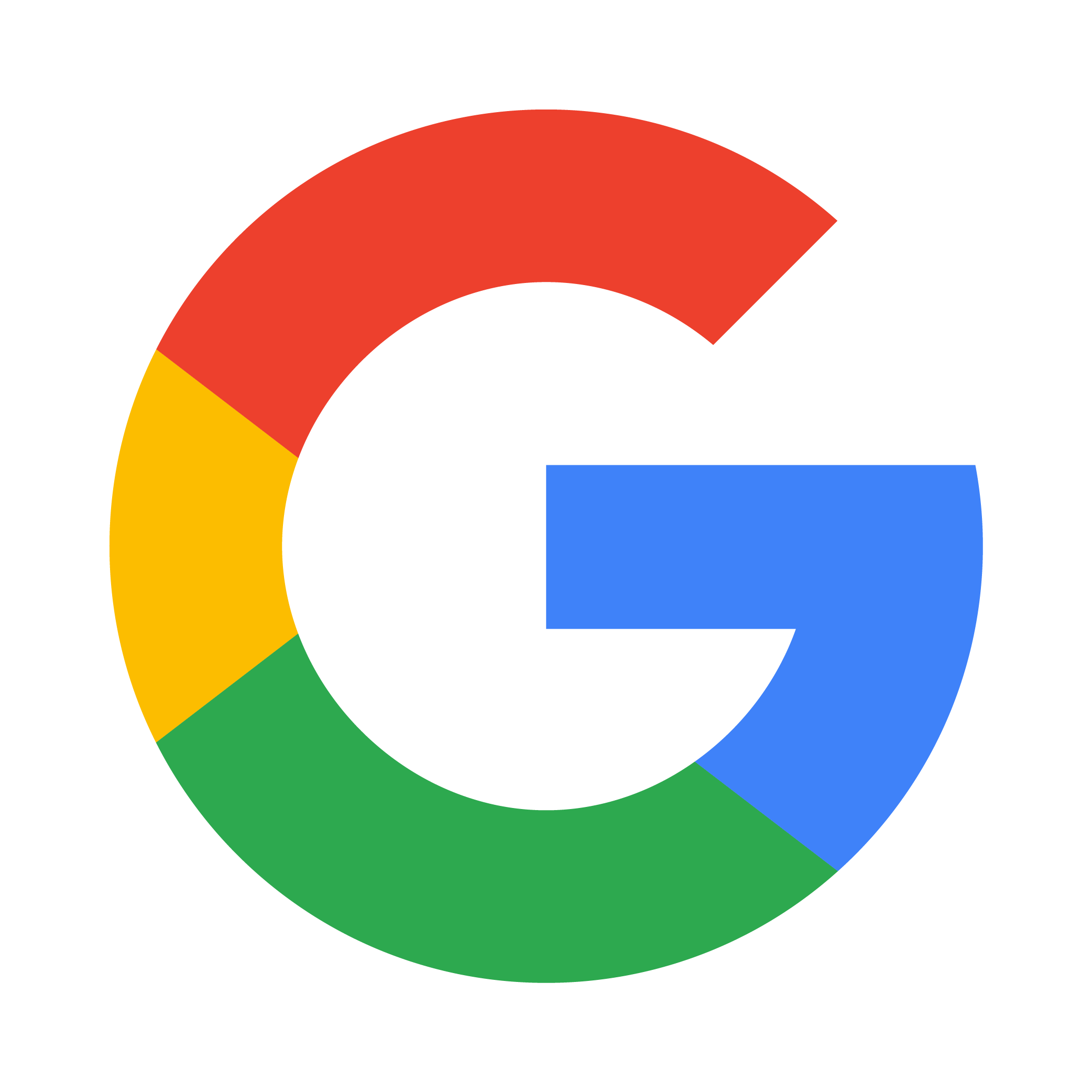 Customer Reviews
With our help, you can get into Ireland's top universities and begin an amazing career.
I can help you choose the best course for your profile and get admit in Ireland's top universities. Call us now for FREE advice!
Thank you,(10)
You will receive a call from one of our experts and help you out. (< 65)