Project Management Courses in Ireland
Project in general refers to a new task with specific objectives and varies so widely that it is very difficult to precisely define it. In a simple manner, we can describe project as a unique process, which has a set of coordinated and controlled activities with start and finish dates. Projects are done to achieve an objective confirming to specific requirements, including the constraints of time cost and resource.

Project management is a distinct area of management that helps in handling projects. It has three key features to distinguish it from other forms of management and they include: a project manager, the project team and the project management system. The project management system comprises organization structure, information processing and decision making and the procedures that is expected of the organization. The project management system focuses on integrated planning and control.

The project management plan is expected to effectively and efficiently guide all aspects of a project from start to finish, with the ideal goal of delivering the outcome on time and on budget.
Demand For Project Management in Ireland
One of the money spinning career path that any graduate can look for is project management. The profession is growing further with ever more opportunities arising for practitioners to further their career goals. This holds good globally and is not just restricted to Ireland.

The numbers showing the demand for project managers in the global market are way higher than most other profession. In the next 10 years, there will be 87 million jobs for project managers compared to the current demand of 22 million.

In Ireland, there are currently over 50,000 people employed in project management, in sectors such as IT, public sector, construction, pharmaceuticals, professional services, financial services and manufacturing.

With the arrival of EU's General Data Protection Regulation (GDPR), the new legislation Ireland has generated fresh demand for skilled project management professionals to guide organizations through the process of compliance. New job roles such as 'GDPR Project Manager', 'Data Analyst - GDPR' 'Lead Business Analyst (GDPR) are coming on stream - typically on a freelance basis with attractive day rates.
MSc in Project Management in Ireland
The MSc in Project Management in Ireland will equip you with practical skills in project planning, organizing, and leadership, within a framework informed by both academic research and practical experience.

Project management master's in Ireland prepares you for a career in management of projects in different industries and types of organizations. Group projects and real-life case examples are used as examples to reinforce your understanding of the subject. You will also be given the opportunity to carry out projects with various types of organizations and experience the reality of achieving the project goals and managing different stakeholders, using the knowledge as well as tools and techniques acquired during the course.

The skills you will develop and practice will open doors for you in a wide range of industries and fields of work. From existing projects to the implementation of new products, facilities, infrastructure, organizational change, technological change, all are achieved through projects and need skills and knowledge of management of projects.

Project management is a key professional skill for delivering successful projects in areas such as business change, new products, new facilities, new systems and new technology. Projects are the way in which most organizations now organize and implement the constant changes required to operate in competitive and pressurized markets.
Top Universities for MSc in Project Management in Ireland
| University | Courses |
| --- | --- |
| University College Dublin | MSc Project Management |
| University of Limerick | MSc Project Management |
| Cork Institute of Technology | MSc Construction Project management |
| Waterford Institute of Technology | MSc Construction Project management |
| Dublin Business School | MBA Project Management |
Entry Requirement For MSc Project Management in Ireland
Universities:
The best project management universities in Ireland look for
Students with a 70% score in their bachelor's degree in business, commerce, computer science, engineering, social science, economics, science, physics, architecture or a related discipline.
Other graduates can also apply provided they have a minimum of three years' relevant business work experience.
Backlogs for an entry in the top universities for project management in Ireland are limited to 5 or less.
Institute of Technology:
Top project management master's in Ireland are offered to students with
A score of 60% or more in their bachelor's degree in commerce, business management, economics, computer science, engineering, social science, or business- related discipline.
Colleges:
Colleges that offer MSc project management in Ireland accept applications from
Students with 50% or more in their bachelor's degree in computer science, engineering, social science, commerce, business management, economics or business- related discipline.
Backlogs may not be considered for admit in the top colleges for project management in Ireland.
English Language Requirement For MSc Project Management
Students with a different native language other than English have to prove their English proficiency through a required score in either of the English language tests such as the IELTS or TOEFL or PTE. Certain universities that offer MSc in project management look for a particular score so it is advisable to check the program before applying.
English Language Scores For MSc in Project Management
| Institution | IELTS | TOEFL | PTE |
| --- | --- | --- | --- |
| University | 6.5 | 92 - 95 | 63 |
| Institute of Technology | 6 | 88 - 90 | 62 |
| College | 6 | 79 | 58 |
Course Fees for MSc Project Management in Ireland
Top universities for MSc in project management in Ireland have an average fee of €12000 – 19000 while the best institute of technology for project management in Ireland charges around € 10,000 – 12,000.
Top 10 Companies For Project Managers in Ireland
IBM
Vistatec
ICON
Word Perfect Translations
Bank of Ireland
Microsoft
Ericsson – Worldwide
Allied Irish banks
Openet
PwC
Salary of Project Managers in Ireland
On an average, a project manager in Ireland earns around €44,000 per year. This varies with the industry and can increase to €60,000 with 5 years of experience.

There are certain other designations that you can go for after an MSc in Project management in Ireland. As an operations manager and a process engineer your average salary would be €40000 – 50000.
Job Prospects of Project Manager
Project managers can employ various methods and approaches to run projects, generally selecting the best approach based on the nature of the project, organizational needs and culture, the skills of those working on the projects, and other factors.

Project managers are not restricted to a particular field as they can venture any arena where there is scope for intensive projects. But it is obvious that the subject of study or the basic foundation that you have in your bachelor's degree. For example, if you have an IT background and a master's in project management, you can work in an IT company as the project manager since you know the basics of the desired outcome of the project.

Career Paths With a Degree in Project Management:
IT Project Manager
Health Project Manager
Legal Project Manager
Military Project Manager
Non-profit Project Manager
Environmental Project Manager
Project Management Office
Social Media Manager
Civil Project Manager
Bilingual Project Manager
Responsibilities of a Project Manager
Business leaders recognize project management as a specific function within the organization and hire individuals specifically trained in this discipline -- i.e., project managers -- to handle their organization's project management needs.

Managing a project involves multiple steps. Although the terminology for these steps varies, they often include:
Defining project goals;
Outlining the steps needed to achieve those goals;
Identifying the resources required to accomplish those steps;
Determining the budget and time required for each of the steps, as well as the project as a whole;
Overseeing the actual implementation and execution of the work; and
Delivering the finished outcome.
In the last ten years the way we do business has been significantly changed by various tech innovations and social shifts caused by them. Such tech advancements are altering business processes in customer support, sales, marketing and product development. The same change is occuring in project management services. Advances in cloud, mobile, and social technologies have led to the creation of the next-generation of project management solutions with key features that focus on responsiveness, collaboration, intuitiveness, and providing insights.
Certifications Related To Project Management
In order to move through the industry it is vital for individuals to join the Project Management Institute as a professional body responsible for driving up global standards, and to seek out accredited courses to develop skills and competencies.
PRINCE2 PROFESSIONAL ACCREDITATION
PRINCE2 is Ireland's leading project management qualification and is a good place to start with. There are also other excellent options like PMP or APM which are also highly recognized among employers. There are a high number of contractors in the industry now earning up to €600 per day.
AGILE PROJECT MANAGEMENT
Increasingly organisations are focusing on the benefits of adopting agile project management techniques. Originally developed for the software industry, agile comprises of a series of short cycles of activity or sprints to move a project forward.
How can we Help
Study in Ireland's Top Universities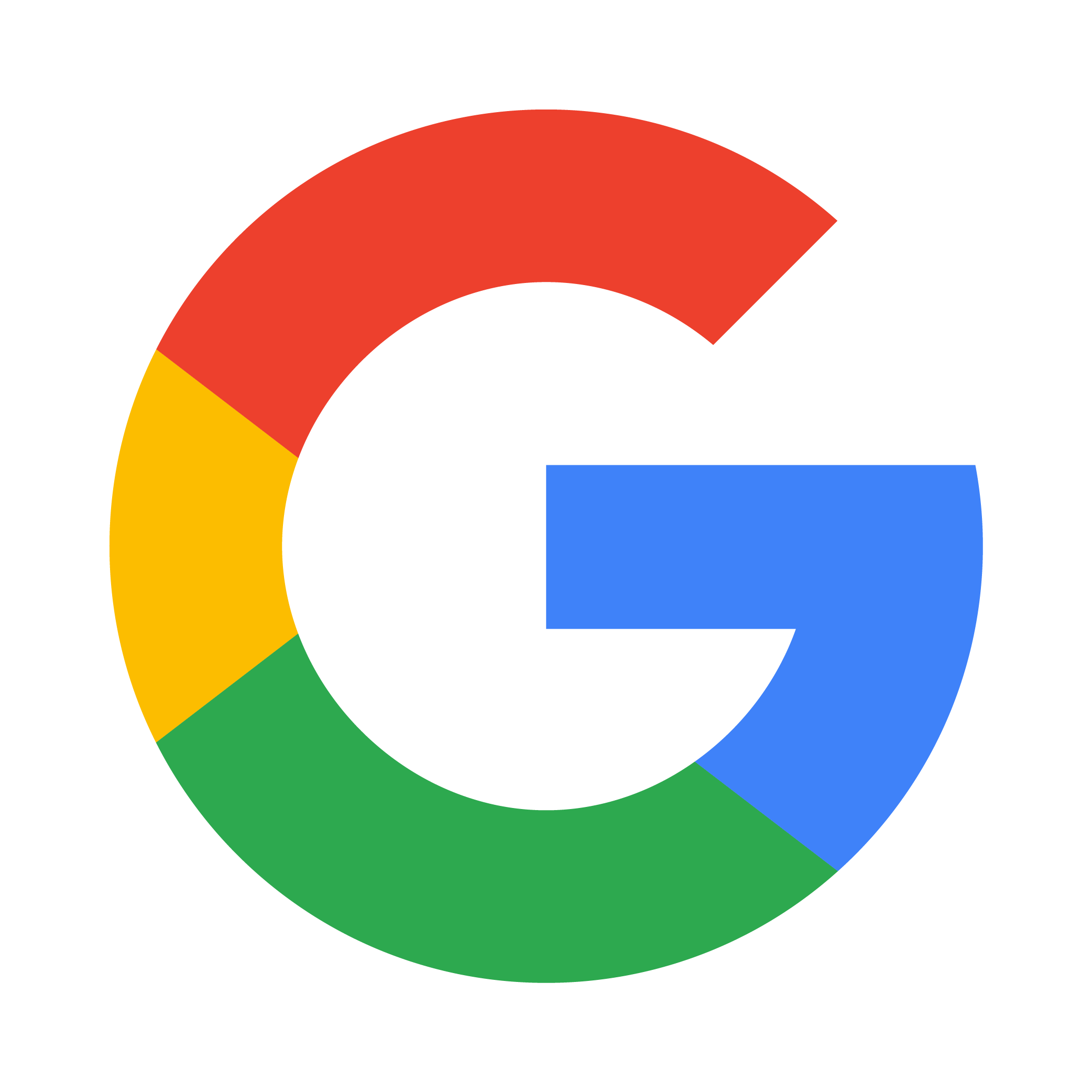 Customer Reviews
With our help, you can get into Ireland's top universities and begin an amazing career.
I can help you choose the best course for your profile and get admit in Ireland's top universities. Call us now for FREE advice!
Thank you,(10)
You will receive a call from one of our experts and help you out. (< 65)