Courses and Career in Financial technology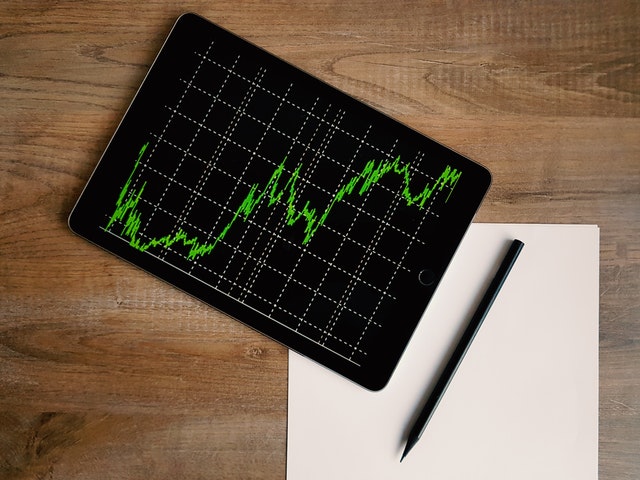 Financial technology (FinTech or fintech) is the new technology and innovation that is soon to replace traditional financial methods in the delivery of financial services. FinTech is a new industry that uses technology to improve activities in finance.

The use of smartphone for mobile banking, investing services and cryptocurrency are examples of technologies aiming to make financial services more accessible to the general public. Financial technology companies consist of both startups and established financial and technology companies trying to replace or enhance the usage of financial services provided by existing financial companies.

Finance is seen as one of the industry's most vulnerable to disruption by software because financial services, much like publishing, are made of information rather than concrete goods. Global investment in financial technology increased from $930 million in 2008 to more than $22 billion in 2015.

Ireland currently has approximately 110 indigenous FinTech companies and a huge amount on top of that who are about to launch. While this represents a very healthy industry for Ireland, it still pales in comparison to the major FinTech hubs like London and Singapore.

For the industry to develop, Ireland looks for skilled graduates to build the growing FinTech sector. Technological innovation applied to financial services has created a wave of disruptive activity that will change the shape of the global financial system over the next decade.

This has created demand from graduates and employees for programmes specifically tailored to the skills required for a changing financial services industry. This is an interdisciplinary program that focuses on finance, data analytics and computing. It is designed to appeal to graduates seeking to gain exposure to FinTech - the technology enabled business model innovation in the financial sector.
MSc in FinTech in Ireland
MSc is an innovative programme that covers a wide range of financial technology topics, while providing a focus on application and the regulation required in this area. The programme focuses on practical skills in core areas such as financial analytics, advanced databases, disruptive technologies, web technologies and security while also offering applied skills in contemporary topics such as data analytics, and financial applications.

The course aims to create a critical understanding of core financial technologies and financial systems and enhances the practical technical skills of the learners.

The specific programme aims are as follows:
To enable learners to develop in-depth knowledge and analytical skills in current and developing financial technologies
To provide learners with a deep and systematic knowledge of the management of Financial Technology in organisational and regulatory contexts
To facilitate the development by the learner of applied skills that are directly complementary and relevant to the workplace
To identify and develop autonomous learning skills for the learner
To develop in the learner a deep and systematic understanding of current issues of research and analysis
To enable the learner to identify, develop and apply detailed analytical, creative, problem solving and research skills
Provide the learner with a comprehensive platform for career development, innovation and further study.
Top Universities for MSc in FinTech in Ireland
| University | Course | Fees | IELTS/TOEFL |
| --- | --- | --- | --- |
| University of Limerick | MSc in Financial services | €13,260 | 6.5, 90, 61/59 |
| National College of Ireland | MSc Fintech | €14,500 | 6.5, 86, 58 |
| Dublin Business School | MSc Fintech | €12,000 | 6.5 |
Cost of MSc in FinTech in Ireland
The course fees for MSc fintech in Ireland ranges between €12,500 – 16,000. Depending on the popularity of the course, the fee structure may vary each year and it is advisable to check the cost before applying. Universities in Ireland that offer MSc fintech charge €13,000- 16,000 while it would be cheaper in colleges. The average fees for MSc fintech in Ireland in the top colleges are €12,000 - 14,500.
Entry Requirement for MSc FinTech in Ireland
University:
Indian students are expected to have educational qualifications of a standard similar to that of Irish university primary degree level. It means that,
Students who have completed bachelor's degree in business, computer science, with a score of 70% and above are more likely to get into the top universities for MSc FinTech in Ireland
Previous work experience can be an added advantage
Universities usually consider applicants with less than 5 arrears
Institute of Technology:
Students with 60% score in their bachelor's degree in business, computer science, mathematics are eligible.
A work experience of 2 years can be added advantage and a score of less than 60% will be considered for those with the relevant work experience.
Institute of technology usually consider applicants with 5 to 8 arrears or backlogs in your bachelor's degree.
Colleges:
Entry requirement for MSc FinTech in colleges in Ireland is not as tedious as that of universities. Even a 50% in your bachelor's (business) can get you admit in the top colleges for MSc FinTech in Ireland
English Language Requirements for MSc FinTech in Ireland
Students whose first language is not English must present an IELTS, TOEFL or PTE score to prove their proficiency in English. However, the English language requirements may vary for universities, institute of technologies and colleges in Ireland.

University: IELTS: Students who score 6.5 overall score in IELTS or TOEFL (Internet based test): 90 or PTE 61 are eligible for admit in any of the top universities in Ireland for MSc in FinTech

College: The top colleges in Ireland for MSc FinTech require an IELTS Grade 6.5 overall or TOEFL: 86 internet-based or PTE Academic with a minimum score of 63 with no section score below 59.
Salary after MSc FinTech in Ireland
The average salary after MSc FinTech in Ireland is  €36,614. Popular jobs include Office Administrator, Software Developer, and Software Engineer which pay between €25,787 and €43,137 annually.
Career Opportunities For MSc FinTech Graduates in Ireland
Banking, insurance, technology companies as well as innovative start-ups have a huge scope for financial advisors.

Minister Eoghan Murphy TD, unveiled 10 FinTech start-ups ready to launch in conjunction with Enterprise Ireland. It is estimated that from start-ups to multinationals, as many as 5,000 new jobs could be created in the Irish FinTech sector by 2020.
Top 20 FinTech Companies in Ireland:
Aid:Tech
AQMetrics
Leveris
TransferMate
Assure Hedge
Gecko
Ding
ID-Pal
Fund Recs
InvoiceFair
Fenergo
Checkventory
Circle
Corlytic
Currency Fair
Fire
 Linked Finance
TouchTech Payments
Tola and GridFinance
Deposify
How can we Help
Study in Ireland's Top Universities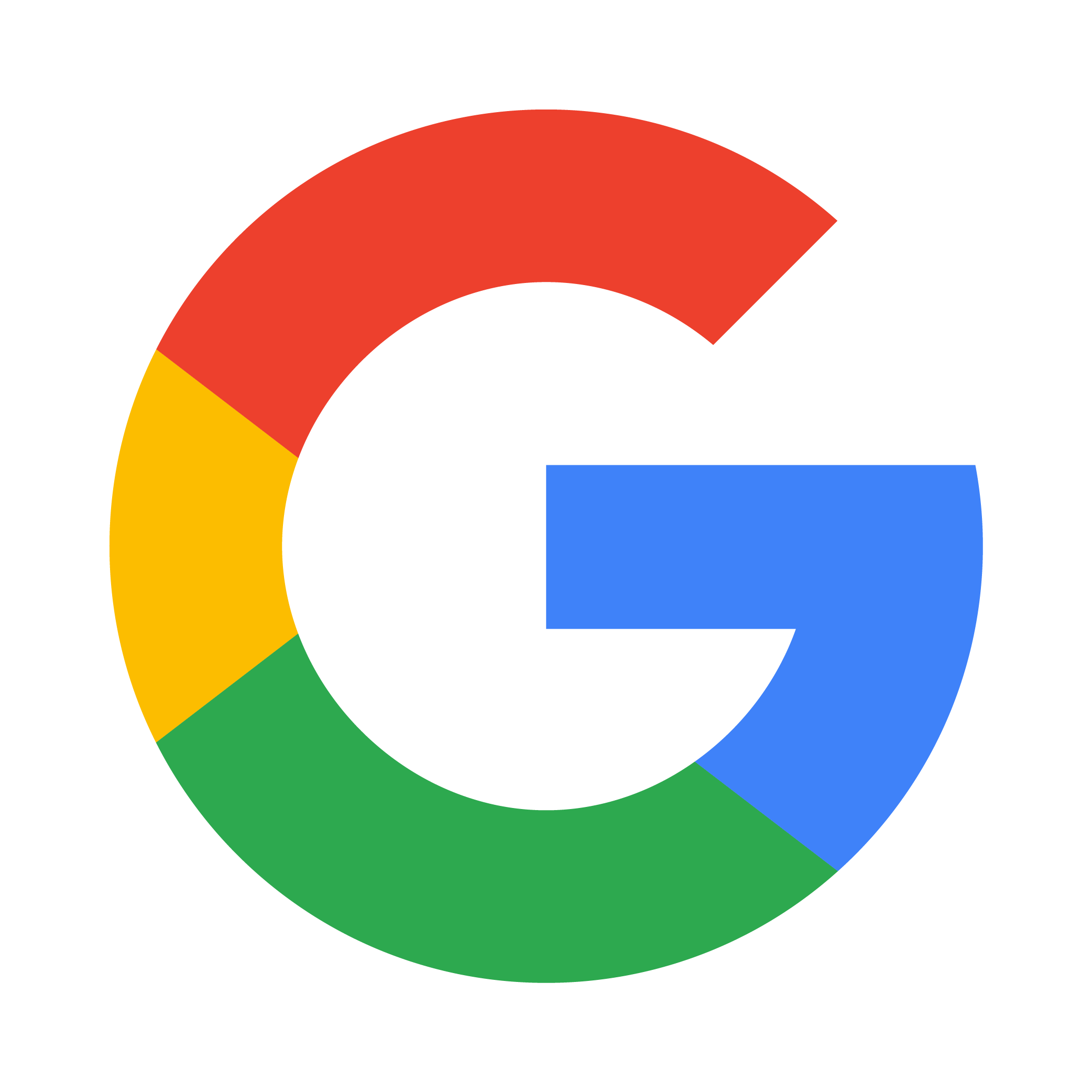 Customer Reviews
With our help, you can get into Ireland's top universities and begin an amazing career.
I can help you choose the best course for your profile and get admit in Ireland's top universities. Call us now for FREE advice!
Thank you,(10)
You will receive a call from one of our experts and help you out. (< 65)