Universities in Ireland offer one of the most fabulous higher education experiences in an exclusively beautiful environment. Qualifications in Ireland are the same as in the UK, which means your Masters in marketing will carry just as much value when you start your career. With some of the most popular and internationally-ranked Masters in marketing universities, Ireland makes one of the most popular choices for students looking to do their master's in marketing from across the world. The nation has been acknowledged consistently as a peaceful and safe city in world rankings, complemented by the friendly and welcoming nature of the Irish citizens.

Ireland universities for Masters in marketing are known for the Free Fees Initiative that enables students to meet certain criteria to avoid tuition fees payment. There are different types of institutions in Ireland that offer Masters in marketing. You can find the best universities for marketing in Ireland, public universities in Ireland for marketing, and private colleges for marketing in Ireland. The public universities are state-funded and ensure that all the students get easy access to top-quality training and education that can help them build rewarding careers.
The institutes for marketing in Ireland have their courses specifically designed, keeping the requirements of the present and future marketing managers and professionals in mind. It will equip them with an all-inclusive understanding of the important foundations of marketing while providing them with in-depth knowledge of the modern marketplace. Students also learn the right way to apply advanced marketing practices and theories in an increasingly complicated marketing environment. Masters in marketing program in Ireland features a strategically chosen assortment of both fundamental and modern marketing topics, like brand management, integrated marketing communications, digital marketing plan, and post-modern marketing, and therefore caters to multinational companies, entrepreneurial organizations, and indigenous SMEs. The ethos of the top universities in Ireland for Masters (MSc) in marketing is to ensure that they produce well-versed and competent marketers with updated application skills and knowledge necessary to operate commercial and non-commercial businesses successfully. Study programs in marketing at Irish universities offer real experience and insight to the students on how to strategize and execute different marketing strategies and campaigns in actual companies, enabling graduates to take up management positions.

The universities use the Block teaching method to offer detailed knowledge development for the different modules. There is one module delivered at a time, giving students the time to immerse themselves in the course and its subjects fully. Lecturers and professors at Irish universities use an applied approach to teaching within the program using case study analysis, lectures combined with exercises, debates on modern problems, independent learning, and group activities in the classroom. Ireland is fast becoming the center for academic and professional pursuits for international students from Ireland. It is home to some premier universities offering a wide assortment of Masters courses in marketing. The Irish universities that offer Masters programs in marketing enable students to gain skills in fields like advertising, product planning, consumer behavior, advertising, communication, social networking, brand management, and sales. Key features of masters of marketing in Ireland universities include
The course is offered in small class groups that support the individual learning requirements of the students.
Irish universities boast of a highly supportive learning environment.
The universities have strategic module content that directly relates to the business world.
Masters in marketing study programs at Irish universities take a global perspective.
Delivery of the course balances modern practice and theory.
A rigorous scientific research approach is also applied throughout the study program.
The universities use highly authentic assessment plans.
Students also get the scope to complete a work placement with any one of the industry partners of the universities by the end of their study program. The universities have fully dedicated work placement managers to help students secure placements.
The universities in Ireland offering Masters in marketing use an exclusive medium of teaching that incorporates a diversified assortment of subjects, lectures from experts and industry specialists, practical assessments, and field trips.
You can also expect specialist program delivery across all modules, including workshops.
Masters in marketing at Irish universities are specifically designed to assist students in gaining expertise in marketing, which is one of the most integral parts of any business. Individuals with marketing degrees from Irish universities are all set to pursue careers in different fields. A marketing specialization from any Irish university can be of good use in maximizing sales, assessing competitors, and setting the right prices for products and services. Masters in marketing in some of the well-known universities in Ireland is a conversion study program aimed at non-business graduates looking to make it big in the business arena. The study program in marketing at these universities prepares the students for several senior-level positions, specifically in international management and marketing. It helps you gain the necessary analytical skills and knowledge to face different challenges in the present business arena. The study program also offers practical training and a wonderful academic syllabus that helps students boost their confidence even before they enter the real world.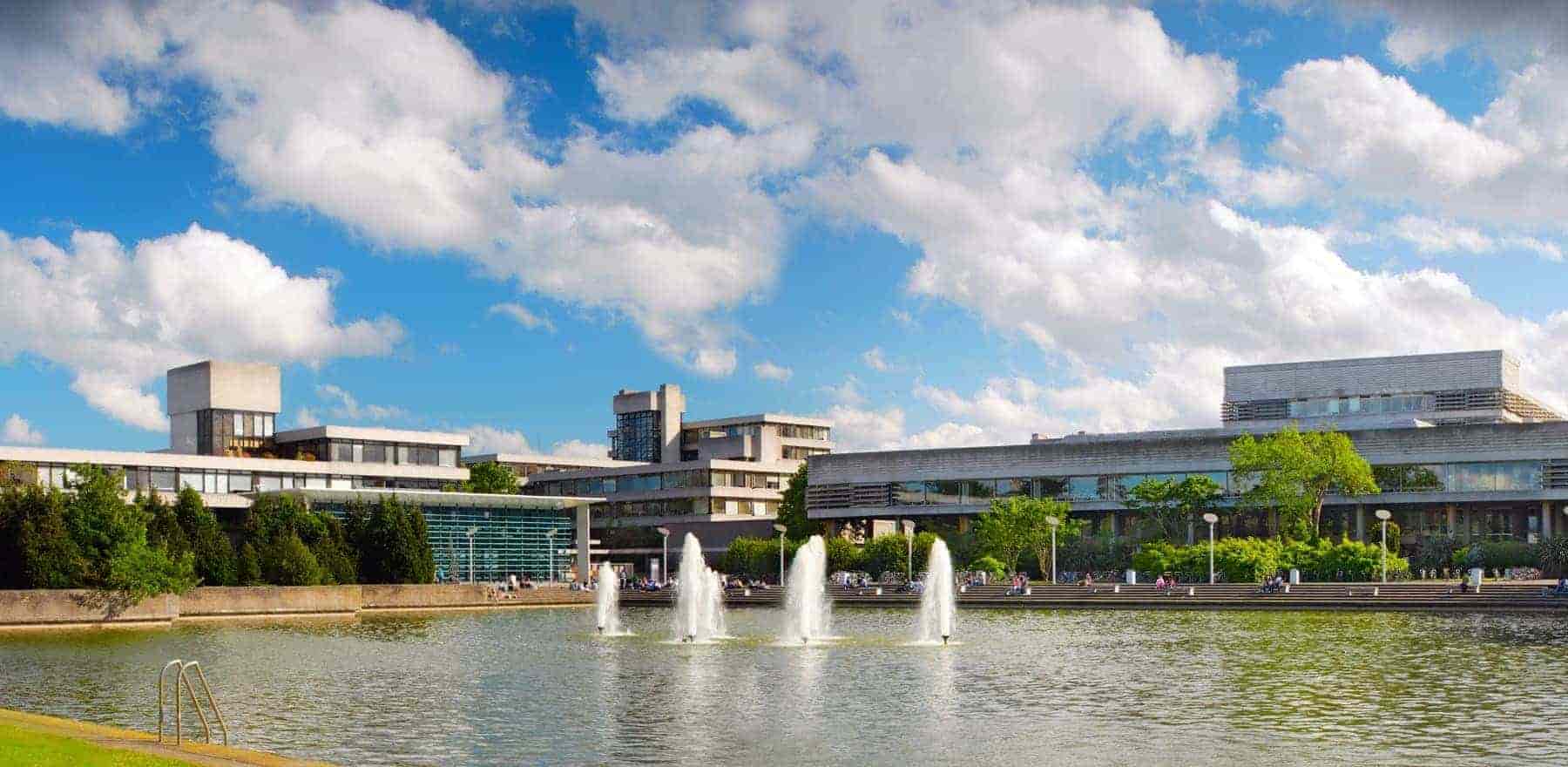 Almost anyone from engineering, science, or even medical or law backgrounds looking to study marketing can apply for the course at any Irish university. Masters in marketing in Ireland universities include workshops, tutorials, lectures, research assignments, and industrial visits. Major emphasis is on teaching subjects like marketing or enterprise capability and strategic innovation, which are crucial for a successful career. Irish universities also offer Masters in marketing aimed towards fulfilling objectives like developing a practical and theoretical understanding of marketing; developing requires professional and personal skills and understanding the requirements of the customers. The programs help students get an all-inclusive understanding of the market, which further enables them to find solutions for various marketing-related problems. At Irish universities, Masters in marketing is a highly intensive study program formulated to help students gain critical strategic decision-making skills, data analytics skills, marketing skills, and leadership skills necessary to face real-world Marketing issues.