Why Study MBA in Ireland
Study MBA in Ireland
MBA in Ireland is a globally recognized postgraduate degree in business administration that appears to allow business specialists to advance their expertise. MBA is an immersive programmer in Ireland designed to challenge your thinking, realize your potential and provide you with a unique opportunity to study advanced management theory and practice. In Ireland, there are a wide variety of business schools offering various MBA programs. Some of the MBA programs are accredited by international accreditation such as AACSB, AMBA or EQUIS, and some are featured in one or more publications in the international MBA rankings.

MBA can be offered in Ireland with specializations such as finance, marketing, accounting, supply chain management and business analytics and many more. Some of Ireland's best universities and colleges may also have general MBA programs, offering a well-rounded education in many business fields, and this may also tackle soft skills such as negotiation, presentations, and more.
Our team gets results
Ireland is a land of Saint and Scholars with 34 higher education institutions offering 5000 programs. Ireland has a range of institutions, including 7 universities and 14 Institutes of Technology, in which 5 Institutions featured in the world's top 500 QS World University Rankings.
We are the Official Representative for Top Ireland Universities
Why study MBA in Ireland
The Irish education system is among the strongest education systems in Europe. Most of the universities and institutions in Ireland have many important programs in different kind of areas such as engineering, technology, science, law, medicine, languages, history, and so on. Therefore every student in Ireland can definitely get something to study.

One of the main reasons Ireland is an English speaking country for students from all over the world to select as their destination for the study in Ireland. Then it is easier for students to interact with people around, so they can quickly learn the course without any language barriers.

Ireland is a world-renowned hub. It is famous for Business and Management, Engineering, research, and medicine as well. In Ireland, there are many universities and colleges offering Business and Management degrees. 35 Ireland colleges and universities deliver about 626 Business and Management courses.

Many of the world's leading global MNCs such as Google, Apple, IBM, Facebook, HP, Twitter and etc have their main offices in Ireland. Therefore, there are plenty of prospects for better job opportunities in all fields like Business and management. Hence, International students from all over the world choose to study in Ireland.
Top Reasons to study MBA in Ireland
Cost of studying MBA in Ireland is much affordable than other foreign countries.
The education system in Ireland is world-class. Students are groomed in such a way that they worldwide recognition after completing their degree.Ireland is home to some of the best universities in the world.
Ireland is a beautiful island to the north of Atlantic. People of Ireland are very friendly. They welcome international students with a warm hug. Also, you will enjoy their lifestyle and diverse culture. Ireland is the best study destination for international students perusing MBA.
Ireland's institutes offer MBA programs which are of only 1-year duration compared to 2 years programs from other countries, thus it saves time and money of students. They also get an opportunity to work in Ireland after completing MBA.
MBA students also get counselling, workshops and one-to-one coaching.
20 Branches Across 12 Countries!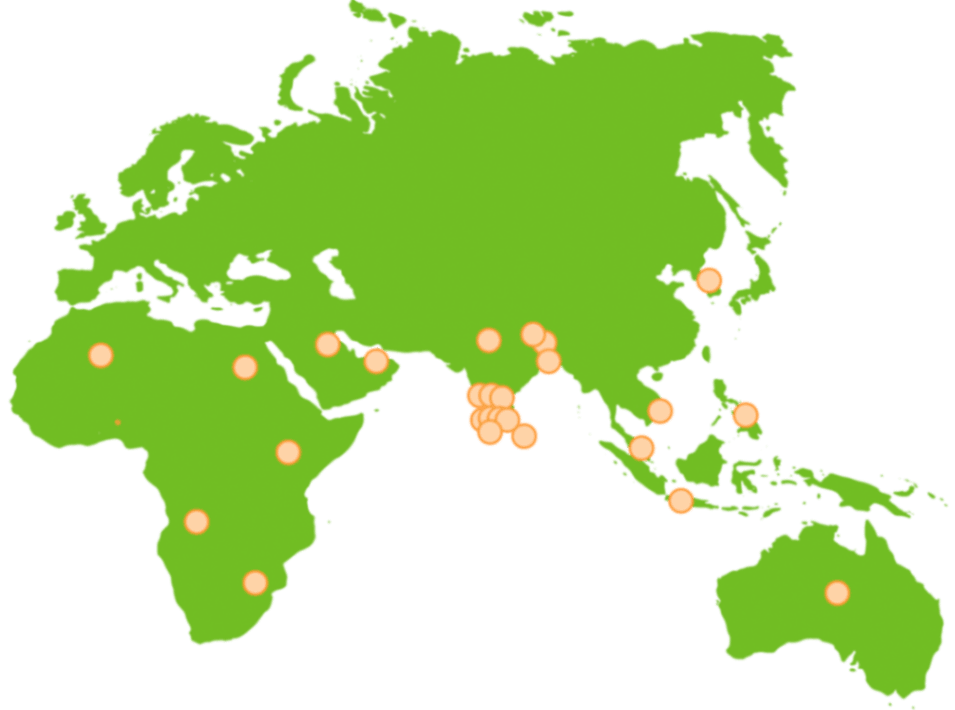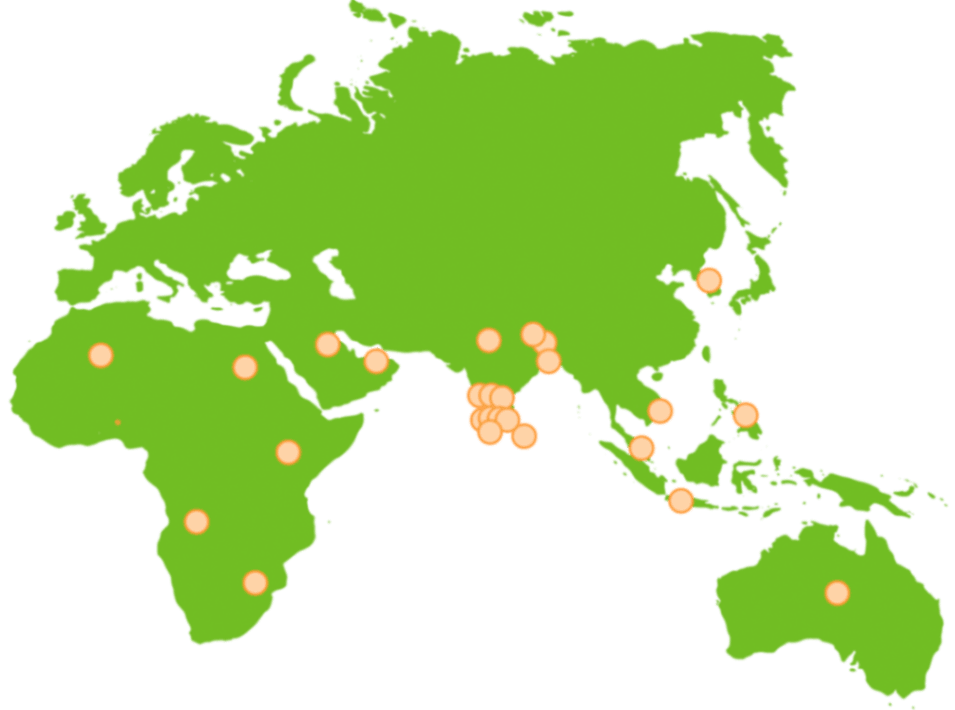 Top MBA colleges in Ireland
Trinity College Dublin
Griffith college, Ireland
University College Dublin
Athlone institute of technology
Institute of Technology, Carlow
American college Dublin
Dublin Business School
Dundalk institute of technology
IBAT college Dublin
Cost of Studying MBA in Ireland
The management or MBA courses in Ireland are of the duration of one year compared to other MBA courses from other countries which are of the duration of 2 years. Therefore, it saves time as well as money of all the MBA aspirants. Let's look at the fees of MBA.

Some of the best MBA colleges in Ireland are less compared to other universities around the world. The tuition fee for MBA in Ireland depends on which college you will be studying in. The minimum tuition fee for full-time MBA in Ireland is €11,250 and it can go up to €34,500. Study MBA from best Business Schools in Ireland. Many MBA Colleges in Ireland offer best and affordable education compared to other universities in the world.
Study MBA in Ireland Consultancy
Among India's top Ireland education consultants, our experienced consultants help, encourage and direct students through a self-discovery process and ensure the process is effectively managed with accuracy. As consultants for Ireland Education, we concentrate on the knowledge which is specifically relevant to the students' eligibility requirements. With the broad knowledge and highly experienced team in the field of Ireland education, we think that we are the leading Ireland Education consultancy in India to provide the right support and service to help students study MBA in Ireland.