Galway Business School
Highlights of Studying in Galway Business School
Galway Business School was set up by the Galway Cultural Institute

Leading independent third-level college in Ireland

GBS provided courses validated by the Business and Technology Education Council

GBS also provides ACCA preparatory courses and ECDL programmes

Tuition fee less than 9000 EUR

Free application

Easy application process
Recognitions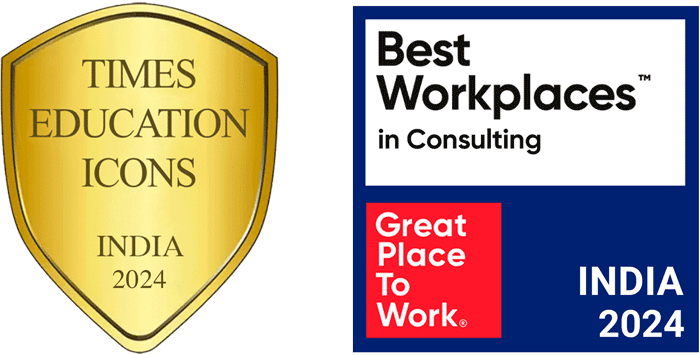 Galway Business School is one of the leading independent third-level colleges in Ireland. We pride ourselves on our ability to respond quickly to the changing needs of students, industry and labour markets. Galway Business School takes pride in their ability to respond quickly to the changing needs of students, industry and labour markets. With commitment to flexibility, accessible progression routes and a strong academic record, GBS support you as you embark upon a lifelong learning journey.

If you are the kind of student who enjoys being challenged – intellectually, socially and personally – then Galway Business School is an institution you should consider for your studies. The mission of Galway business school is to transform our students for individual excellence and global citizenship. Transformation requires curiosity, courage and commitment – qualities that we seek and develop in our students. Armed with these qualities, our students will not only understand the world of business, they will also be capable of making it better.
We are the Official Representative for Top Ireland Universities
Why Study at Galway Business School?
Galway Business School can provide the tools you need to find success in your career by offering:
A path to global and local excellence which delivers international success.
Galway Business School offers its students leadership in action by nurturing innovation, creativity and an entrepreneurial spirit.
An expert faculty of specialist business leaders and thinkers.
An ideal, student-centred environment with small class sizes and personalised learning.
Provides academic programmes of the highest standards to engage your mind and stimulate your understanding.
Our Process + How Can We Help
GoIreland consultancy is the Exclusive Ireland University representative providing best consulting choice for any kind of course you want to get admission in some of the top universities and colleges of Ireland for a flourishing career. Our experienced and talented Exclusive Ireland university Education Consultants are always there by your side when you need them the most. Starting from the counseling process to the admission process and Visa procurement, our experts are always all ears to your problems. We can help you get all kinds of documentation done at the right time and prepare exceptional resumes for candidates to showcase their skills in the most impressive of ways.

Our Ireland's Exclusive University Representatives have years of experience in handling students, deciding the best career path for them and we have proudly placed more than 10,000+ students abroad in various courses. Their testimonials and experience with us clearly state our approach and intentions. We always try to go beyond the limits in helping you out and strive the hardest to ensure a bright career ahead of you. We have tie-ups with some of the best Irish universities where you can take admission to get the best faculty possible abroad.
GoIreland's Extensive Footprint in India
Offices across India
250+ Experienced Consultants
Chennai, Coimbatore, Bangalore, Cochin, Hyderabad, Mumbai, Pune and many more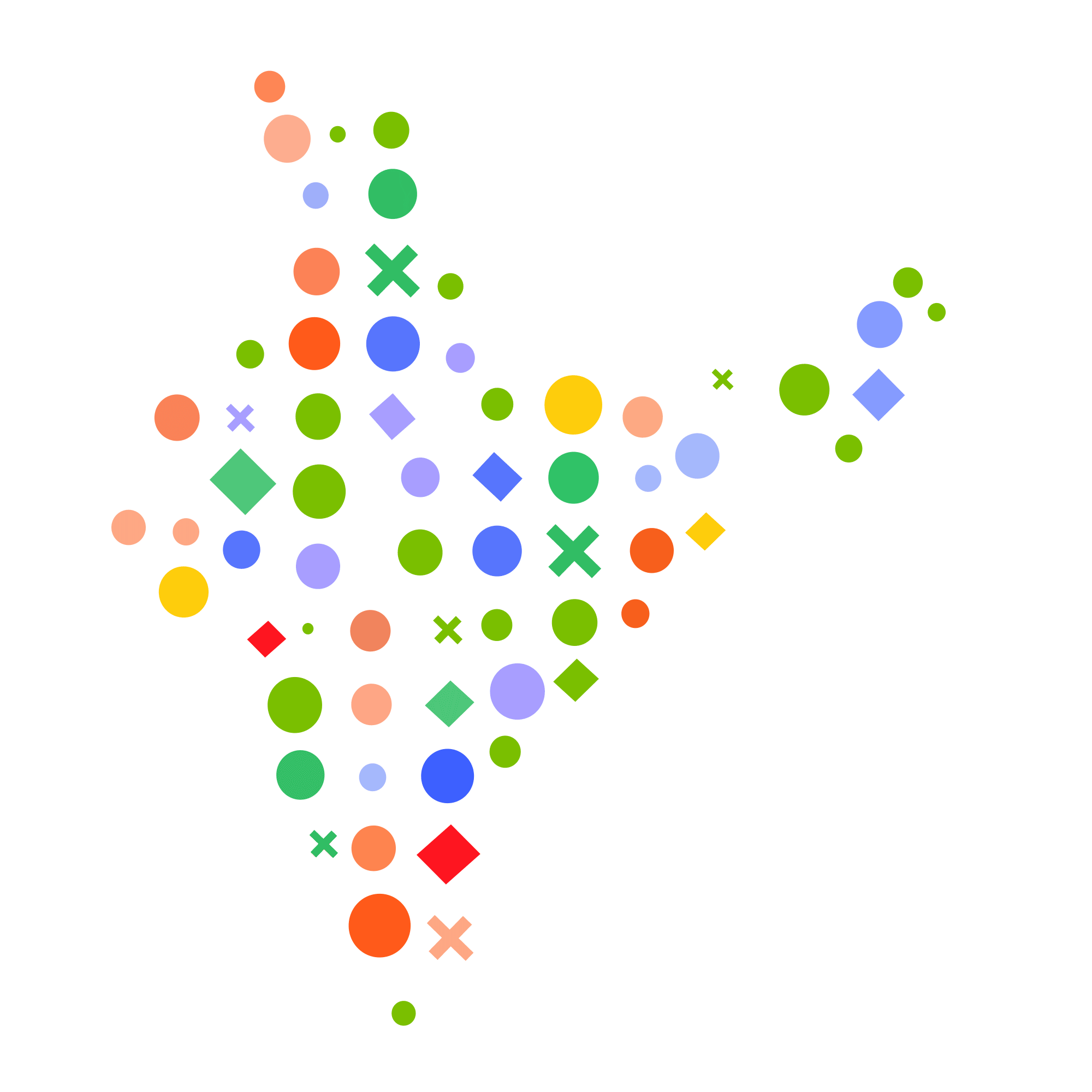 Reasons to approach GoIreland
Our Team : We at GoIreland are a budding & industrious team of 150+ members across 25+ branches across 16 countries, operating with the sole purpose to turn your dreams of pursuing higher education in the top universities worldwide into reality. Unlike regular consultants, as the Exclusive Irish University Representative we believe in a personalized approach where we work with you, beside you, and not in the traditional way of having an across-the-table consultation.
Better Understanding of the process : Students willing to study overseas must understand that in each country with different cultures and lifestyles, several universities in various countries have varying visa and course applications requirements. So it is apt to get in touch with experts from GoIreland for assistance in applications, preparing all your documents for application and ensuring you get a student visa.
Direct University Representation : We take absolute pleasure in saying that we represent over 600+ universities, having placed over 20,000+ students across the globe. We are striving harder to be the right bridge between international students and globally recognized universities.
Clear-cut knowledge about eligibility through experience : Slow and tiring unplanned research is exhausting while determining the right place to study. Also, misinformation is sadly not a problem that can be solved; instead, it is a social crime we can observe and adapt to. Utilize the comprehensive and updated knowledge database overseen by an experienced global team of over 150+ professionals providing 1-on-1 unbiased consultation at GoIreland to ensure that you get what you genuinely deserve.
Nuances for a successful study visa : Students need to get a study visa after admission. The plenty of online information about the requisites for a study visa application does more bad than good. We at GoIreland boast of a 100% visa success rate over 13+ years of our services. Therefore, it is a great idea to leave it to the experts well-versed with visa assistance at GoIreland to assure zero compromises on quality and proficiency.
End to end assistance : We at GoIreland work with the prime goal of supporting students right from deciding universities, supervision on the documentation like SOP, LORs and Resume, Application Filing till their visa is done and also elongating support to procure an Education Loan, Accommodation, Forex & Fee Payment across 25+ branches worldwide and so on. So if you are looking for a one-stop solution, we are indeed what you need!
Scholarship Assistance : To study overseas is a desire, but to study abroad on scholarship is a miracle. It is essential to showcase your profile in the best possible way to secure admission to the top universities worldwide. Furthermore, securing a scholarship is extensively based on the overall projection of your academic & your professional profile. A student's SOP talks about leadership and problem-solving skills, LOR confirms those claims. A resume furnishes an insight into the applicant's potential and team abilities, which are some of the critical qualities universities look for in candidates. It gives a third person's point of view on your candidature. We have favorably procured scholarships for over 65% of our students by drafting an exceptional SOP, LORs, and Resume and effectively highlighting all the valid qualitative parameters.
Support system : The employment unit of GoIreland - Exclusive Irish University Representative, resides in regular touch with the universities to help you clarify doubts, get admitted into the university on time, and ensure that your documents are processed error-free. Additionally, you have specialists to ensure that all your documents are in place for any doubts related to the visa. Our method devised to provide personalization & detailed information ensures ease of the process.
Intakes in GBS
Admissions in GBS are in September. If you are planning to apply for Bachelors in Ireland, you should begin applications six to eight months before. There is no application fee for GBS.
Admission Process in Galway Business School
The application for Galway Business School is online and is complimented with documents that support the student's identity and qualifications. Letters of recommendation and statement of Purpose are also required along with English language scores.

Below is the list of documents required for GBS Application
10th Marksheet
12th Marksheet
Semesterwise Marksheets
Consolidated Marksheet
Degree Certificate
Passport
Resume
Letters of recommendation
Statement of Purpose
IELTS/TOEFL/PTE score card
Get application fee waiver
by applying through us
I agree to GoIreland terms and privacy policy
or Bachelors degree in Galway Business School
Undergraduate degrees are much more common than graduate degrees (master's/post-graduate) and are usually either three or four years in duration. An undergraduate, or bachelor's degree, is the entry level of degree study at a college or university. There are usually two types – a Bachelor of Arts (BA) or a Bachelor of Science (BSc) – depending on your degree type. Learners pursuing an undergraduate degree are usually referred to as undergraduates or simply undergrads.

List of Bachelors degree in Galway Business School
Bachelor of Business (Level 7)
Bachelor of Business (Honours) with International Business (Level 8)
Entry requirement for Bachelors course in GBS
GBS provides full-time undergraduate courses at levels 7 and 8. Academic entry requirement for Bachelors in GBS is a 55% in higher secondary school. The Undergraduate IELTS requirement in GBS tends to vary from one course to another. All the students who are aware of the GBS undergraduate application deadline should take up English language tests and submit scores. The IELTS English language requirement for an undergraduate course in business is 6.0 while it is 6.5 for undergraduate in computing.
Tuition fees for Bachelors in GBS
Bachelors in GBS course fee is €8800. The Bachelors tuition fee in GBS does not include charges of food and accommodation. Bachelors program tuition fee in GBS is also not related to the fees of the Student Centre Levy that needs to be paid separately. Below is the table of tuition fee for Bachelors in GBS.
| Best Bachelors Course Name in GBS | Tuition Fees for Bachelors in GBS |
| --- | --- |
| Bachelor of Business | €8800 |
| Bachelor of Business with International Business | €8800 |
FAQ:
What is the application fee to apply in Galway Business School?
There is no application fee to apply for the Galway Business School.
Does GoIreland represent Galway Business School?
GoIreland represents all Colleges and Universities.
How much Scholarship do I get from Galway Business School?
Students get upto 4000 EUR scholarship based on Merit and for international status.
Can I pay fee for GBS in instalments?
GBS expects students to pay full tuition fee to confirm their seat and to apply for Student visa.
What are the documents required to apply in GBS?
Proof of identity, proof of education qualification, are the man documents to apply for GBS in Ireland.
People also search for,
Study in Galway Business School
Intakes in Galway Business School
Admission Process in Galway Business School
Postgraduate at Galway Business School
Postgraduate courses in Galway Business School
Tuition fees in Galway Business School for international students
Entry Requirements for Galway Business School
Undergraduate programs in Galway Business School
Galway Business School Scholarships
Masters in Galway Business School