Top 10 Universities in Ireland for Masters
Recognitions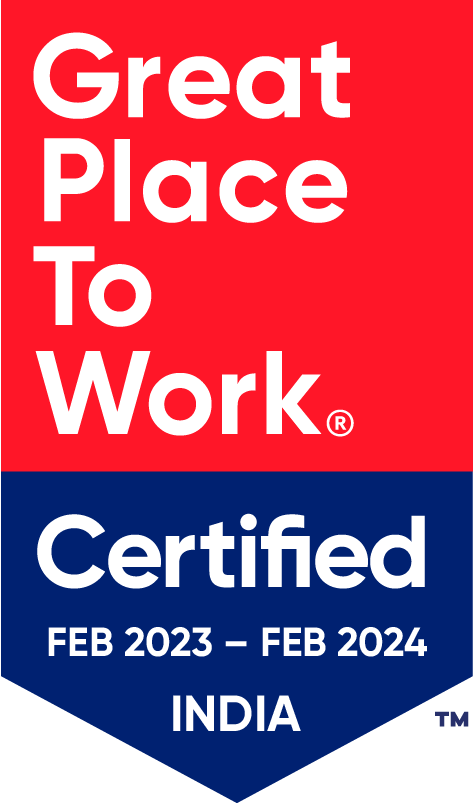 GoIreland is a proud Great Place to Work®-Certified™ organisation, which is the 'Gold Standard' in identifying and recognizing high trust and high performance work culture. We represent Credibility, Respect, Fairness, Pride and Camaraderie.
Ireland is a beautiful island and one of the best places to study higher education abroad. It has a long history related to literature. Ireland is a welcoming nation and is known for its history, culture and rich literature. The hospitality of Ireland locals, diverse cultural background and reasonable cost of living are the main factors that make Ireland a popular study destination abroad. Ireland is also called the 'Land of saints and scholars' because of the ancient and historic institutions, colleges and universities it has.
Masters in Ireland
Ireland is home to some of the best universities in the world. Many international students consider Masers in Ireland as their top choice. In their everyday life, the people of Ireland give more importance to history, traditions and religion. If you choose to Study Masters in Ireland, you are offered with a great variety of universities, colleges and institutions to choose from. If you have decided to do a Masters degree in Ireland, the next thing is to check out the broad selection of programs offered by the higher educational institutions including MBAs, Humanitarian and Arts masters programs, business-oriented masters studies, programs related to technology and more.
We are the Official Representative for Top Ireland Universities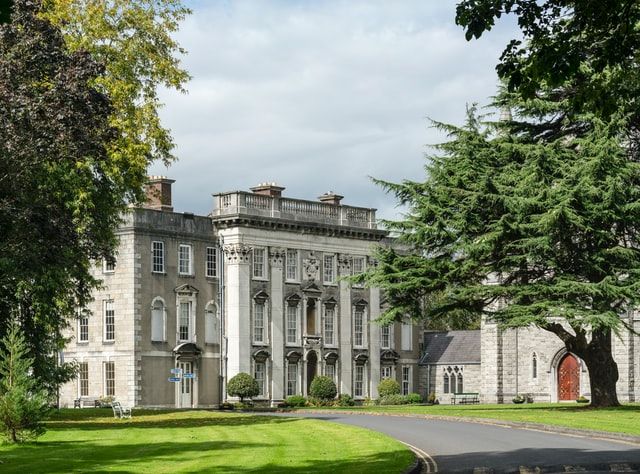 Why Study Masters in Ireland
With rich cultural heritage, ancient and top ranked universities, friendly and safe environment, it's no wonder that many international students find Masters in Ireland as an attractive option. Ireland has some top ranked universities for Masters Program and they welcome students from all over the world. Hundreds of scholarships and funding programs are provided by the Irish government to attract international students to study MS in Ireland. By doing your higher education in Ireland, you will have a wide range of opportunities in education and research in the most welcoming countries in the world. Irish education system with its academic excellence provides high quality education for postgraduate studies in all subject areas. There are two pathways followed by Irish education system namely a 'university' and an 'Institute of Technology', which is opted by most of the international students. As a Masters student in Ireland, depending on the course and subject you choose, you will be able to study in either type of institution.
List of top universities in Ireland for Masters - Ranking, Tuition Fees and Eligibility
Studying in top universities in Ireland is the dream of many students planning for higher education abroad.Ireland's universities ranked among the best in the world. Study in Ireland, there is many scholarships for international students. Many Ireland universities are highly ranked internationally, including Trinity College Dublin and Dublin City University.

There are also well-ranked Institutes of Technology and private colleges, apart from traditional research-driven universities. Today, they offer thousands of programs for Bachelors and Masters in whatever subject you imagine.

So, if you are someone who wants to study Masters in Ireland, then finding the right university might be a boring job. We've collected a list of the top ranked universities in Ireland for Masters to support you out with that.Below is the list of the best universities in Ireland for masters
| Top Universities in Ireland for Masters | QS Ranking 2020 | Eligibility | Tuition Fees |
| --- | --- | --- | --- |
| Trinity College Dublin | 108 | TOEFL: 90 IELTS: 6.5 PTE: 63 | €18,375 |
| University College Dublin | 185 | TOEFL: 90 IELTS: 6.5 PTE: 63 | €19,200 |
| University of College, Cork | 310 | TOEFL: 90 IELTS: 6.5 PTE: 63 | €16,000 |
| NUI Galway | 259 | TOEFL: 88 IELTS: 6.5 PTE: 61 | €15,500 |
| Dublin City University | 429 | TOEFL: 92 IELTS: 6.5 PTE: 63 | €14,000 |
| University of Limerick | 521 | TOEFL: 90 IELTS: 6.5 PTE: 61 | €11,616 |
| Maynooth University | 701 | TOEFL: 92 IELTS: 6.5 PTE: 59 | €14,000 |
| Dublin Institute of Technology | 751 | TOEFL: 92 IELTS: 6.5 PTE: 63 | €12,000 |
| Technological University Dublin | - | TOEFL: 92 IELTS: 6.5 PTE: 62 | €11,500 |
| Royal College of Surgeons in Ireland | - | TOEFL: 90 IELTS: 6.5 PTE: 63 | €12,550 |
20 Branches Across 12 Countries!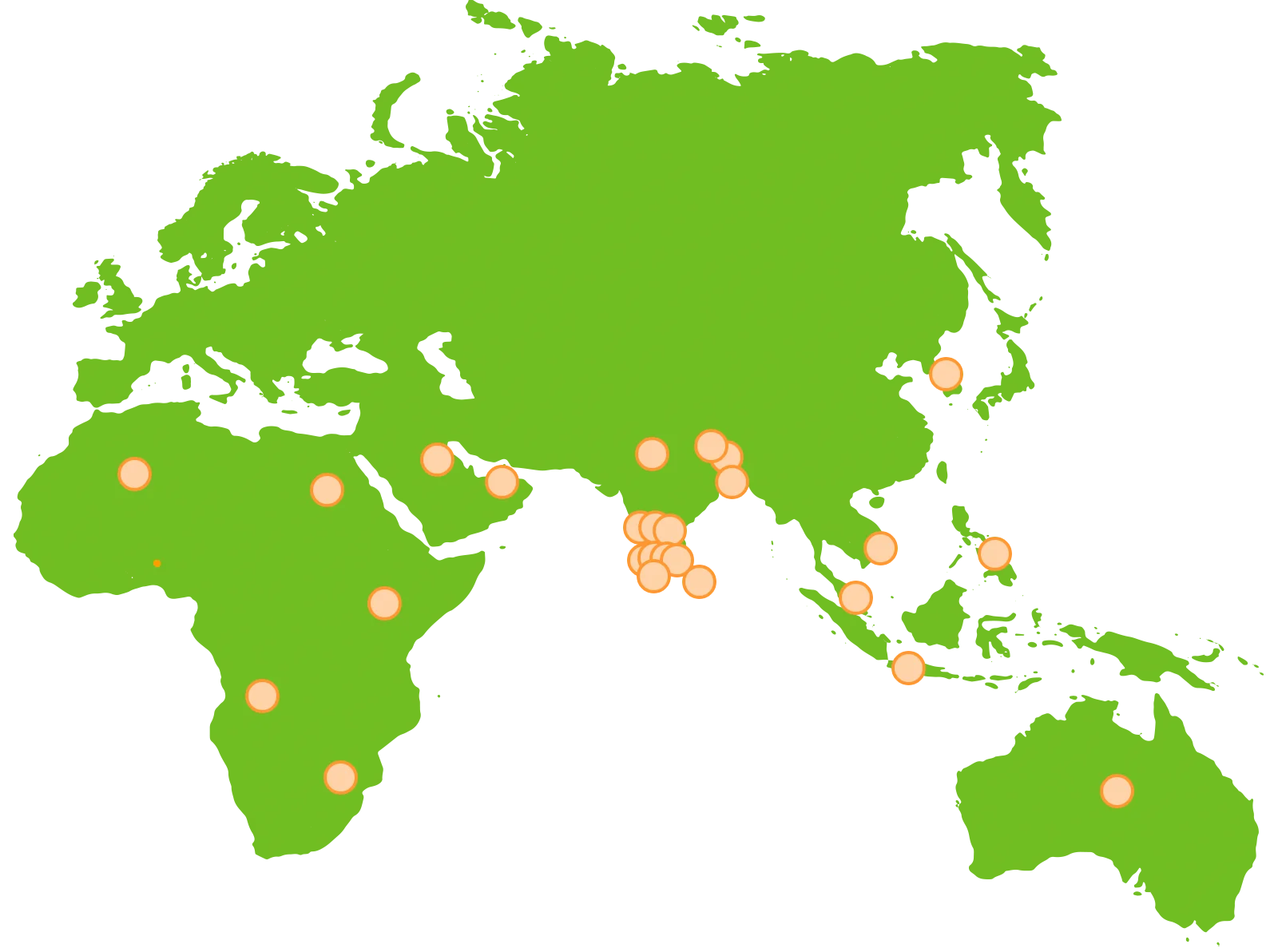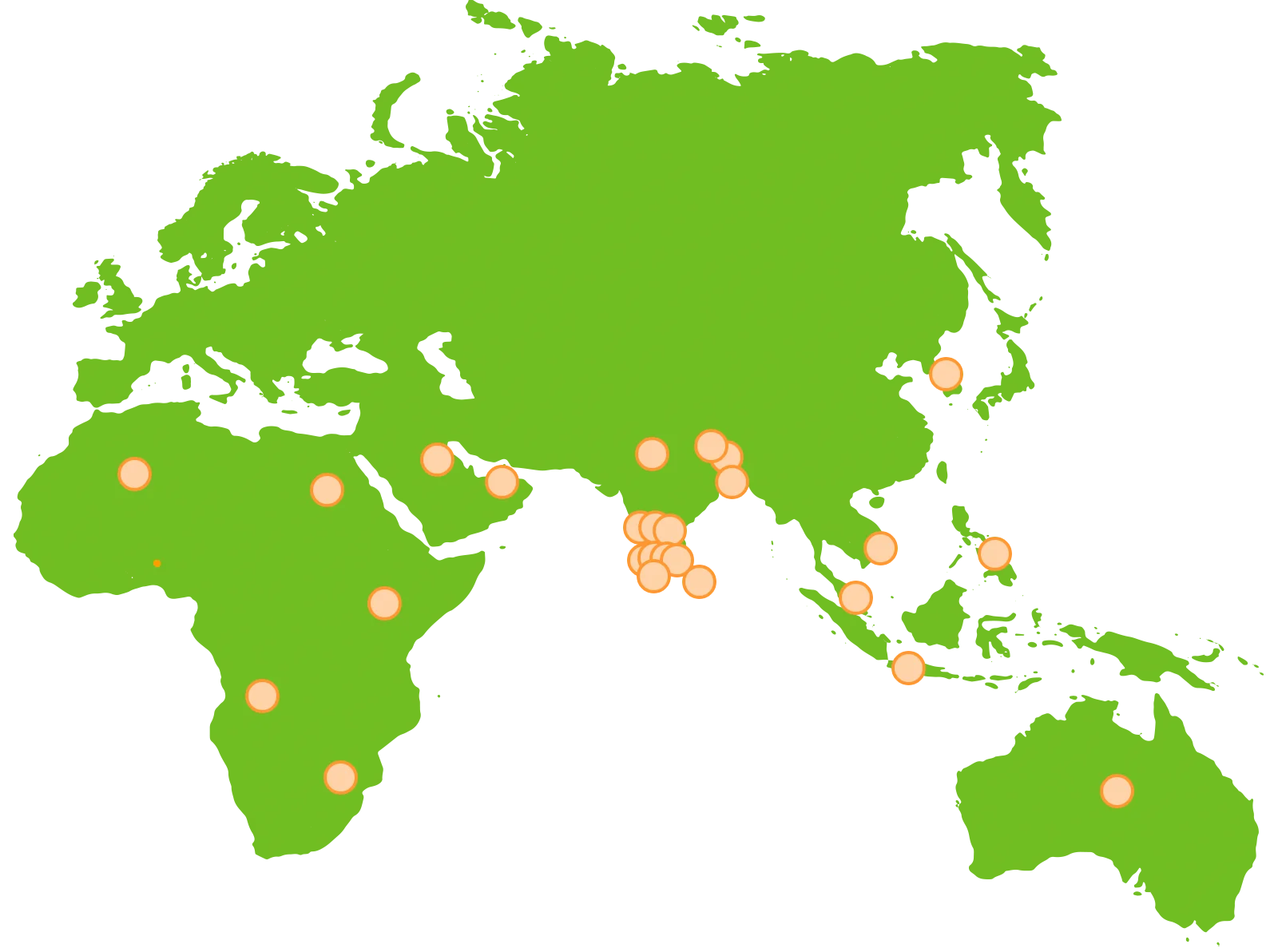 Most Popular Masters Programs in Ireland
The entire top ranked universities in Ireland offers a wide selection of various programmes and courses available. Below is the list of popular courses for Masters program in Ireland.
Environmental sciences
Biodiversity and Conservation
International Peace Studies
Bio-engineering
Development practice
Law
International history
Global health
Environmental history
Creative writing
Film studies
Mechanical engineering
Ireland is a great country and preferred study destination because of the highly ranked Irish universities. Since all the postgraduate courses are offered in English provide high quality education, many international students consider Ireland as their study destination abroad. With its outstanding universities and welcoming nature, Ireland is attracting thousands of international students every year.

Learn more details about the best universities in Ireland for Masters, arrange a free consultation today! Our experts can support you to get admission on top universities in Ireland for Masters.