Universities in Ireland
Highlights of Studying in Universities in Ireland
Permanent Residence (PR) in just 2 years

There are 8 world class universities in Ireland.

Free Counselling by our expert counsellors.

CGPA as low as 6.0 accepted for post graduate programmes.

Simple and hassle-free application process.

All universities are in the top 3% of universities in the world

IELTS requirement is just an overall score of 6.0.

GoIreland can help to get admit in any of the university of your preference.
Recognitions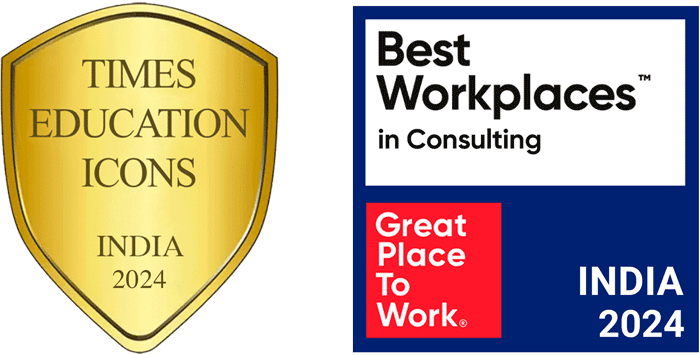 Universities in Ireland
Ireland is a small island but a home to a big number of prestigious universities. The universities in Ireland are known to provide quality higher education to students coming from around 150 countries. This, in fact, leads to a very diverse and culture-rich environment for students. While most of the universities in Ireland are situated in Dublin, the place has been ranked as the friendliest city in the world. Ireland is also a dwelling to top companies like Microsoft, Google etc. In addition, the place is home to top research institutions that rank in the top 1% of the likes of the world. Also, did you know, the universities here also have the provision of waiving off of the fees for some eligible students of the EU?
List of Universities in Ireland
Technological University Dublin
TU Dublin is the first Technological University of Ireland. It is the best place for honing the research skills of the students through their community to resolve the most challenging research problems in the world. It has three sprawling campuses in Blanchardstown, Dublin city and Tallaght that offer a wide range of courses. These include courses like MSc, MA and MBS, etc and specialisation options in each.

For an MA course, the university offers specialisations like Child, Family and Community Studies, Criminology, Fine Art, Graphic Design Practice, etc. Similarly, for an MSc course, the Technological University Dublin offers specialisations in Accounting, Advertising, Applied Mathematics, Banking and Finance, etc.
GoIreland's Extensive Footprint in India
Offices across India
250+ Experienced Consultants
Chennai, Coimbatore, Bangalore, Cochin, Hyderabad, Mumbai, Pune and many more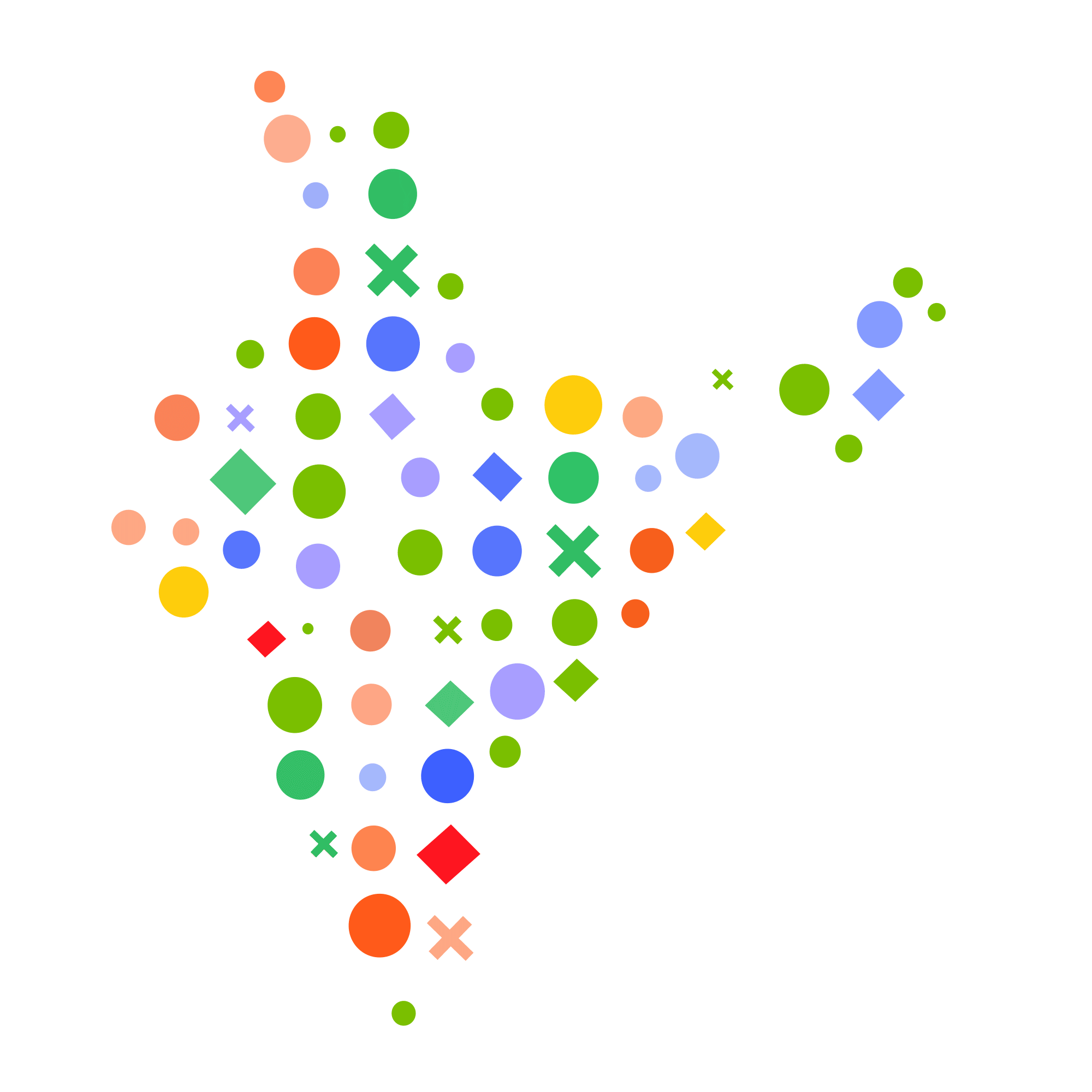 Trinity College Dublin
Trinity College, located in the exact centre of the city is home to talented, curious minds. Trinity's Research and Innovation wing works in coordination with government bodies and external agencies to provide research resources and funding for the Trinity researchers. It also offers courses like MFA, LLM and MSc and specialisation options in each.

For an MFA course, it offers specialisations like Playwriting, Stage Design, Theatre Directing, etc. Furthermore, for an LLM course, Trinity College Dublin is among the top institutions for specialisations into Intellectual Property and Information Technology Law, International and Comparative Law, International and European Business Law, etc.
Dublin City University
Dublin City University is home to a very diverse group of students and it tailors the teachings to each student. It has three beautiful campuses in Glasnevin, St Patrick and All Hallows. A wide range of services like Healthy Living Centre and Inter-Faith Centre is available for the staff and students. Few of the prominent courses offered by DCU are MEd, MSc and MA with specialisations.

For an MSc course, the Dublin City University offers specialisations into Education and Training Management, Investment, Treasury and Banking, etc. It also offers specialisations in the Med course popularly into Specific Learning Difficulties. Popular for its MA courses too, its major specialisations include Theology, Journalism, etc.
We are the Official Representative for Top Ireland Universities
University of Limerick
The campus of the University of Limerick is all lush-green, beautiful with the majestic River Shannon flowing through the middle of it. It provides vast opportunities for students to have an overall personality development through arts, music, culture and sports. The University of Limerick offers a plethora of courses into MSc, MEng and MA.

For an MEng course, University of Limerick offers some specialisations into Computer and Communications Systems, Mechatronics, etc. For an MA course, the University of Limerick is popular for specialisations into Psychology, Creative Writing, etc. Likewise, for an MSc course, one can try their best specialisations into Nursing Studies, Occupational Therapy, etc.
Maynooth University
This university is recognized internationally and located just 25 km outside Dublin. It comes under the top 100 universities in the world by Times Higher Education rankings. Maynooth University offers a unique blend of modern education along with the historic tradition of academics. It also offers varied courses like MSc, MA and LLM etc with options for specialisations.

Maynooth University is among the top lists for an MA course with specialisations into English: Literatures of Engagement, Creative Music Technologies, Performance and Musicology, etc. Likewise, for an LLM course, it offers specialisations into Global Legal Studies, International Justice, etc.
National University of Ireland Galway
Being almost 2 centuries old, NUI Galway has its ranking amongst the top 1% of universities of the world. Interestingly, the university celebrates culture, creativity and innovation with regards to the future readiness of the students. It has around 5 different research themes to enhance the curious minds of the researchers. The range of courses offered includes ME, LLM and MSc etc. It offers specialisations into ME course including Civil Engineering, Energy Systems

Engineering, Electrical and Electronic Engineering, etc. Likewise, for an MSc course, a few specialisations to mention are Clinical Neuroscience, Digital Marketing, Information Systems Management, etc.
University College Cork
UCC being around 170 years old has a student population of around 21,000. This university connects inquiring minds with the required resources and feeds the varied passions of the students through their rich learning methodology fuelling fresh ideas and great discoveries. It has a rich history of research and scholarship. Amongst the many courses that University College Cork offers, a few of them are MA, MSc and LLM.

A few of the specialisations to mention in an MA course are Landscape, Built Heritage and Design, Music, Ethnomusicology, etc. Furthermore, for an MSc course, the University College Cork offers specialisations into Obstetrics and Gynaecology, Geology - Exploration Field Geology, etc.
Get application fee waiver
by applying through us
I agree to GoIreland terms and privacy policy
or University College Dublin
The University College Dublin was founded back in 1854. It has a rich heritage of community engagement and innovation. Moreover, it ranks among the top 1% of the universities of the world. University College Dublin is a complete research-focussed university. You will find several research departments into Insight Centre for Data Analytics and Advanced Manufacturing Research Centre. Few of the courses it offers are MSc, ME and MA.

An MA course offers specialisations like Archives and Records Management, Consciousness and Embodiment, etc. Likewise, it offers MSc course with specialisations into Computed Tomography, Cognitive Science, etc.
Final Words
Summing up, Ireland is a land of a large number of historic universities that combine high quality and enriching education, scenic beauty, tradition and heritage. The degrees offered in Ireland are equivalent to those offered in the UK. Being home to the top-notch companies of the world, it also provides a lot of employment opportunities to the students graduating from these top universities of Ireland. Anyone dreaming of pursuing Higher education Abroad should definitely consider these universities if they look forward to having an enriching learning experience that would last for a lifetime.