Best Colleges in Dublin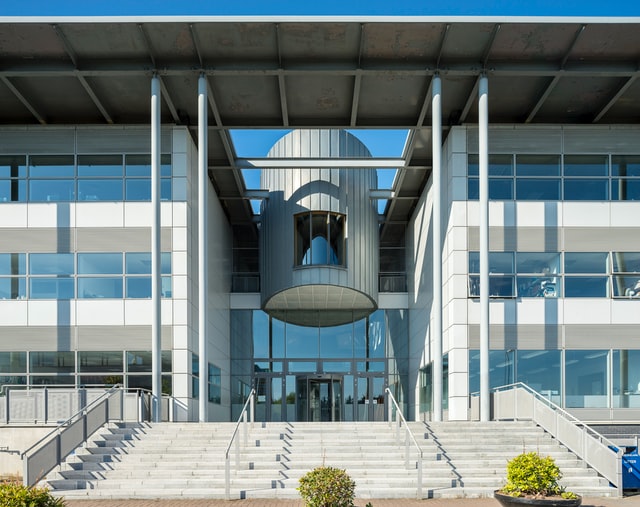 Dublin, the capital of Ireland is one of the world's most student-friendly cities with deep rooted traditions. The scenes of rich cultural heritage across the streets are very inspiring. Dublin's first language is English. Since all the universities and colleges in Dublin offer education in English, they offer English foundation courses with highest standards of education to prepare international students who are less competent in the language. The welcoming and friendly nature of Dubliners is one of the reasons why many students choose to study in Dublin.
Recognitions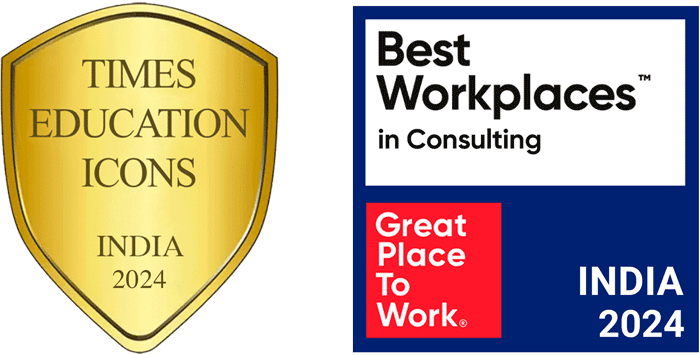 Study abroad Dublin
Dublin is a beautiful place and a perfect student city that attracts many international students every year. Higher education in Dublin is the best in Europe. Universities in Dublin provides high quality education and 4 universities in Dublin are in its world ranking. More recently Dublin's academic growth is more focused in the areas of business, technology and digital innovation and many international students are opting to study in Dublin. A wide range of job opportunities are offered by Ireland for graduates from Irish universities and colleges.
We are the Official Representative for Top Ireland Universities
Best Colleges in Dublin
Dublin is an outstanding study destination for overseas students. Many international students prefer to study in the best colleges in Dublin because of its rich culture, friendly and English-speaking people, beautiful location and safe environment. Along with prestigious and world ranking universities, Dublin is home to some of the internationally reputed colleges. Best colleges in Dublin offer quality education with the highest standards. Below is the list of best colleges in Dublin
Church of Ireland College of Education (CICE)
Dublin Institute for Advanced Studies (DIAS)
Dun Laoghaire Institute of Art, Design and Technology (IADT)
GoIreland's Extensive Footprint in India
Offices across India
250+ Experienced Consultants
Chennai, Coimbatore, Bangalore, Cochin, Hyderabad, Mumbai, Pune and many more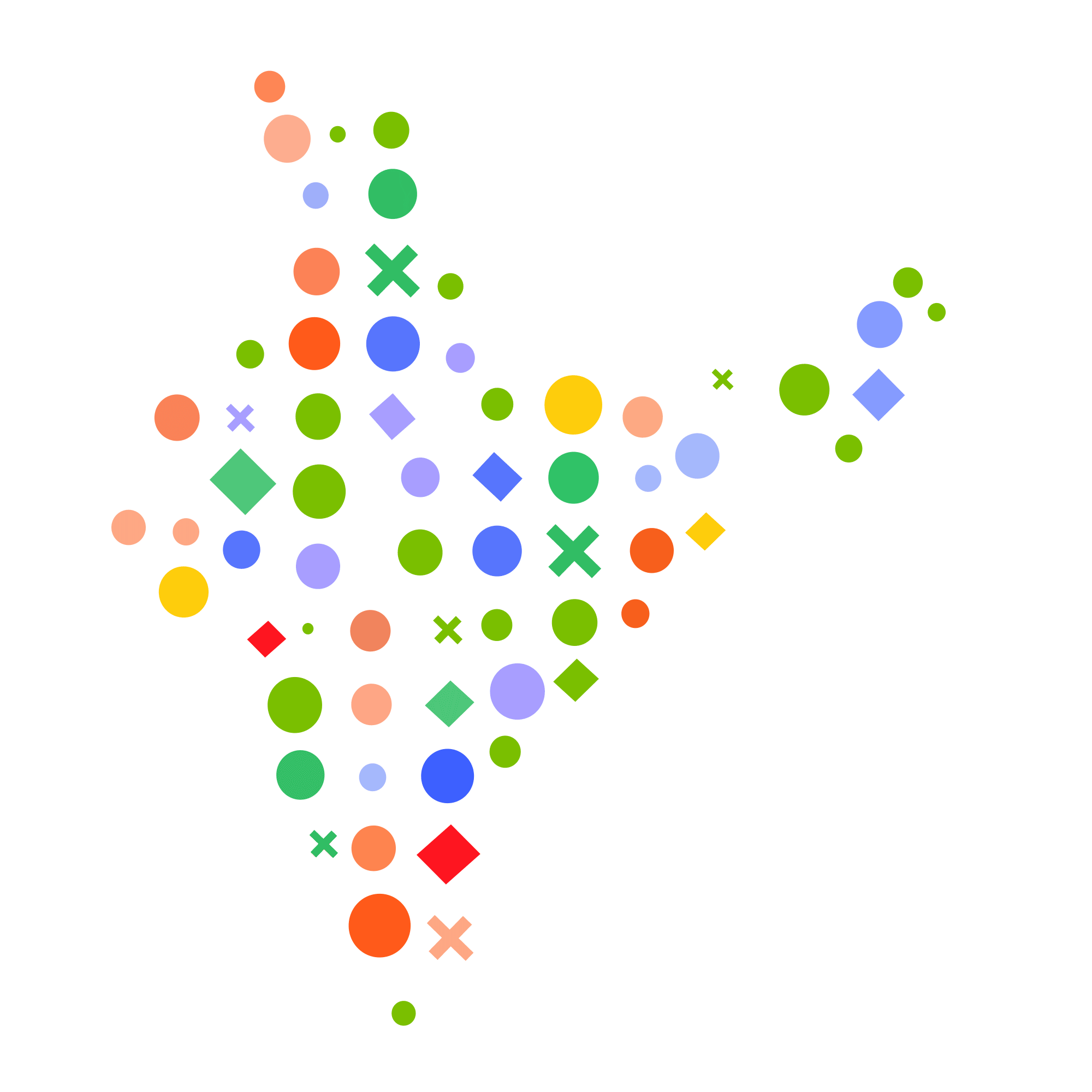 Honorable Society of King's Inns (HSKI)
Law Society of Ireland
National College of Art and Design (NCAD)
DRoyal College of Surgeons in Ireland (RCSI)
Royal Irish Academy of Music (RIAM)
Private Colleges in Dublin
In addition to the publicly funded best colleges in Dublin, higher level education is also provided by several private colleges in Dublin. Dublin Business School and Griffith College Dublin with campuses in Cork and Limerick are the two largest independent colleges with over 8000 full and part-time students. Below is the list of private colleges in Dublin.
College of Computing Technology (CCT)
Dorset College
Dublin Business School (DBS)
Get application fee waiver
by applying through us
I agree to GoIreland terms and privacy policy
or Griffith College
Hibernia College
IBAT
Independent College Dublin (ICD) Business School
National College of Ireland (NCI)
Rathmines College of Further Education
When you choose to study in one of the best colleges in Dublin or any of the private colleges in Dublin, you are not only given quality higher education but also an opportunity to experience inviting friendly atmosphere, rich culture and traditions and beautiful locations. Dublin is definitely the best student city and a perfect study destination abroad.