Top 4 Universities in Dublin
Recognitions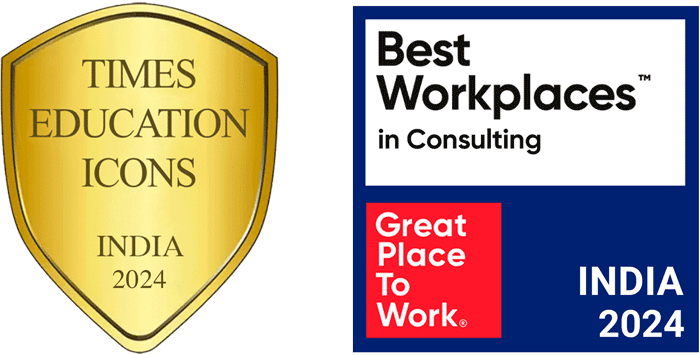 Dublin is the capital city of Ireland and a perfect place to study. Dublin offers the best higher education in Europe. The fantastic locations and the availability of many amenities and activities for students is the attracting reason for choosing to Study in Dublin. Around 25,000 international students attend publicly-funded Colleges in Dublin.
We are the Official Representative for Top Ireland Universities
Why Study in Dublin
Dublin is the best place to study for many reasons. The rich culture, beautiful location, education standards encourage students to prefer to Study in Dublin. The hospitality and friendly nature of people plays a key role in making international students settle down easily. Leading universities, colleges and educational institutions in Dublin offer diploma, masters and PhD courses. Its high educational level and impressive standards are contributing factors to its top rankings.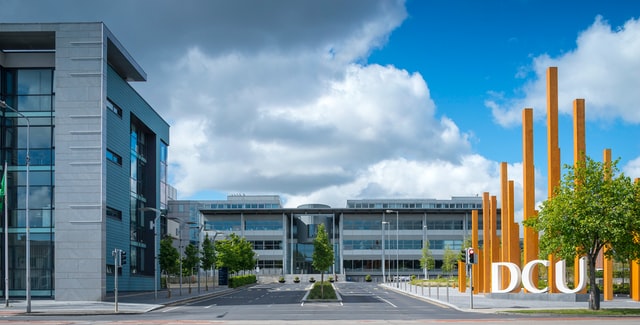 Top Universities in Dublin
Dublin is a student friendly city where prestigious and top ranked universities are located. Dublin is home to internationally recognized and world- ranking universities. All the higher education courses are offered in English and so students with fluent English-speaking skills can manage to Study in Dublin. The city has a high ratio of international students with around 23 percent of students from outside Ireland.

There are 4 internationally ranked universities in Dublin
Trinity College Dublin (TCD)
University College Dublin (UCD
Dublin City University (DCU)
Dublin Institute of Technology (DIT)
Trinity College Dublin (TCD)
Trinity College Dublin was established in 1592 and is ranked No 1 in Ireland as per the QS World University Rankings. It is Dublin's oldest and historic campus and is located in the heart of city centre. According to QS World Ranking by Subjects, Trinity college ranks in the top 100 in 18 subjects. The world leading professors teaching at Trinity college are experts in their fields. The huge campus provides a vibrant, diverse and interdisciplinary environment and offers students a unique opportunity to combine academic studies with cultural, social and professional experiences. The highlight is the university library which is Ireland's largest and oldest library.
University College Dublin (UCD)
With an excellent track record of outstanding research and innovation, University college Dublin is considered as one of Europe's research-inclusive universities and is ranked with in the top 1% of world-wide higher education institutions. UCD is Ireland's largest university by student number with over 30,000 students from 136 countries. 27% of students studying in the university are international students. The university campus is spread across 130 hectares and provides world-class facilities in all the major disciplines.
GoIreland's Extensive Footprint in India
Offices across India
250+ Experienced Consultants
Chennai, Coimbatore, Bangalore, Cochin, Hyderabad, Mumbai, Pune and many more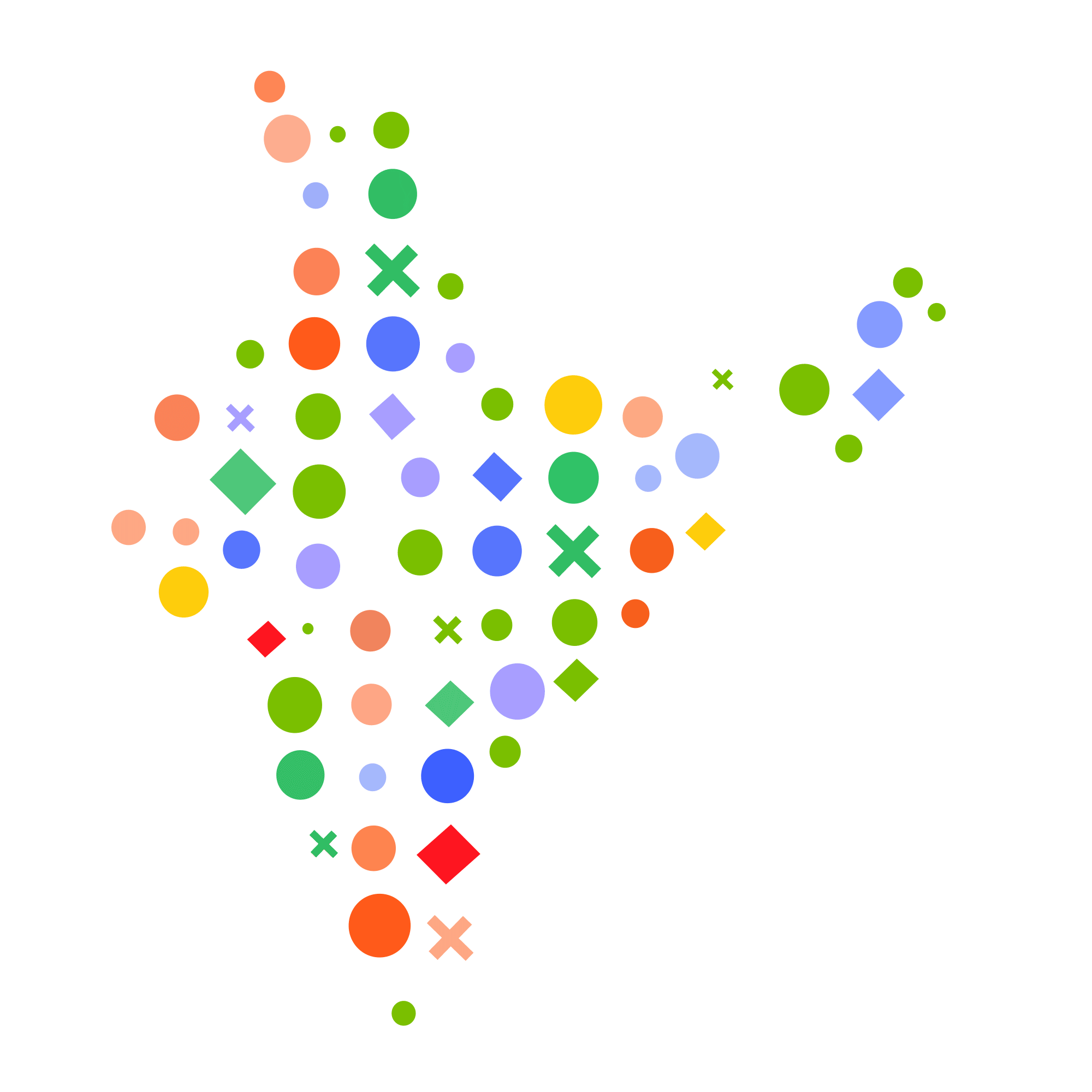 Dublin City University (DCU)
Dublin City University established in 1975 is situated in an 85-acre rewarding campus. This is the youngest university in the city and holds a place in the Times Higher Education 'young universities' listing. It is also ranked as one of the best universities in the world which is under 50 years old. Since being established as a university in 1989, DCU has grown rapidly as a modern university. 22 % of students in DCU are international students from 110 different countries. By introducing new approaches into the Irish education system, DCU is termed as Ireland's most innovative and market driven university. It promotes research and provides research opportunities in various fields like technology, business, humanities, communications and science and health.
Get application fee waiver
by applying through us
I agree to GoIreland terms and privacy policy
or Dublin Institute of Technology (DIT)
TU Dublin is Ireland's first technological university established in 2019. This multicampus university is a blend of Dublin Institute of Technology (DIT), the Institute of Technology Blanchardstown (ITB) and the Institute of Technology Tallaght (ITT). TU Dublin consists of about 28000 students and more than 3000 staff and is the largest higher education institution in the country. According to QS world ranking 2018, DIT was placed in 751st place. It consists of 20% international students and they are supported by a proactive international office.

For those who are in search of a perfect study destination which is a combination of high quality education and world class facilities, beautiful locations with incredibly friendly people, Dublin should be the best option.
People also search for:
Study abroad consultants
Abroad consultancy in chennai
Top 10 educational consultants in india
International education consultants
Disadvantages of studying in ireland
Why study in ireland for indian students
Reasons to study in ireland