Study in Ireland without IELTS
Do you ever heard of studying in an overseas country without any language exam such as IELTS or TOEFL? The answer is most probably yes. It's the reason why we are here to add some real flavour to your question. There are many universities in Ireland offers courses with or without IELTS language proficiency test. Some universities around the world do not require any language test to pursue your educational career. You are not required to work on clearing IELTS exam, but in fact the universities offer their own language proficiency test that test only the basic eligibility in reading, writing and speaking. In some cases, the universities board language test is mandatory to selection procedures. Some universities and colleges in Ireland offer English language courses additionally. English Language testing Agencies in Ireland recognized by Education and skills department offers wide range of courses from General English for juniors to Advanced English courses for graduate students.
Recognitions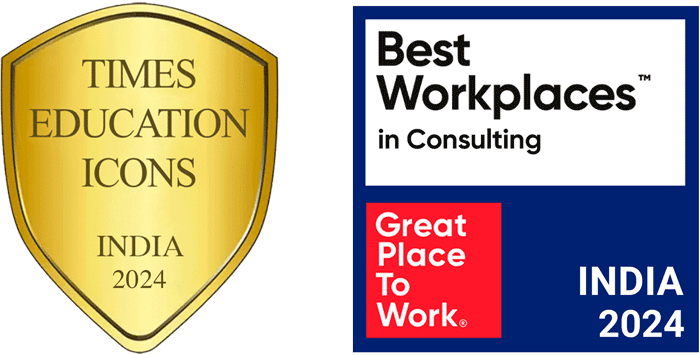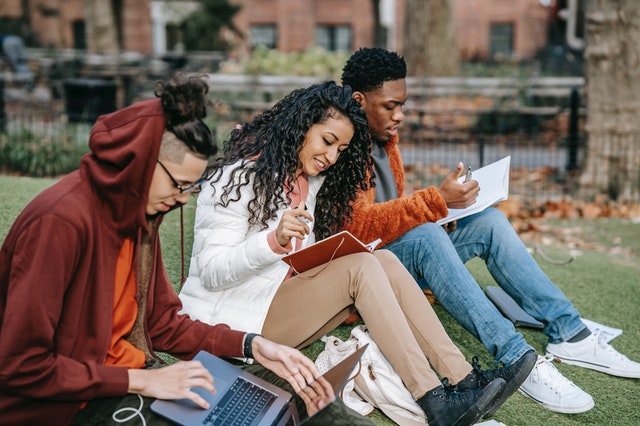 The Minimum IELTS Band Scores for Ireland Universities
To boost up the chance of being a part of an Ireland university a student have to meet the minimum requirement IELTS band. IELTS score requirements are not static, changes time to time and year to year and course to course. The IELTS academic is required to demonstrate the language proficiency of a student who is applying for higher studies in Irish universities. Irish Naturalisation and Immigration Service (INIS) sets the minimum IELTS score requirements as 5.0 in overall band in Academic type. Different universities have different minimum score requirements it depends on the course that one applying for. Here are the some of the universities and its minimum IELTS score requirements,
UNIVERSITY

SCORE REQUIREMENT

Trinity college Dublin(TCD)
Overall band – 6.5

Individual band – Not less than 6

For Medical and Dental courses minimum 7 band in both overall and individual bands
University college of Dublin (UCD)
Overall Band – 6.5 and

Individual Band – not less than 6
University College Limerick
Overall - 6.5

No individual score less than 6
University college of Cork
Overall band - 6.5

Individual score – not less than 5.5

Architecture courses need overall 6.5 and individual score minimum 6.
Dublin City University (DCU)
Overall 6.5

Individual - minimum 6
NUI Galway(NUIG)
Arts, Business, Law, Medicine courses need overall 6.5 and individual 6

Science and Engineering courses need 6 band overall and individual
Dublin Business school(DBS)
UG courses - 6.0 overall

PG courses- 6.5 overall
National College of Ireland(NCI)
UG Computing course - 5.5 overall

UG business - 6.0 overall

PG computing - 6.0 overall

PG Business - 6.5 overall
Griffith College
6.0 Overall
ICD Business school
Overall 6.0
We are the Official Representative for Top Ireland Universities
Apart from the above there are more than 100 top Ireland universities and colleges offer more courses for international students. Some top courses need more IELTS scores.
Get all your doubts
clarified now for

Free
I agree to GoIreland terms and privacy policy
or Exemptions & Alternatives - Study in Ireland without IELTS
As mentioned earlier, some Irish universities do not require a Mandatory IELTS score to apply for your higher studies. An applicant can use alternative Language proficiency grading that's accepted by their universities. Some alternative choices for IELTS are as follows,
Cambridge Proficiency
Cambridge Advanced
PTE academic
TOEFL
You may take a language course in you university, because all the courses in Irish Universities are taught in English.
GoIreland's Extensive Footprint in India
Offices across India
250+ Experienced Consultants
Chennai, Coimbatore, Bangalore, Cochin, Hyderabad, Mumbai, Pune and many more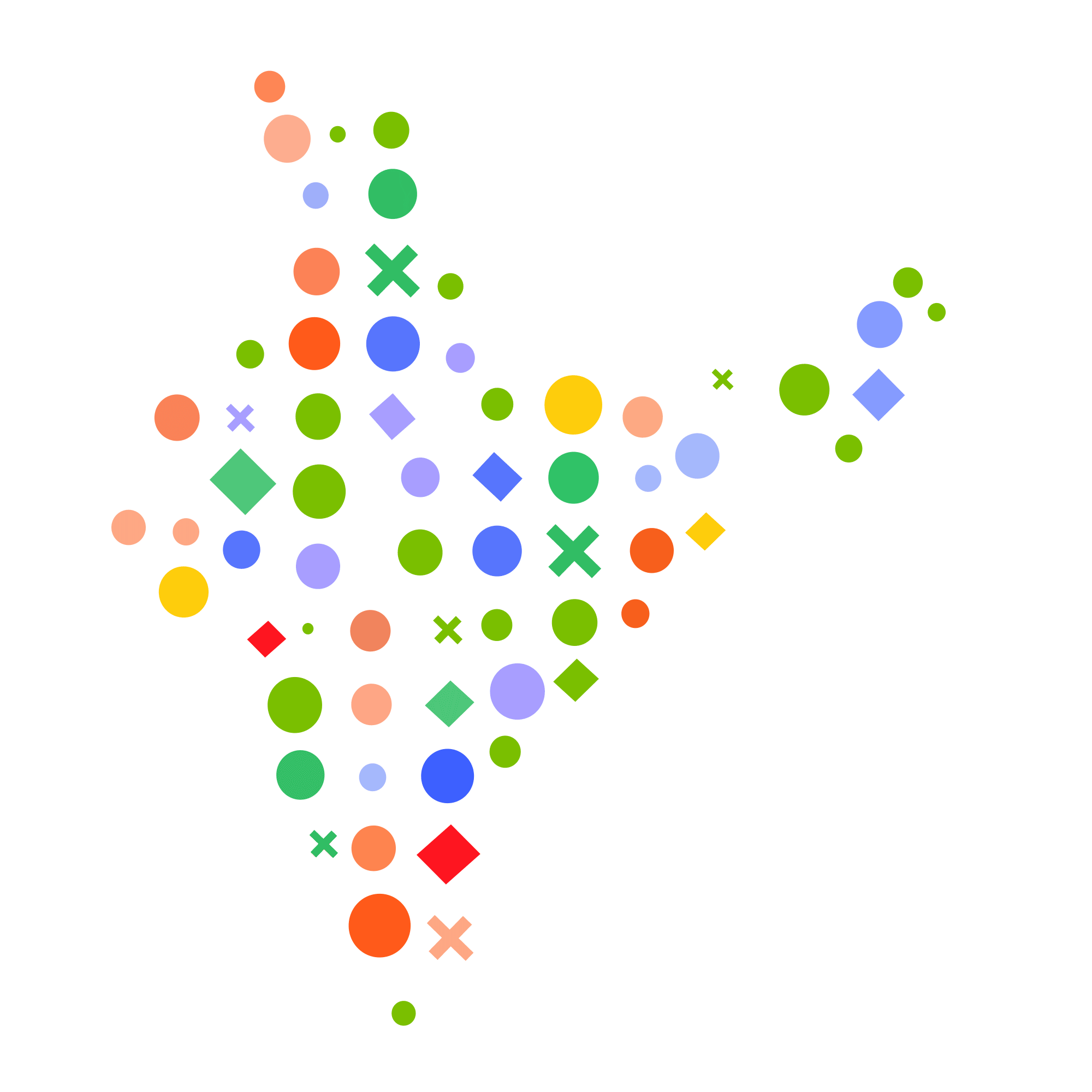 Top Universities for Study in Ireland without IELTS
Are you worried about clearing the challenging IELTS exam? You no longer have to worry because you can now study in Ireland without IELTS. When planning to study at a foreign school, you may need to accept the introduction and admission of exams such as IELTS and TOEFL, but you may use any other exam that measures a student's ability to read, write, and speak English.

In reality, if you do not pass the test on the first try, you will not only incur additional costs, but you will also waste time. Non-native English speakers can find it not much easy to achieve a significant score on these assessments.

When studying in Ireland without IELTS, there are possibilities for every academic interest. The best courses in various disciplines, from sports science to peace and conflict studies, computer engineering, are offered at top Irish universities. Ireland is emerging as a new preferred country for Indian students to continue their higher education. Ireland's global reputation for higher education is built on a solid foundation for excellence. Here is the list of universities in Ireland without IELTS for Indian students,
Maynooth University
National University of Ireland
University of Limeric
Royal college of Surgeons in Ireland
Get application fee waiver
by applying through us
I agree to GoIreland terms and privacy policy
or Requirements to Study in Ireland without IELTS
Students whose first language is not English must have a clear command of the English language in order to study in Ireland without taking the IELTS test. To be accepted into a degree programme, students must demonstrate English proficiency. Many universities and colleges also offer English language training courses for students who do not have IELTS and want to study in Ireland. If you are planning to study in Ireland without IELTS, just call us for getting admission in the best Ireland universities.
Get all your doubts
clarified now for

Free
I agree to GoIreland terms and privacy policy
or