Ireland is a beautiful island and a preferred study destination by many international students. Due to the academic excellence and high quality of education provided in Ireland colleges and universities, Studying in Ireland can ensure you a great successful career after your studies. Beautiful landscapes, rich culture and traditions and most importantly the welcoming and friendly nature of Irish people are the attractive factors for many global students to choose Ireland as their study destination.
We are the Official Representative for Top Ireland Universities
Ireland Education System
With high reputation for academic excellence, Irish education is recognized and respected across the globe. Many multinational companies located in Ireland offers graduate students with exciting placement opportunities. Education system in Ireland is considered the best in the world with 7 top rated universities. Graduates from Ireland universities have access to different career opportunities globally. Universities in Ireland focuses on global and research collaboration and provides high quality education to students required to meet the requirements of a competitive economy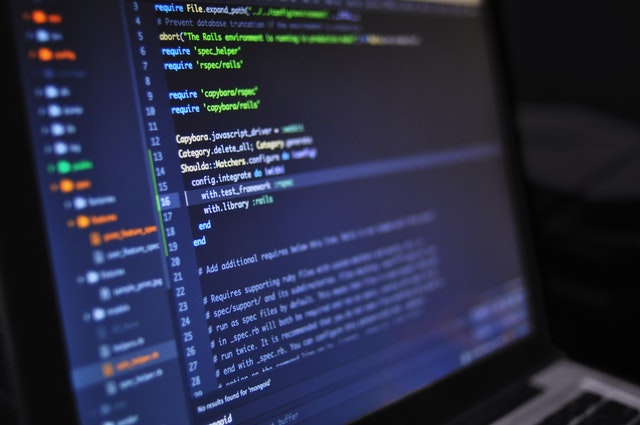 Studying Data Science in Ireland
Data science is a unique field that focuses on how to find valuable insights from large sets of raw data. Ireland is one of the popular countries to study the on-demand course Data Science. Data science plays a major role in all major industry sectors and many businesses. Studying Data Science allows you to explore various insights into an industry based on your expertise. Many students aspire to pursue Data science courses from one of the reputed colleges and universities in Ireland. Graduates in Data Science courses from reputed colleges in Ireland can choose to settle down in data scientist or data analyst roles.
Scope of Data Science in Ireland
Students with a degree in Data Science have a wide range of career opportunities with attractive salary packages. Data scientist job is ranked no 1 among the top 50 jobs in Ireland. With a higher rate of employability options in Data science related jobs, Ireland will be an ideal destination for those who plan to study Data Science in Ireland. Mathematical and problem-solving skills will be an added advantage for anyone to become a successful data scientist.
20 Branches Across 12 Countries!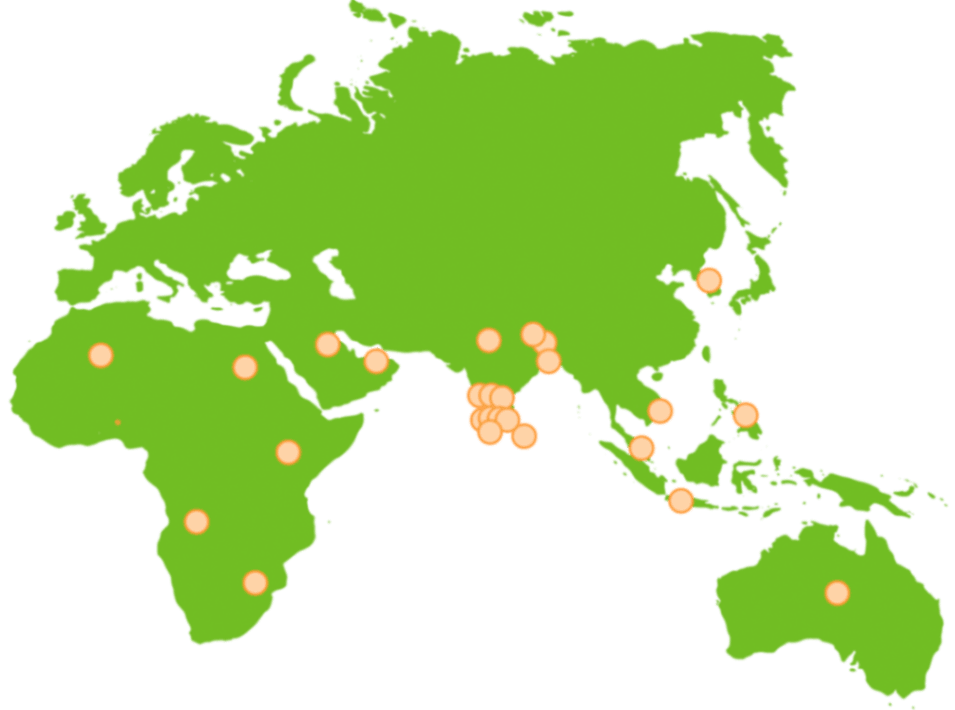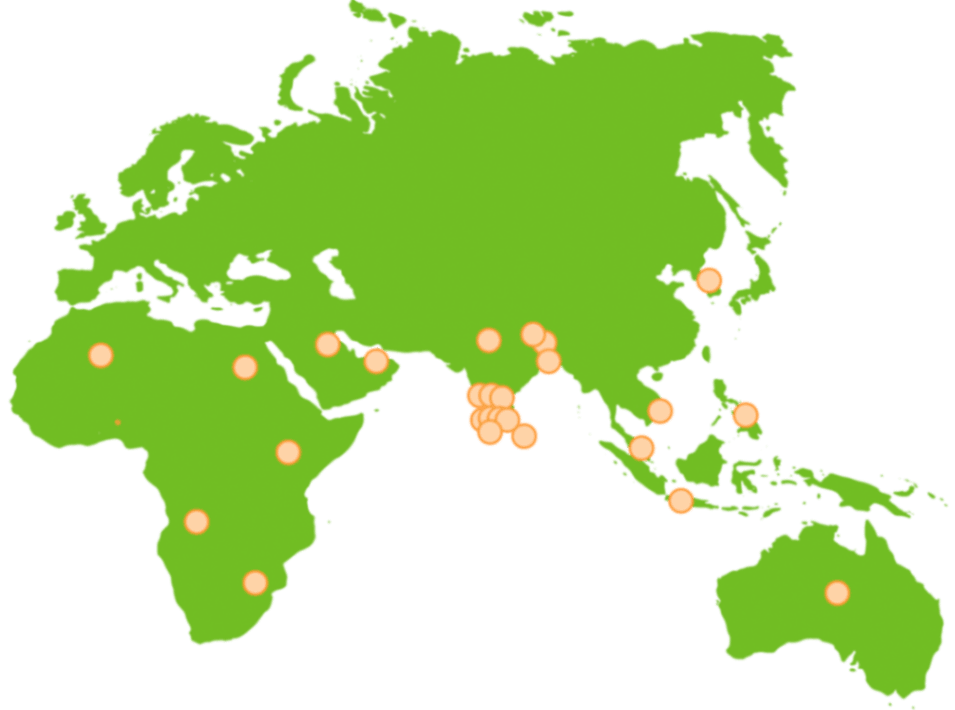 Data Science Jobs in Ireland
Data science is the most popular course these days and has numerous job opportunities in various roles including:
Data Analyst
Business Intelligence Developer
Data Architect
Data Engineer
Data Science Expert
Multimedia Systems Developer
Business Analyst
Video Analytics and Data Scientist
IT Operations Manager
Technical Product Manager
Data science jobs have high earning potential and ensure job satisfaction in your roles. Opting to Study Data Science in Ireland offers you jobs in various industries with attractive salary packages.
People also search for:
Study abroad consultants
Abroad consultancy in chennai
ToTop 10 educational consultants in india
International education consultants
Disadvantages of studying in ireland
Why study in ireland for indian students
Reasons to study in ireland