Courses and Career in Management Information Systems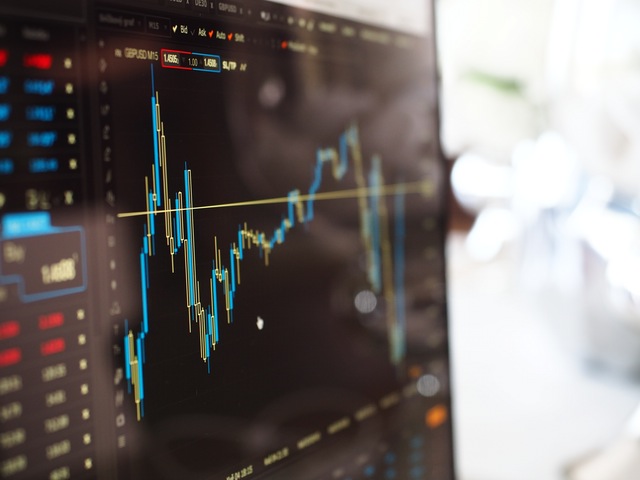 Management information system (MIS) broadly refers to a computer-based system that provides managers with the tools to organize, evaluate and efficiently manage departments within an organization. A management information system can include data resources such as databases, Software that helps in decision making, decision support systems, hardware resources of a system, people management and project management applications and any computerized processes that enable the department to run efficiently.

The role of the management information system (MIS) manager is to focus on the organization's information and technology systems. The MIS manager typically analyzes business problems and then designs and maintains computer applications to solve the organization's problems.

MIS are used to manage the data created within the structure of a particular business. These systems store the data and allow the business to manipulate.
MSc in Information Systems Management in Ireland
An MSc in Information Systems Management can make one eligible in handling administrative problems and tasks related to information technology. The scope of this arena is huge given the demand in this field created by the growing IT industry.

Systems Management is both technical and managerial in nature and can help a candidate to develop managerial and administrative qualities as well as gain sound understanding of business concepts which is a crucial requirement for project management positions in software development activities.

The IT services industry is actively seeking for professionals who are not only technically strong but also can also constantly challenge themselves in terms of problem solving which is very important these days.

If you are equipped with masters in MSc information systems management, you have an added advantage of getting a job in an IT company as require professionals with knowledge of technology as well as a sound understanding of global business aspects. Masters in management information system in Ireland helps students become well-trained in management aspects helping them grow into successful IT managers.
Top Universities for MSc in Management Information Systems in Ireland
University

Courses

Trinity College Dublin
Management of Information Systems
University College Cork
MSc Information Systems for Business Performance
MSc Information Systems Risk Management
NUI Galway
MSc Information System management
Waterford Institute of Technology
MSc in Computing Information Systems Processes
Dublin Business School
Master of Business Administration (MBA) Information Systems
Entry Requirement For MSc in Management Information System in Ireland
MSc in management information system in Ireland can get you one step closer to one of the high-paid jobs that business graduate or a computing graduate would look for. Colleges and universities that offer the masters program have certain requirements for you to be eligible for the course.
Universities:
Students with a bachelor's degree in management, engineering, computer science, business or mathematics can get you into a top university for information systems management in Ireland.
A score of 70% or above is required for admit in the top management information system Universities in Ireland.
Universities usually prefer students with less than 5 backlogs.
If you are a working professional, relevant work experience can be an added advantage in case you have lower grades.
Institute of Technology:
Students with bachelor's degree in computer science, mathematics, engineering or business are eligible in the top institute of technology's that offer management information systems in Ireland.
You are more likely to get admit if you have a score of 60% and above in your bachelors degree and in relevant subjects.
Institute of technology may consider applications with 5-6 backlogs or arrears.
Colleges:
Even a student with 50% score in bachelor's degree can get admit provided the degree is in computer science, business, mathematics or engineering.
Arrears or backlogs in more than 10 papers might not be an issue for you to get into top colleges for MSc in information systems management in Ireland.
English Requirements for MSc in Information System management in Ireland
Students, for whom English is not their primary language, should prove their English proficiency through TOEFL, IELTS or PTE. The minimum English language requirement for an entry in any of the top information system management universities in Ireland may vary from one institution to another. The below table gives the English language requirements for MSc in Information System management in Ireland.
| English Proficiency Test | University | Institute of Technology | College |
| --- | --- | --- | --- |
| IELTS | 6.5 with no section below 6.0 | 6.0 – 6.5 | 6.0 with no section below 5.5 |
| TOEFL | 90 | 88 | 79 |
| PTE | 63, with no section below 59 | 61 | 59 |
Cost of MSc in Information System Management in Ireland
The tuition fee for MSc in Information System management in top Ireland Universities would range between €15,500 – 18,000 while in Institute of technology's the fees would range between €10,000 – 13,000, while colleges in Ireland charge a tuition fee ranging between €9000 – 11000 for MSc in information system management.
Top 10 Companies for Information Systems Manager
Hewlett Packard
Bearing Point Consulting
Information Mosaic
Ericsson
Medtronic
Avaya
Metalogic
Paddy Power
XILINX
Dell Computers
Salary for Information Systems Manager in Ireland
An Information Systems Manager earns an average salary of €62,168 per year.
Career Opportunities For MSc in Information Systems Management in Ireland
As an information systems manager you can handle overall IT management systems and also learn the nuances of knowledge management systems and business analysis, website management, e-commerce development, software product development, decision support systems, information security, inventory control systems.

You can begin your career as
systems analyst
database manager
software/applications developer
network administrator
project lead or information technology consultant
business analysts
web and database developers
project managers
Job Description of the Information Systems Manager
As a high-level executive, the information systems (IS) manager is in charge of computer- and technology-related research, development and productivity of business firms. They manage the work of other IT professionals, like computer engineers, systems analysts, data security specialists and computer support specialists. They frequently work directly under the chief operating officer.

Information systems managers can find work at any type of for-profit or non-profit organization. The U.S. Bureau of Labor Statistics (BLS) reports that the majority of these executives are employed in the computer systems and software design industries

The IS manager must have a keen understanding of the technological and organizational needs of their company. They are frequently charged with researching and implementing ways that technology and network-based systems can increase company organization and productivity. They must also stay up-to-date with current and emerging technology and computing trends.

The day-to-day duties of IS managers include the top-level planning and coordination of:
Hardware and software installation and upgrades
Implementation and programming of computer networks and software
Development of private intranet and public Internet sites
Personnel equipment requirements
Digital security
How can we Help
Study in Ireland's Top Universities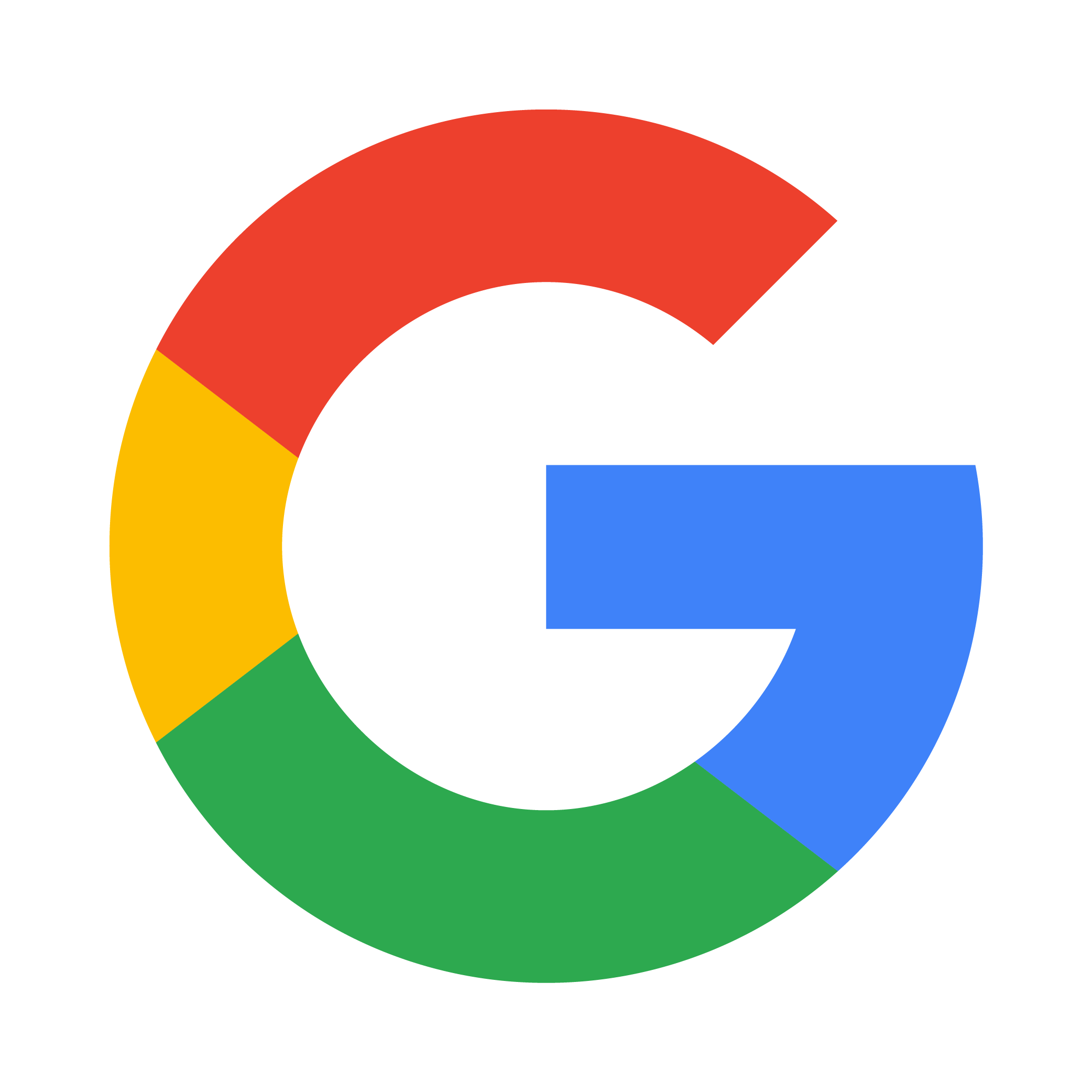 Customer Reviews
With our help, you can get into Ireland's top universities and begin an amazing career.
I can help you choose the best course for your profile and get admit in Ireland's top universities. Call us now for FREE advice!
Thank you,(10)
You will receive a call from one of our experts and help you out. (< 65)