Is it easy to find a job in MIS in Ireland
Studying Management Information Systems in Ireland
Completing a degree in management information systems in Ireland will prepare you for a wide range of excellent jobs in the field, including a wide range of technology-driven jobs that assist organizations in harnessing the power of big data. Earning your MIS in Ireland degree will provide you with the necessary foundational knowledge, skills, and abilities to get your foot in the door of the industry and begin building a fulfilling, lifelong career. This post will introduce you to some of the most common jobs available to MIS majors, as well as provide information on what it's like to work in these positions. We'll also go over the typical responsibilities, job outlook, and average salaries for each position.
Recognitions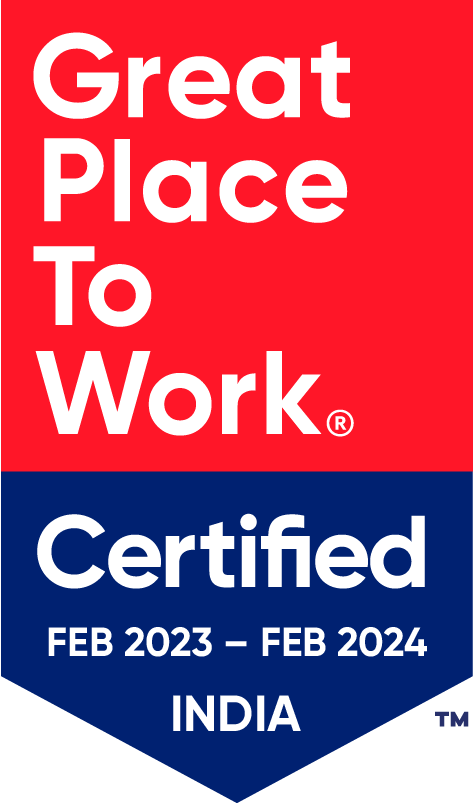 GoIreland is a proud Great Place to Work®-Certified™ organisation, which is the 'Gold Standard' in identifying and recognizing high trust and high performance work culture. We represent Credibility, Respect, Fairness, Pride and Camaraderie.
What exactly are Management Information Systems?
Management information systems, or MIS, are a process that uses computer databases to generate data-driven reports, allowing organizations to assess the effectiveness of their employees, teams, departments, and initiatives and to assist them in making better decisions for the company strategy, operations of the company, or anything that can be quantified.

Management information systems in Ireland professionals may be in charge of any task related to advance reporting procedures, such as designing report templates, building and operating databases that hold the information, or interpreting and explaining the data so that other employees understand what it means. Because measuring the effectiveness and efficiency of departments, teams, and even individual employees is critical to ensuring operational success, virtually every organization, especially those with scale, has a strong need for Management information systems in Ireland experts. MIS professionals are absolutely critical to helping drive profits in competitive, technology-driven industries, and this is especially true for organizations operating in competitive industries.

The value of management information systems in Ireland experts has been recognized by the industry, and demand for them has increased accordingly. Indeed, according to the BLS, employment of computer and information systems managers is expected to grow by 10% by 2029, which is much faster than the average rate of growth for all occupations. If you're interested in data and technology and want to help businesses thrive, consider majoring in MIS.
We are the Official Representative for Top Ireland Universities
Is Masters in Management Information Systems a good career in Ireland?
Yes, earning a Masters degree in management information systems in Ireland is a great idea because the skills, knowledge, and experience you gain will help you find success in this competitive, challenging, but rewarding industry. As previously stated, demand for many MIS-related jobs is expected to increase over the next decade, making now an excellent time to study these relatively in-demand skills. Simply put, earning a MIS degree in Ireland is one of the best ways to advance your career by allowing you to qualify for open positions and reassuring hiring managers that you're well-prepared to help drive their organization's success.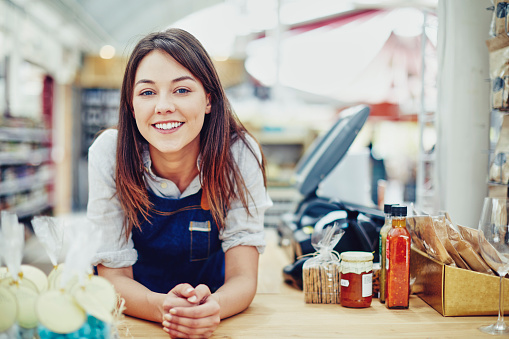 How to find a Job in Management Information Systems in Ireland?
While the demand for MIS professionals continues to grow, this does not necessarily imply that it is easy to find work in the industry, especially given how complex the work is and how critical it is to protecting organizational efficiencies. The last thing a company wants to do is hire someone for a MIS role who can't actually do the job, especially since the databases and reports developed by MIS in Ireland experts are frequently used by organizational leaders to make critical decisions. As a result, if you want to work in management information systems, you'll need to learn the fundamentals of MIS best practices as well as some specific job skills, such as:
Understand how to conduct research in order to create detailed reports that recommend specific solutions that support business goals.
Directing decision-making processes centered on core business concepts such as management, strategy, and finance.
Detailed system analysis, database design, database maintenance, and data mining
These are not the kinds of skills that people are born with; rather, they require an investment of both time and effort. Hiring managers looking for people for MIS jobs in Ireland are well aware of this, which is why they tend to be picky about whom they hire.
Functionally, this means that you may only be able to get a job offer in management information systems if you can easily demonstrate your expertise in the subject, and earning your MSc in Management Information Systems and Business Analytics from Ireland is one of the surest places to do so. If you're serious about breaking into the industry, especially if you don't have any prior experience, you should start thinking about earning your MS in MIS in Ireland, as it may be your best option for securing stable employment in this competitive field.
MIS Jobs in Ireland
After completing your Masters programme in Management Information Systems in Ireland, you will be prepared to begin working in the field at a variety of entry-level positions, performing important and interesting work. You'll also have opportunities to work in a variety of settings, such as private or public corporations, nonprofit organizations, or state or federal government agencies, as the need for MIS experts is virtually ubiquitous in the modern economy. To give you an idea of the types of roles you might be able to get after finishing your degree, here are some of the top job titles for people with Masters in MIS in Ireland:
Computer Systems Analyst
Computer Programmer
Operations Research Analyst
Computer and Information Systems Manager
20 Branches Across 12 Countries!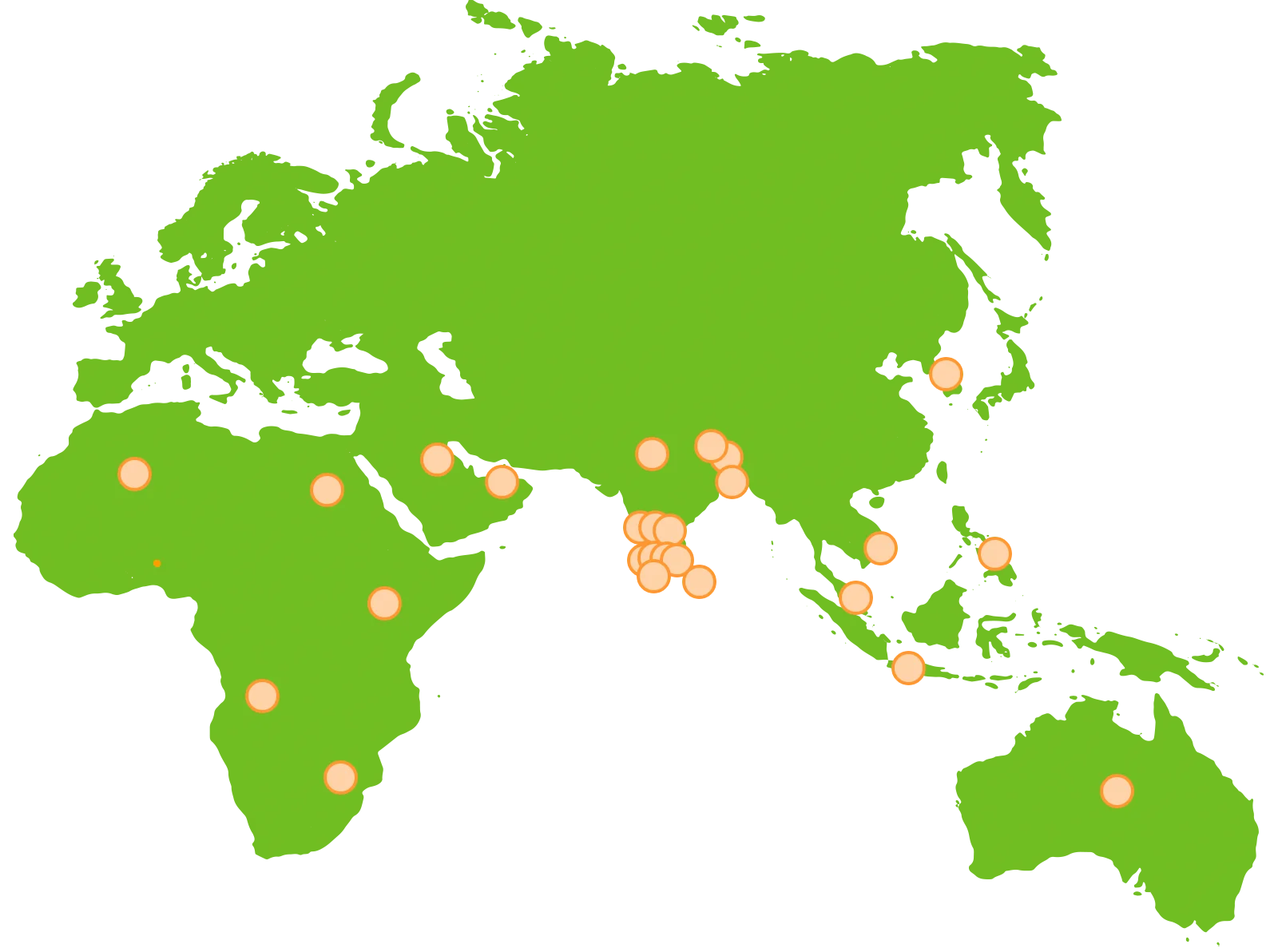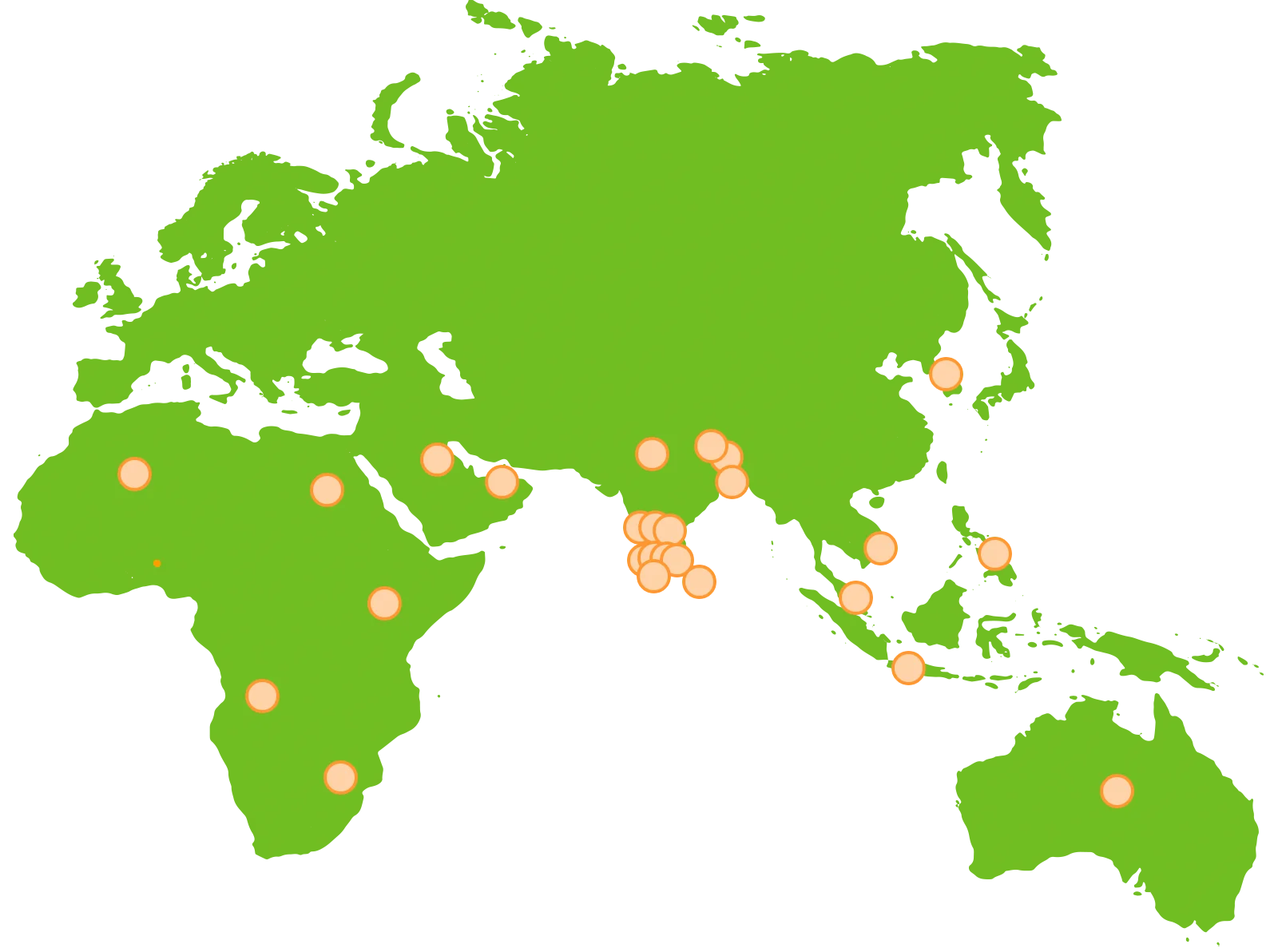 MIS in Ireland graduate's job roles:
Database Administrator
Information Security Analyst
IT Manager
App Developer
Software Engineer
Data Scientist
Librarian
Search Engine Optimization Specialist
Search Marketing Strategist
Salary of Management Information Systems graduate in Ireland
According to Payscale, the salary of Masters in Management Information Systems in Ireland graduate is €62,168 per year. For a graduate with a previous work experience of three years, the salary after Masters in Management Information Systems in Ireland is €78,000.