FAQs about studying MS in Ireland
FAQs about studying MS in Ireland
Is it worth doing MS in Ireland?
Yes, it is worth studying MS in Ireland for International students. It's no surprise that an MS in Ireland is an appealing option for foreign students, with old universities, a rich cultural past, and a well-deserved reputation as a warm and hospitable country.
Our team gets results
Ireland is a land of Saint and Scholars with 34 higher education institutions offering 5000 programs. Ireland has a range of institutions, including 7 universities and 14 Institutes of Technology, in which 5 Institutions featured in the world's top 500 QS World University Rankings.
Why Study MS in Ireland?
Ireland offers 34 higher education institutions that provide 5000 programmes leading to internationally recognised, high-quality credentials. A Masters degree in Ireland allows you to interact with and learn from world-renowned experts and leaders. The research Masters degree in Ireland, with its excellent teaching techniques and course material, is one of the highlights.
We are the Official Representative for Top Ireland Universities
How can I apply for an MS in Ireland?
Y'all must have a relevant Bachelors degree or diploma to apply for a postgraduate course. Your undergraduate coursework must be consistent and relevant to an MS that you desire to enrol in.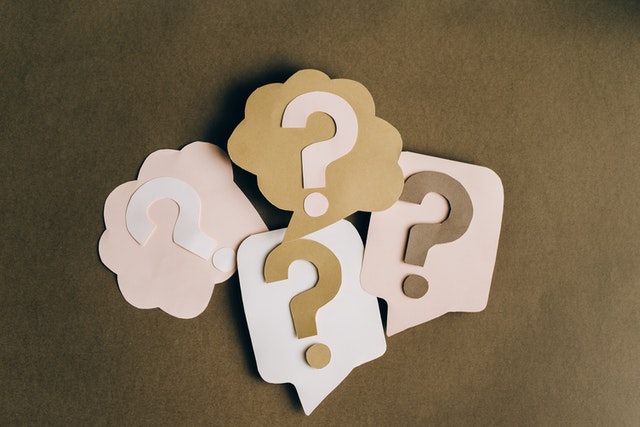 Which exam is required for MS in Ireland?
The International English Language Testing System (IELTS) and the Test of English as a Foreign Language (TOEFL) are standardized language tests that must be taken in order to be accepted into colleges.
How much does MS cost in Ireland?
For Indian students, the cost of studying in Ireland differs from that of local students. A Bachelors degree at a public university might cost anything from 4, 76,000 to 9, 53,000 Rupees each year. MS degrees at public universities cost between 4, 88,000 and 12, 00,000 Rupees per year.
Is it easier to find a job in Ireland after graduating from MS?
As a Masters or postgraduate student, you now have 24 months to look for a job or file for a work permit. Following that, you will only be able to find work in sectors where there are skills shortages. Information technology, healthcare, and financial services are among them.
Is the GRE required for a Masters degree in Ireland?
In terms of graduate employability, Ireland ranks first. Indian students select courses like MIM, MSc Computer Science, MS Applied Mathematics, and MSc Economics. To be admitted to any of these highly employable schools, you must have a GRE score of 300 or higher.
20 Branches Across 12 Countries!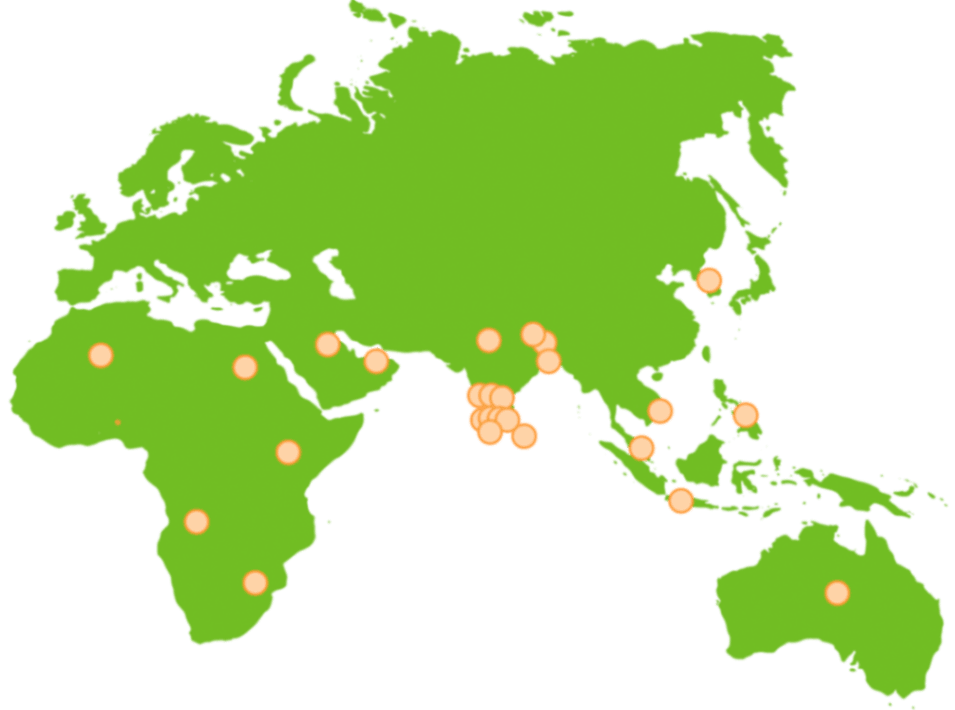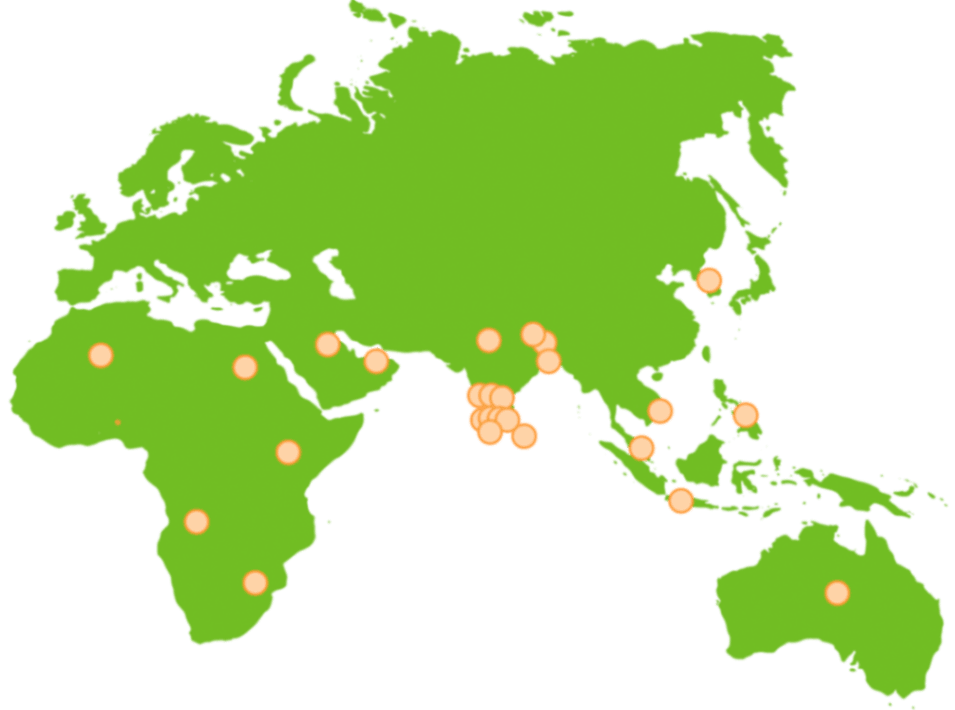 How many LORs are required for MS in Ireland?
A LOR for Ireland is typically a letter of recommendation from a teacher or academic supervisor. The majority of Irish universities require two letters of recommendation at the time of application. This is a prerequisite that applies to all universities and courses.
Is MS free in Ireland?
Universities in Ireland are academic research and teaching institutes that encompass a wide range of fields and subject areas. They provide a diverse selection of MS programmes, with around 25% of their students being postgraduates.
Is Ireland a decent place for Indian students to study?
Ireland is one of the friendliest and safest destinations for Indian students, consistently ranked in the top ten countries in the Global Peace Index of 2020. Furthermore, Irish institutions place a high priority on the safety of their students on campus. Don't worry; most schools have security available 24 hours a day, 7 days a week.
Is it possible for an Ireland student visa to be denied?
Yes, 99% student visa is successful for Indian students. Student visas for applicants heading to Ireland are frequently denied owing to budgetary constraints. As a result, the candidate must demonstrate to the officials that they have sufficient funds in their account to cover their stay in the country.