Top MS Programs in Ireland
Our team gets results
Ireland is a land of Saint and Scholars with 34 higher education institutions offering 5000 programs. Ireland has a range of institutions, including 7 universities and 14 Institutes of Technology, in which 5 Institutions featured in the world's top 500 QS World University Rankings.
Top MS Programs in Ireland
MS in Ireland is one of the top choices for many Indian students. Ireland has a long history and is home to many of the world's best universities. Traditions, religion, and history have a significant influence on daily life as well as in the country's personality in Ireland. Ireland has some of the best higher education colleges and universities in the world. You will be able to choose from a wide range of universities, colleges, and business schools if you select to pursue your MS in Ireland at one of the exciting Irish cities. MS in Ireland programmes include MBA programs and other business-related Masters degrees, Humanitarian and Technology Masters degrees, Arts Masters degrees and many others.

Do not really miss out on the opportunity to visit Ireland and see everything it has to offer! To learn more about a particular Master in Ireland programme, click on the links below, or use the search fields above to restrict your search by area of interest. It's possible that your prospective Master in Ireland is really just a few clicks away.
We are the Official Representative for Top Ireland Universities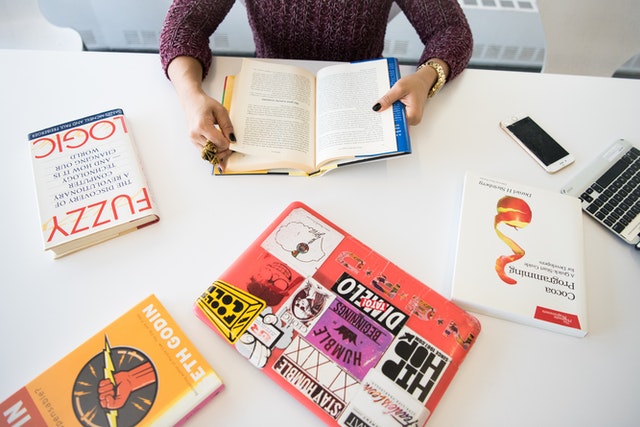 MS in Business Analytics in Ireland
MS in Business Analytics is one of the most popular and demanded courses in Ireland. Data is used in business analytics to solve problems. It is a branch of study that focuses on how to strategically manage a company's finances and operations.

A broad and demanding subject of research, it examines supply behaviour, customer behaviour, market analysis, and the influence of social media in the functioning of businesses. It's generally a one-to-two-year data-driven programme that allows students to make decisions on consumer analysis, statistics, market scenarios, and database management. Information based on business data analytics, predictive and database analytics, operations research, and project management, to name a few, is instilled in pupils. Mathematics, business, engineering, economics, statistics, and computer science are just a handful of the subjects that students may be expected to know.
MS in Computer Science in Ireland
The research area is interested in the design, optimization, creation and maintenance of machinery, systems, structures and processes. A list of prerequisite skills in mathematics, design, and advanced problem solving is expected of students. The programme lasts two years, but this can vary depending on the university. Students are expected to be creative while also being able to use mathematics and scientific techniques effectively. The student's decision-making, problem-solving, communication, teamwork, and project management abilities are improved. Although the standards for admission vary, high math and science scores are required. Some institutions require students to take an entrance competency test before they may enrol. Aerospace engineering, Industrial engineering, Mechanical engineering, Electronic engineering, Chemical engineering, and Civil engineering are among the specialties available.
20 Branches Across 12 Countries!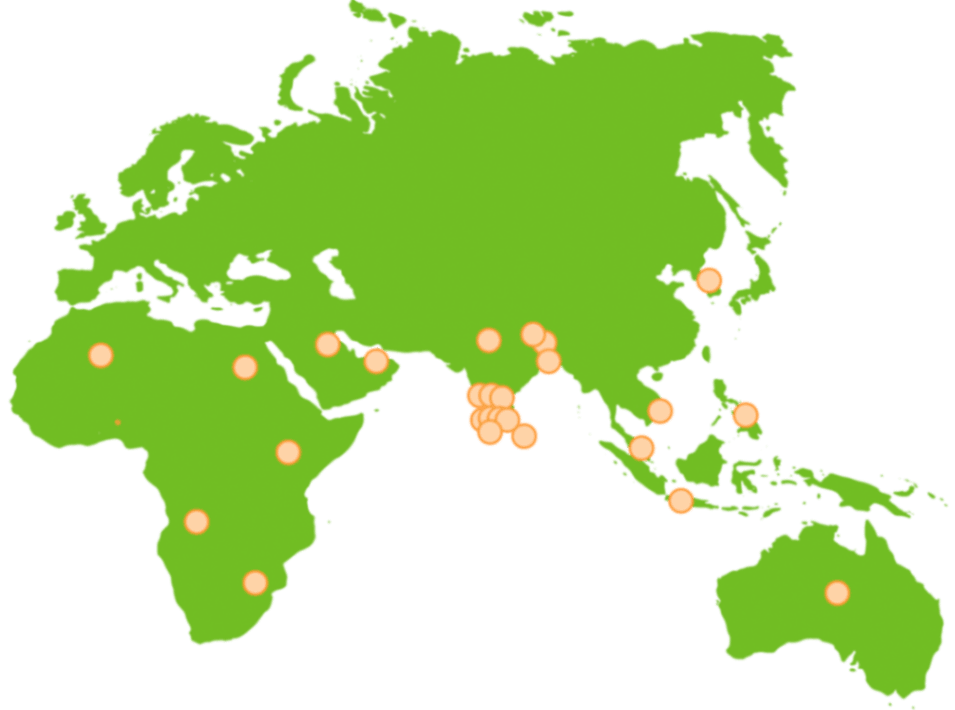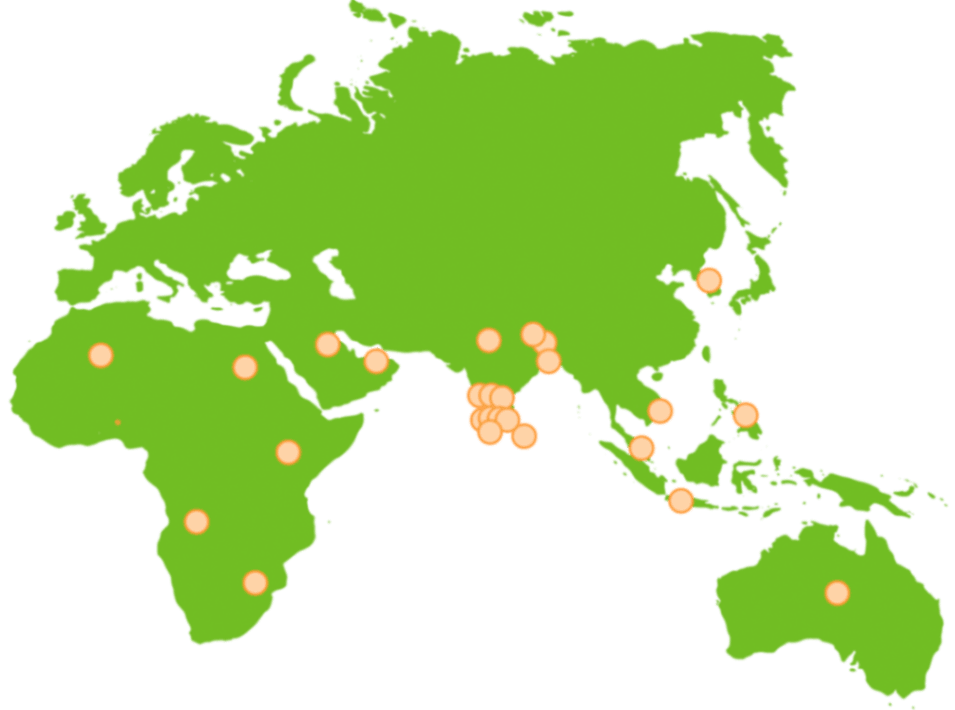 MS in Supply Chain Management in Ireland
As a topic of study, supply chain management is concerned with the efficient transfer of goods from the supplier to the customer. It appears to be planning and organizing the distribution system. Students will be able to make cost-effective decisions that will provide their company with a competitive advantage as a result of the training. It is a multidisciplinary field that attempts to plan and regulate the company's strategic sourcing. Supply chain management has become more important as e-commerce has grown in popularity. Students who gain research analysis and problem-solving skills can work as industry analysts, supply chain consultants, project managers, sourcing, and marketing. The course teaches students how to keep track of their inventories.
Management Information Systems in Ireland
The above-mentioned course is a combination of business and information technology courses. The curriculum focuses on how information technology can be used to improve business opportunities. The focus of the training is on data and knowledge management. With a degree in this profession, you can work in fields like healthcare, insurance, banking, marketing, and many more.