MBA Specialization Courses in Ireland
MBA Specialization Courses in Ireland
MBA is a postgraduate programme for business enthusiasts who want to improve their knowledge of the corporate world. An increasing number of people are pursuing an MBA in order to become industry leaders and gain an advantage over the competition. With a wide range of specializations available, the MBA is quickly becoming an interdisciplinary degree to study abroad. An MBA degree has a good return on investment, and the salary benefits will easily cover the tuition costs. Apart from personal preferences, the ranking of the university, faculty and academic atmosphere all have a role in picking the area of specialist when pursuing overseas education. It is an appealing topic of study because of the career service it promises to future managers.

Are you interested in applying to specialized MBA programmes as a potential business student? Take a look at some of the most popular specialized MBA programmes and their potential outcomes. MBA programmes can be found in a variety of specializations.
Our team gets results
Ireland is a land of Saint and Scholars with 34 higher education institutions offering 5000 programs. Ireland has a range of institutions, including 7 universities and 14 Institutes of Technology, in which 5 Institutions featured in the world's top 500 QS World University Rankings.
Marketing
Consider a specialized MBA in Marketing if you prefer marketing and advertising. You'll learn how to advertise products and services, create and execute marketing campaigns, and engage with customers, abilities that can be used in both B2C and B2B marketing and sales professions.
Finance Management
A focused MBA in Finance Leadership could be an excellent option for business students who want to focus on finance. Finance was a specialist for many high-level bankers, financial controllers, chief financial officers, and finance managers. You'll learn about statistics, analytics, accounting, and other topics.
We are the Official Representative for Top Ireland Universities
Human Resource Management
The Human Resources department is crucial to the success of any business. A Human Resource degree, particularly from an abroad university, is highly sought after and offers excellent employment security due to its role in the company. An HR manager is responsible for hiring, training, designing job profiles, offering rigorous training, motivating employees, ensuring employee health and safety, overseeing remuneration, and managing employee-management relationships for the organization to run smoothly.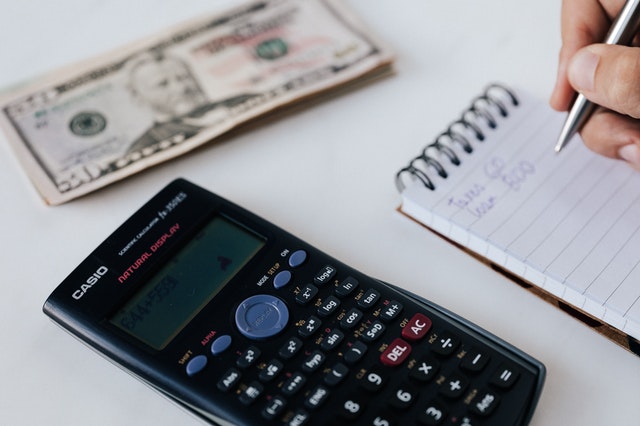 International Management
A specialized MBA in International Management is ideal for business students who plan to work overseas or for multinational corporations after graduation. You'll gain crucial knowledge in finance, strategy, operations, and international business, preparing you to work with people and organizations all across the world.
Operations Management
Businesses increasingly rely on employees to process their systems in today's fast-paced world. An Operations Management degree qualifies you to manage production or service systems. Product design, supply chain management, and quality control are just a few of the options available to students. The majority of the task entails logistics and networking. Import-export operations and transportation, retail management, and warehousing, to mention a few, are other industries where one can find work.
International Business
As stated earlier, global national barriers have largely disappeared, and companies no longer operate within the country's borders. As a result, a degree in international business will prepare a student to participate in international business and work globally. Foreign exchange, export-import and foreign currency are all things that enthusiasts can fool themselves into.
20 Branches Across 12 Countries!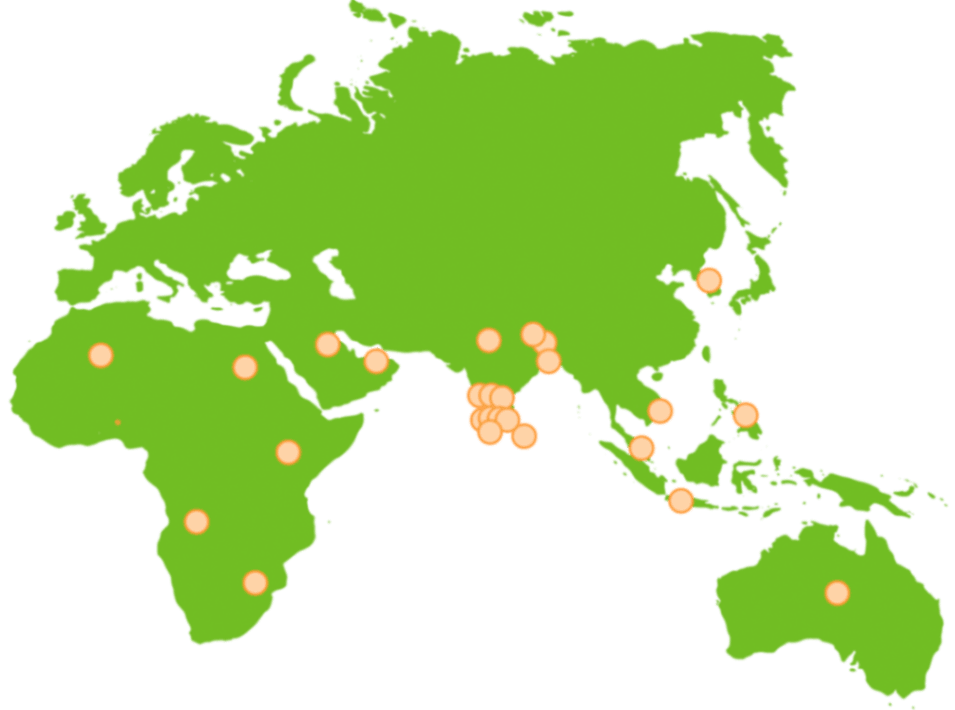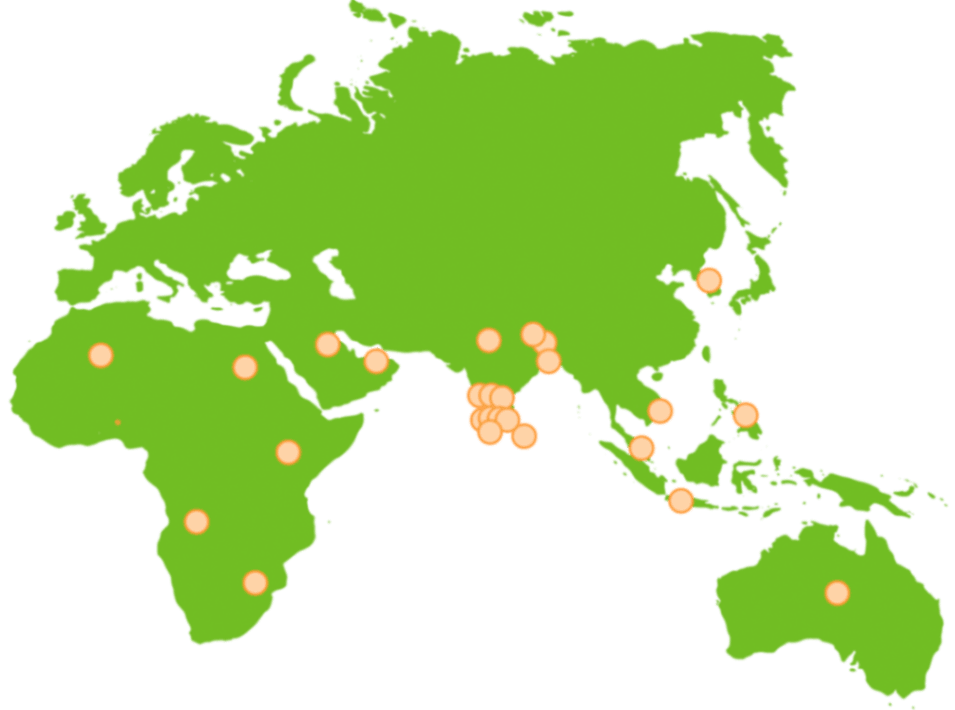 Technology Management
MBA graduates with a specific MBA in IT or Technology Management are on the bleeding edge of user experience, design, and information technology flow. Consider this specialism if you want to manage how data moves within firms, between them, and out into the world.
Consulting
Consulting is high-profile, well-paying employment that attracts students who want to study abroad. A consultant is a third party who offers strategic answers to a company's problem. When in-house personnel are unable to discover answers, companies are increasingly turning to consultants. They offer services in a variety of disciplines, including information technology, operations, public relations, advertising, and education, to mention a few.
Information Systems
A substantial number of firms are now establishing an online presence. This information systems degree will prepare the applicant to manage an e-commerce business or give IT support. System analysis and network security may be part of one's job description.
Entrepreneurship
Individuals are more desirous of starting their own businesses. As a result, an entrepreneurship degree will enable you to build the abilities necessary to start a business. This course makes extensive use of one's creative and analytical abilities. The course's demanding style combines theoretical understanding with hands-on experience. To succeed in this sector, one must be able to appraise the market situation. Specializations are also available in popular fields, including health and media. An MBA degree will help you advance your job if you choose to pursue study overseas.