Ireland Education Consultants in Mumbai
We, GoIreland, are one of the leading Ireland Education Consultants in Mumbai. With more than 11 years of experience in overseas education consultation, GoIreland has links with the best academic institutions. We help Indian students seeking admissions in globally recognized education programs offered by the most popular academic institutions across Ireland. Our staffs at GoIreland can help you with all the details about finding the right course and university that best suits your profile. We assure you find the most-suited course and help you study in Ireland. Also, we assist in all the process from the course application to visa application. GoIreland promises a one-stop solution for all those who yearn to study abroad and achieve their dream career.
Recognitions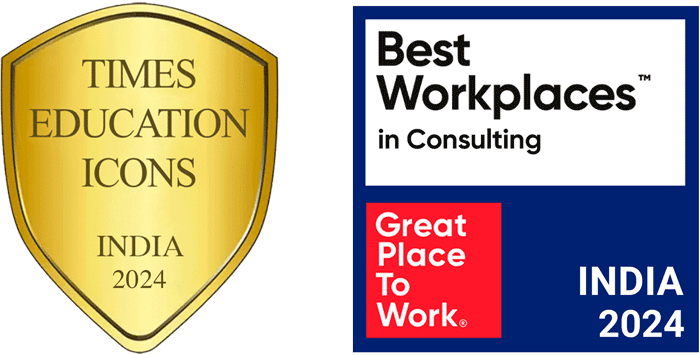 Best abroad education consultants in Mumbai
GoIreland is a professional career guidance consultancy and overseas education consultants in Mumbai. GoIreland will provide all the answers related to overseas education from what you are supposed to study and where to study, what skills you need and how much will be the cost of studying and living in Ireland. Students ask us thousands of questions, and we're happy to answer them all. You will have a committed member of the team that you can contact throughout the process. GoIreland education consultant do not count how many hours you've spent. We are not shedding responsibility away. We're working for you to get the best program for your life. We are experts on Ireland education consultant's service in Mumbai. Since 2008, we have helped 160k students to study in Ireland.

GoIreland education consultant in Mumbai record is remarkable, and we are one of the most successful education consultants in India. Our specialist consultants understanding of grant and scholarship funding systems overseas implies that 90% of our students achieve some level of funding support, and 20% have achieved full scholarship. We feel it's essential for students to get the correct advice in this field.
We are the Official Representative for Top Ireland Universities
GoIreland consultant provides a wide range of educational consultant's services for Indian students, graduates and those interested in developing or even changing careers. We are in touch with Ireland's top universities. We understand exactly, what the university requires or we can readily anticipate it. We assist you to create your profile and an excellent resume and bring out the best in you as you present yourself to a university.

Students need to make the correct decisions about the next steps to reach their goals. But it's hard to understand what's best for you as there are so many opportunities available. GoIreland education consultancy in Mumbai has been catering career and education advice to more than 180,000 students in India. We assist you in the process of choosing the best courses and top university, document preparation, review the application, apply to universities, apply to visa and more.
GoIreland's Extensive Footprint in India
Offices across India
250+ Experienced Consultants
Chennai, Coimbatore, Bangalore, Cochin, Hyderabad, Mumbai, Pune and many more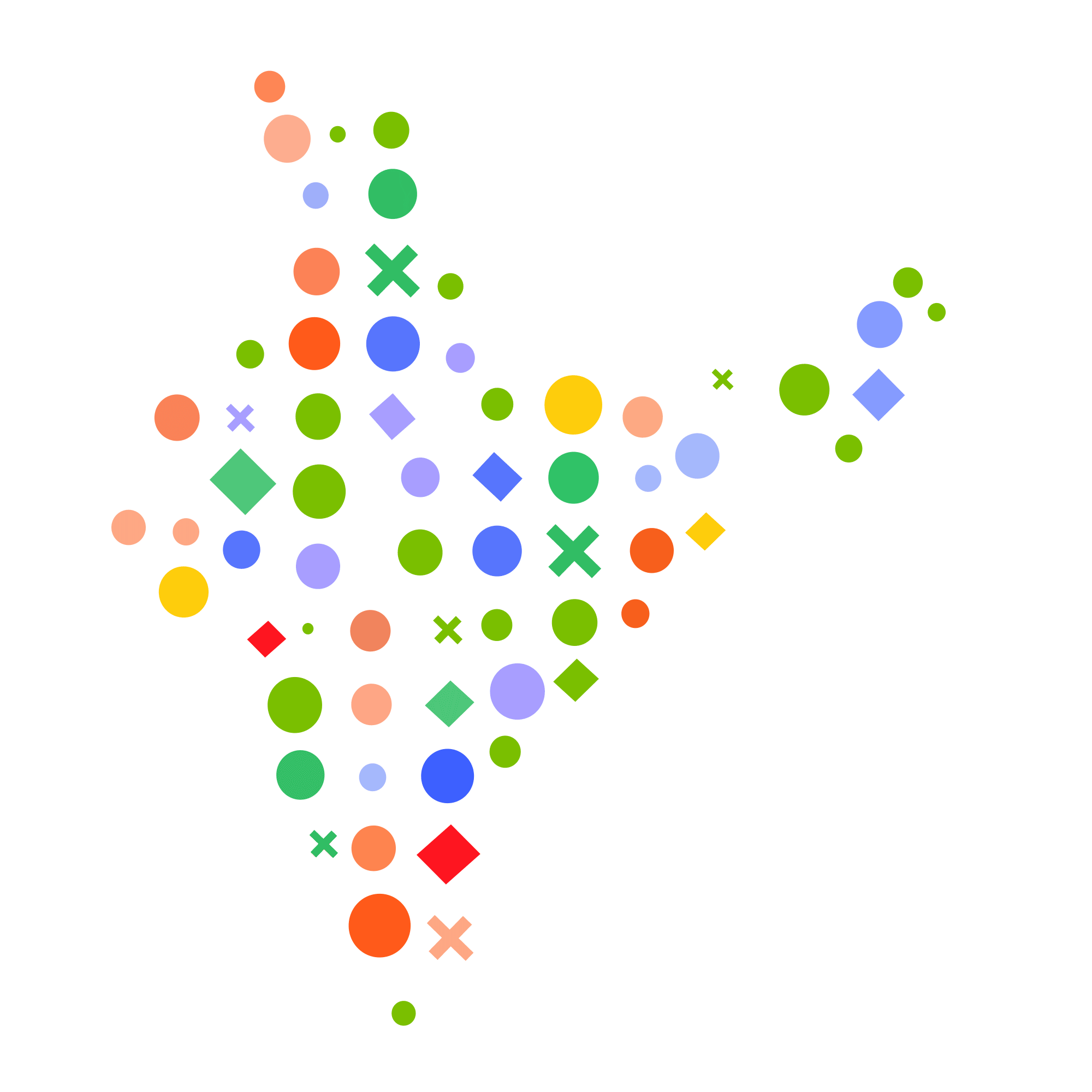 Get all your doubts
clarified now for

Free
I agree to GoIreland terms and privacy policy
or Study in Ireland consultants in Mumbai
Students always dream of studying at the best university in the world. And it confuses the students which in turn, prevent them from achieving the same due to an absence of knowledge and information. The students have to have all the information regarding their course to study in Ireland and the big thing is to get into the highly reputed universities for their education. Students can contact GoIreland to consult about abroad education. So that we can assist the students to gather information related to courses and colleges and other details. GoIreland is specialists in Ireland education consultant's service in Mumbai.
Get application fee waiver
by applying through us
I agree to GoIreland terms and privacy policy
or GoIreland overseas education consultancy will change your life experience academically, professionally and personally. Choosing the right university abroad to ensure that these changes are genuinely positive that will help you achieve your goals is no more a coup. You will also be guided by GoIreland educational consultants to obtain entry to the top universities such as Trinity College Dublin, University College Dublin, National University of Ireland Galway, University College Cork, Dublin City University, University of Limerick, Dublin City University, National College of Ireland, Griffith College Dublin, Dublin Business School, Cork Institute of Technology and more top universities in Ireland.
Get all your doubts
clarified now for

Free
I agree to GoIreland terms and privacy policy
or