Top Courses For Cloud Computing in Ireland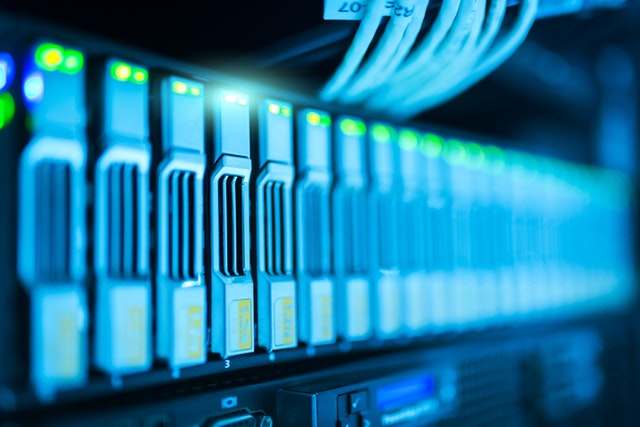 Cloud computing has become a multi-billion euro industry that deals with the delivery of computing services—servers, storage, databases, networking, software, analytics and more over the internet. The information being accessed is found in the cloud and does not require a user to be in a specific place to gain access to it. This type of system allows employees to work remotely. Companies providing cloud services enable users to store files and applications on remote servers, and then access all the data via the internet.

Rather than keeping files on a proprietary hard drive or local storage device, cloud-based storage makes it possible to save them to a remote database. As long as an electronic device has access to the web, it has access to the data and the software programs to run it.

Ireland is ranked 4th best country for business by Forbes so Ireland has many opportunities for people from computer science, IT and business background. Companies offering cloud computing or cloud providers charge for cloud computing services based on usage and there are specialists who are hired to handle these remote servers.

Ireland has been progressively developing a strong ecosystem based around a cluster of major ICT brands. This base has provided the platform for Ireland to utilise its key attributes to rapidly develop global potential in the Cloud sector.

MSc in cloud computing deals with the techniques required for this paradigm shift and investigates fundamental issues relating to cloud architecture, cloud security, data mining and networks.
MSc In Cloud Computing in Ireland
MSc in cloud computing in Ireland will appeal to computer science or engineering graduates as well as ICT industry practitioners, system administrators, and those with an interest in gaining practical experience in cloud computing. The course is designed to describe the differing Cloud technologies, platforms and services used by organisations and their applications to business operations, processes and activities.

Master's in cloud computing in Ireland will teach you the potential strategic benefits of migrating your IT services to the Cloud. You will learn about the evolution of the cloud and its ability to increase processing capacity in an elastic manner. Also, you will get a glimpse about the key Cloud stakeholders, technologies, products and services on offer in addition to the platforms and relevant applications that enable Cloud Computing.

With specialisations in two key areas: Infrastructure (IaaS - Infrastructure as a Service) and Development (SaaS - Software as a Service), MSc in cloud computing aims to meet the demand from the industry through development of key skills and abilities.
The course will help you with:
An overview of the business and technology drivers that are currently driving the growth of the Cloud
Knowledge about the fundamental cloud computing concepts and terminologies - Concepts like Virtualisation, Glacier storage, Command line management, Cloud Formation, Virtual Private Cloud (VPC)
Introduction to the Cloud models of Software as a Service (SaaS), Platform as a Service (PaaS) and Infrastructure as a Service (IaaS)
Understanding of the elasticity, resiliency, on-demand and measured usage that Cloud Computing can provide to the business
An insight of Cloud providers and their tools and applications, for example, Amazon Web Services, Google Apps, Microsoft Azure
Measuring the business value and ROI of Cloud Computing
Calculating and rating the Service Level Agreements (SLAs) with your Cloud provider
Overall benefits, challenges and risks of transitioning to the Cloud, for example, ownership, security, data protection.
Practical understanding of how to resolve and improve cloud solutions in a variety of situations.
Top Universities for MSc in Cloud Computing in Ireland
| University | Course |
| --- | --- |
| University College Dublin | MSc in Computing (Cloud Computing) |
| Griffith College Dublin | MSc in Cloud Computing |
| National College Ireland | MSc in Cloud Computing |
| Dublin Business School | MBA (Cloud Computing) |
Entry Requirement for MSc in Cloud Computing in Ireland
Students are expected to have educational qualifications that meet the standard of Ireland. Also, non-native speakers of the English language must satisfy the university or college of their competency in the English language.
Universities:
Students with bachelor's degree in computer science, computer science engineering with a score of 70% can get admit in the top universities for MSc in cloud computing in Ireland.
Working professionals who wish to apply for the master's program may have an added advantage.
Institute of Technology:
Bachelor's degree in computer science, engineering with a score of 60% can be the entry point for MSc in cloud computing in Ireland.
Students with 5 – 8 backlogs also can get admit in the top institute of technologies for cloud computing in Ireland.
Colleges:
Even a student with 50% score in bachelor's degree can get admit provided the degree is in computer science, mathematics or engineering.
Arrears or backlogs in more than 10 papers might not be an issue for you to get into top colleges for MSc in cloud computing in Ireland.
Cost of MSc in Cloud Computing in Ireland
The tuition fee for MSc in cloud computing in top Ireland Universities would range between €14,000 – 18,000 while colleges in Ireland charge a tuition fee ranging between €11000 – 13000 for MSc in cloud computing.
Roles after Studying MSc in Cloud Computing
Ireland is the tech hub and is the European headquarters for many IT companies like Intel, Google, Amazon, Apple, Vodafone, Microsoft, and many more big billion dollar companies, which generate a lot of opportunities for people in areas of computers , softwares , marketing and digital media.
If you are from accounts and finance, cloud computing, ICT Field or marketing or management field you can easily get into employment because Ireland provides decent opportunities for such business background graduates. Employers like Deloitte, KPMG are playing great role in increasing job opportunities in Ireland and various private organizations/banks are also recruiting people from Ireland.
List of job roles for Software Engineers in Ireland
CIOs, CTOs, IT leaders and IT professionals
Marketing and sales executives
Security managers
Data managers and analysts
Enterprise architects, planners and analysts
Procurement or purchasing managers
Human resource managers
CEOs, CFOs and other C-level executives
Top Companies For Cloud Computing in Ireland
Citrix
Dropbox
EMC2
Salesforce
Zendesk
Oracle cloud
Salary for Software Engineers
The average salary of a fresher after MSc cloud computing is €30000 and if you have two years of work experience, you will be able to earn €44000 – 54000 with added benefits.
Professional Bodies Related to Cloud Computing in Ireland
The Irish Centre for Cloud Computing and Commerce
Irish Computer Society
National Computer Center
How can we Help
Study in Ireland's Top Universities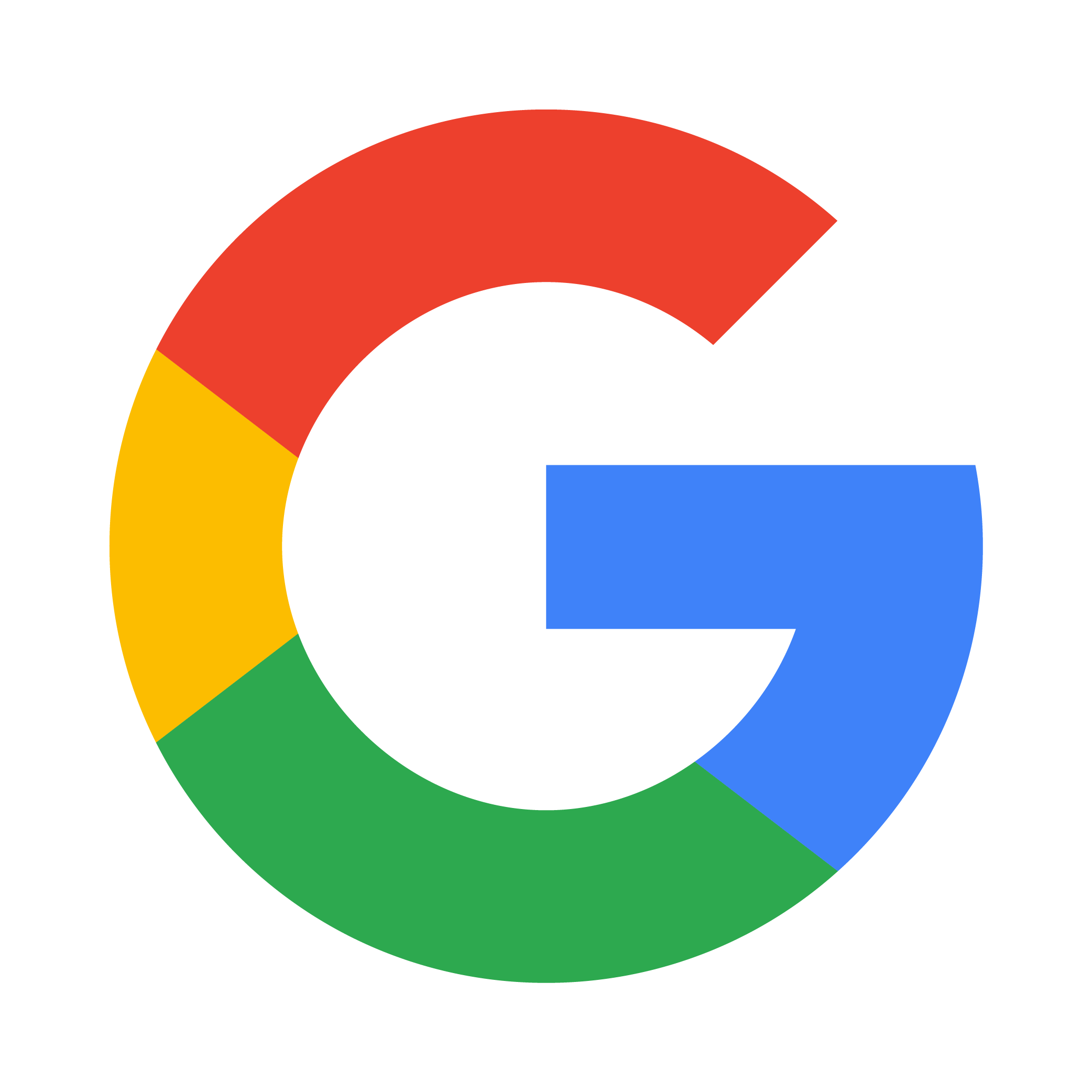 Customer Reviews
With our help, you can get into Ireland's top universities and begin an amazing career.
I can help you choose the best course for your profile and get admit in Ireland's top universities. Call us now for FREE advice!
Thank you,(10)
You will receive a call from one of our experts and help you out. (< 65)