Studying abroad is a big dream for everyone, and also the best way to add additional academic skills to your profile, but the problem arises for each student which country to choose that ideally fits their needs. There are two key factors that the most affordable country for students. The first is money that is the amount of cash they must spend on tuition fees and the second factor is the cost of living in the country. Based on different parameters, Ireland is the best country to study at low cost. Studying in Ireland for Indian students would be definitely one of the best experiences of your life. Studying abroad can be a costly affair but thankfully. Ireland is one of the destinations where high-quality education is available at lower rates than many other countries. Because the duration of the graduation course is often 12 months, unlike the duration of 16-24 month of programs in other countries. So, as a student from India, it is a very desirable place to study with innumerable opportunities for growth.
The Irish Government is committed to supporting students and will invest 11 billion EUR in education by 2020. There are hundreds of scholarships and funding programs are available to attract international students. With many world-class universities, part-time work facilities while studying and post-graduate work opportunities are considered to have a well-established higher education system. GoIreland provides more information about low-cost study option for international students. Let's have a look
We are the Official Representative for Top Ireland Universities
University tuition fees in Ireland
The cost of education varies from one university to another, and depending on the course, it can change every year. All international students (EU / EEA and non-EU / EEA citizens) should expect to pay tuition fees ranging from EUR 3,000-30,000 / academic year for student services, such as examination entries and support for clubs and societies. Business and medical courses are usually the most expensive courses. Here is the list of universities in Ireland that are offering low cost study option for Indian students.
University College Cork
University of Limerick
Dublin Business School
Cork Institute of Technology
St. Patrick's College
20 Branches Across 12 Countries!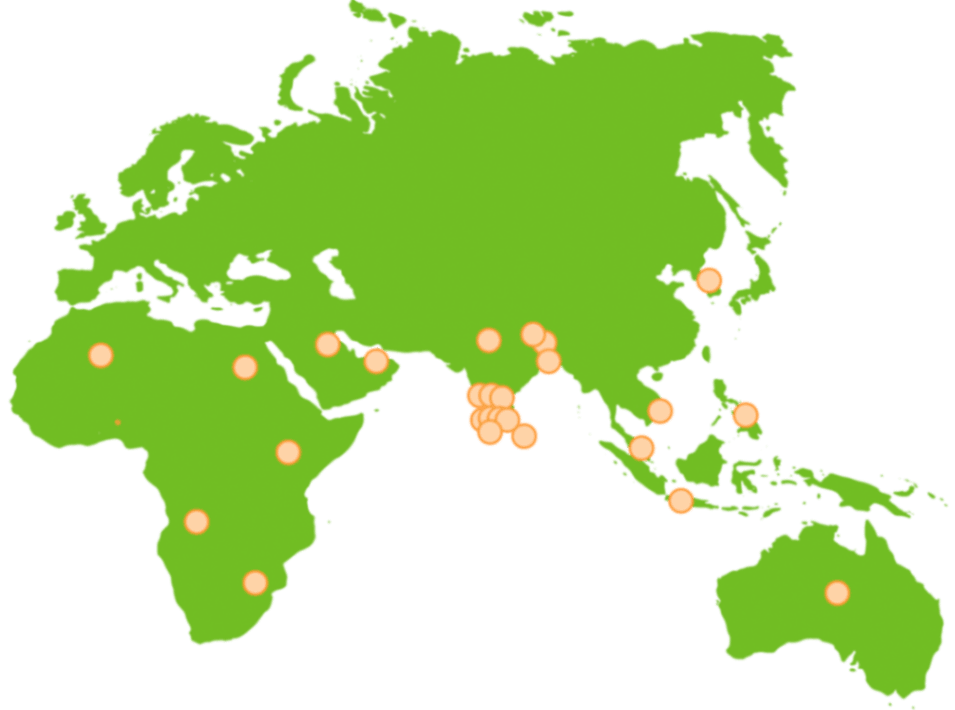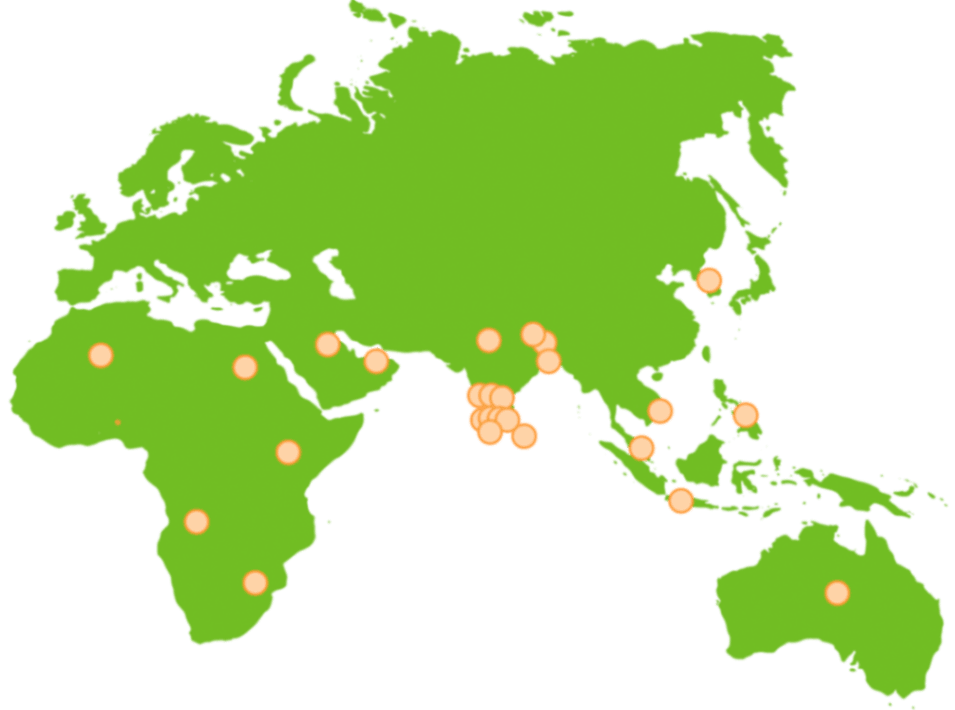 And Top-ranked universities in Ireland
University College Dublin
Trinity College Dublin
Dublin Business School
Royal College of Surgeons in Ireland
National University of Ireland, Galway
Note that at these universities, non-EU / EEA students usually pay twice as much as EU / EEA citizens.
Cost of living in Ireland for International Students
The cost of living in Ireland can range from €600 to €800 per month for international students. It's totally based on the location you choose to stay in. The average cost of food could be 200 EUR per month. Health insurance and other expenses should be included in the calculation of your education costs in Ireland.
Transportation costs
Students can take advantage of transport discounts if they use the Student Leap Card or the Bus Éireann service to travel around the country. Approximately 27 per cent of students use public transport in Ireland and a monthly pass with a special discount for students is approximately €50 – 55 per month. The most popular mode of transport is the bicycle, chosen by 38% of students. You can rent a bike to get around the city for approximately €20 per day.
Extra costs
Other expenses that you need to cover during your study:
Medical insurance: €45 per month
Books and other study materials: €75 per month
Social activities and entertainment: €60 - 100 per month
Scholarships and financial support in Ireland
In Ireland, there are hundreds of scholarships and funding programs are available to attract international students. Many of them are provided by the governments of Ireland, others by universities, and some by private organizations. Each institution is free to set the criteria for financial assistance programs. That's why several scholarships are available only to students from developing countries or students with outstanding academic results, and so on. Please get in touch with the GoIreland team for information about studying in Ireland. GoIreland is India's most trusted Ireland education consultant, which provides free consulting services and helps students to get admission in Ireland at low cost from top universities. Our experts will change your life experience academically, professionally and personally.