Required documents for overseas Education
In our day-to-day getting admission in our dream nation is not so difficult, however, it includes a protracted documentation process. Before applying to any college first we ought to set up the rundown of colleges you are applying and the Copies of Documents required to be sent to the college where you wish to apply for admission to facilitate your application procedure.

Be that as it may, the Checklist to concentrate abroad may shift from individual to individual and their picked goal. All the colleges around the world do not require similar sort of reports or documents. So we have to know precisely that what the documents that your picked college requires are. By incorporating different colleges and universities, we have given the restrictive list of documents that are needed during the application procedure. Check the rundown list and set up all the archives before applying to the college
Our team gets results
Ireland is a land of Saint and Scholars with 34 higher education institutions offering 5000 programs. Ireland has a range of institutions, including 7 universities and 14 Institutes of Technology, in which 5 Institutions featured in the world's top 500 QS World University Rankings.
Document list for overseas education
Student Visa : The principal archive for overseas education is Student Visa. Student Visa is the key to travel abroad for a particular timeframe. The procedure for getting a visa relies upon the nation, so make sure what you have to do and prepare according to it.  
Offer Letter : An offer letter is a letter of acknowledgement gave by the University/College where you have applied for confirmation. The University will give the Conditional or Unconditional offer letter to you upon acknowledgement dependent on the records presented by you while applying. Where the Conditional Offer methods the affirmation of acknowledgement subject to satisfaction of necessities referenced in the Conditional Offer Letter. Then again, the Unconditional offer letter implies the affirmed confirmation letter subject to Tuition Fee store before the due date referenced in the Offer Letter.
We are the Official Representative for Top Ireland Universities
Educational certificates : Carry your educational certificates. Beginning from your tenth grade to your most elevated qualification. (i.e.) bachelors or Masters. Carry your extracurricular certificates also.
Entrance test score : If you have cleared any competitive test via IELTS, TOEFL, GMAT and so forth. You should deliver a legitimate certificate. Some colleges need that sort of documents. You should incorporate your selection test endorsement in the archive for overseas education
20 Branches Across 12 Countries!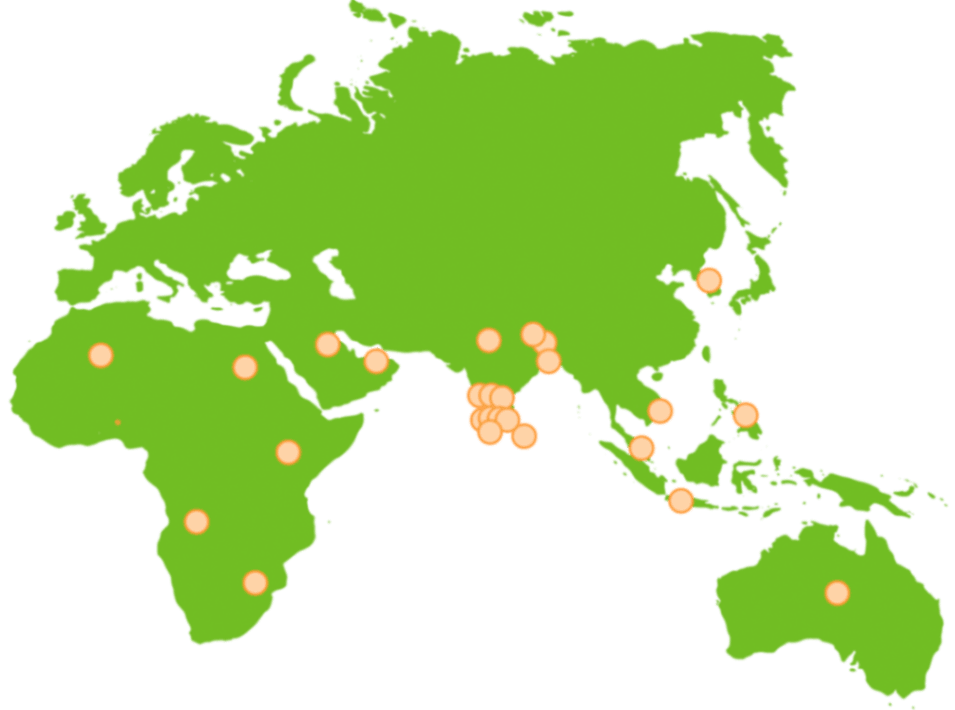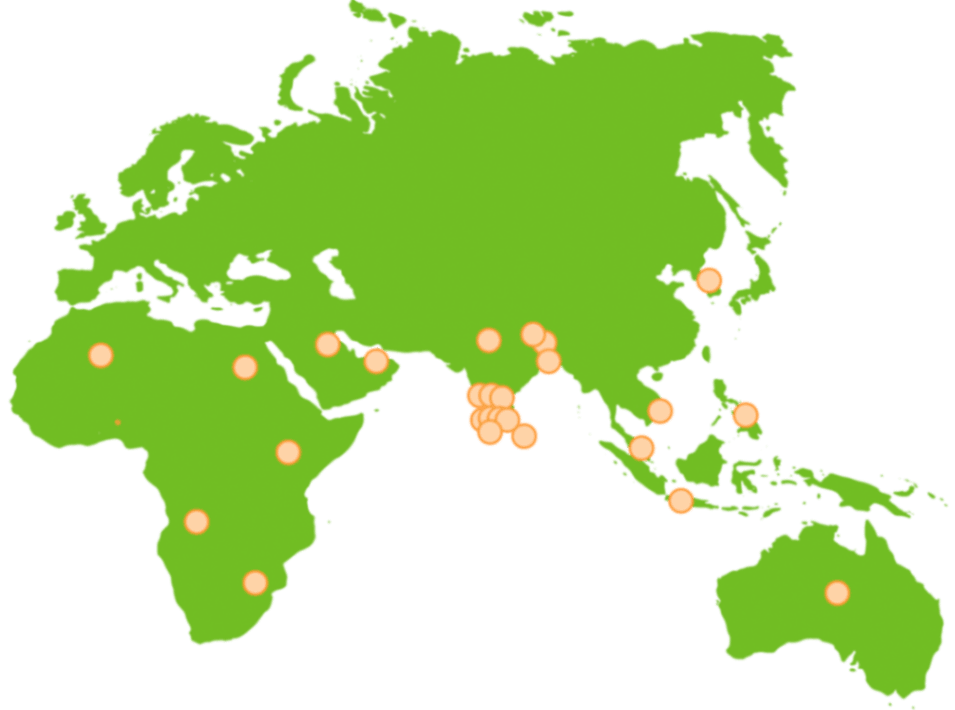 Work experience : Practical experience gives waitage in your archive for abroad education. The college expects you to do temporary positions called an internship or have a couple of long stretches of work experience. Carry the certificates that approve your experience.
Health declaration certificate : Different nations have explicit prerequisites from universal students. You would be requested a medical coverage card and immunization authentication certificate. Carry the most recent health check-up certificate. 
SOP : Statement of purpose is vital. This certificate shows what your identity is, the reason you need to examine, why you pick this college and nation, or what you need to do after fruition of your studies.
Scholarship Letter : If you have any scholarship related documents, generously keep it safe. It's the most crucial report for overseas education. You may get legitimately the scholarship or in some cases, they transfer the sum to the college straightforwardly. 
Money related records : This incorporates your student loan statement (as a proof of assets and proclamation of liabilities), scholarship letter, sponsorship verification, and so forth. 
Identification photographs : Admission offices and visa workplaces are unruly about the size of the photograph with a particular background. Discover the prerequisite and plan as needs to be.
When you have put each record for overseas education, compassionately cross-check it and make a 2 or 3 duplicate of each archive, which helps in college admission and completes the attestation process.