It is dream of most of the students to do MBA after graduation. Students get exceptional opportunities after doing MBA. Many times High fee structure and competition becomes an obstacle for students. But MBA in Ireland removes this major hurdle and fulfils the dreams of many students. Those who are looking for an alternative to do MBA in UK, MBA in Ireland is must better option. MBA in in Ireland is 1 year program unlike other universities which offer 2 year program. Thus lot of money is saved. More over there is option to earn while you do MBA. Students also get 2year work permit visa after successfully completion of MBA program.
We are the Official Representative for Top Ireland Universities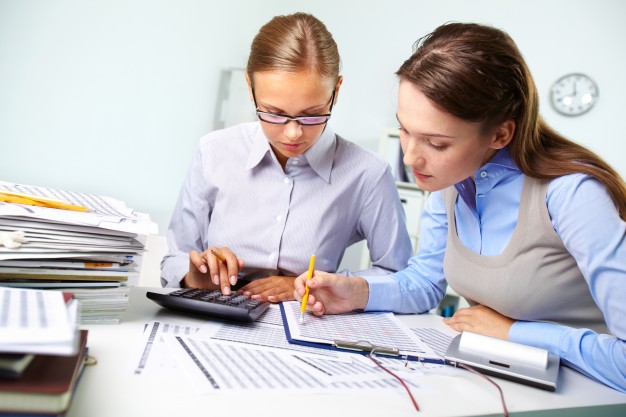 Top MBA specialization in Ireland are as follows:
MBA in Finance
MBA in International Business
MBA in Human Resource
MBA in Marketing
MBA in information technology
MBA in operation management
MBA in supply change management
MBA in health care management
Apart from education, Ireland is best location for any student to stay and do MBA because
Ireland is the hub of various tech companies.
Irish people are very friendly.
Ireland is a beautiful Island.
20 Branches Across 12 Countries!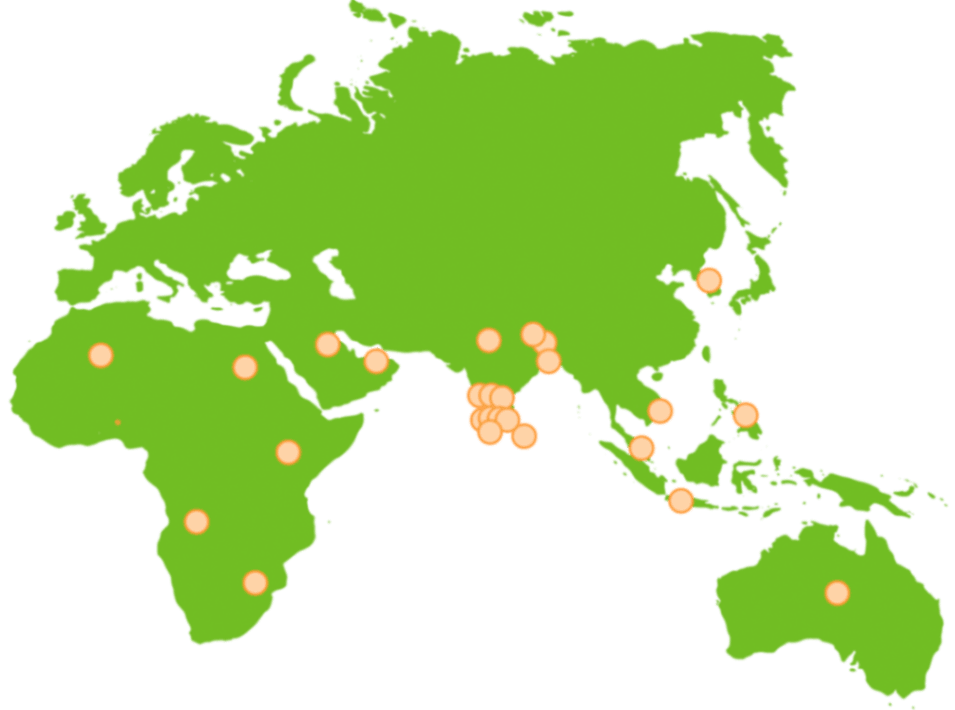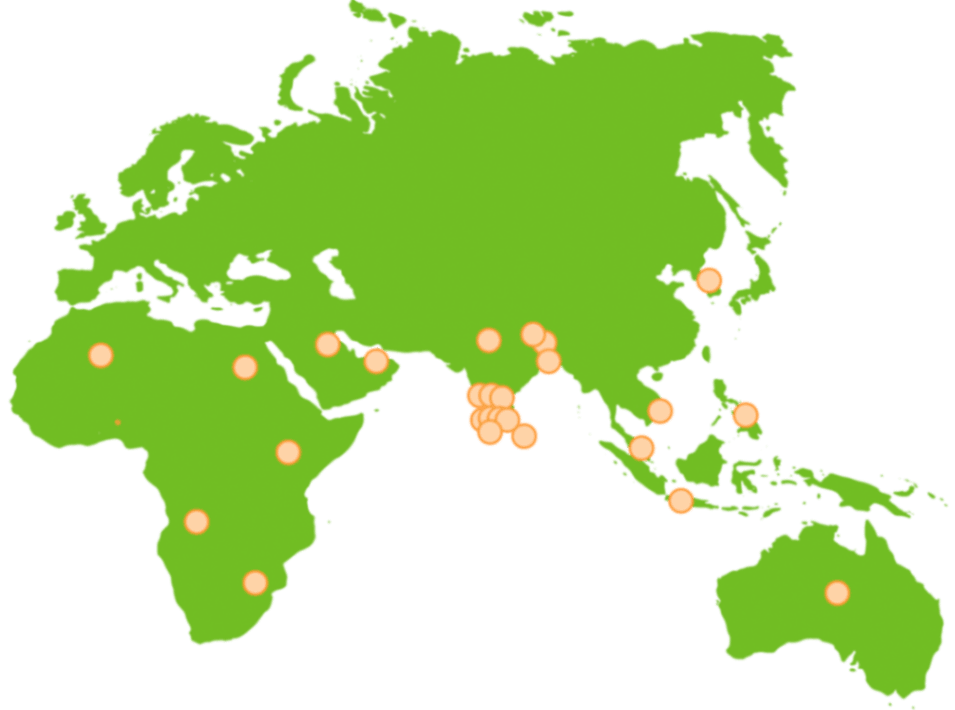 Ireland has one of the best education system in the world.
Students can get scholarships.
Students can earn while they learn.
GoIreland is the leading higher education consultancy which focuses only on Education in Ireland. GoIreland has immense information about MBA in Ireland. GoIreland recommends students to do MBA in Ireland. Call us for more information and free counseling.