Applying for Student Visa for Ireland in 2022 – 0% Rejection Rate
Our team gets results
Ireland is a land of Saint and Scholars with 34 higher education institutions offering 5000 programs. Ireland has a range of institutions, including 7 universities and 14 Institutes of Technology, in which 5 Institutions featured in the world's top 500 QS World University Rankings.
Ireland Student Visa in 2022
Are you thinking about moving to a European country to pursue your studies? There are some things to keep in mind. Firstly, applicants from Non-European countries need a student visa to enter into the Ireland. You don't have to worry about this boring paperwork to file a visa application, GoIreland education consultancy is here to help you on this. Applying for a student visa for Ireland in 2022 has some improvements when compared to previous year visa processing, apart from some travel restrictions. One can check the requirements to apply for Ireland student Visa from India; you have to check with INIS (Irish Naturalization and Immigration Service).
We are the Official Representative for Top Ireland Universities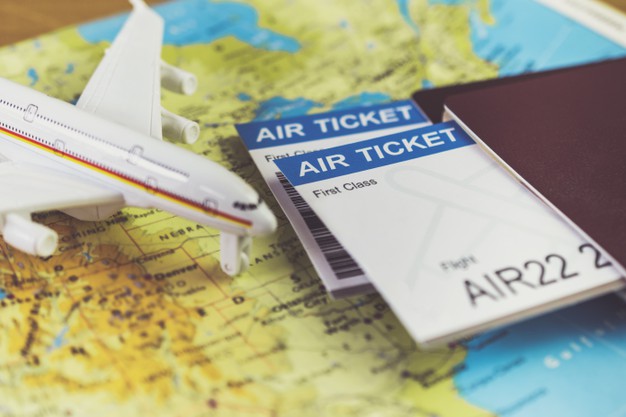 Useful tips to apply for an Ireland student visa
Once you have decided to apply for a student visa you have to apply as early as possible, because it takes a minimum of eight weeks and longer to process.
It is recommended that apply at least three months before you move to Ireland.
You must prepare the required documents as per visa checklist, because some documents may need more time to prepare.
You must submit all the necessary documents along with passport and fee for the type of visa you are applying for.
If you have any doubt in document preparation, it is always suggested that gather all the necessary information from an experienced Ireland education counsellor in India.
Decide the field of study and do some research on the course availability and scope of the course.
If you have family and you are planning to bring them to Ireland, International students have a choice to apply to live in separately.
Make a note on your application number after filing a visa application, so that you can check your application status online.
If your application got refused, you have to make appeal on decision within three months.
20 Branches Across 12 Countries!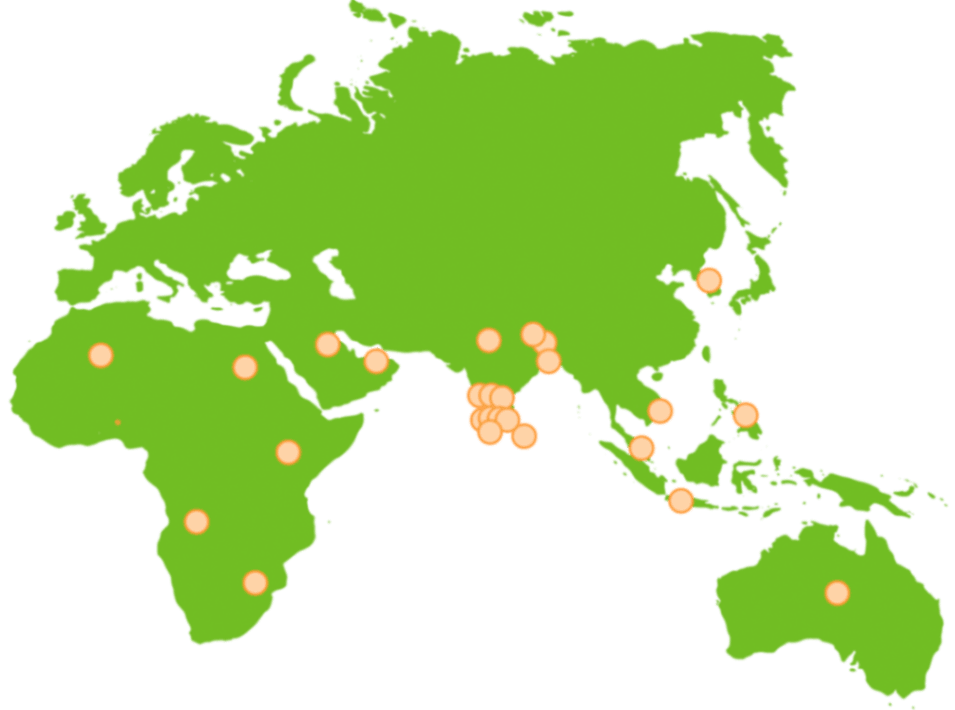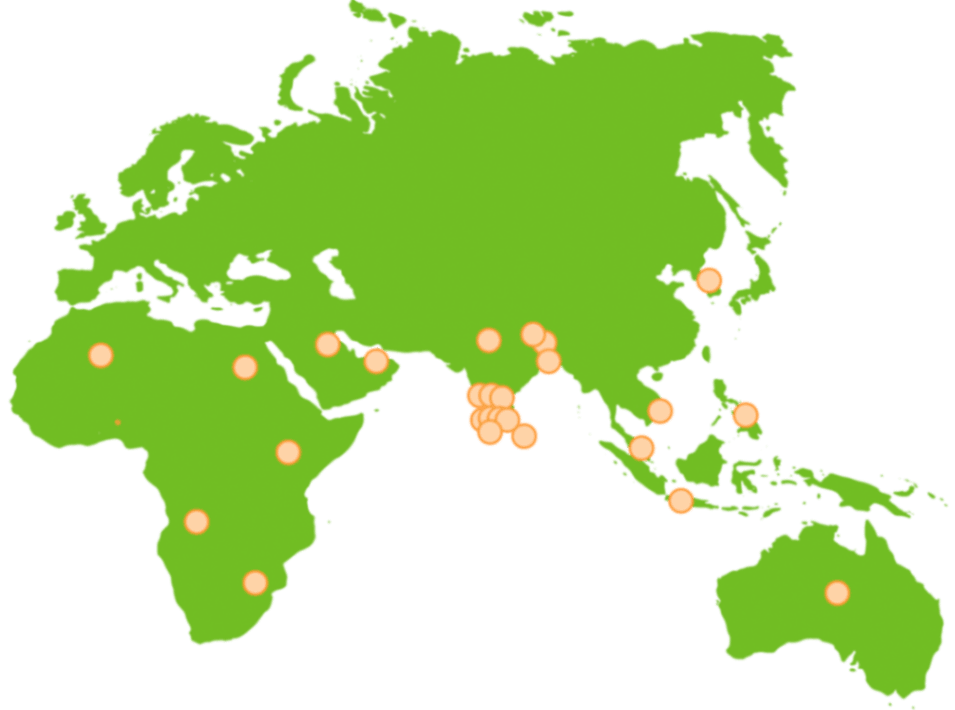 Key things to avoid visa refusal
Incorrect information in application and travel document.
A passport should be valid at least 12 months from the date of arrival.
An expired letter of acceptance from your university or college.
Insufficient funding to support your life in Ireland. In other words lack of documents to support your financial eligibility.
Missing supporting documents in your application such as educational qualification and language eligibility.
Evidence to support your relationship status if you are married.
Sometimes even minor error can lead the visa officer to refuse your application and once your visa got rejected its record and you have mention every application you are trying for even other country's visa application.
IELTS score minimum 6.5 is better to avoid any chance of refusal. So try to get better score in IELTS academic test.
Re-check your application a few times to make sure every input is correct, before submitting the papers.
Impact of Covid-19 in visa process
Covid -19 has changed many things around the world, not just travel restriction and some processing delays as well. Especially education industry moved to online platforms and online classes. If you are enrolled in a course and your study permit is expiring the Irish government has approved a temporary visa auto renewal, but you must enrolled in a course. Some students spend their time outside of Ireland the state does not count your 2 year study period and you must prove that you have been outside of the country due to Covid-19. Contact your registration office in your school to keep updated on IRP. Processing times vary and it depends on the workload and backdated applications. Covid-19 has a huge impact on visa and other document's processing times. For further assistance about, student visa for Ireland make an appointment with GoIreland educational consultants in India.