Ireland education consultants in Ahmedabad
Ireland Education Consultants in Ahmedabad
Ireland is the seventh richest country in the world and is highly developed. The Island of Saints and Scientists, Europe's third most important island, is well-known. Ireland consistently outperforms the rest of the world in areas such as healthcare, education, employment, and business. Every year, the number of students who wish to study in Ireland grows, and learning in Ireland boosts job opportunities. Visit GoIreland, a reputed Ireland education expert in Ahmedabad, to learn more about the public education system and job opportunities in Ireland.
Our team gets results
Ireland is a land of Saint and Scholars with 34 higher education institutions offering 5000 programs. Ireland has a range of institutions, including 7 universities and 14 Institutes of Technology, in which 5 Institutions featured in the world's top 500 QS World University Rankings.
Best Education Consultants for Ireland in Ahmedabad
Our professional advisors, who are among the best Ireland education consultants in Ahmedabad, help reassure and guide students through a journey of self-discovery, ensuring that the process is managed properly and accurately. As study Ireland advisors, we concentrate on material that is directly relevant to the needs of students. We believe we are in a good position to give the necessary support and service because of our extensive understanding in the subject of education. GoIreland, as one of the leading Ireland education consultants in Ahmedabad, India, helps prospective students find opportunities in prestigious Ireland universities and develop educational goals. We at GoIreland are here to help you acquire what you need.
We are the Official Representative for Top Ireland Universities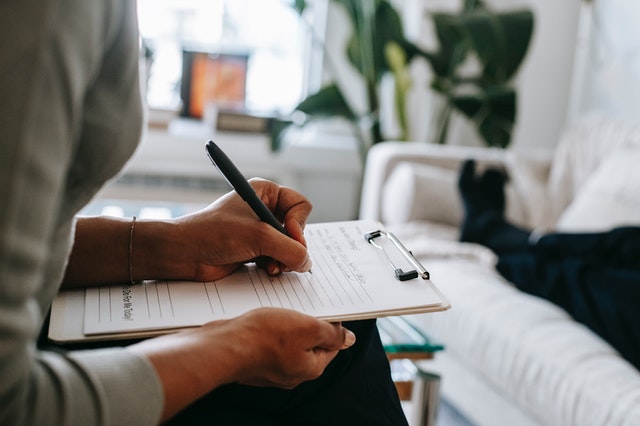 Personalized service
Savings the application fee
Excellent financial aid opportunities
Give yourself a competitive advantage.
Expert advice will clear up any ambiguity
Why choose GoIreland Education Consultants in Ahmedabad?
GoIreland is one of the leading Ireland Education Consultants in Ahmedabad, India. GoIreland has connections with the greatest academic institutions and has more than 11 years of experience in abroad education counselling. We assist Indian students seeking admission to internationally recognized education programmes offered by Ireland's most prestigious academic institutions. Our helpful staff at GoIreland can provide you with all of the information you'll need to locate the best course and university for your needs. Ensure that you discover the best programme for you to study in Ireland and that you receive specialized assistance with both course and visa applications. GoIreland offers to be a one-stop solution for those looking to study abroad in Ireland and advance in their career.
20 Branches Across 12 Countries!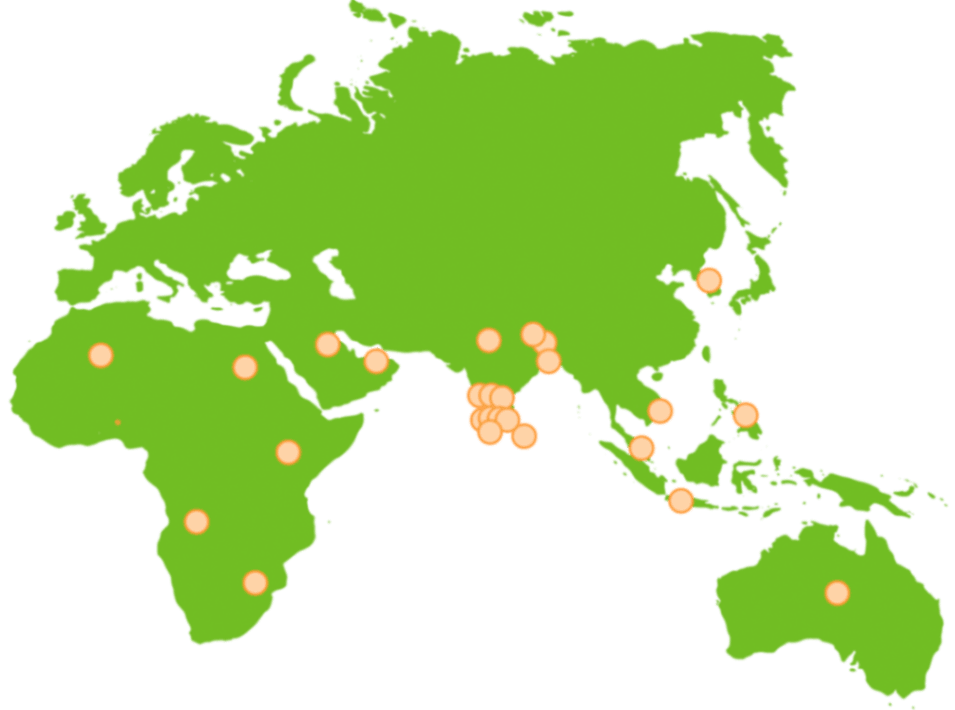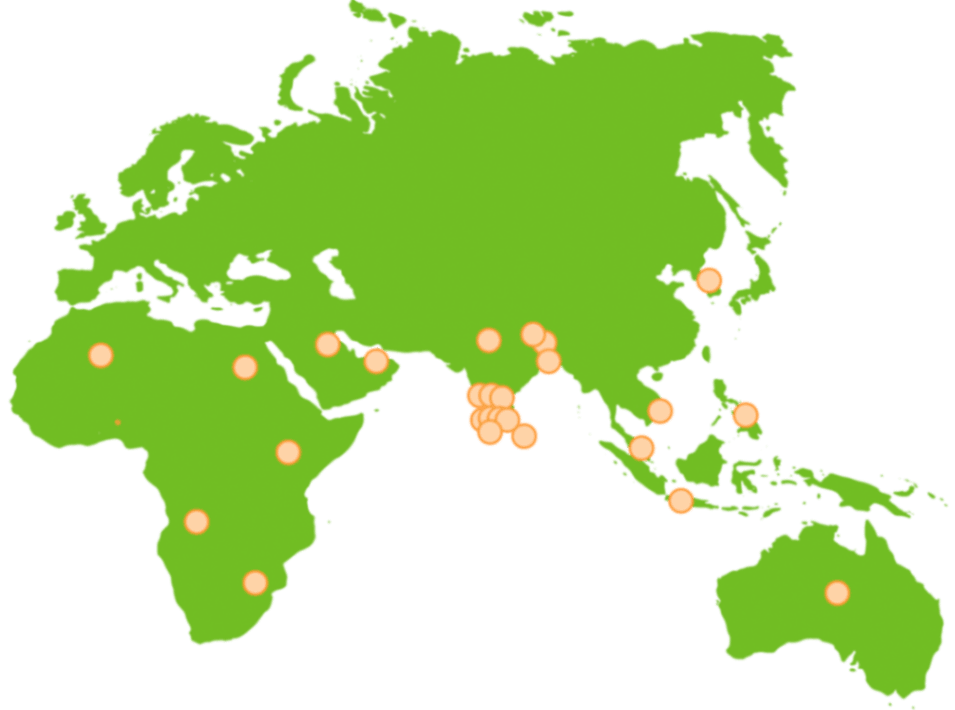 Our Services
Evaluation of your personal profile
Selection of courses and universities
Services for resumes and SOP
Admissions process
Financial advice
Visa application process
Scholarships assistance
Educational loan assistance
Job Opportunities in Ireland for International Students
Students in Ireland are permitted to work part-time and full-time, according to the government. Depending on the length of the course and the rules of each institution and university, there may be some difference. The certificate you receive is internationally recognized. Ireland education consultants in Ahmedabad will assist you in finding universities that allow you to work part-time while maintaining your academic progress.

Are you interested in studying in Ireland? GoIreland is India's most reputable Ireland education consultant. We are committed to offering excellent career assistance and a comprehensive set of world-class quality services to our students. Visit our website to learn more about the services we provide and to schedule an appointment with one of our career consultants.