Ireland education consultants in Pune
GoIreland is India's No.1 Ireland education consultant that offers services in Pune, Chennai, Bangalore, Mumbai, Delhi and all over India. GoIreland education consultant has 11 years of experience in the field of overseas education consultancy. We offer a wide range of services right from the course, college and university selection until students land in Ireland. We exclusively focus on providing opportunities for Ireland education provided by Universities in Ireland. Combined with extensive experience and knowledge of the entire process, we provide you with answers to all your inquiries about going to studying in Ireland. Leave aside all your worries, and contact us to reach your dream destination.
Recognitions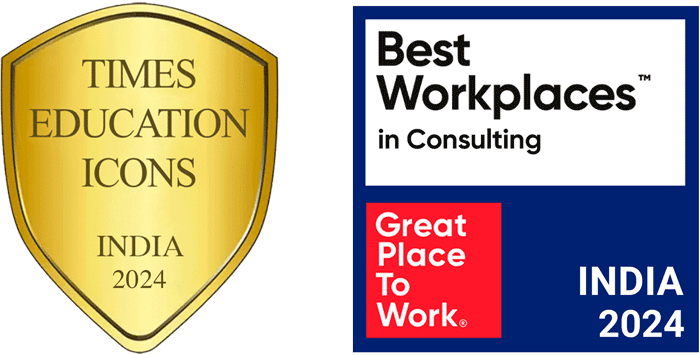 Best consultancy for Ireland in Pune
GoIreland is best Ireland education consultants in Pune with the experience to help students in achieving their dreams of not just studying abroad, but doing it methodically, sensibly and cost-effectively. Our team is committed to providing professional advice and helping students avoid the common pitfalls on the path to studying abroad.

Whether you're searching for a study abroad consultancy in Pune to pursue a diploma or a Bachelor and Master's degree, whether you want to return to India after completing your higher studies or stay on and work, we at GoIreland consultancy work closely with you and choose the best solution for you.
We are the Official Representative for Top Ireland Universities
Our experts understand the value of quality education, and we know the anxiety and confusion that students feel as move through the complicated labyrinth of knowledge about different countries, courses, tuition fees structures, scholarships, visas process, job opportunities and much more. We strongly believe that a good investment is quality education, and therefore try to guide students on the best options available depending on their backgrounds, finances and career goals.
GoIreland's Extensive Footprint in India
Offices across India
250+ Experienced Consultants
Chennai, Coimbatore, Bangalore, Cochin, Hyderabad, Mumbai, Pune and many more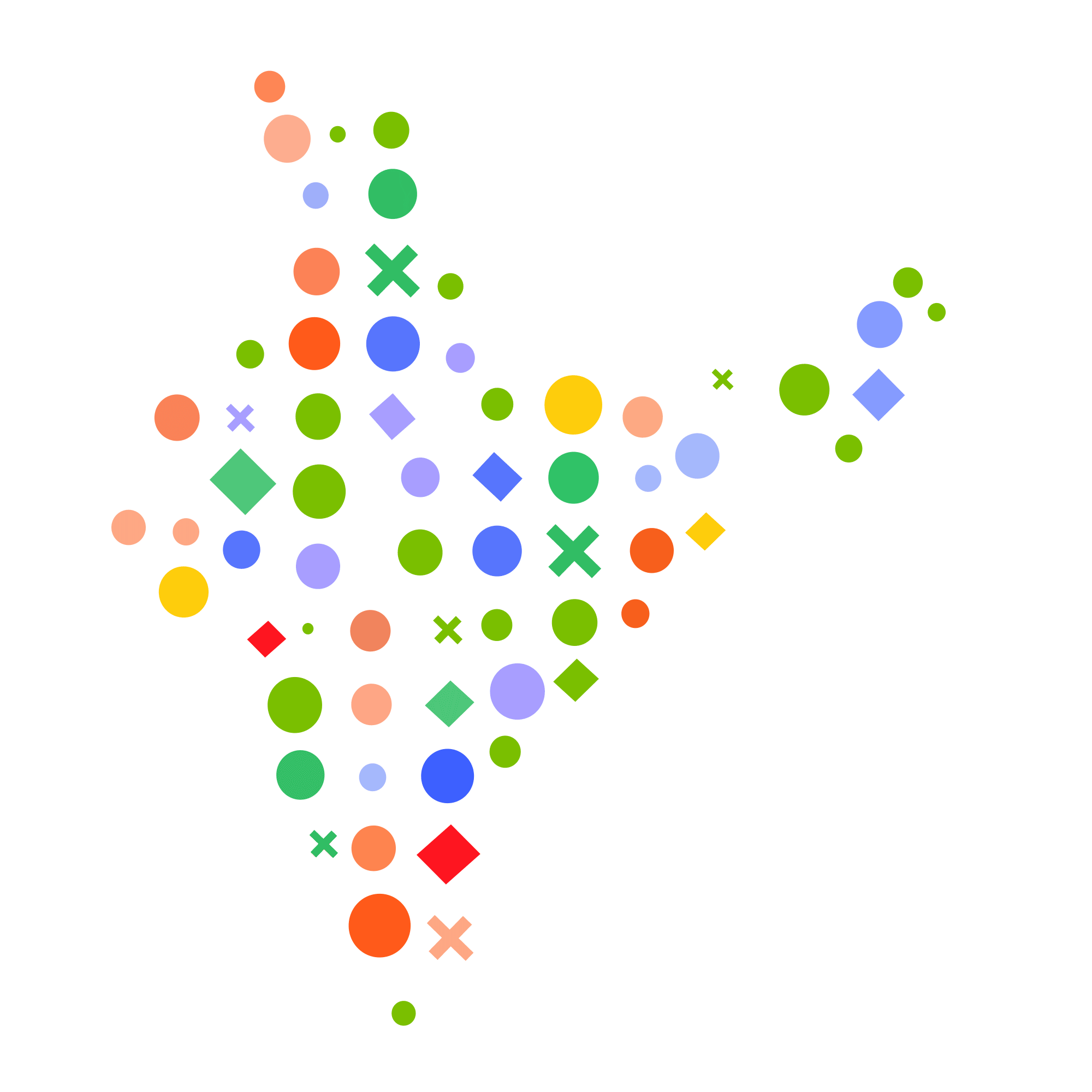 Study in Ireland consultants in Pune
Students need to make the right decisions on the next steps to achieve their goals. But it's difficult to understand what's right for you because there are so many opportunities available. GoIreland education consultancy has been advising more than 2, 00,000 students in India. GoIreland consultant offers a wide range of educational consultant's services for Indian students who have interested in developing or even changing careers. We help you in the process of choosing the best courses and colleges, visa process, application and admission process and much more.
Get all your doubts
clarified now for

Free
I agree to GoIreland terms and privacy policy
or Ireland is listed as the world's third-best town to visit as a lucrative educational option in Ireland. University in Ireland ranks globally impressively well and the whole country is popular among aspiring students. We are in touch with all the top universities in Ireland, both state-owned and private. We know what the university wants, and we help you to create your profile and outstanding curriculum vitae, and we will show you the best while at university. You will also be guided by GoIreland consultants to obtain entry to the top universities such as Trinity College Dublin, Griffith College Dublin, National University of Ireland Galway, University of Limerick, University College Dublin, Dublin City University, Dublin City University, University College Cork, National College of Ireland, Cork Institute of Technology, Dublin Business School and more top universities in Ireland.
Get application fee waiver
by applying through us
I agree to GoIreland terms and privacy policy
or Studying in Ireland for Indian students would be definitely one of the best experiences of your lifetime. GoIreland offers free guidance and admission service on best Ireland Universities, Top Colleges and more study programs. Besides the universities explained above, we represent a large number of other institutions as well. Please get in touch with the GoIreland team for information about studying in Ireland, arrange a free consultation.
Get all your doubts
clarified now for

Free
I agree to GoIreland terms and privacy policy
or