Timeline to study in Ireland
The application date varies by institution and whether the applicant is an EU or non-EU student.
Intakes in Ireland 2022 for Indian Students
If you wish to study in Ireland, the first step you should check at is admission cycles at Irish universities. Unlike Indian universities, which have only one intake, Irish universities and colleges have two significant intakes. In some universities in Ireland, an intake is also known as a semester. For Ireland universities, there are two primary intakes. The Autumn Intake, which begins in early September and ends in December, and the Spring Intake, which begins in late January and lasts until May.
We are the Official Representative for Top Ireland Universities
Which intake to opt for?
It can be challenging to figure out which intake is best for you. When making a decision, think about things including the availability of your selected programme, academic records, admission test scores, acceptance rates, job chances, and your readiness to start the programme. While most Indian students prefer September, January is also a suitable option for several programmes. If you don't have your scorecards available, we recommend that you wait and apply for the following intake.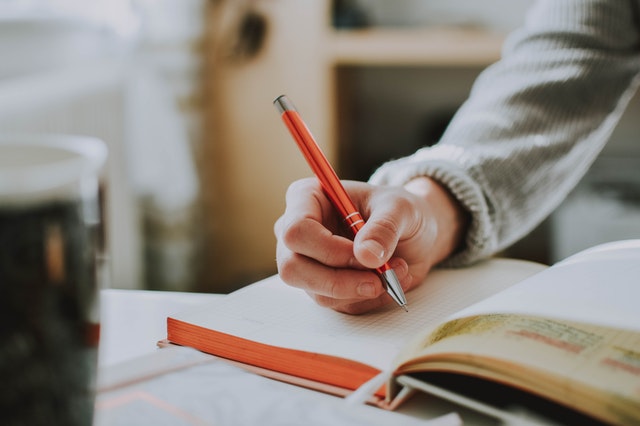 Details of Ireland Intakes 2022 for International Students
Autumn/Fall Intake
The major intake at universities in Ireland is the Fall Intake. The majority of programmes are available in Autumn Intake at all Irish universities. The Fall semester in Ireland usually starts in September. To make the application process for the Fall Semester as straightforward as possible, follow the steps listed below.
Six Simple Steps to Studying in September Intake in Ireland 2022
Step 1: Get started right now
The initial stage in the process of studying in Ireland for September intake is to choose courses and universities. The majority of courses are provided in the Fall semester at Ireland universities. Select the ones that attract your interest. Courses should be relevant to your academics and career aspirations while still being inexpensive. Different universities in Ireland have different deadlines for different courses. Our expert consultants assist you in learning more information about the courses, study in Ireland criteria, and admission deadlines.
Step 2: Take the exams between February and March 2022.
The next step is to fulfill the requirements for studying in Ireland. If you wish to study at an English-speaking Irish university, you'll need to take the IELTS and TOEFL tests. To be eligible, you must score a particular number of points. GRE and GMAT are two further academic assessments required of candidates to Irish colleges. All of the tests necessitate time for preparation as well as scheduling exams and waiting for results. You may need to retake the exam if the results aren't what you expected. Remember how much time you put into studying for the exams.
Step 3: Begin applying to colleges in April or May of 2022.
If you've made a list of Irish institutions to which you'd like to apply and have met the exam requirements, the next step is to submit an application. In addition to the online application, supporting documentation such as SOPs and LORs are needed. SOPs are meant to demonstrate to selectors at Irish universities why you are the best candidate for the university to which you are applying. Starting the paperwork process a month before the application deadline is recommended. Once you've completed your preparations, submit your application before the deadlines.
Step 4: Acceptance Letters and Interviews: May 2022 to June 2022
If there is any progress on your application, you will be notified by the Irish universities to which you have applied. You must respond if you are interested in taking the course that is being offered. Instead of waiting until the last minute to react, confirm your allotment as soon as possible. There may be non-refundable confirmation fees as well as video interviews in some cases.
Step 5: Study Visa/Education Loan in Ireland: June 2022 – July 2022
If you have received an admission letter from one of Ireland's universities, now is the time to apply for a student visa. Remember that getting a Visa might take a long time, so apply at least three months before your travel date. As part of the visa application process, you must demonstrate proof of financial resources to sustain yourself while studying in Ireland. If you need an education loan, you should apply for one before applying for a visa. Another way to cover your costs is to apply for study abroad scholarships.
Step 6: Purchase Tickets and Departure Dates: July – August 2022
It's now only a matter of time before you can study in Ireland. Make your travel arrangements so that you arrive in Ireland a month before the September semester begins. You will be responsible for obtaining your own housing if you live off-campus. Before you leave, make a pre-departure checklist to ensure you don't forget anything important. You'll need an international debit or credit card for yourself.
20 Branches Across 12 Countries!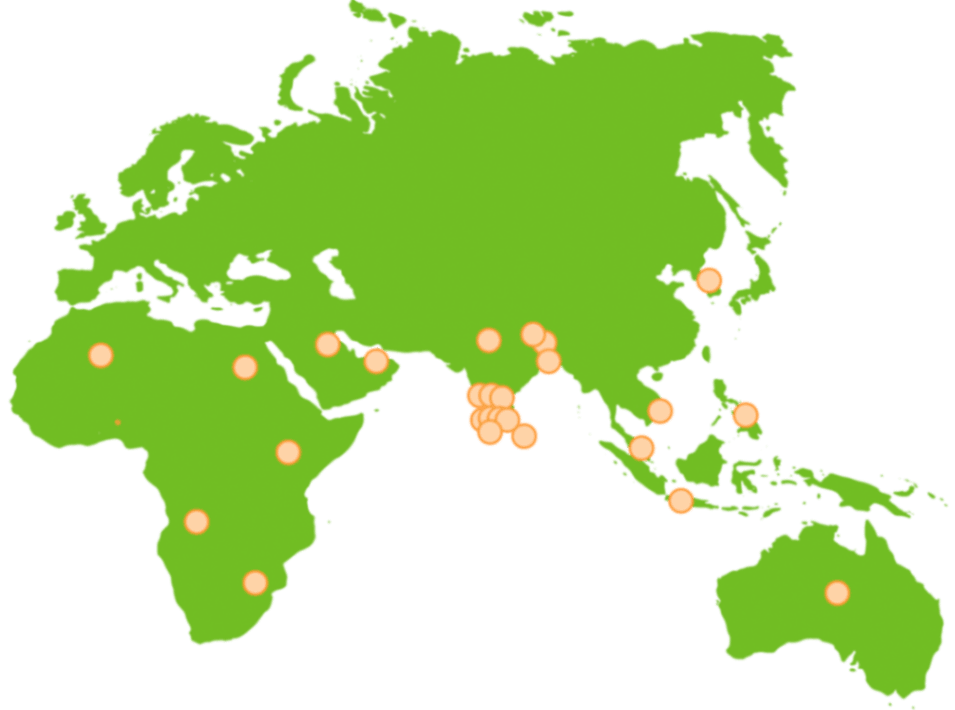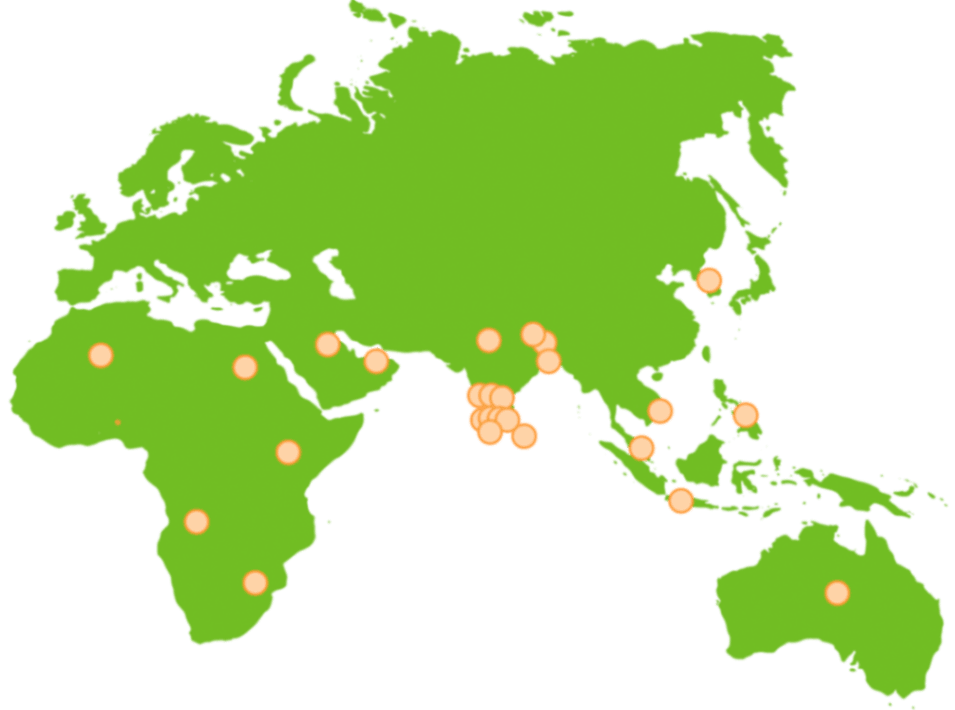 2. Spring Intake:
Spring Intake is not available for all courses or universities. The number of Irish universities and courses available is lower than the Fall Intake. In Ireland, spring intake begins in February. The following are the deadlines to follow as well as the universities in Ireland for the Spring Intake:
Six Steps to Studying in February Intake in Ireland 2022
Step 1: Get started right now
Begin as soon as feasible. The first step is to narrow down the courses and universities available in Ireland. Examine the classes you'd like to take, whether for academic reasons or because you're interested in the subject. When applying to Irish institutions, be sure to check out the admission requirements, university fees, and, most importantly, the admission dates.
Step 2: Take the exams between September and October 2022
Some common entry exams are the GRE and GMAT. If there are any minimum requirements, you must meet them in order to be admitted. Language tests are used to demonstrate your command of the English language. IELTS and TOEFL are two of the most well-known English Language Proficiency examinations available. Exam preparation, results, and exam scheduling are just a few of the operations that require time. You may choose to retake the tests if the results are unsatisfactory. When applying to Irish universities, keep all of this in mind.
Step 3: Begin applying to colleges between October and November 2022
Once you've narrowed down your selection of Irish universities to which you'd like to apply and have your exam results in hand, it's time to begin the application process. The application will require supporting documentation such as a SOP (statement of purpose) and letters of recommendation (LORs). The SOP, as the name implies, contains information on your academic background and the reasons why you want to study in Irish universities. If you have job experience, letters of recommendation should be written by your direct managers; otherwise, letters of recommendation should be written by professors from your most recent educational institution.

Apply before the deadlines if you have all of the required documentation.
Step 4: Letters of Acceptance and Interviews: From November through December 2022
Universities in Ireland will contact you to inform you of the status of your application. You must respond affirmatively that you are interested in taking the course.Once you've made your pick, notify the university right once that you want to take the course. Some Irish universities may also do video interviews. If you are certain that you will attend the course, do not wait until the deadlines to respond. It's possible that you'll have to pay a non-refundable confirmation fee.
Step 5: Study Visa/Education Loan in Ireland from December 2022 to January 2023
The application for an Ireland Study Visa should begin as soon as you receive the university's admission letter. Look for instructions on how to apply for an international student study visa in Ireland. To apply for the Ireland, you must show proof of sufficient financial resources. Student visas are available. If you want to apply for an Education Loan, you should do so before beginning the visa procedure. Scholarships for study abroad are also available. The process of applying for a visa can take a long time. Make sure you apply for your visa at least three months before your departure date.
Step 6: Purchase Tickets and Departure Dates: January to February 2022
You're almost done with your preparations for Ireland! Arrive a month before to the start of the semester. If you're looking for off-campus housing, start exploring at least a month before your programme begins. Make a pre-departure checklist to ensure you don't forget anything crucial to bring before flying, and get an international credit or debit card for the necessary expenditures.