How to Clear IELTS Exam
What is IELTS?
IELTS stands for the International English Language Testing System. IELTS is the most common English language proficiency test in a country worldwide to study higher education or work abroad.
Our team gets results
Ireland is a land of Saint and Scholars with 34 higher education institutions offering 5000 programs. Ireland has a range of institutions, including 7 universities and 14 Institutes of Technology, in which 5 Institutions featured in the world's top 500 QS World University Rankings.
Tips To Clear IELTS Test
IELTS exams are broadly divided into two like IELTS Academic and IELTS General. So, you need to know the structure and pattern of the IELTS exam before you appear or start preparing for the exam. IELTS mainly consists of four sections:Are you looking for guidance to clear the IELTS exam? The International English Language Testing System is a test for students who want to go abroad for higher studies or for a job where English is the primary spoken language. There are plenty of students who may have spoken English all their life but may not be ready for the test. For IELTS, there must be an impeccable command over the language and grammar knowledge.

In passing the IELTS, the correct pronunciation and spelling are important too. It is important to know what type of questions is going to be asked too. IELTS is mandatory since English-speaking universities and businesses want to ensure that students and workers have the necessary English language skills. However, even though IELTS is considered one of the toughest tests with proper guidance and training, the review can be easily clear.
Reading
Listening
Writing
Speaking
You need to have different techniques and strategies to prepare for each section.
We are the Official Representative for Top Ireland Universities
Six Simple tips to clear the IELTS exam
The only way you'll learn how to correctly pronounce words is if you continue to practice your speech. Make it a point to answer and interact with people in English as much as possible. Watch English movies and series while listening to the speech will help you improve your English. There are dictionaries available that can help you pronounce words and help you get better at speaking. Here are some tips that can help you to prepare for each section.
20 Branches Across 12 Countries!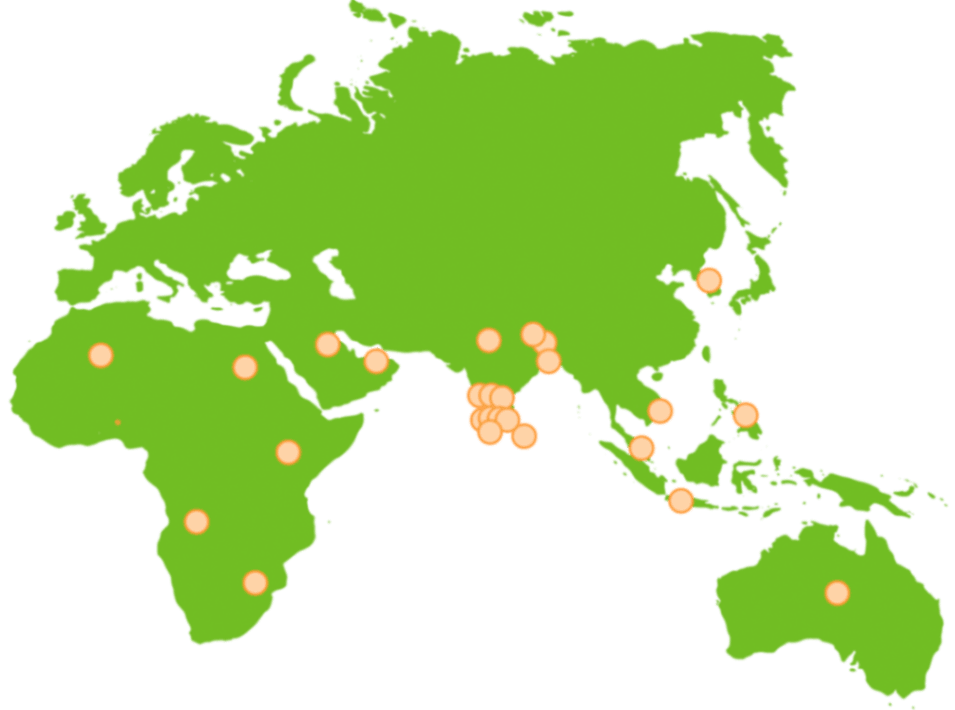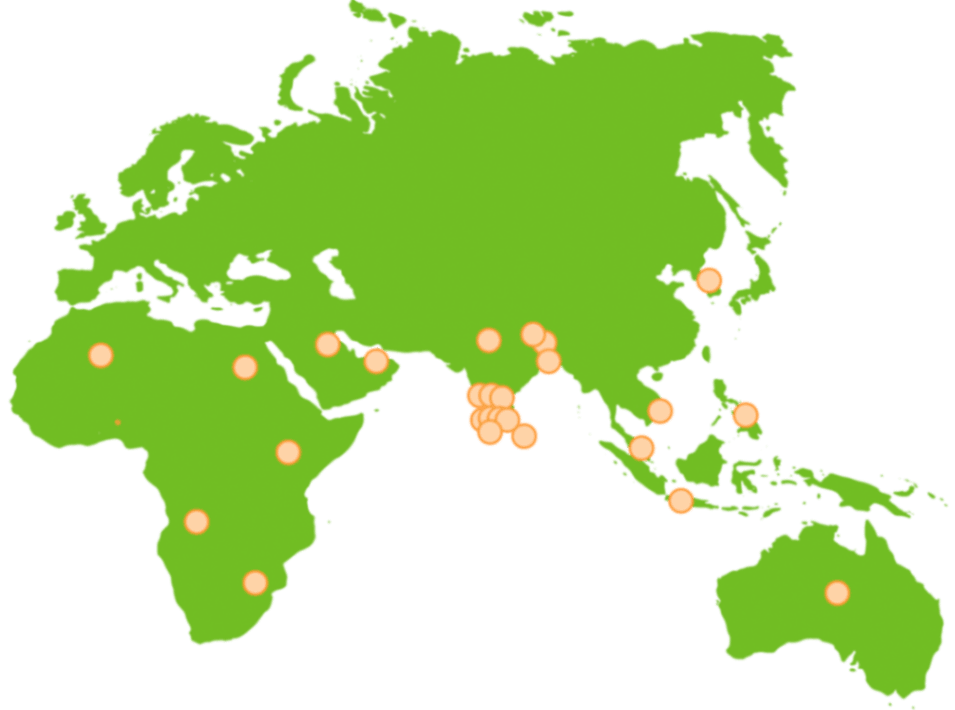 Read more
Reading is everything. Reading different text types is the most effective method to improve your English skills and will help you to clear the IELTS Reading section Examination. Also, IELTS reading practice will broaden your knowledge of different topics as well as improve your comprehension skills. Therefore, try to inculcate reading habits. You can read anything that gets you interested and you are curious about it. You can start with novels, short stories, newspapers, poems, books on your study and whatever you like. But make sure you read regularly.

If you head to any abroad consultancy in India, they'll tell you to learn as much as you can. This is very important because reading is the key to understanding the contextual use of words. In your spare time and whenever you have a chance – KEEP READING. Read books, read blogs online, get a kindle, or just read. Look for websites that use English grammar and words better. Read more tips about clearing the IELTS examination and you might find something interesting!
Improve Your Grammar
If you want to converse correctly with another person, grammar is a must. This gives more meaning to your sentences and can help you formulate better phrases while writing. You need to understand the complexities of English Grammar to succeed in the IELTS test. Understand the use of punctuation and grammar through research and study of the use in English of certain marks.
Increase Your Vocabulary
Make it an aim to learn a new word every day and try to incorporate it into your daily conversations. Try to expand your vocabulary as much as you can, learn different synonyms you can use for commonly used words. Moreover, your daily reading habit will remarkably increase and improve your vocabulary. Always keep a thesaurus and a dictionary with you while you practice reading and writing.
Enhance your writing skills
Consider it a goal to learn a new word every day and seek to integrate it into your conversations every day. Try broadening your vocabulary as learn the various synonyms you can use for commonly used words, as much as you can.

Moreover, your daily reading habit will remarkably increase and improve your vocabulary. Always keep a thesaurus and a dictionary with you while you practice reading and writing. Daily writing will improve your writing skills and help you clear the IELTS exam..
Practice your listening skills
Practicing previous year's question papers, as you must have done during your board exams, is an important part that will help you clear the IELTS exam. You should at least practice the test twice before appearing for the exam. This will help you determine your preparedness level and help you recognize your vulnerabilities so that you can work on them.
Get Professional Help
It is also a good idea to enter a training course because you can meet experts who can recognize issues and subjects that need to be given greater importance. If you want to study overseas consultants in India, visit GoIreland consultant who provides an excellent guide for the IELTS examination.
Conclusion:
Much like any other test, IELTS demands your full attention, so you need to be committed and diligent to pass the exam. Give enough time and energy to make sure you study as needed, but don't put too much pressure on yourself as well. Forever take all the support you can get and make it easy on yourself. Study smart and remember that there is no substitute for hard work.