Data Science and Big Data Analytics Courses in Ireland
Data Science and big data analytics are open courses which provide an introduction to the Data Analytics Lifecycle and big data to address business challenges that leverage big data. The data analytics course provides grounding in basic and advanced analytic methods and an introduction to big data technologies and big data analytics tools.

A master degree in Big data analytics helps understand terminology and the core concepts behind big data problems, applications, and systems. It provides an introduction to one of the most common frameworks, Hadoop, that has made big data analytics easier and more accessible, increasing the potential for data to transform our world!
Our team gets results
Ireland is a land of Saint and Scholars with 34 higher education institutions offering 5000 programs. Ireland has a range of institutions, including 7 universities and 14 Institutes of Technology, in which 5 Institutions featured in the world's top 500 QS World University Rankings.
Data Science and big data analytics course will introduce you to the main tools and ideas in the data scientist's toolbox. The course gives an overview of data, questions, and tools that data analysts and data scientists work with.

There are two components to this course. The first is a conceptual introduction to the ideas behind turning data into actionable knowledge. The second is a practical introduction to the tools that will be used in the program like version control, markdown, git, GitHub, R, and RStudio. 
We are the Official Representative for Top Ireland Universities
Data Analytics
Analysis of data, also known as data analytics (DA), is the science of examining raw data with the purpose of drawing conclusions about that information. Analysis of data is a process of transforming, cleaning, inspecting and modeling data with the goal of discovering useful information, supporting decision-making and suggesting conclusions.

The term data analysis is sometimes used as a synonym for data modeling. Data analytics is used in many industries, organizations and companies to make better business decisions and in the sciences to verify or disprove existing models or theories.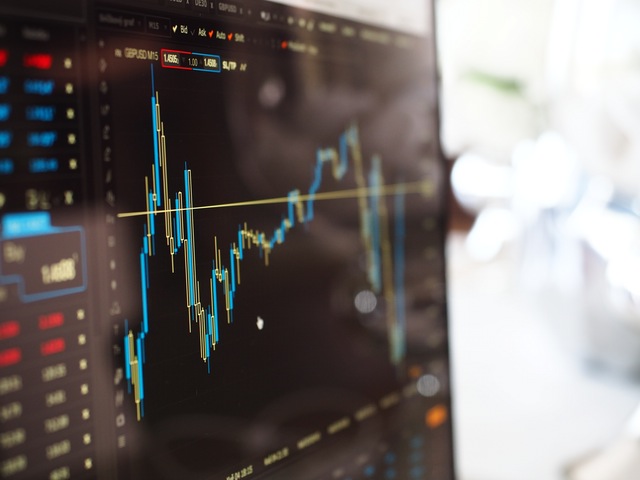 Types of Data Analysis
There are many, types of data analytics. Some of them are more basic in nature, such as exploratory, descriptive, predictive, inferential and causal. Some, however, are more specific, such as qualitative analysis, which looks for things like patterns and colours, and quantitative analysis, which focuses on numbers.
What is Qualitative Data Analysis?
Qualitative Data Analysis (QDA) is the range of processes and procedures whereby we move from the qualitative data that have been collected into some form of explanation, interpretation or understanding of people and situations. QDA is usually based on an interpretative philosophy. 
Big Data Analytics
Big data is a term for datasets that are so large or complex that traditional data processing application software is inadequate to deal with them. This is the process of examining large data sets to discover hidden patterns, market trends, customer preferences, unknown correlations, and other useful business information. The analytical findings can lead to new revenue opportunities, better customer service, more effective marketing, competitive advantages over rival organisations, improved operational efficiency and other useful business benefits.

The primary goal of big data analytics is to help companies make more informed business decisions by enabling data scientists, predictive modelers and other analytics professionals to analyze large volumes of transaction data, as well as other forms of data that may be untapped by conventional business intelligence (BI) programs. 
20 Branches Across 12 Countries!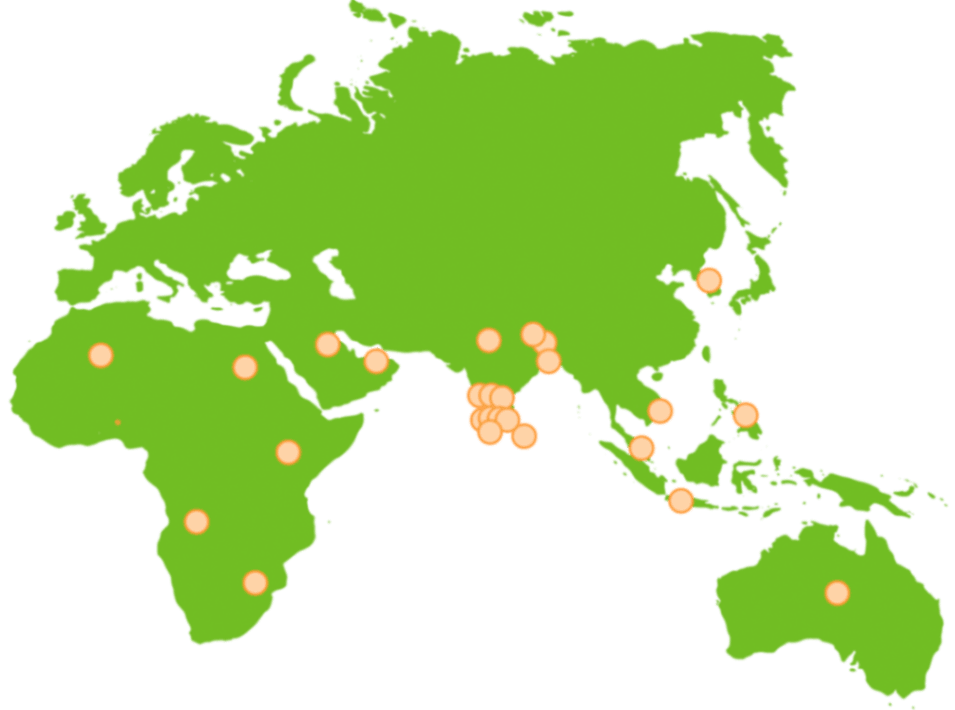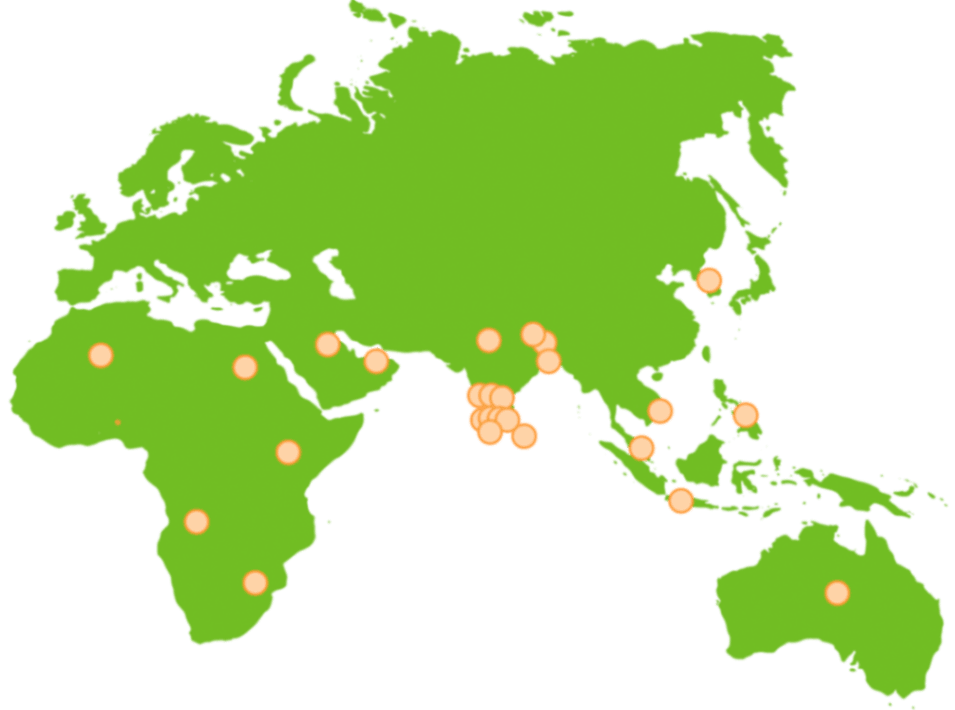 What is Big Data Technology?
Big data can be analysed with the software tools commonly used as part of advanced analytics disciplines such as predictive analytics, data mining, text analytics and statistical analysis. Mainstream BI software and big data analytics tools can also play a role in the analysis process.

Big data is a term for datasets that are so large or complex that traditional data processing applications are inadequate to deal with them. Challenges include analysis, data curation, capture, sharing, search, transfer, storage, querying, visualisation, updating and information privacy.
Data Science
Data science, also known as data-driven science is an interdisciplinary field about scientific methods, processes and systems to extract knowledge or insights from data in various forms, structured or unstructured, similar to Knowledge Discovery in Databases (KDD). Data Science courses will introduce you to the foundational topics in data science such as Data Manipulation, Data Analysis with Statistics and Machine Learning, Data Communication with Information Visualization.

This is Open curriculum-based training and certification provides a hands-on practitioner's approach to the techniques and tools required for Big Data Analytics. Open courses focus on technology concepts and principles ideal for multi-technology, multi-vendor, analysing environments. Supported by real-world use cases, the curriculum leverages industry best practices and definitions, industry-standard terminology. While many university programs now offer a data science degree, there exists no consensus on a definition or curriculum contents. Because of the current popularity of this term, there are many advocacy efforts surrounding it. 
Learn Hadoop (including Pig, Hive, and HBase)
Natural Language Processing
Social Network Analysis
Simulation
Random Forests
Multinomial Logistic Regression
Data Visualization
This course provides practical foundation level training that enables immediate and effective participation in big data analytics and other analytics projects. It includes an introduction to big data and the Data Analytics Lifecycle to address business challenges that leverage big data. The course provides grounding in basic and advanced analytic methods and an introduction to big data analytics technology and tools, including MapReduce and Hadoop. Labs offer opportunities for students to understand how these methods and tools may be applied to real world business challenges by a practising data scientist. The course takes an "Open", or technology-neutral approach, and includes a final lab which addresses a big data analytics challenge by applying the concepts taught in the course in the context of the Data Analytics Lifecycle. The course prepares the student for the Proven Professional Data Scientist Associate (EMCDSA) certification exam.