Why Study Masters in UI UX Design in Ireland
Our team gets results
Ireland is a land of Saint and Scholars with 34 higher education institutions offering 5000 programs. Ireland has a range of institutions, including 7 universities and 14 Institutes of Technology, in which 5 Institutions featured in the world's top 500 QS World University Rankings.
Why study abroad?
Students have been able to fulfill their dream of studying abroad due to low tuition rates and a low cost of living, as well as school loans and scholarships. With state-of-the-art facilities, renowned professors, and a favorable student-teacher ratio, studying abroad has become a popular choice among the country's youth. To increase the return on investment, top study abroad destinations have implemented favourable post-study work choices and career prospects for international students. Studying abroad ensures not only sustainable development but also a higher quality of living for the applicant.
We are the Official Representative for Top Ireland Universities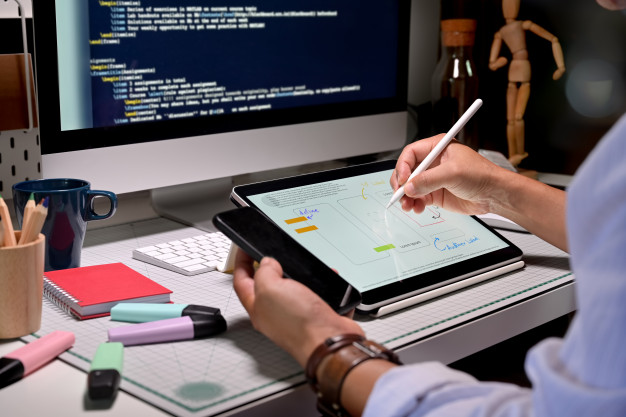 Top reasons to study Masters in UI UX Design in Ireland
User Interaction and User Experience Design theory is not nearly as complex as it seems. The interaction between users and products is what UI and UX design is all about. It is concerned not only with interactive components, but also with delivering a specific performance to users in an interactive manner. Typically, when people talk about Masters in UI & UX design in Ireland, they're talking about software products like applications or websites, but the purpose of Masters in UI & UX design is to build products that help users accomplish their goals in the most efficient way possible.

User Interaction and User Experience are two terms that are mostly used interchangeably. Design entails product design, growth, and marketing. The marketing theme aids in informing and developing a design plan, defining main product experiences, and keeping up with new technologies and developments that affect users. Users expect immersive experiences on modern websites, so User Interaction and User Experience Design are in high demand these days. If you want to learn more about user interaction and user experience design, Ireland offers a Masters in User Interaction and User Experience Design. In Ireland, you can study MSc in User Interaction and User Experience Design at a number of well-known institutions.
Top UI UX Design Courses in Ireland
The art of designing interactive digital goods, environments, processes, and services are known as UI UX Design. When it comes to MSc in UI UX Design in Ireland, there are several courses to choose from, and we will assist you in selecting the best courses for your MSc in Design Course in Ireland. Studying the right course in the field of Interaction and Experience Design in Ireland would put your career first.

The following are a few of the best UI UX design courses in Ireland:
20 Branches Across 12 Countries!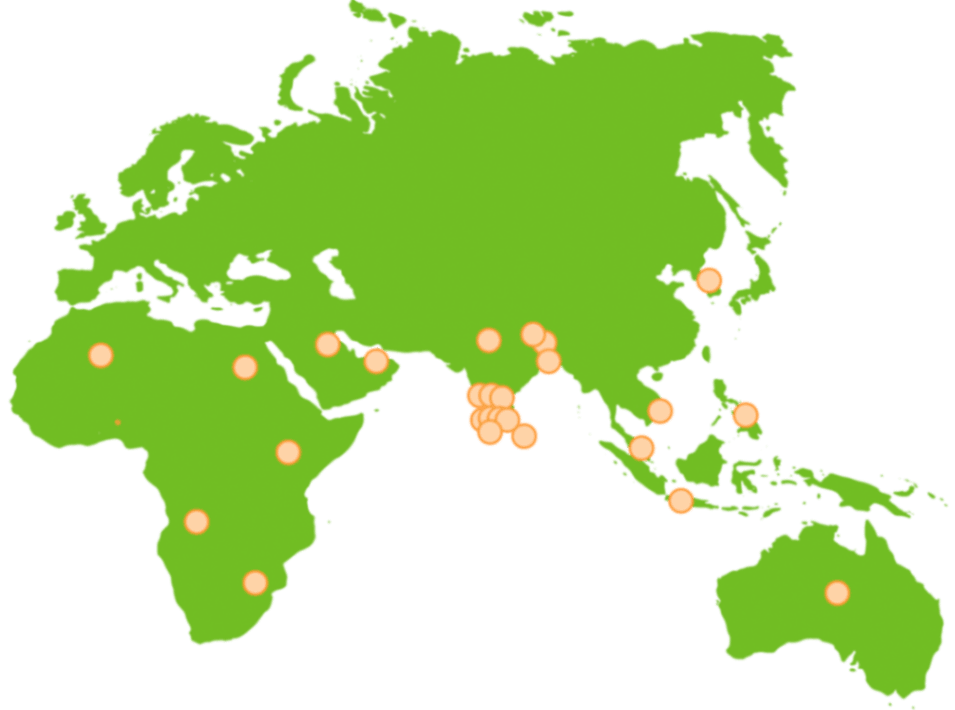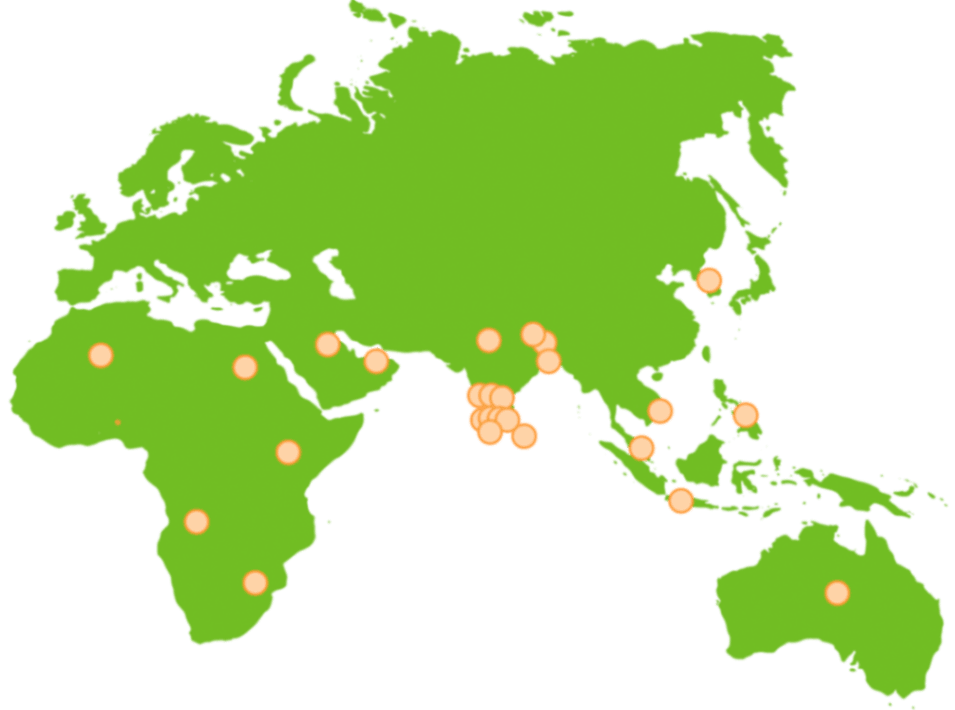 MSc/MA in Interaction and Experience Design
MSc in Creative Digital Media - Interaction Design
MSc in Creative Digital Media - Mobile and Tablet Application Design
MA in Interaction Design
Top Universities in Ireland for Masters in UI UX Design
The best universities in Ireland for an MSc in Interaction and Experience Design can guide you through the steps of designing a website or application to attract the target, user groups. You'll also learn and analyze how users feel about aesthetics, perception, productivity, and a variety of other topics. Here is the list of top universities for Masters in UI UX Design in Ireland:
University of Limerick
Institute of Technology, Carlow
Technological University Dublin
Letterkenny Institute of Technology