Study marketing abroad
Are you interested in marketing? Gain an international network and a once-in-a-lifetime experience by studying marketing overseas. It is more necessary than ever to stand out in the face of increased competition both domestically and internationally, and smart marketing is more important than ever. Simultaneously, the labor market has become more worldwide, implying that language skills and international experience are in high demand. Studying marketing abroad will undoubtedly provide you a competitive advantage and make you an attractive and competent prospect for future employers.
Why Study Marketing Abroad?
When you choose to study digital marketing overseas, you will have access to a diverse range of programmes and courses from across the world. You'll not only have more options, but you'll also get to experience how another country treats the subject, and you'll be able to learn while immersed in a new culture and way of life.

Communication is crucial in marketing. To promote brands, sell products, and thrive in business, marketers must develop various soft skills and communicate with potential customers all over the world on a regular basis. When you study marketing overseas, you are not only broadening your horizons but also preparing yourself for a fulfilling career after graduation by developing the skills required to succeed in the marketing field. Study abroad programmes in marketing are typically one of the most popular choices for international students. Here are the top reasons why studying marketing in a foreign country could be beneficial to you.
We are the Official Representative for Top Ireland Universities
1. Create an international network
A study abroad course in marketing brings up a world of possibilities for meeting new individuals. In marketing, specifically, networking is critical for job advancement. Whether your classmates are other international students or locals, you will undoubtedly form significant friendships that will last a lifetime. Many students consider this to be one of the most important components of their marketing study abroad programme.

Multicultural communication is a skill that must be practiced in real-life settings rather than being acquired in a classroom. This is something that a marketing study abroad programme will provide you with. You can learn how people from different parts of the world communicate in business and in everyday life thanks to your newly formed worldwide network.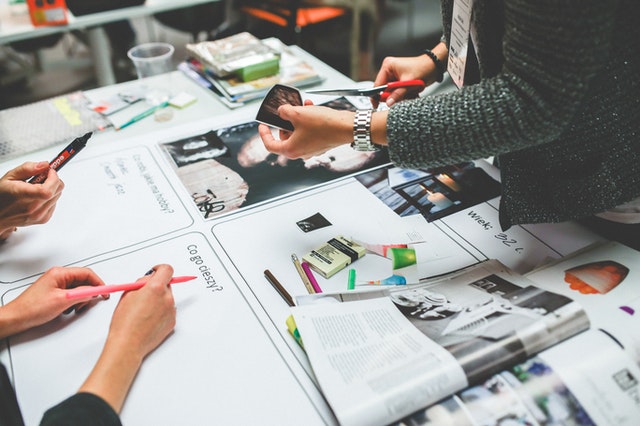 2. Overcome Communication Gaps
It is not enough to have networks to be successful in marketing. It's also crucial to be able to communicate across cultural and geographical barriers, which may be learnt and utilized throughout your marketing study abroad experience. Studying marketing in Ireland's universities, which have a large number of international students, is a great way to meet and learn about individuals from many walks of life.

Interning in a new nation with a different culture will provide you with useful experience and extend your horizons, as well as allow you to network and boost your CV. Most importantly, as a student studying abroad, you may get a taste of what it's like to work in your field of study and determine whether you want to pursue it further. Studying and interning abroad should provide you with more opportunity to explore.
3. Recruiters will be impressed
Recruitment in the marketing area is extremely competitive, and recruiters search for applicants with a proven track record. They're looking for daring, smart, and interested individuals, and your marketing study abroad experience can demonstrate how capable you'll be as a marketer in the future. As a recent graduate, you're undoubtedly finding it tough to set yourself apart from your peers. It will no longer be an issue if you include experience studying marketing abroad on your CV! Employers will already be aware of your abilities to handle challenges and change. You will stand out from other candidates thanks to your hard and soft talents gained during your marketing study abroad experience.
20 Branches Across 12 Countries!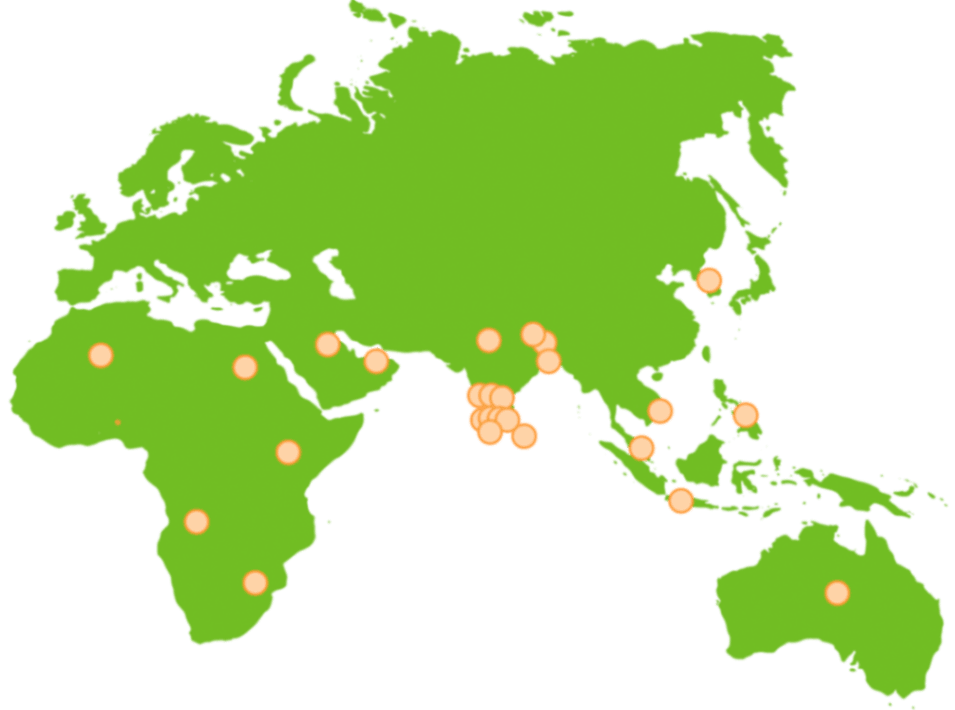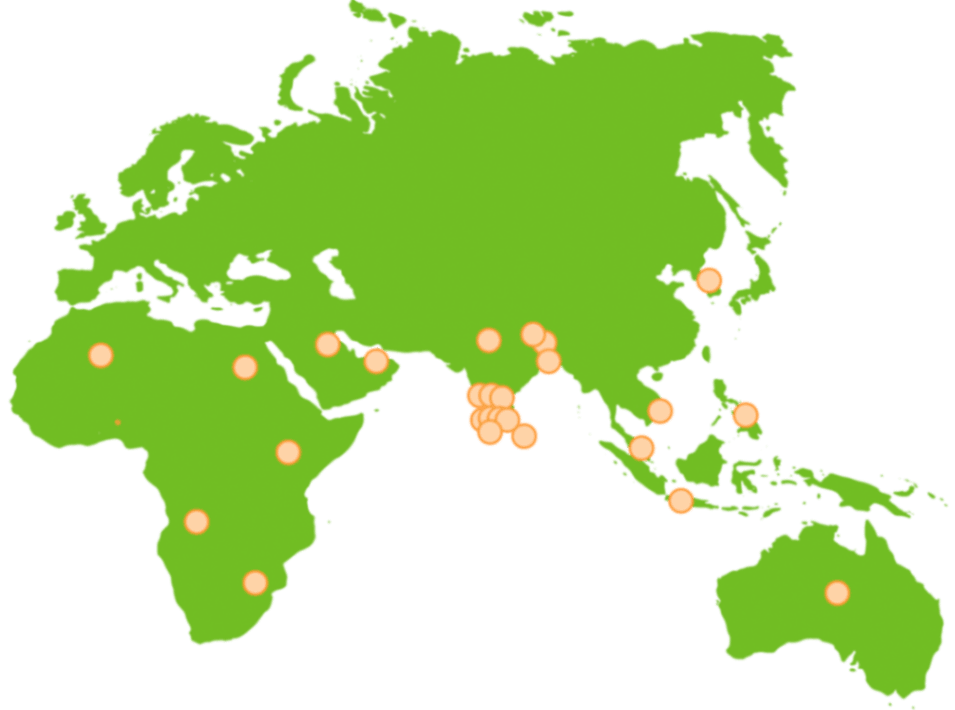 What marketing-related courses are available?
When studying marketing overseas, you may have the option of pursuing a general marketing degree or specializing in areas such as digital marketing, public relations, or one of the many other options. You can also combine your marketing studies with other classes, such as a language study. You can pursue a Masters or Bachelors degree in marketing, as well as a semester abroad. The following are examples of typical courses:
Market communication
Branding
Digital presence
Economics and sales
Consumer Behavior
Concept development
Crisis communication
International marketing
Storytelling