Why study Data Analytics in Ireland?
Our team gets results
Ireland is a land of Saint and Scholars with 34 higher education institutions offering 5000 programs. Ireland has a range of institutions, including 7 universities and 14 Institutes of Technology, in which 5 Institutions featured in the world's top 500 QS World University Rankings.
Data analytics is becoming popular around the globe in recent years because any business you look at there is a bulge of data that drive the business competition. No matter how big or small your business is always data plays a major role. Analyzing the data in terms of customers, competitors and region of business is consistently breaking the barriers in running and developing a business. Every business owner is collecting and analyzing data to make the business popular and make managerial decisions either by themselves or by hiring a data analyst.

Evidence-based managerial decisions are more likely to ease the probability of leading a business to improve in terms of profitability and productivity when comparing to competitors.

Data scientists are geniuses in converting data to actionable comments which are hard to find by other professionals. Data analysts have knowledge and skills which differ from other decision-makers who are part of management.
We are the Official Representative for Top Ireland Universities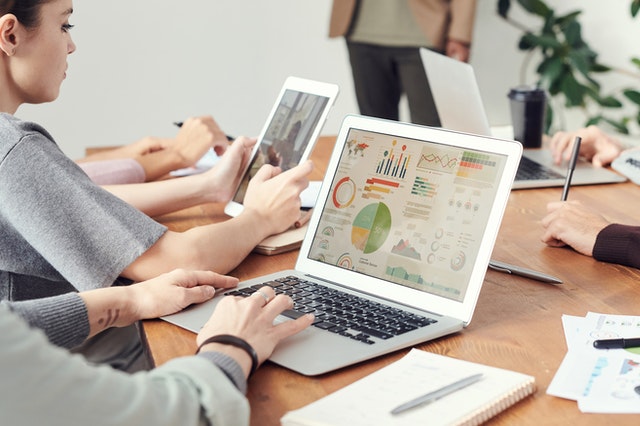 The need for data analytics is increasingly high and that's why people are running to get admission in MS in data analytics in Ireland. However, it makes sense when you choose the right country and university to start this course. Ireland is one of the best countries in the world to commence your data analytics course, which is evidenced by the recent comparison of overseas education.

The universities in Ireland are known for their familiarity and quality of education they provide, which is considered excellent to register for MS data analytics in Ireland. Graduating with a Masters degree in data analytics in Ireland will help one to grasp knowledge in decision making and computational skills to work on a product or service-based data sets which gives them an opportunity to use their theoretical skills in a practical application.
Many people believe that knowledge in the field of interest is the only thing that pictures the choices available to get a highly waged managerial position in a well-renowned company.

A survey says that data analytics in Ireland is popular among international students who want to improve their careers. There are many top universities in Ireland is providing the course MS in data analytics in different methods. GoIreland helps in sorting out course selection based on previous experience they have got from the alumni.
20 Branches Across 12 Countries!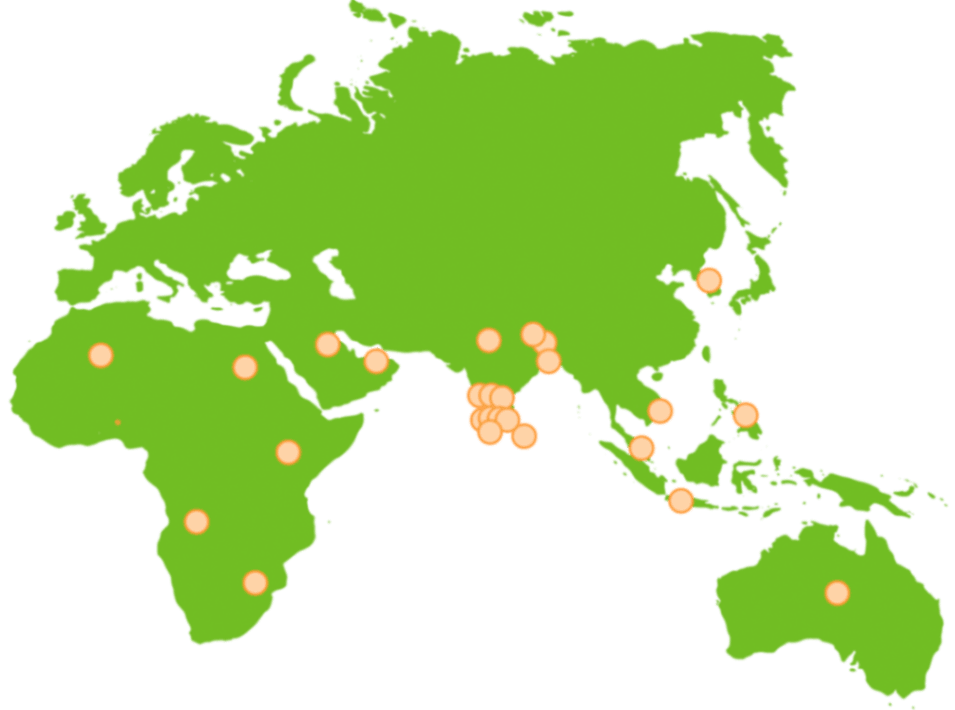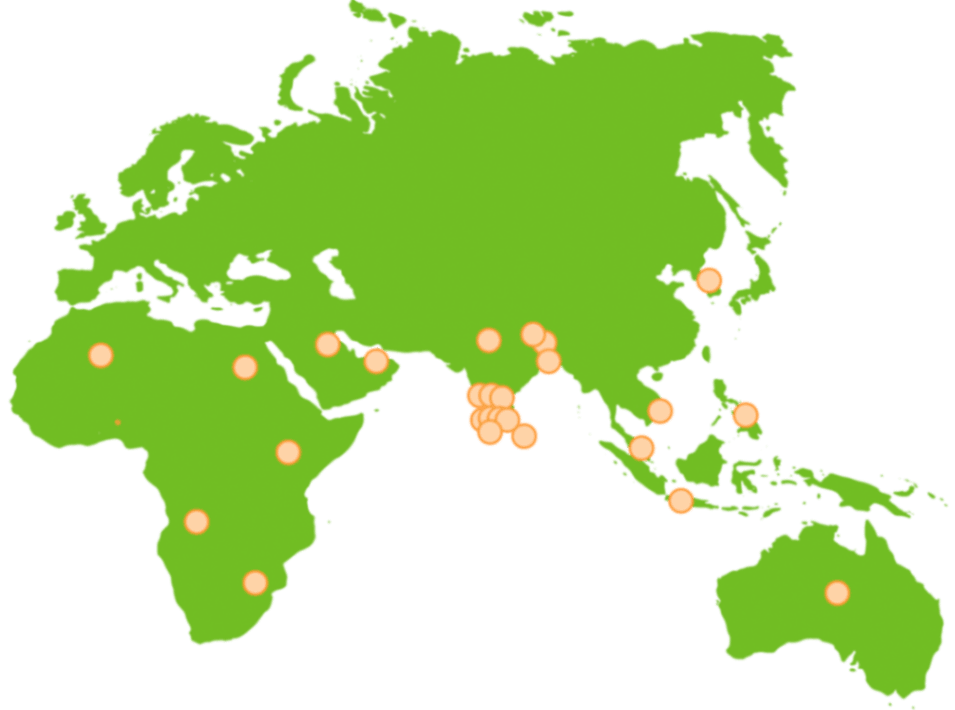 Scope of Data Analytics in Ireland
The scope of data analytics in Ireland is gaining in terms of job openings remarkably after the economic boom in the country. The availability of combined courses of data analytics with data science makes a wide range of choices to go with after completion of the course. Data analytics is one of the most popular courses in Ireland.

The escalation in economic uncertainty teaches a lesson to all the business holders to come up with new tactics to keep the business in control over the long term projection with data analysis; this is evidence that there is a need for a data scientist to drive an organization. Hence, the demand for a real-time data analyst is certainly important in all products or service groups to avoid filing bankruptcy.
GoIreland overseas education consultants have a piece of great knowledge of career guidance which helps our clients to grow up faster in their life both personally and financially. Feel free to contact our nearest branch for further information and guidance. Believe in yourself and GoIreland education consultant's guidance makes your future shine.