Why choose supply chain management to study in Ireland?
Our team gets results
Ireland is a land of Saint and Scholars with 34 higher education institutions offering 5000 programs. Ireland has a range of institutions, including 7 universities and 14 Institutes of Technology, in which 5 Institutions featured in the world's top 500 QS World University Rankings.
Why choose supply chain management?
Many people aren't until they understand how much of an impact this industry has had on practically every aspect of their daily lives. Consumers can get items when and when they need them thanks to the logistics industry. Supply chain management is critical to a company's success. The route from concept to finished product is a tough one with a lot of moving parts. Increased sales are directly proportional to how successfully a corporation manages this process. In this post, we'll go over what supply chain management is and why it's so important.
We are the Official Representative for Top Ireland Universities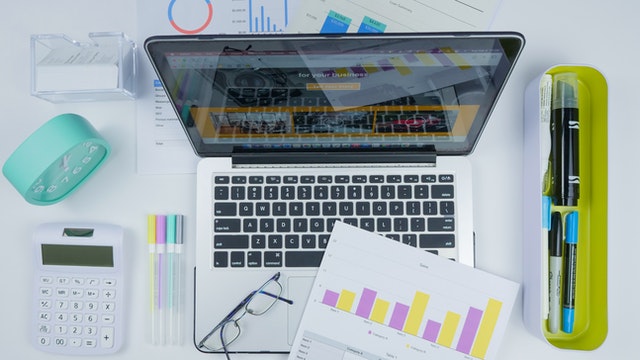 Why is supply chain management so popular in Ireland?
Allocation, distribution, and delivery are all parts of a product's life that logisticians control. Logistics is in high demand right now, so if you're looking for regular, well-paying work, this could be the profession for you. According to Survey, supply chain management in Ireland majors are expected to expand 30% in the next ten years, substantially faster than the average for all occupations. Supply Chain Managers can work in a range of positions, making it a suitable choice for people searching for a variety of employment opportunities after college. For example, in manufacturing organizations, a Supply Chain Manager is responsible for overseeing production and distribution to ensure that everything works properly. People with this degree may also work as buyers or procurement managers in retail stores.
Supply Chain Management should be considered as an area of study and a job by everyone because it is located in the "center of everything" in a company. One can work in Supply Chain Management for decades and still learn something new every day. It entails a diverse and ever-expanding set of technologies. SCM, on the other hand, is based on "common sense" approaches rather than "rocket science." Professionals in the SCM in Ireland field are often bright but "down to earth" people who enjoy themselves. The customer is the center of attention. There are unlimited possibilities for travel, and at the end of the day. SCM is entertaining, difficult, and stimulating, among other things.
20 Branches Across 12 Countries!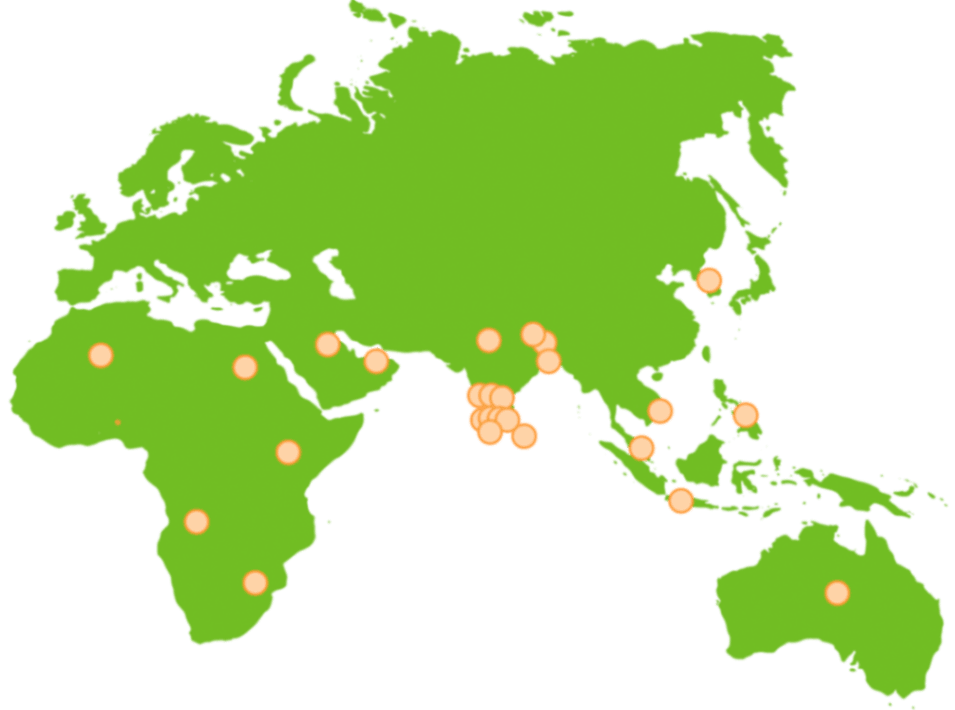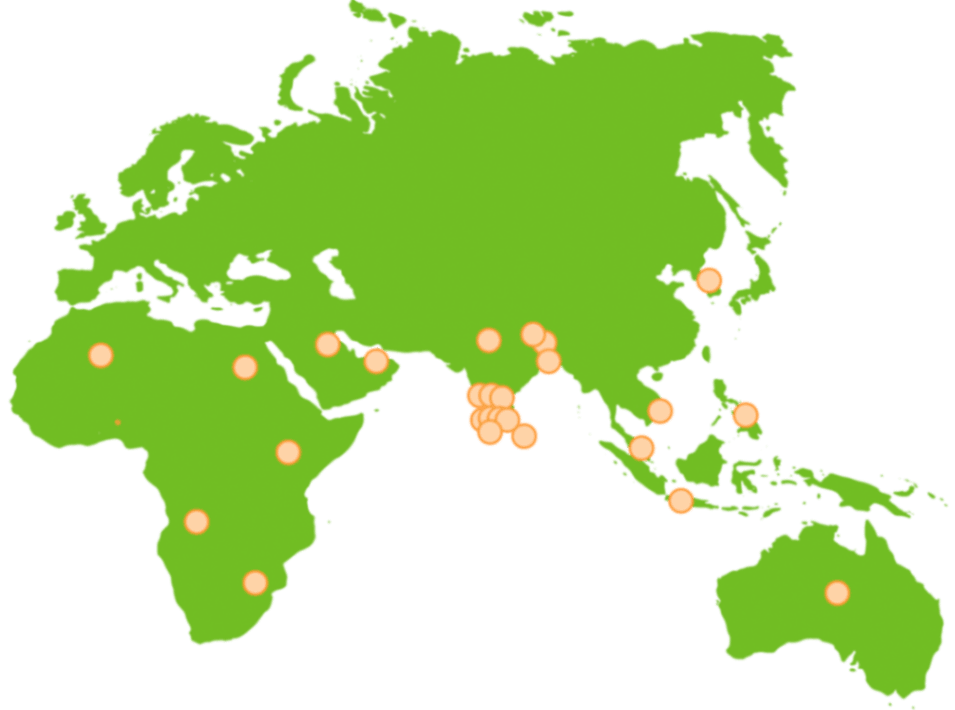 Careers in Supply Chain Management in Ireland
In today's supply chain management, technology is crucial, and enterprise resource funding companies offer modules that focus on relevant sectors. There are also vendors of business software that specialize in SCM in Ireland. For day-to-day manufacturing operations, recognizing and anticipating risks, and proactively controlling them, software is used. There is software for tracking and optimizing inventory levels, as well as logistics management software for operations like controlling the transit of goods, especially across worldwide supply chains, for improved inventory management.

Graduates with a Supply Chain Management degree can pursue big data, supply chain analytics, and predictive analytics as a result of their extensive experience in production governance. Robotics and autonomous cars have a lot of potential in helping to solve modern difficulties, such as supply chain risk and interruption, as well as supply chain sustainability.
The increasingly global character of today's supply chains, as well as the rise of e-commerce, which focuses on virtually instantaneous small delivery to customers, are providing issues, notably in the areas of logistics and demand planning. Two possibly linked digital technologies are currently establishing themselves across industries in the supply chain. Advanced robotics and machine learning have demonstrated their ability to automate rote tasks such as packing boxes and processing orders.

Most supply chain professionals will have an IIPMM or APICS qualification after completing Masters degrees in logistics, supply chain management, or procurement. An entry-level role in purchasing would be the first step on the route to positions such as global supply chain manager or vice president of procurement.